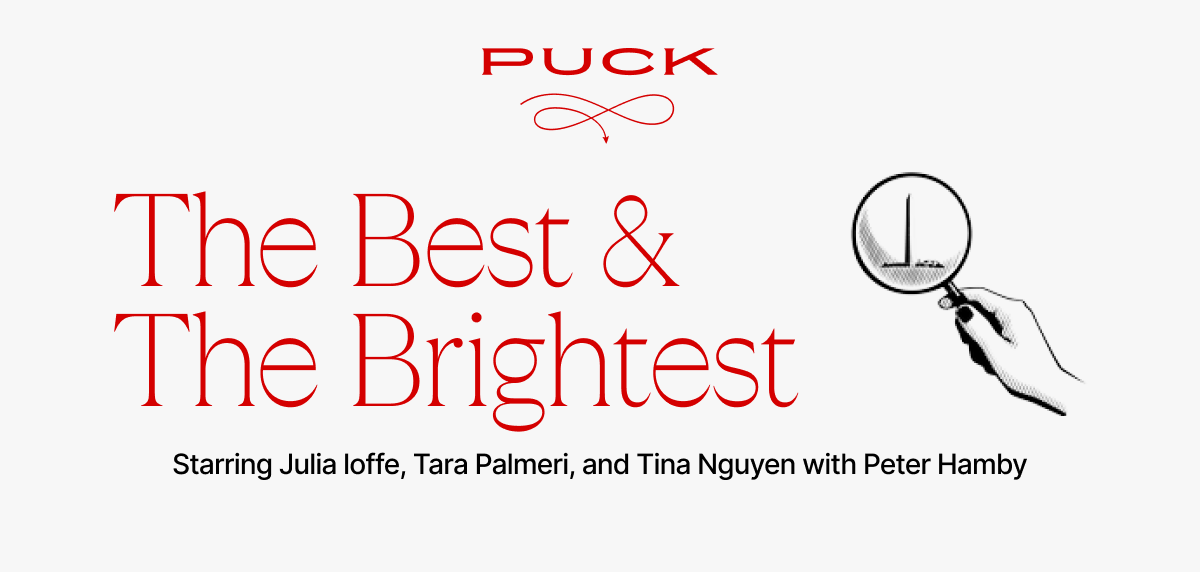 Welcome back to The Best & The Brightest, I'm Tara Palmeri. Tonight, a close look at the newly shuffled cast of characters atop the DeSantis campaign: Media attention has coalesced around the 35-year-old, untested campaign manager James Uthemier—but the more intriguing addition could very well be David Polyansky, the longtime Jeff Roe consiglieri who was transplanted from the outside super PAC. Plus, a divorce between a D.C. power couple that could leave DeSantis's voter data at risk.

But first…
Back in April, I wrote a short item on a cluster of layoffs at Subject Matter, Steve Elmendorf's powerhouse lobbying shop, including the exit of...
Can't see the full story?

You're receiving the free version of The Best & The Brightest at . For full access to Puck, and to each of my colleagues, you can
subscribe here.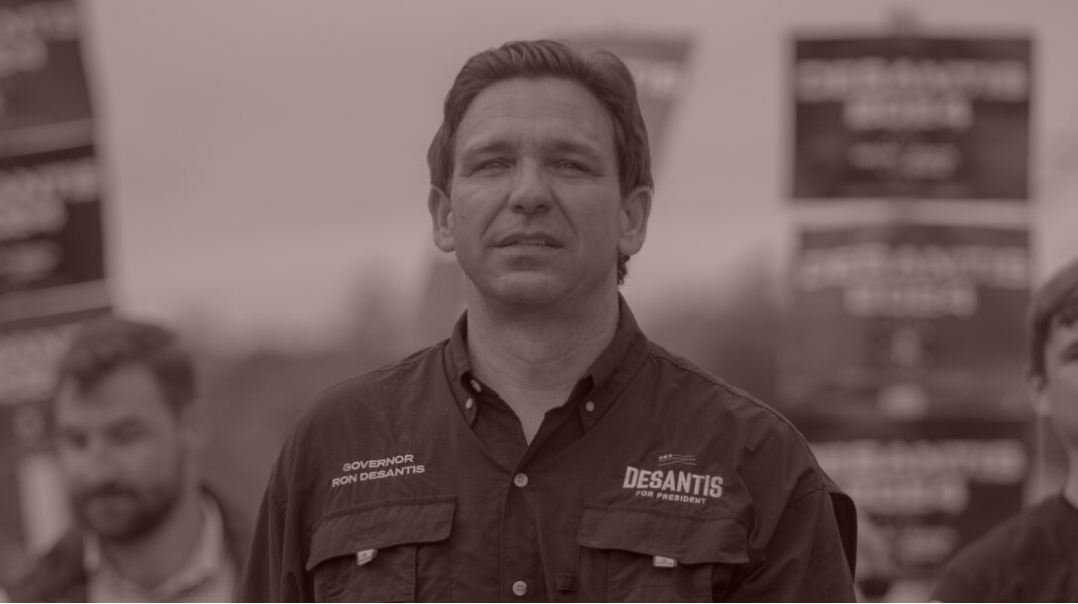 Make Jeff Roe Great Again
The mega-consultant, currently ensconced at DeSantis' super PAC, will now have a loyal and telekinetic deputy acting as de facto campaign manager and Tallahassee daycare operator. Is this just the first step before Roe starts calling all the shots, himself?
Another day, another DeSantis campaign shakeup. This time it was defenestrator
Generra Peck who was defenestrated, herself, from campaign manager to "chief campaign strategist," and replaced by...
FOUR STORIES WE'RE TALKING ABOUT
Larry's Largesse
Inspecting an eight-figure anti-Trump infusion.
TEDDY SCHLEIFER

Need help? Review our FAQs
page or contact
us for assistance. For brand partnerships, email ads@puck.news.
You received this email because you signed up to receive emails from Puck, or as part of your Puck account associated with . To stop receiving this newsletter and/or manage all your email preferences, click here.
Puck is published by Heat Media LLC. 227 W 17th St New York, NY 10011.