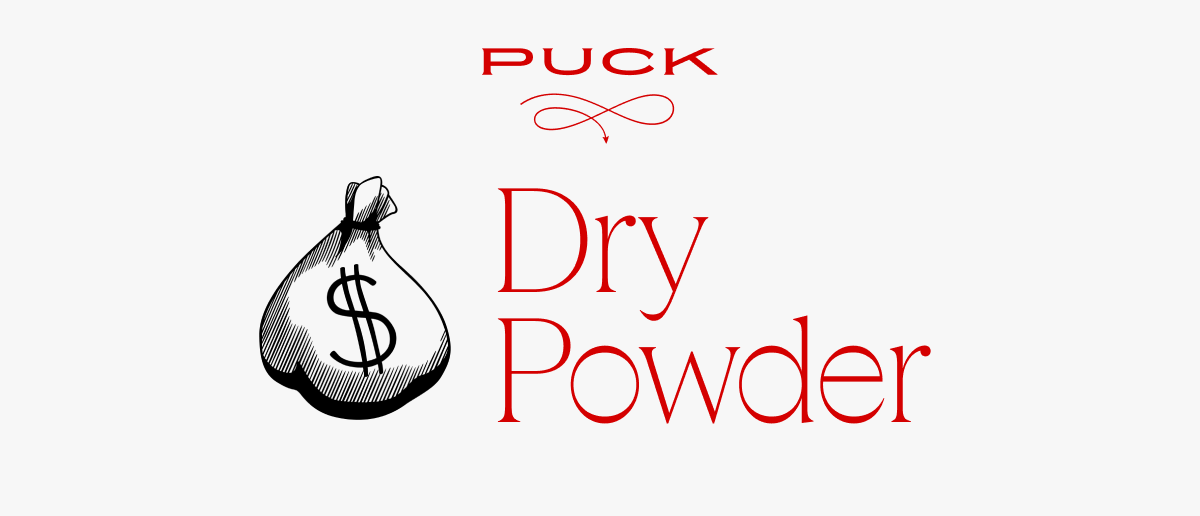 Welcome back to Dry Powder. I'm Bill Cohan.
Not all surprises are unexpected, something I recalled while flipping through John J. Ray III's astounding interim report on the FTX meltdown—a veritable chronicle of Gen Z hubris and financial impropriety. In today's issue, a close look at the document's most dramatic revelations, and what it foretells about the next chapter of this remarkable Wall Street saga.
Can't see the full story? You're receiving the free version of Dry Powder at . For full access to Puck, and to each of my colleagues, you can subscribe here.
The S.B.F. Financial Autopsy
The first interim report by John J. Ray III, the restructuring guru and C.E.O. of the remains of FTX, depicts a horror show of moronic Gen Z hubris, financial impropriety, deceit, and so much more.
The initial interim report to FTX's independent directors, recently filed with the federal bankruptcy court by John J. Ray III, the C.E.O. of the debtor-in-possession, reads like a veritable roman à clef of corporate malfeasance, starring the scatterbrained fashion icon Sam Bankman-Fried and his inner circle of Gen Z lap dogs—namely Caroline Ellison, his MIT classmate and former girlfriend who has pleaded guilty to federal fraud charges, and Nishad Singh, FTX's co-founder and former director of engineering who has also pleaded guilty to six counts of criminal behavior. When Ray took over FTX from S.B.F. in November, as FTX was filing for bankruptcy, his initial observation was that in his "40 years of legal and restructuring experience," he had never seen "such a complete failure of corporate controls and such a complete absence of trustworthy financial information as occurred here." His new report unpacks this observation, often in chilling detail...
FOUR STORIES WE'RE TALKING ABOUT
D.C. Leak Fears
A candid conversation with the chair of the Senate Intelligence Committee.
JULIA IOFFE

Salame's Zipped Lips
Notes on an S.B.F. mystery, tech G.O.P. bundling wars, and Bezos's Commanders interest.
TEDDY SCHLEIFER

Need help? Review our FAQs
page or contact
us for assistance. For brand partnerships, email ads@puck.news.
Puck is published by Heat Media LLC. 227 W 17th St New York, NY 10011.