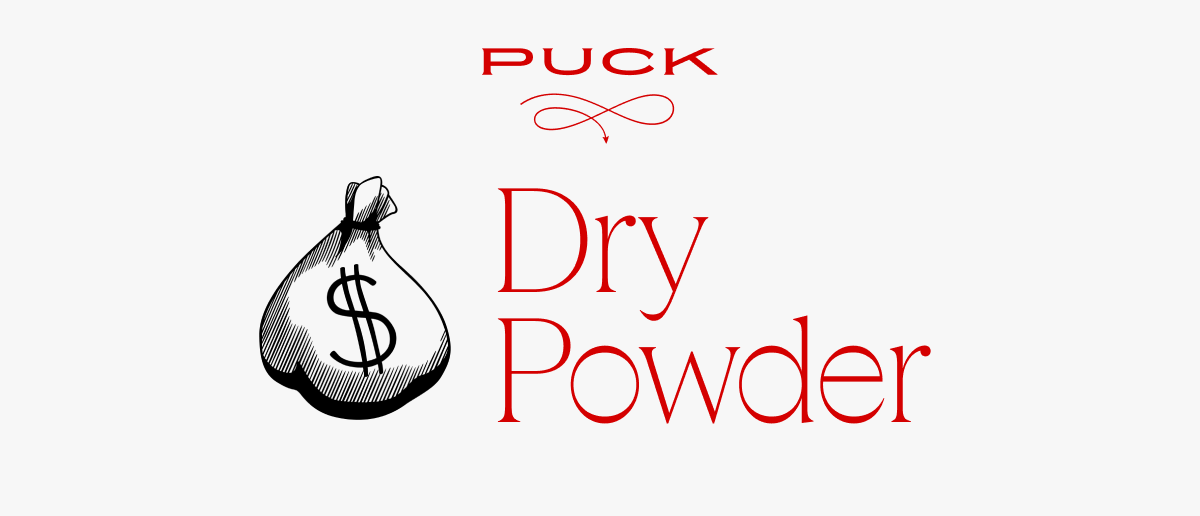 Happy Wednesday, I'm Bill Cohan. Welcome back to Dry Powder.
JPMorgan's Fed-blessed acquisition of First Republic has put an ever bigger moat between the nation's largest bank and everyone else. It has also burnished Jamie Dimon's lustrous reputation and resume. In today's issue, a look at how Dimon transformed JPM and became the white knight of Wall Street. But first…
Fed Hike Winners and Losers: Maybe the 10th time will be the charm? As expected, the Federal Reserve raised interest rates 25 basis points this afternoon, bringing the Fed Funds rate to a 16-year high of between 5 percent and 5.25 percent. As always, there will be winners and losers. The Winners are savers and investors in the bond market, who are both finally able to get rewarded for either saving their money or investing in debt securities. Other likely winners are big banks, like JPMorgan Chase, that don't really want deposits and offer their depositors 1 basis point on their checking accounts. Their cost of money is still utterly close to zero and they can lend it out at wide spreads. Ka-ching!

The losers are most borrowers, who now will be paying much higher rates for the money they were getting for nearly free between 2009 and 2022. Other big losers will be the foolish among us who invested in bonds and other debt securities at the top of the market. That payback is a bitch. But they are getting what they deserve by buying bonds that failed to yield an amount commensurate with the risk being taken.
Can't see the full story? You're receiving the free version of Dry Powder at . For full access to Puck, and to each of my colleagues, you can subscribe here.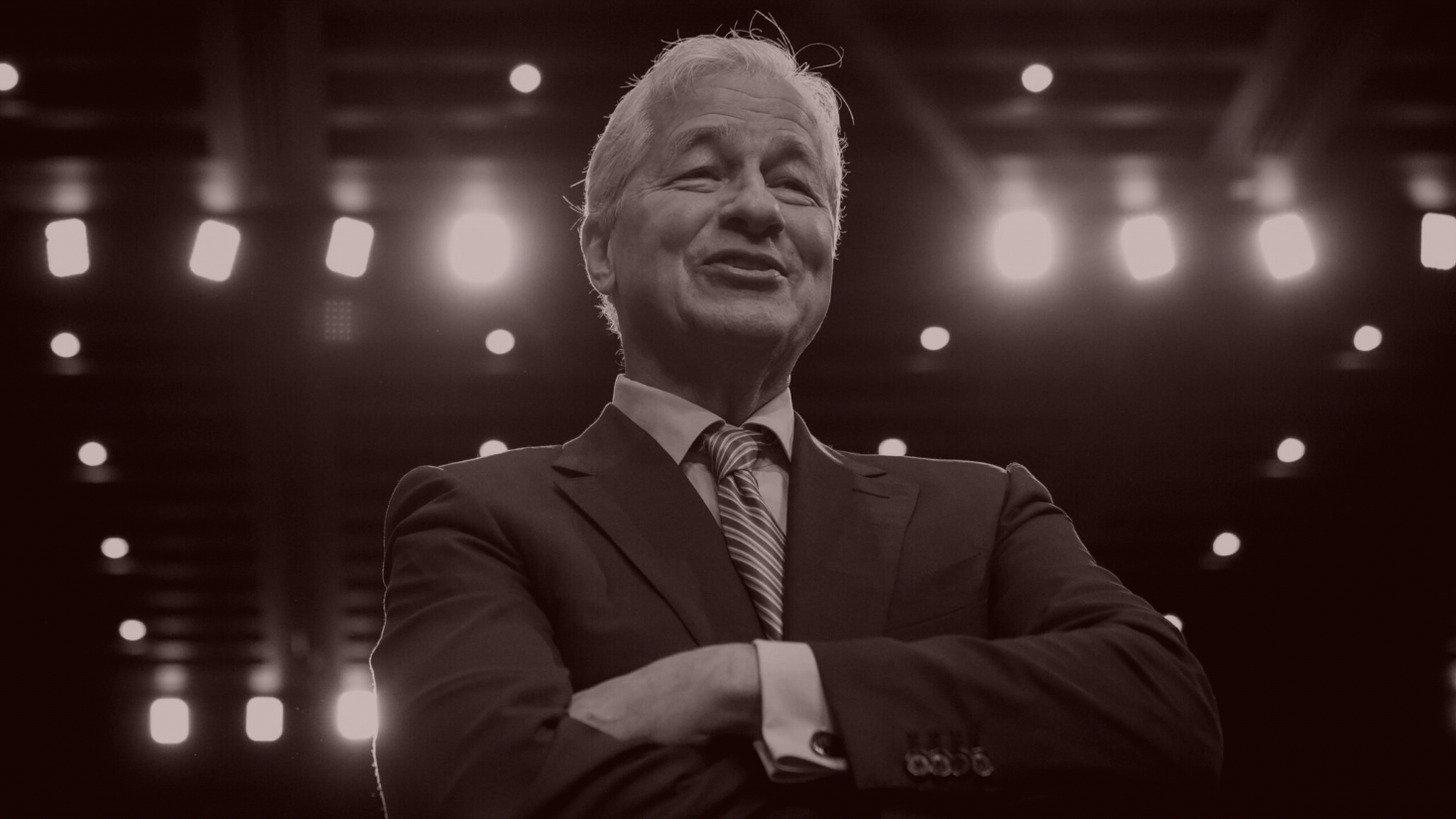 Droppin' Dimons
A brief history of how Jamie Dimon and JPM became the saviors of Wall Street.
On Monday, the Federal Reserve offered its blessing for the latest JPMorgan financial rescue—in this case, the acquisition of First Republic, with an assist from the FDIC. Federal regulators waved a rule about the concentration of bank deposits in one institution and allowed JPMorgan Chase to get even bigger. "Goliath is winning," the Wells Fargo banking analyst Mike Mayo told me on Monday afternoon...
FOUR STORIES WE'RE TALKING ABOUT

Need help? Review our FAQs
page or contact
us for assistance. For brand partnerships, email ads@puck.news.
Puck is published by Heat Media LLC. 227 W 17th St New York, NY 10011.