Good evening, I'm Dylan Byers.

Welcome back to In The Room, my biweekly private email on the inner workings of the American media industry. Tonight, an end-of-year survey of a TV news industry short on vision—and longing for leadership.
Can't see the full story? You're receiving the free version of In The Room at . For full access to Puck, and to each of my colleagues, you can subscribe here.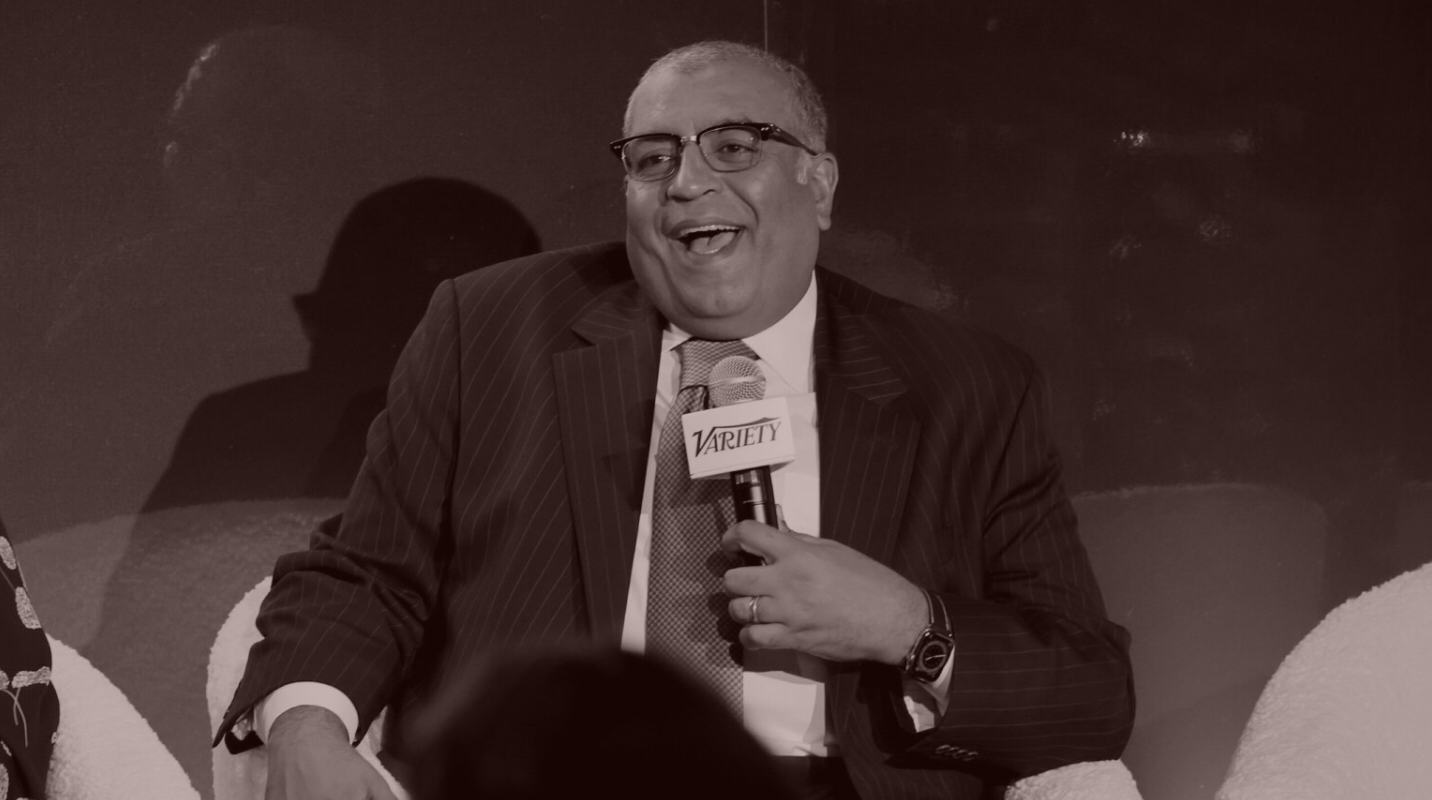 The Kids Stay in the Picture
The TV news industry, amid its constant convulsions and endlessly complex transformation, bemoans the executives leading the charge.
Earlier this year, NBC News president
Noah Oppenheim
and his friend
Eric Newman
, a Hollywood writer and producer, sold a political thriller mini-series to Netflix. This wasn't Oppenheim's first foray in Hollywood. After an early career as a show producer across the various NBC news channels, Oppenheim had left 30 Rock in 2008 to pursue his ambitions as a screenwriter—co-writing a couple notable science fiction films before writing
Jackie
, the Camelot biopic that won him Best Screenplay at Venice.
But ever since 2015, when Oppenheim returned to NBC News, and certainly after his promotion to president two years later, his screenwriting career was placed on indefinite hiatus. The obligations of running a national news network were too demanding—especially given the various...
FOUR STORIES WE'RE TALKING ABOUT
The Griner Chronicles
Behind the scenes of the White House scramble to bring a WNBA star back home.
JULIA IOFFE

Breitbart, Ye & Mercer
Rebekah Mercer is looking to offload her stake in the alt-right media site. What happens now?
TINA NGUYEN & TARA PALMERI

Trump's Greased Pig
A conversation encircling The Trump Org's latest legal headaches.
PETER HAMBY & BILL COHAN

Need help? Review our FAQs page or contact us for assistance. For brand partnerships, email ads@puck.news.
Puck is published by Heat Media LLC. 227 W 17th St New York, NY 10011.