Make it a double

It's our second anniversary. In lieu of gifts, get yourself a Puck subscription. Take 25% off on us.
Welcome back to The Best & The Brightest, I'm Peter Hamby. In tonight's edition, reporting from Virginia on the "draft Glenn Youngkin" donor fantasy. (Sorry to be the one to keep bursting these bubbles.) More on the latest G.O.P. primary wishcasting below.
But first… a congressional update from Abby Livingston…
McCarthy's Nine Lives & Democrats' Disdain
The McCarthy "Band-Aid": The exhausted Capitol Hill political class staggered into Monday after one of the more unhinged weekends in recent memory. Republican sources I spoke with described the House G.O.P. conference as caught in...
A MESSAGE FROM META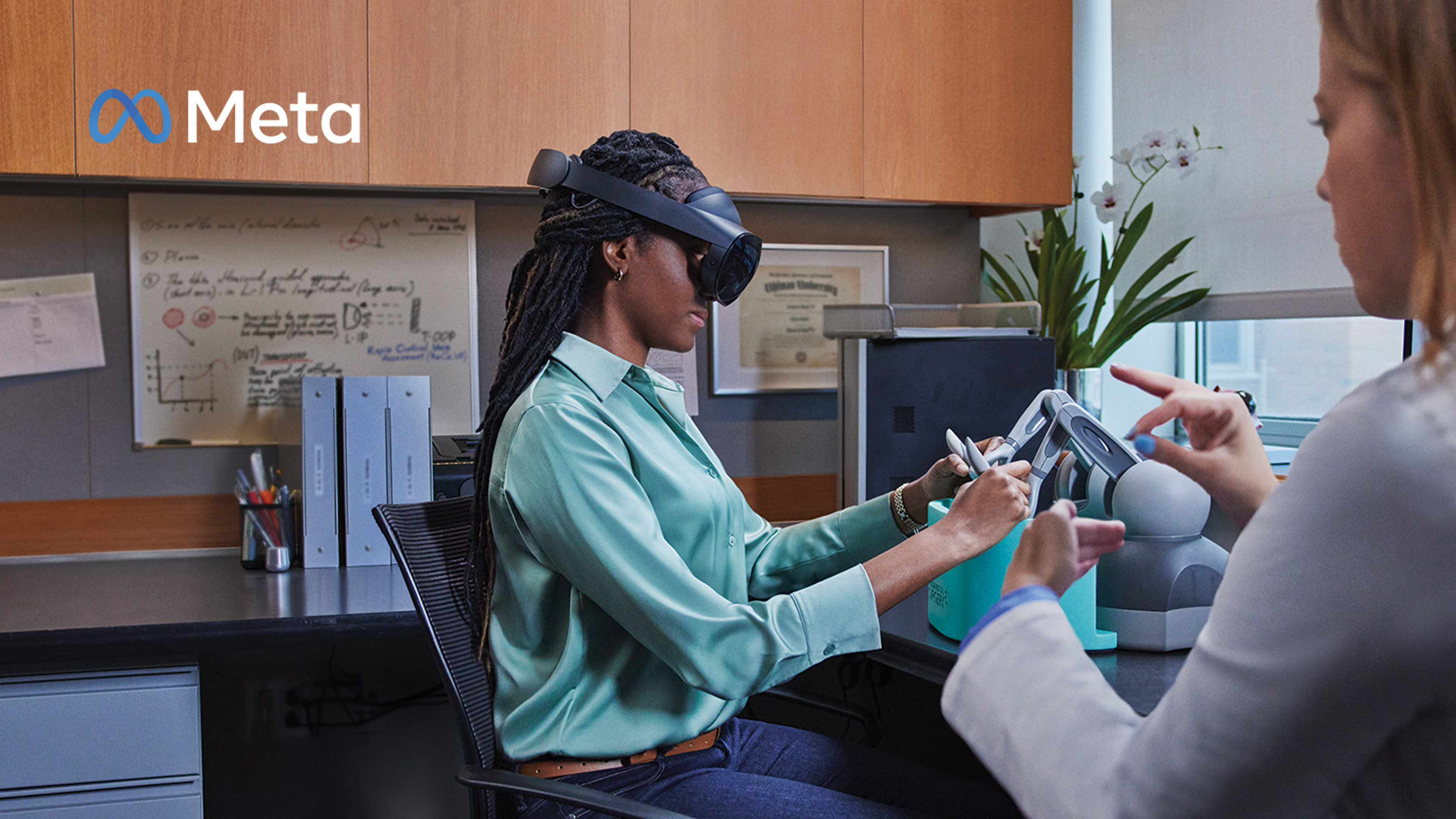 Trained in the metaverse. Serving real patients
Across the world, millions go blind due to lack of access to eye care. To help, FundamentalVR and Orbis International deploy cataract surgery training in the metaverse. With this virtual reality tool, surgeons everywhere can practice as many times as needed before working with real patients.
Can't see the full story?

You're receiving the free version of The Best & The Brightest at . For full access to Puck, and to each of my colleagues, you can
subscribe here and get 25% off.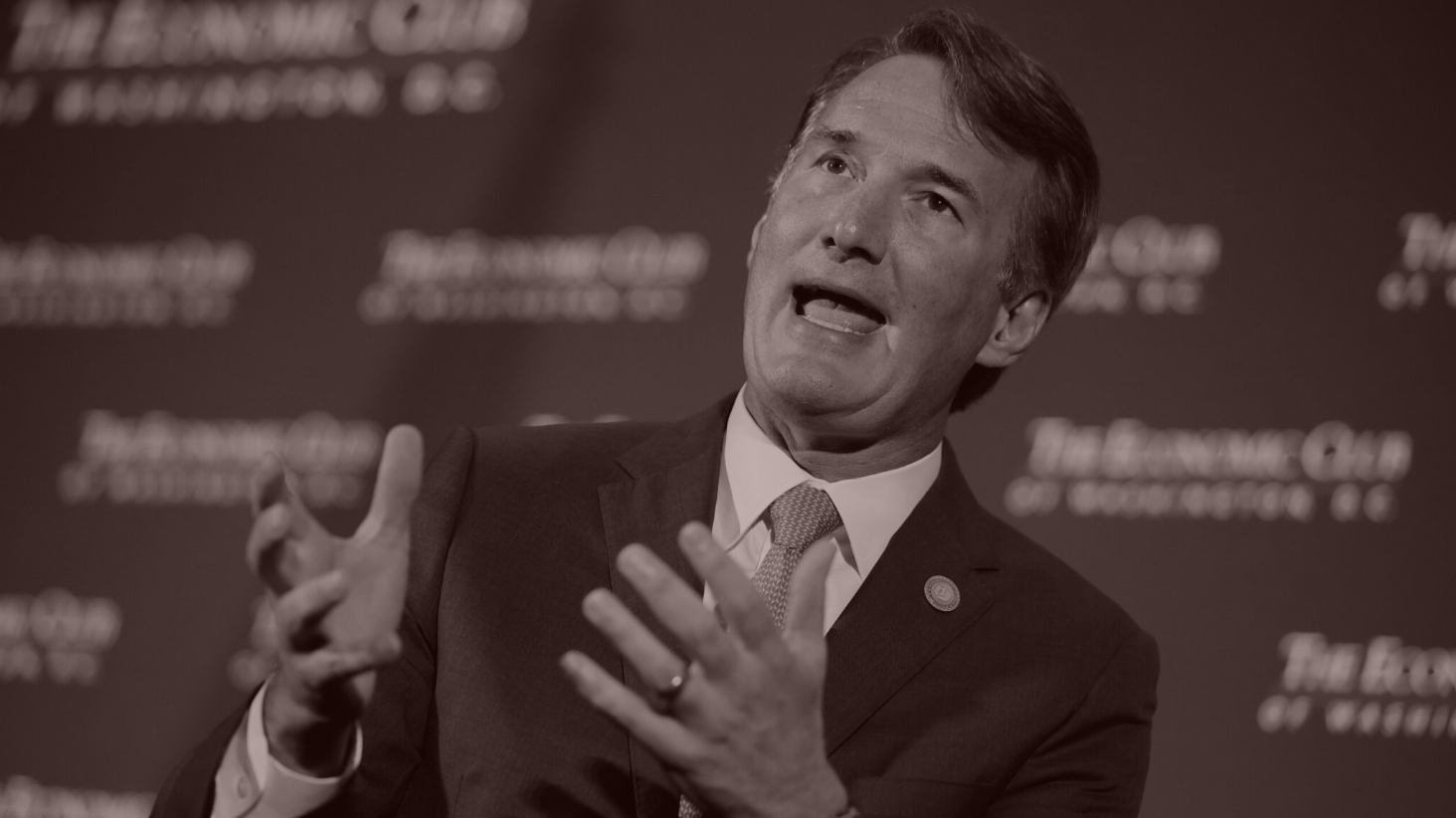 The Youngkin Mind Flu
Of course donors are salivating over Glenn Youngkin, the 6-foot-6 Harvard MBA and private equity billionaire-turned-Republican governor straight out of central casting circa 2012. But let's be real: there is no electorate for Youngkin, no actual plan to draft him, and no logical process to do so.
At times in recent months, I've felt like Puck's resident political curmudgeon, crankily swatting down buzzy takes that are just completely detached from reality. The idea that Ron DeSantis is the new John McCain. The notion, peddled by some Republican donors, that Tim Scott is...
FOUR STORIES WE'RE TALKING ABOUT

Need help? Review our FAQs
page or contact
us for assistance. For brand partnerships, email ads@puck.news.
You received this email because you signed up to receive emails from Puck, or as part of your Puck account associated with . To stop receiving this newsletter and/or manage all your email preferences, click here.
Puck is published by Heat Media LLC. 227 W 17th St New York, NY 10011.