Happy Friday. Welcome back to In The Room.
Tonight, some informed observations on Silicon Valley's TikTok calculus, Disney layoffs, and Politico and the Post's global ambitions.
Can't see the full story? You're receiving the free version of In The Room at . For full access to Puck, and to each of my colleagues, you can subscribe here.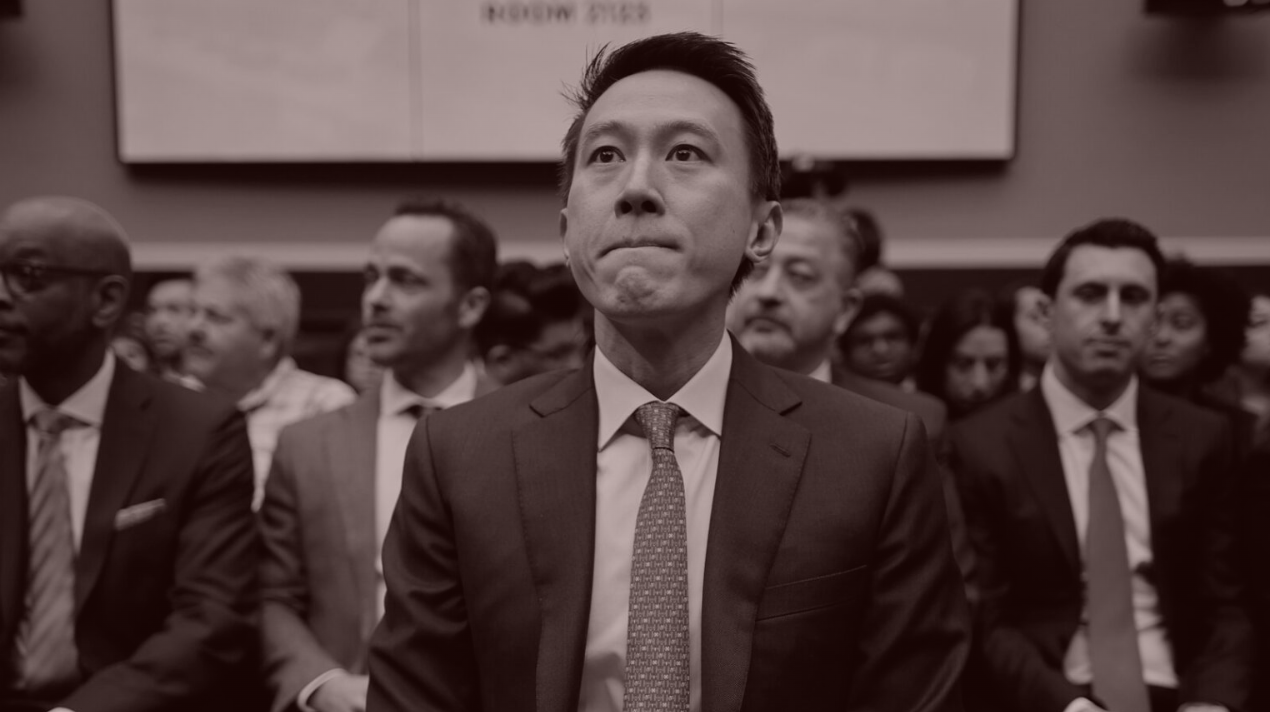 TikTok Schadenfreude, Iger's Cuts, & D.C. Media Games
News and notes on the inside story in the media industry: what Silicon Valley billionaires want Washington regulators to do with TikTok in D.C., how Iger's cuts are playing in Bristol and Manhattan, and updates from the Washington media carousel.
On Thursday, as TikTok C.E.O. Shou Chew gamely withstood a drubbing from Republican and Democratic lawmakers alike—Chew was prepped by SKDK; reviews were mixed—a consensus emerged among some observers that the pressure on the Chinese-owned company was a boon to Meta, Google, Snap and other U.S. social media firms that saw their stock tick upward over the course of the hearing. The all-too-obvious reasoning here is that, in the event of a ban on TikTok, or a forced sale, or some other force majeure-ish event, its some 150 million U.S. users will return to, or spend more time on, apps like Instagram and Snapchat that have lost market share—and, frankly, Gen-Z cachet—to ByteDance's juggernaut.

The true implications of U.S. pressure on TikTok are, of course, far more complicated, not least because the most likely outcome here is not a ban but a forced divestiture. In any event, most Silicon Valley executives...
FOUR STORIES WE'RE TALKING ABOUT
Hunter Goes Rogue
Inside Hunter Biden's bifurcated P.R. campaign & Roe's DeSantis alignment.
TARA PALMERI

Netflix's End State
Will streaming's ideal economic state resemble old-fashioned TV?
MATTHEW BELLONI

Ron's Soft Touch
On the perils of ignoring the MAGA elephant in the room.
TINA NGUYEN

Need help? Review our FAQs
page or contact
us for assistance. For brand partnerships, email ads@puck.news.
Puck is published by Heat Media LLC. 227 W 17th St New York, NY 10011.