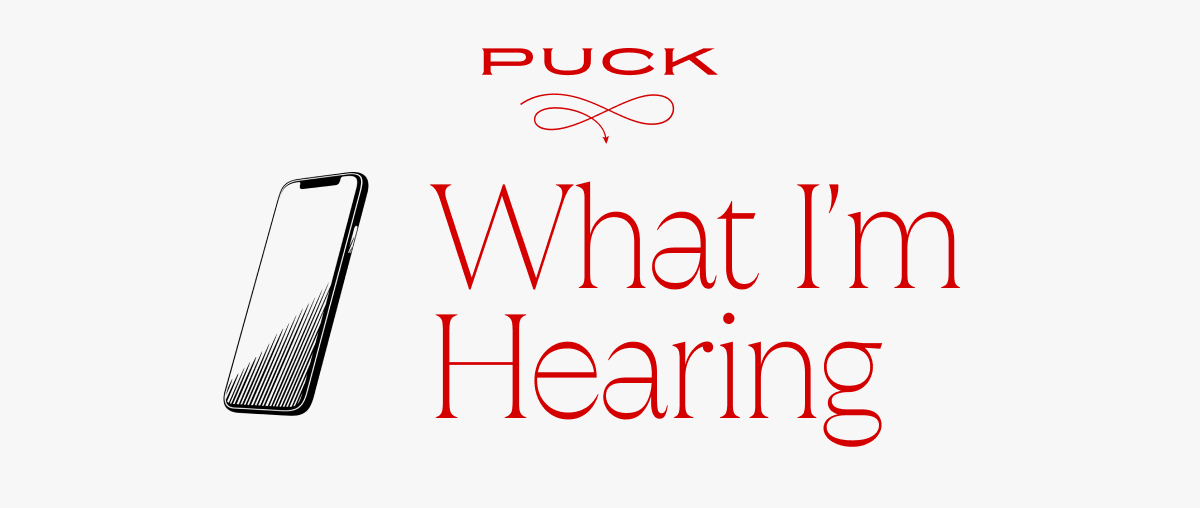 Welcome back to What I'm Hearing, and a big welcome to all the new WIH readers. We just had our biggest month of signups in 2023, so thanks to all the new and continuing members.
Let's begin…
Strike update: Enough, everyone!: The rumors bouncing around town today were insane. So many people were convinced that a deal had been reached between the writers and studios—there was even a supposed time set for a WGA announcement. It's true, talks between the guild and AMPTP have...
Can't see the full story?

You're receiving the free version of What I'm Hearing at . For full access to Puck, and to each of my colleagues, you can
subscribe here and get 25% off.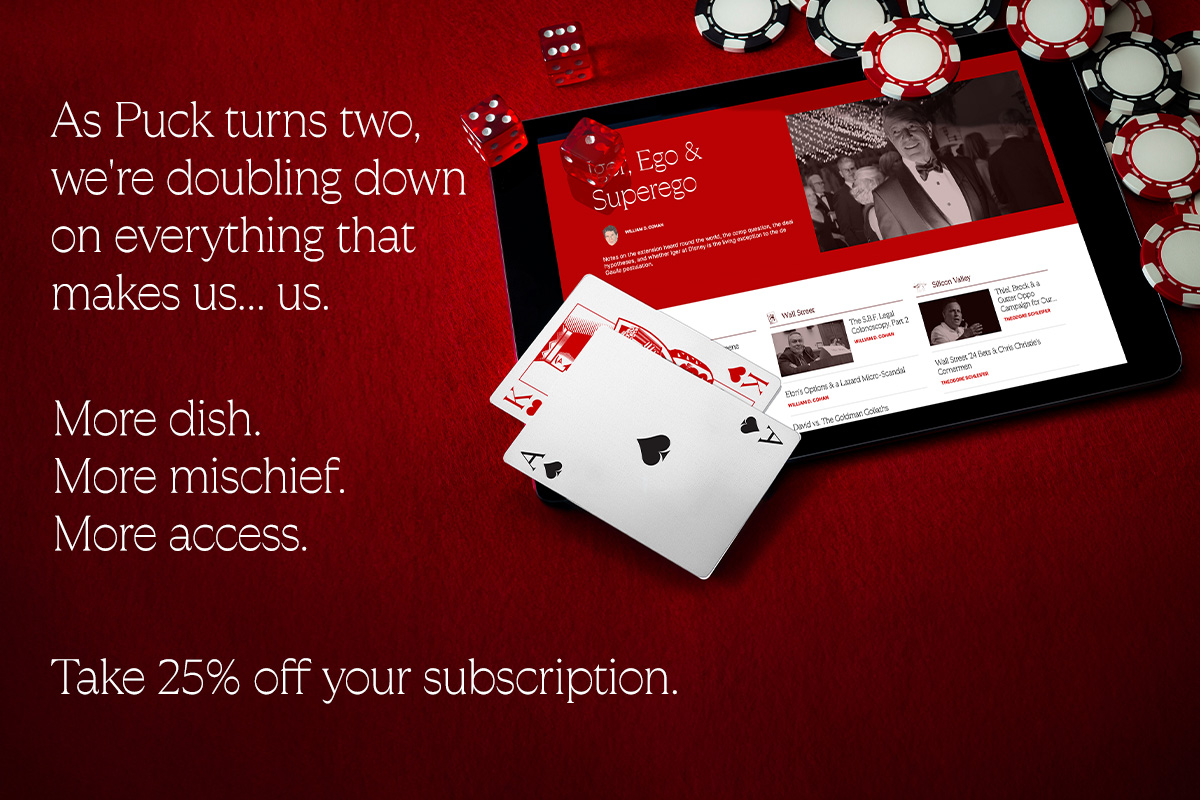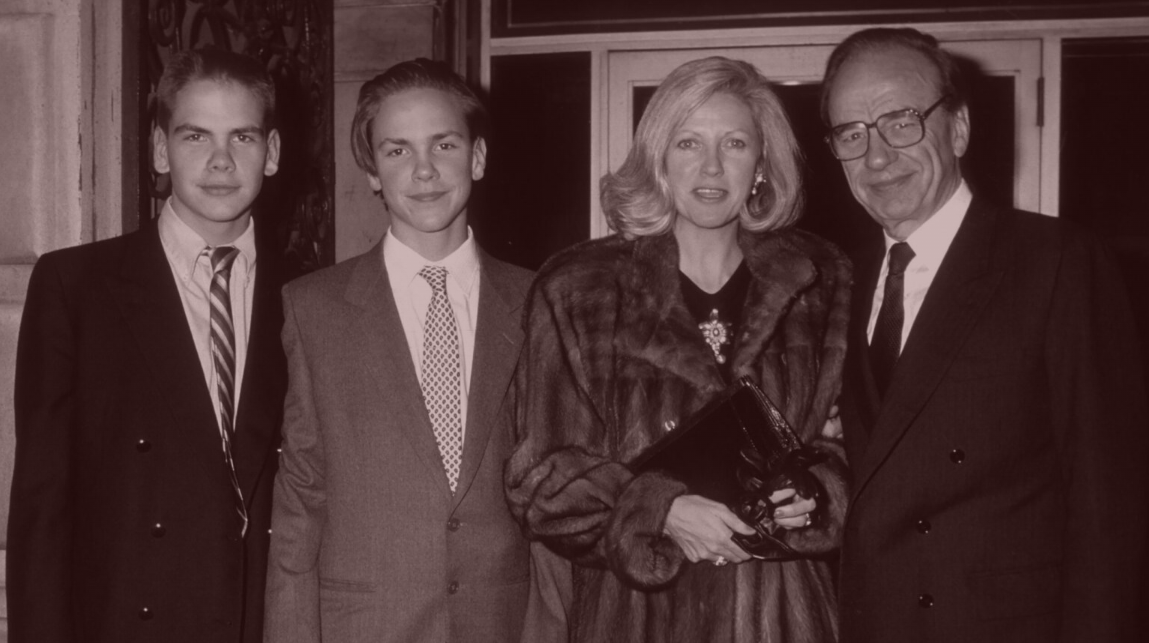 Murdoch's Audience of Two
Was Rupert's 'retirement' notice intended to signify his ride off into the sunset or denote his full-blown support of Lachlan—or, more likely, was it meant for an audience of his daughters, Liz and Prue, whose votes may control the family trust?
It was fun to have Michael Wolff on my podcast today. I know Wolff is a controversial, polarizing figure, especially in media circles. But I've always appreciated his willingness to go there, journalism orthodoxy be damned. I hadn't seen him in years, and he's been on quite a ride—embedding inside the Trump White House during those chaotic first 100 days, selling more than 1.7 million copies of Fire and Fury, becoming a national figure worthy of...
FOUR STORIES WE'RE TALKING ABOUT
The Kamala Swap Fantasy
Calls to drop Harris from the 2024 ticket are as predictable as they are pointless.
PETER HAMBY

Trump's Imperfect Call
Dish on Trump's furious fundraising request to Peter Thiel, an FTX legal bombshell, and more.
THEODORE SCHLEIFER

Need help? Review our FAQs
page or contact
us for assistance. For brand partnerships, email ads@puck.news.
You received this email because you signed up to receive emails from Puck, or as part of your Puck account associated with . To stop receiving this newsletter and/or manage all your email preferences, click here.
Puck is published by Heat Media LLC. 227 W 17th St New York, NY 10011.