Happy Friday, and welcome back to In The Room, my biweekly private email on the inner workings of the media industry. Tonight, with Warners' stock down another 17 percent, we take a closer look at Zaz's merciless cost cutting strategy, the mixed signals he's sending to creatives, and his unyielding affinity for a linear business in inexorable decline.
Can't see the full story? You're receiving the free version of In The Room at . For full access to Puck, and to each of my colleagues, you can subscribe here.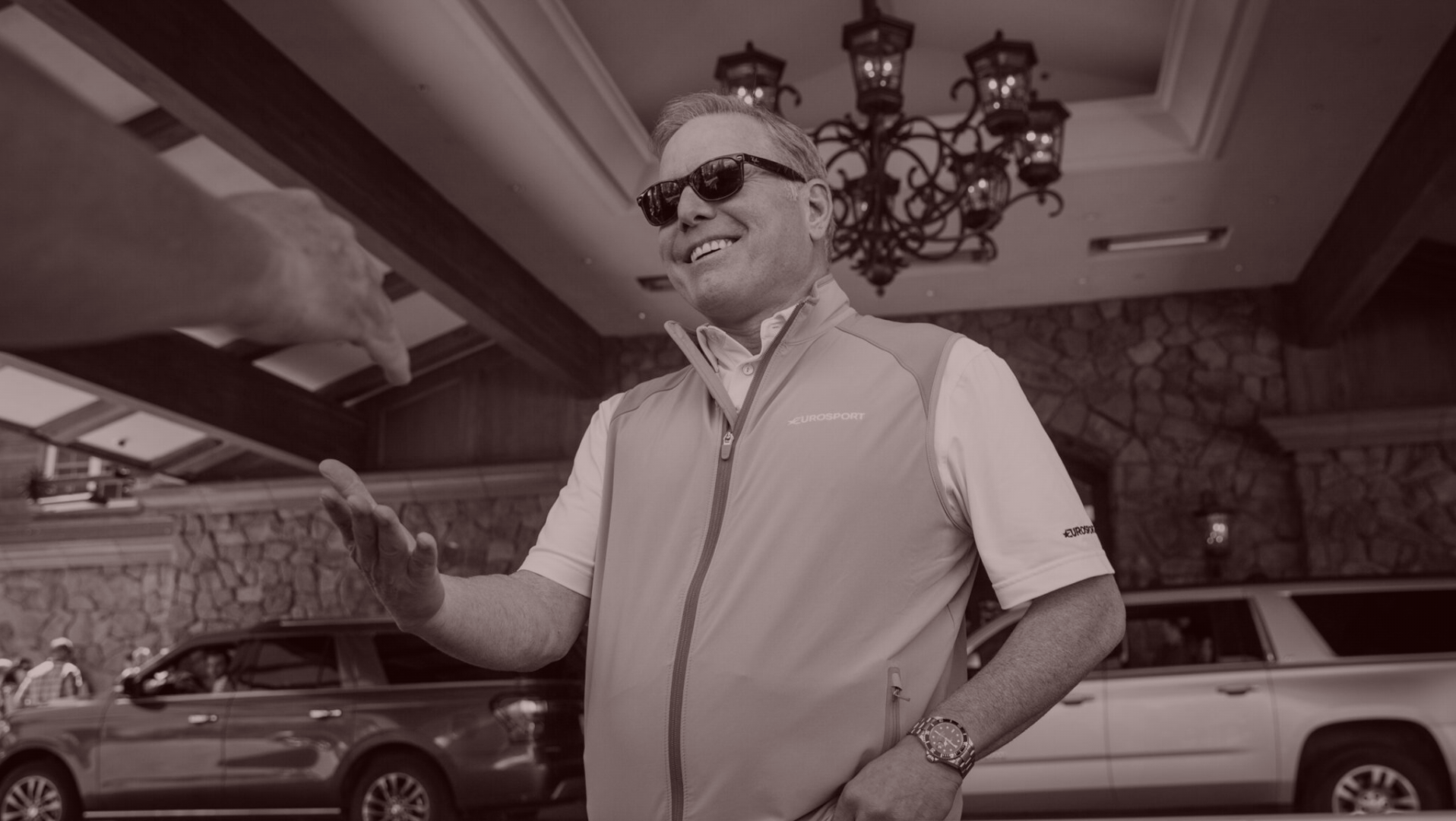 Zaz & the Art of Investor Maintenance
In the earnings call heard round the world, David Zaslav punctured a wound in the entertainment industry's top-line subscriber-growth fetish. Now he needs to perform the ultimate superhero task: make huge hits while cutting huge costs.
"I don't really care what the number is," David Zaslav said on his highly anticipated earnings call earlier this week. The now-embattled-ish Warner Bros. Discovery chief was referring to subscriber numbers for what will soon be, as has long been rumored, a unified HBO Max-Discovery+ streaming service (official name T.B.D.). A year ago, such a statement uttered from the lips of a Hollywood executive would have been blasphemous as Disney and then WarnerMedia and even Paramount+ vied to compete in the subscriber-measuring contest that Netflix routinized for Wall Street. Analysts' obsession with Netflix, in particular, and top line subscriber growth, in general, had turned the metric into the holy grail. In fact, WBD had put forward a target—130 million by 2025—but Zaz, in a rather dispassionate and cold-hearted fashion, seemed to be disregarding it in order to get back to brass tacks: "We are not in the business of trying to pick up every sub," he said. "We want to make sure we get paid."

The number Zaz does care about is EBITDA, which he described as "our financial North Star." He and his longtime deputy, J.B. Perrette, now hope to see their streaming segment break even in 2024 and generate $1 billion in EBITDA by 2025. "The number on the corner of J.B.'s desk and mine is the breakeven and the $1 billion," Zaz reiterated later in the call. This is presumably the right note to signal to investors and analysts, who are indeed most interested in knowing how the company intends to...
FOUR STORIES WE'RE TALKING ABOUT
The 'Batgirl' Sacrifice
Zaslav's controversial decision is on Hollywood for worrying about being left behind by Netflix.
MATTHEW BELLONI

The Murdochs' Legal Hell
Eriq and Teddy unravel the defamation lawsuit keeping the Murdochs up at night.
TEDDY SCHLEIFER

'Manchinema' No More
The former political duo are actually as unaligned as you could imagine.
TARA PALMERI

The Truther Gauntlet
Election denialism is becoming an increasingly critical voting issue on the right.
TINA NGUYEN
You received this message because you signed up to receive emails from Puck

Was this email forwarded to you?

Sign up for Puck here

Sent to


Unsubscribe

Interested in exploring our newsletter offerings?

Manage your preferences

Puck is published by Heat Media LLC

227 W 17th St

New York, NY 10011

For support, just reply to this e-mail

For brand partnerships, email ads@puck.news