The Meyers Paradox, '24 Campaign Mysteries, TikTok's Oscars Bet
Happy Friday and welcome back to The Daily Courant, your afternoon dispatch featuring the latest reporting from Puck.
Today, we kick things off with Matt Belloni's dissection of the self-made economic conundrum that led Netflix to pass on bankable filmmaker Nancy Meyers's $150 million ScarJo rom-com.
Plus, below the fold: Tara Palmeri investigates a political mystery: Why would Mike Pence run for president? Then, on The Powers That Be, Matt links up with Peter Hamby to break down the Oscars aftermath, including the TikTok deal, Tom Cruise's snub, why young A-listers hate the red carpet, and more. And on The Town, Matt celebrates the pod's one-year anniversary with Producer Craig.
Netflix Priced Itself Out of the Nancy Meyers Business
MATTHEW BELLONI
Backend "buyouts" allow streamers to compete with studios for top projects and A-level stars. But that system has ballooned up-front fees to the point where Netflix said no to a bankable filmmaker and her $150 million Scarlett Johansson movie.
A MESSAGE FROM OUR SPONSOR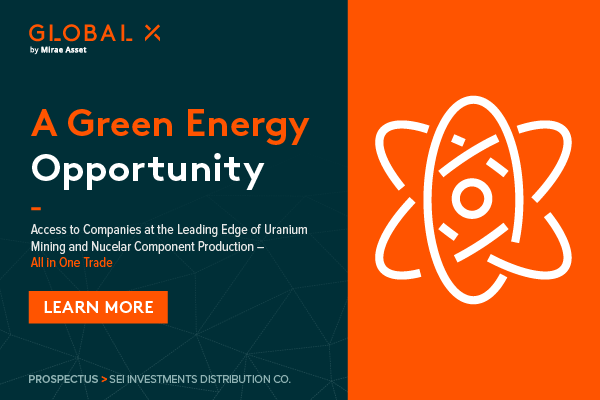 Revisiting Nuclear as a Clean Alternative
In the wake of geopolitical conflict and volatile energy prices, policymakers are rediscovering appeal in nuclear power. As a low-carbon fuel source, nuclear could be a viable bridge to a renewable energy future, while driving demand for uranium and related materials.
Explore the Global X Uranium ETF (URA) for targeted exposure to this emerging trend.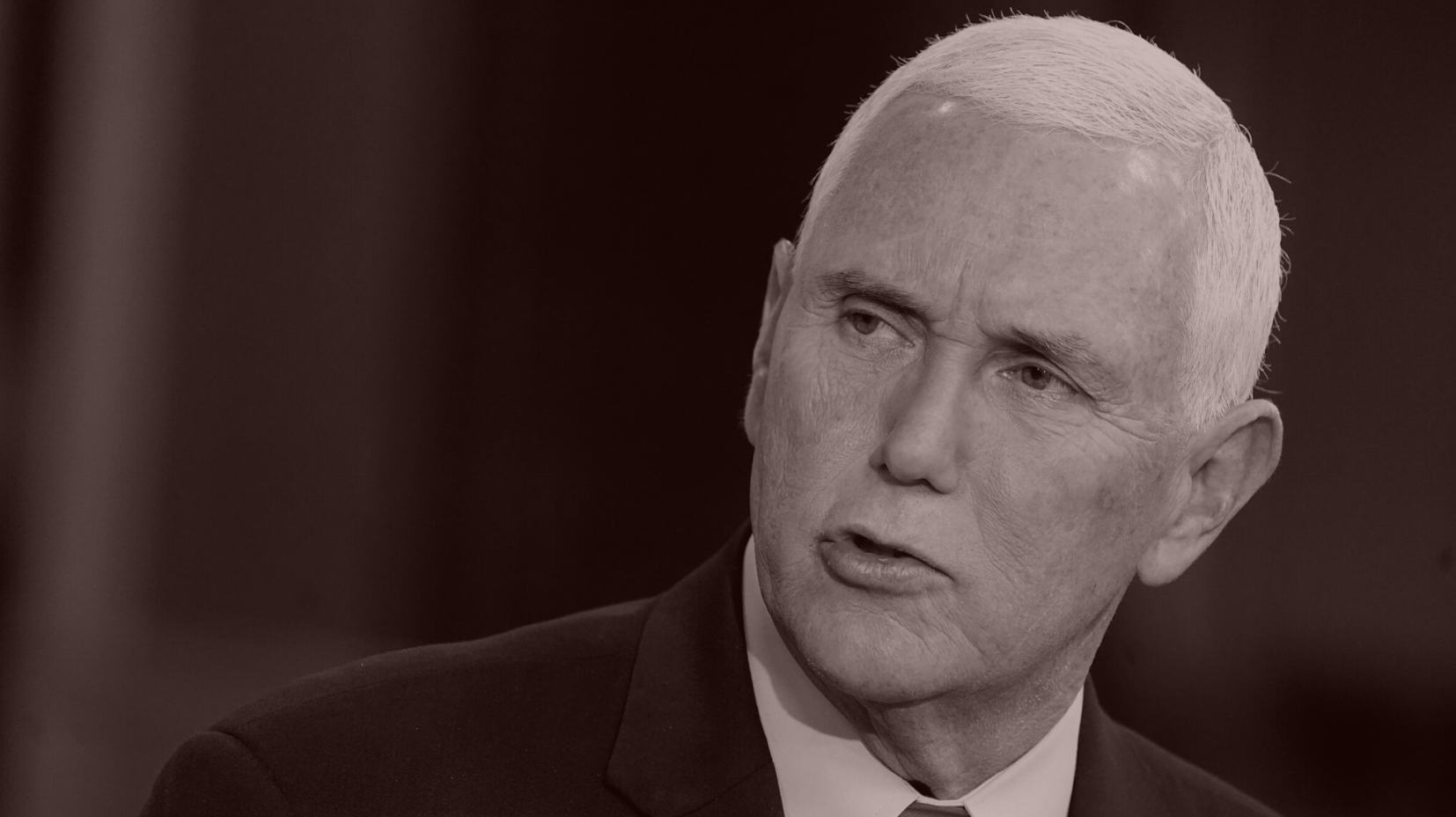 Pence & Sensibility
TARA PALMERI
Absent a coalition or a lane or movement, Mike Pence's putative presidential campaign seems unclear. Is he just running to reclaim his dignity?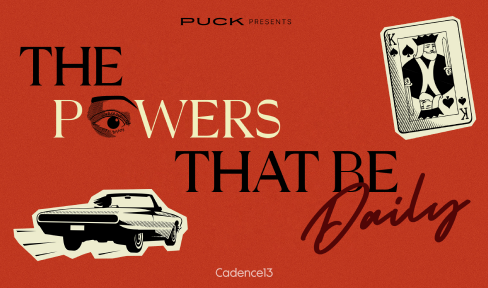 Tom Cruise's Big Snub
PETER HAMBY & MATTHEW BELLONI
Matt Belloni joins Peter to discuss all the issues stemming from the Oscars: the Tom Cruise snubs, the post-Will Smith ruckus, the big TikTok deal, and why young A-listers hate the red carpet.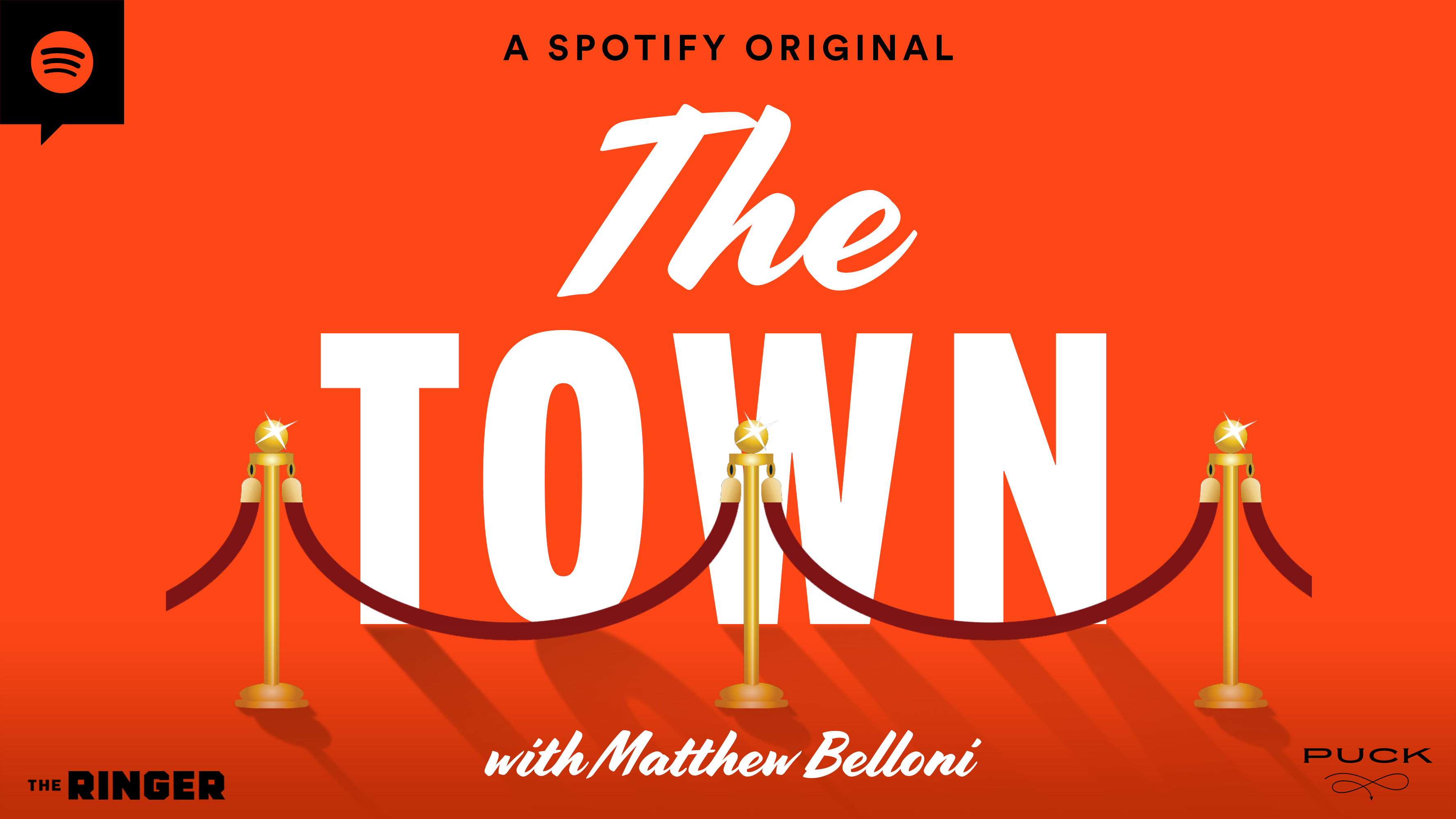 Matt's Year One Prediction Report Card
MATTHEW BELLONI
Matt and Craig celebrate The Town's one-year anniversary by looking back at Matt's predictions and highlighting his best and worst takes after a wild year in Hollywood. They break down his strongest box-office hits and largest misses, as well as his takes from 2022 that aged the best and worst, and more.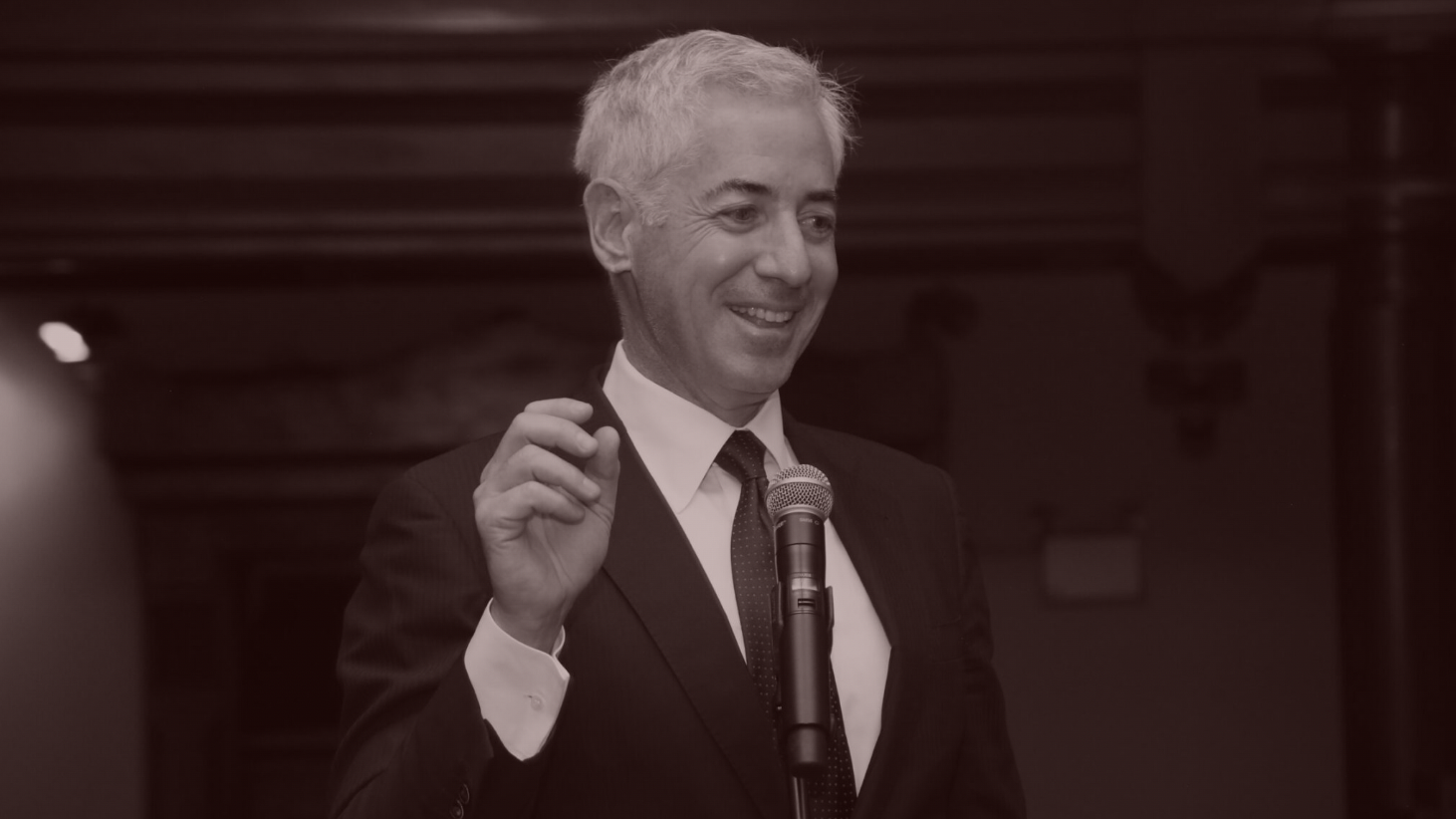 Two Days in the Valley
WILLIAM D. COHAN
A postmortem of an abbreviated financial crisis, and a look ahead to the next one in our social media age.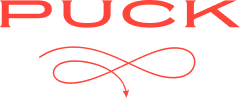 Need help? Review our FAQs
page or contact
us for assistance. For brand partnerships, email ads@puck.news.
Puck is published by Heat Media LLC. 227 W 17th St New York, NY 10011.