Netflix End State, Hunter Goes Rogue, Shari's BET Math
Happy Friday and welcome back to The Daily Courant, your pocket guide to Puck's latest reporting.
Today, we start with Tara Palmeri's insider analysis of Hunter Biden's dueling P.R. strategies, pitting a restrained White House against a bare-knuckle outside comms apparatus. Plus, notes on Jeff Roe's voyage into DeSantisworld.
Then, below the fold: Matt Belloni envisions a stable economic future for streaming. Tara chronicles the crumbling of Trump's small-dollar fundraising machine. On The Powers That Be, Teddy Schleifer unpacks his scoop about Reid Hoffman's bellicose G.O.P. donation strategy, while Ben Landy and Tina Nguyen evaluate the indictment hoopla's affect on Trump's candidacy. And on The Town, analytics whizz Julia Alexander joins Matt to discuss Paramount prospective sale of BET.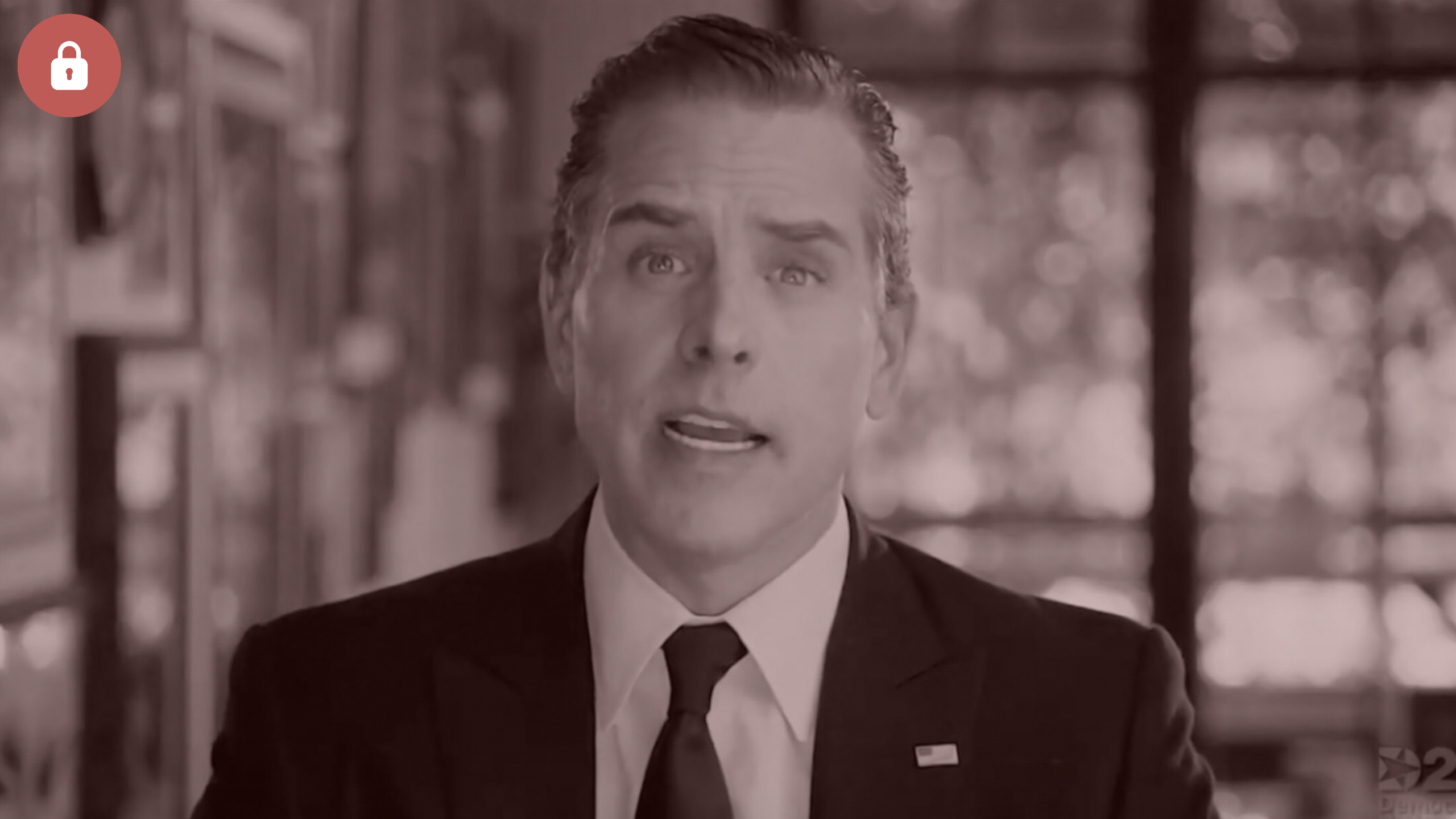 Hunter's War & Roe's '24 Choice
TARA PALMERI
As the president's son prepares a scorched-earth campaign to hit back at House G.O.P. investigators, some White House aides worry that Hunter has gone rogue. Plus the latest inside chatter regarding Jeff Roe's conflicts as he muscles his way into DeSantis world.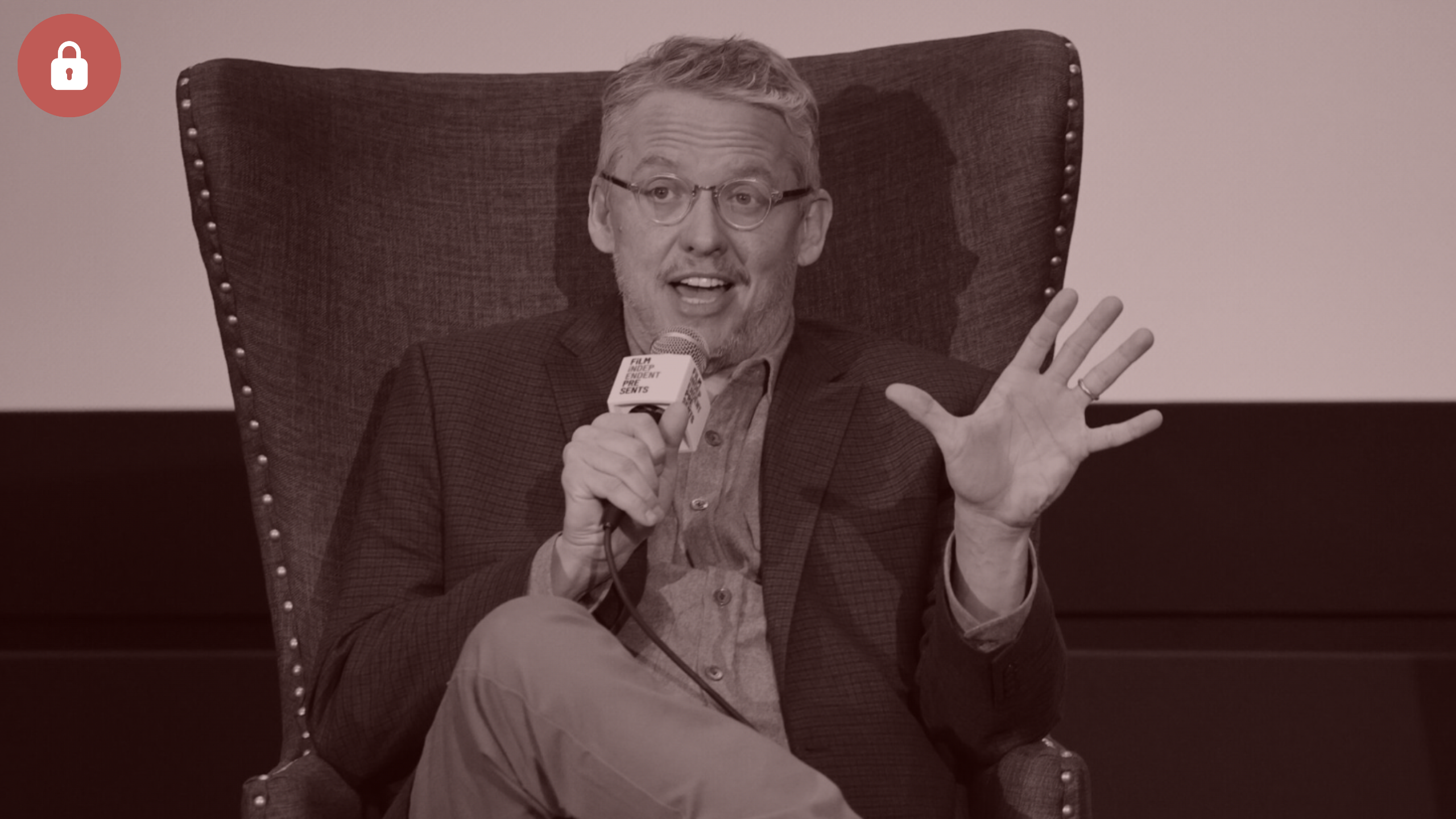 Streaming's Long, Slow Journey to Television
MATTHEW BELLONI
New Disney+ and Netflix numbers point to a split between existing and new subscribers, and a familiar, potentially stable future for streaming.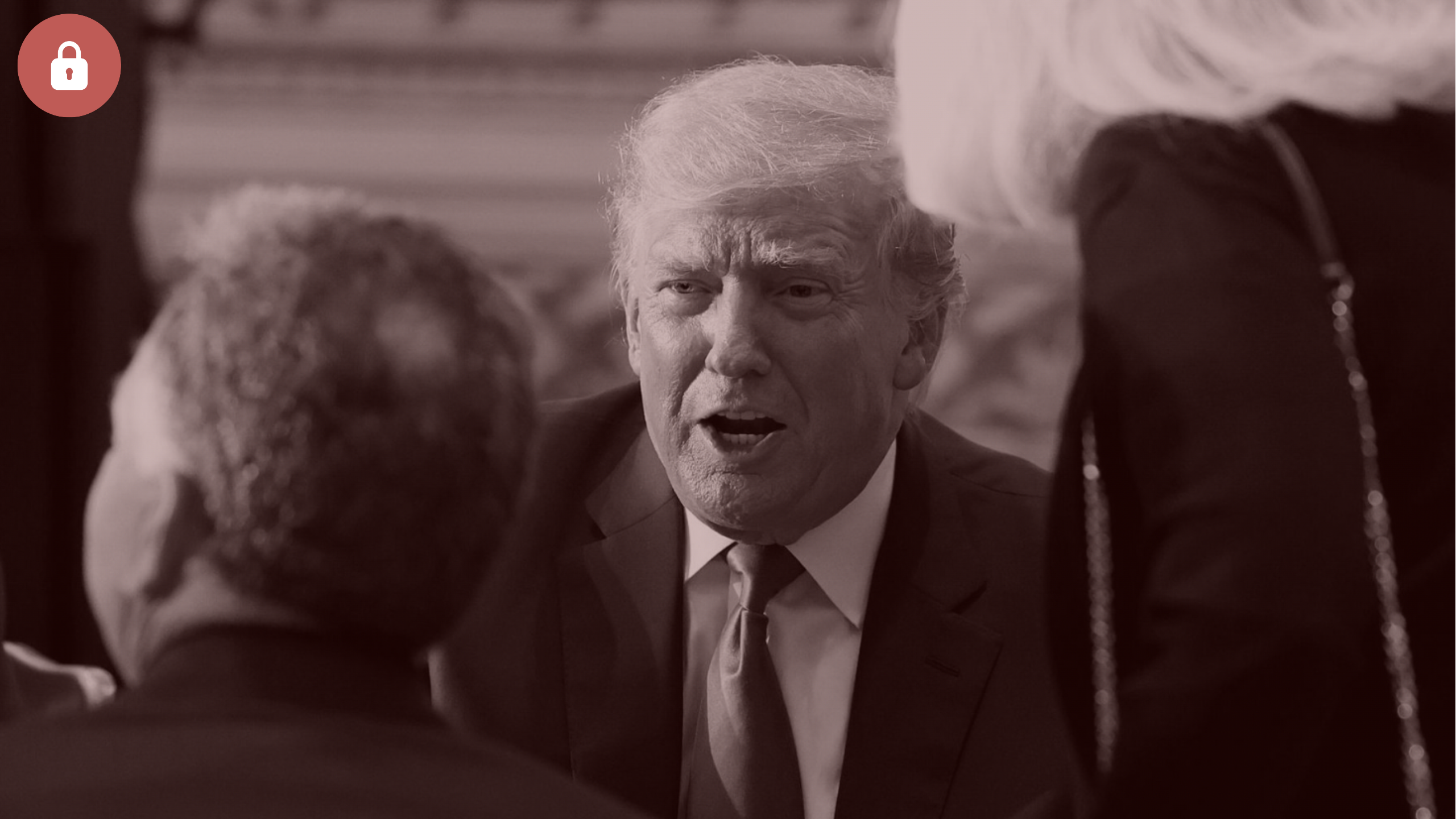 Trump's Fundraising Fatigue
TARA PALMERI
A lackluster pre-indictment-gate small-dollar haul highlights an unlikely vulnerability vexing the Trump campaign: the easy money is no longer there.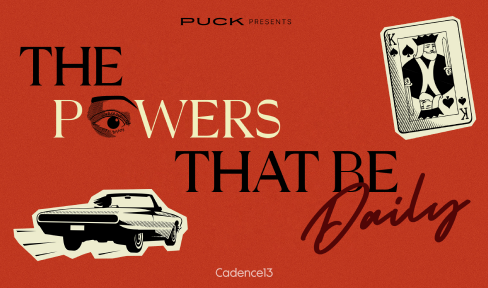 Hoffman's DeSantis Curveball & Trump's Indictment Boost
PETER HAMBY, TEDDY SCHLEIFER, BEN LANDY, and TINA NGUYEN
Teddy Schleiffer joins Peter to discuss Democratic megadonor Reid Hoffman's controversial interest in taking out Trump in the primary. Then Ben Landy and Tina Nguyen evaluate the helium that Trump's potential indictment has offered his candidacy.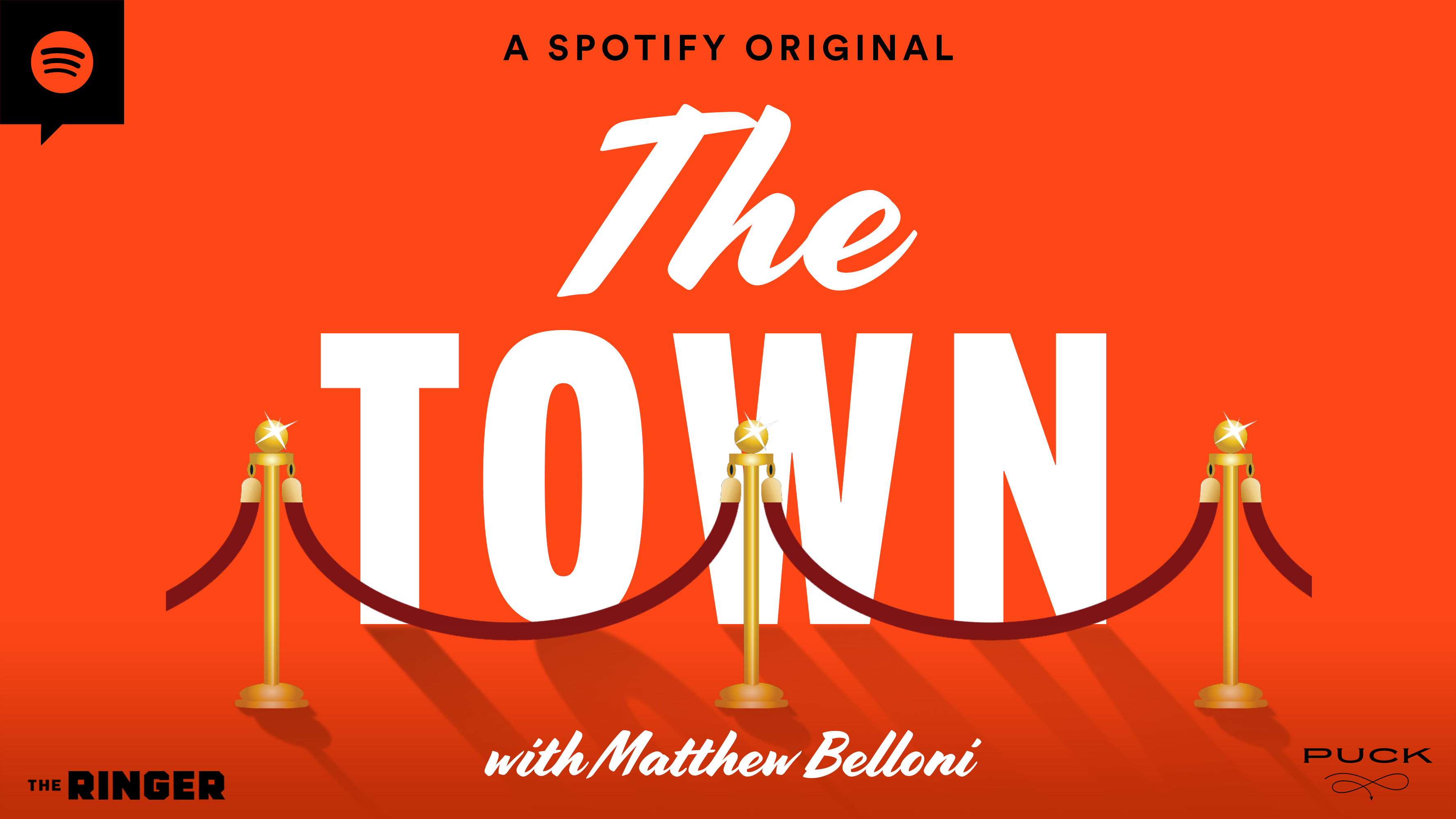 BET and the Future of Small Streamers
MATTHEW BELLONI
Matt is joined by Puck contributor and analyst at Parrot Analytics Julia Alexander to talk about Paramount selling the BET, a rare instance in which a media conglomerate sells an entire network and streaming service.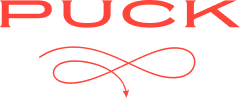 Need help? Review our FAQs
page or contact
us for assistance. For brand partnerships, email ads@puck.news.
Puck is published by Heat Media LLC. 227 W 17th St New York, NY 10011.