Musk Group Chat, Noah's Zen, SNL Reinvention
Welcome back to the The Daily Courant, your afternoon roundup of the latest reporting from Puck.
Today, we kick things off with William D. Cohan's between-the-lines reading of the texts between Musk and his fleet of now-jilted Twitter suitors. Plus, a look at Cathie Wood's latest investment scheme and how Credit Suisse could flip its fortunes.
Then, below the fold, Matt Belloni offers fresh reporting on the events precipitating Trevor Noah's departure from The Daily Show. Jon Kelly and Peter Hamby discuss the contracting landscape of late night TV. And Matt connects with Bill Simmons on The Town to forecast what SNL's "year of reinvention" might entail.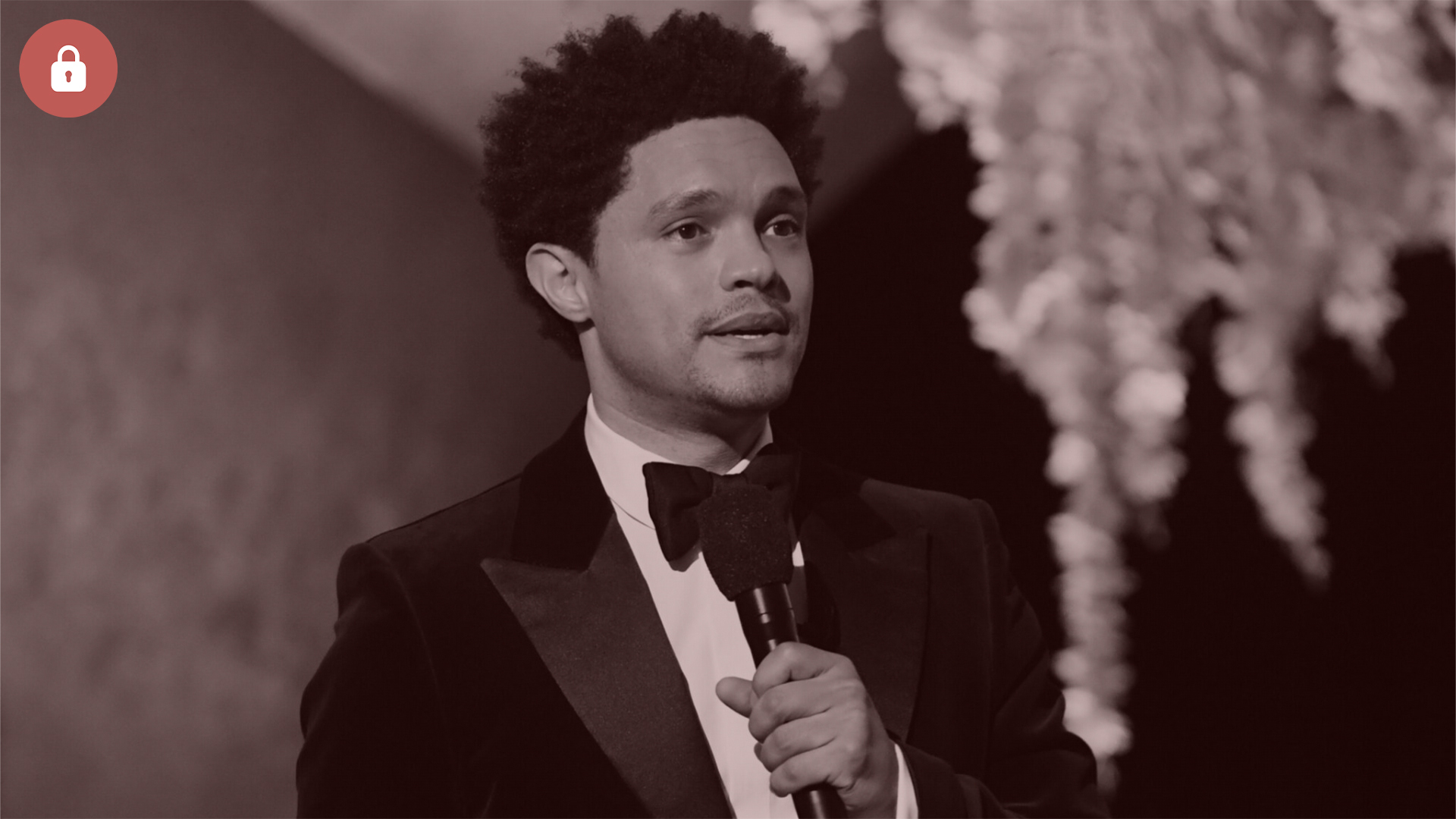 Trevor Noah's Moment of Zen
MATTHEW BELLONI
The 'Daily Show' star had nearly two years left on his contract, but it wasn't a secret that Noah struggled to balance a nightly talk show with other ambitions, and MTV's Chris McCarthy had few options but to let him leave.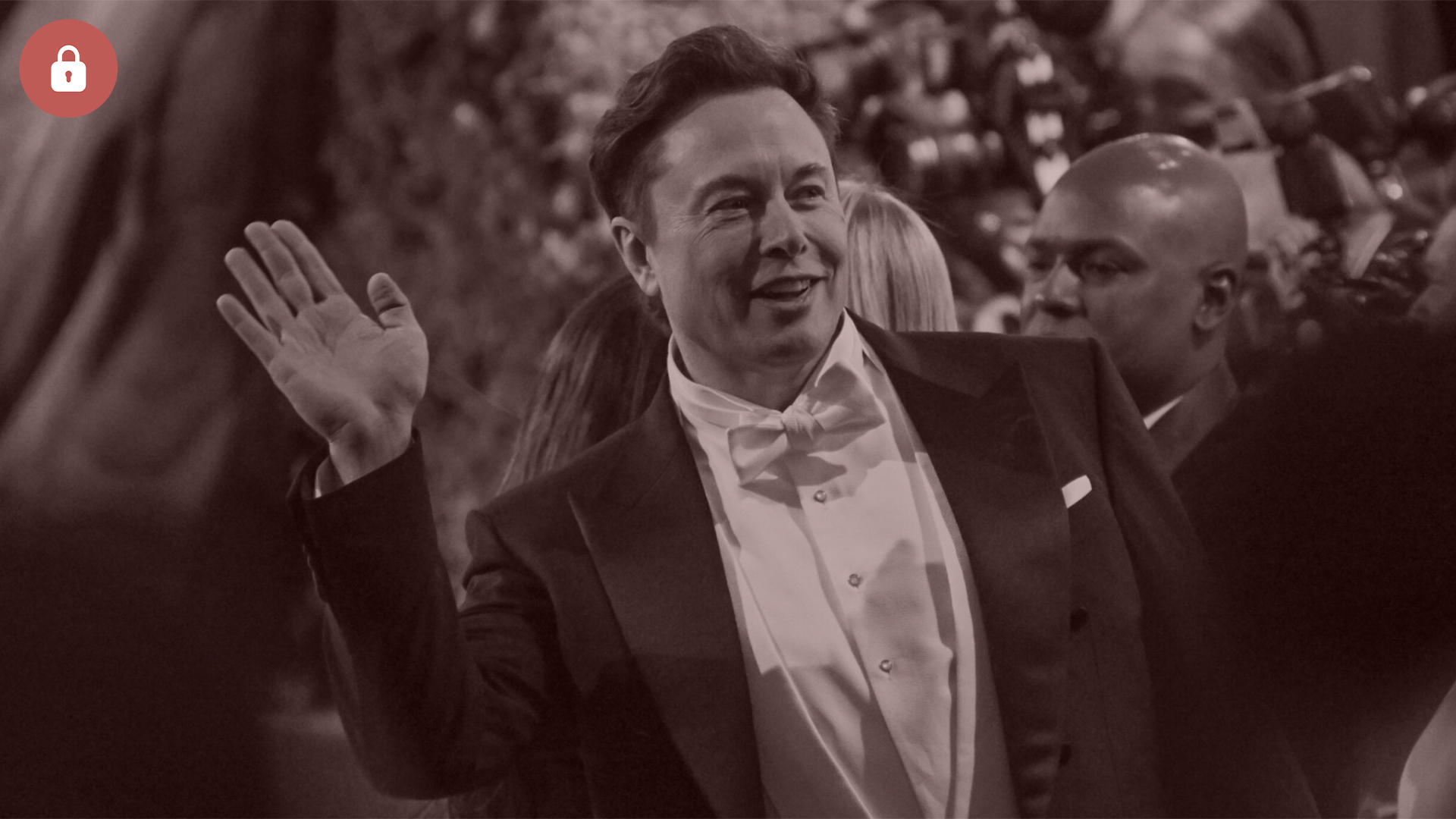 Elon's Hollywood Ending
WILLIAM D. COHAN
Musk's texts, which include a startling dismissive exchange about Sam Bankman-Fried, reveal why he needs Ari Emanuel to save him from himself. Plus updates on Cathie Wood's latest investment scheme and the potential resurrection of Credit Suisse's investment bank.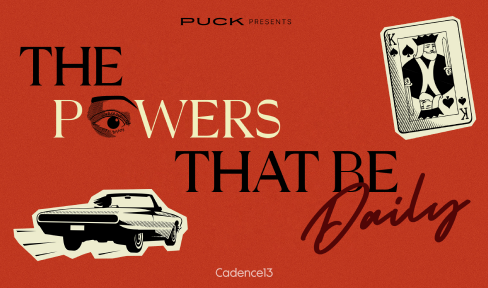 Media Monday: Late Night's Big Bang
PETER HAMBY & JON KELLY
Jon Kelly joins Peter to discuss the latest manifestation of the linear big bang theory—Trevor Noah's departure and the looming end of late night. The duo also turn their attention to the NFL's media accountability challenge.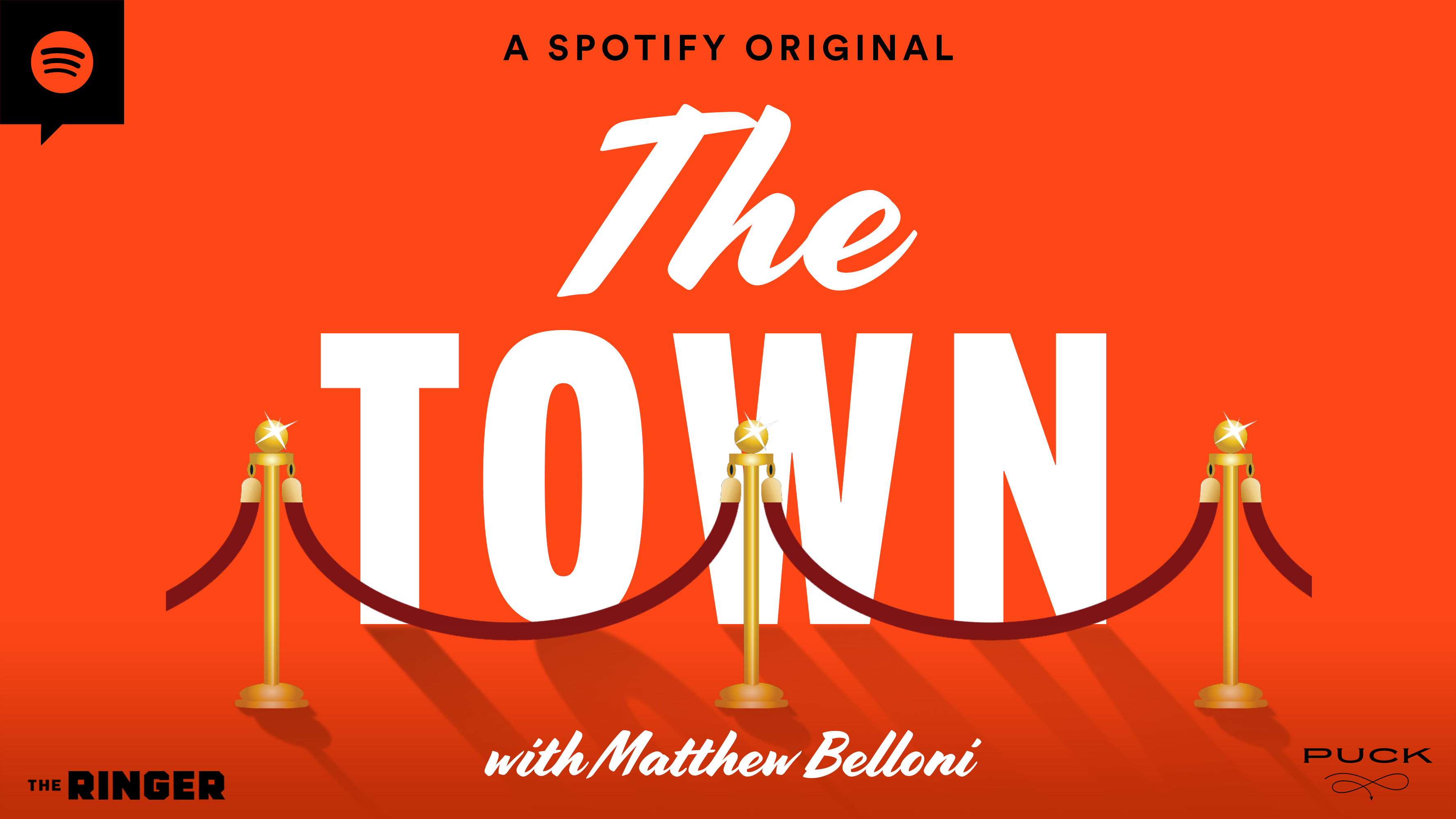 Can 'SNL' Get Back to Making Stars?
MATTHEW BELLONI
Matt is joined by Bill Simmons to discuss the current state of 'SNL' ahead of the Season 48 premiere this Saturday night. They preview how this year will look different, why the show has struggled creating stars lately, what it can learn from past seasons, and Lorne's future.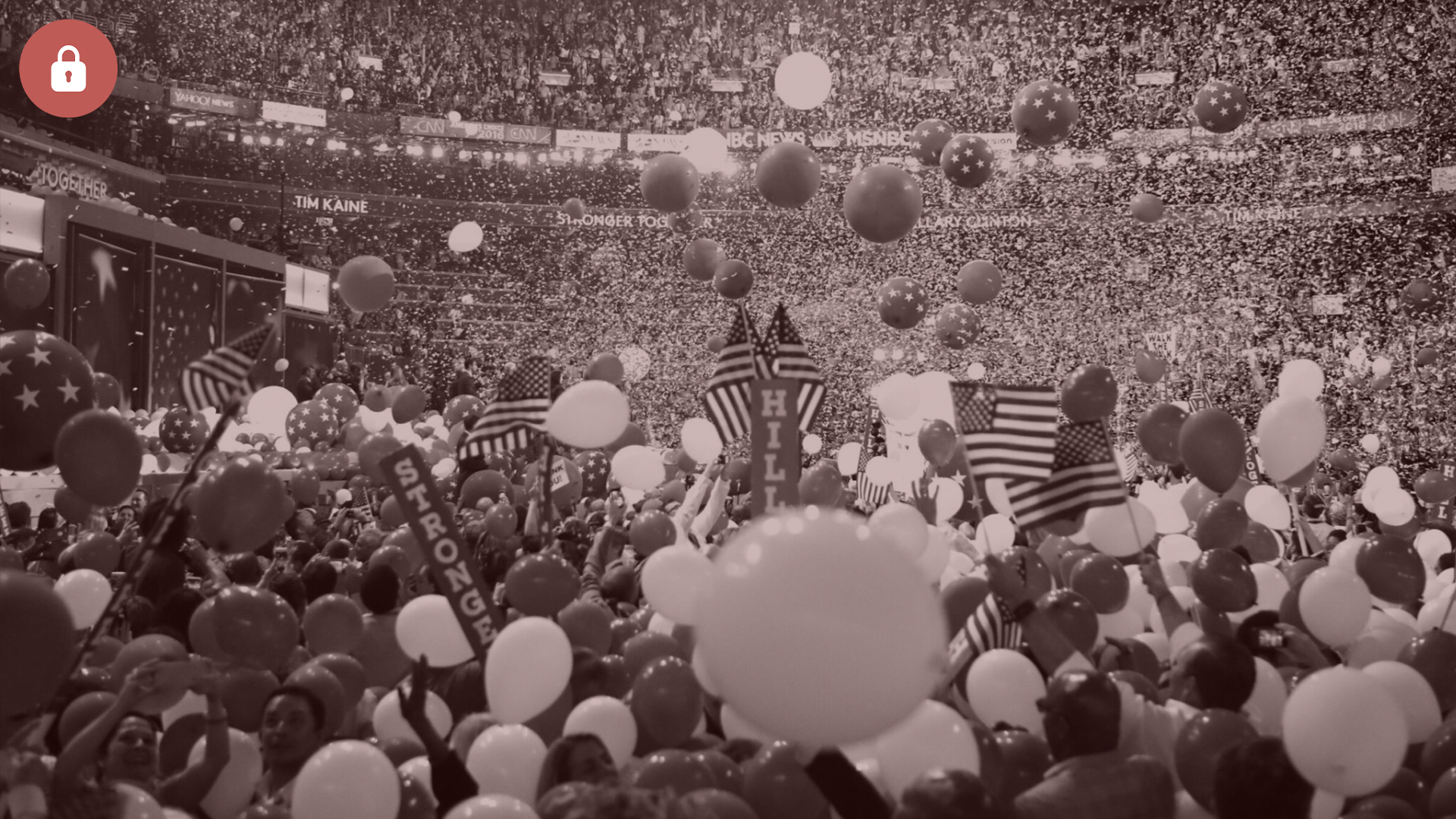 Democrats' 2024 D.N.C. Moneyball
TARA PALMERI
Houston, New York, Atlanta, Chicago… Each has its power brokers, critics, lobbyists, donors and political strivers jockeying for the economic windfall and media attention that accompanies a quadrennial convention roadshow. But with Biden yet to announce whether he's running, whose decision is it anyway?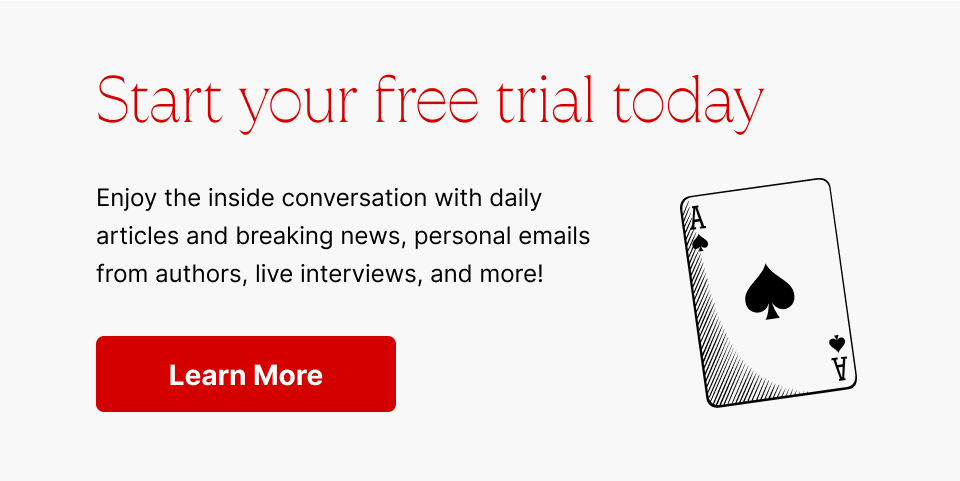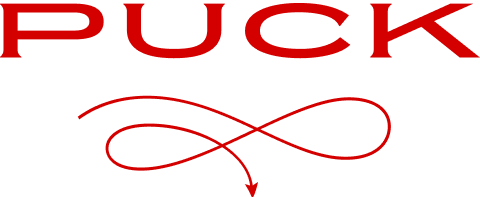 Need help? Review our FAQs page or contact us for assistance.
Puck is published by Heat Media LLC. 227 W 17th St New York, NY 10011. For brand partnerships, email ads@puck.news.