The Putin Boomerang, Disney Bulls, Zaz in Sun Valley
Welcome back to The Daily Courant, your afternoon guide to the latest reporting from Puck.
First up today, William D. Cohan tries to make sense of Elon Musk's M&A wish list, scores the Biden–Summers recession debate, and explains what really terrifies Wall Street about a looming economic slowdown.
Then, below the fold, Dylan Byers and Bill exchange notes on the Chapek-Rice-Walden drama inside Disney and the dealmaking rumors ahead of Sun Valley. Peter Hamby identifies Gen Z's emerging political clout. And Julia Ioffe reveals the fate of the Russian expats who fled Putin but are now returning home.
SPONSORED BY COMEDY CENTRAL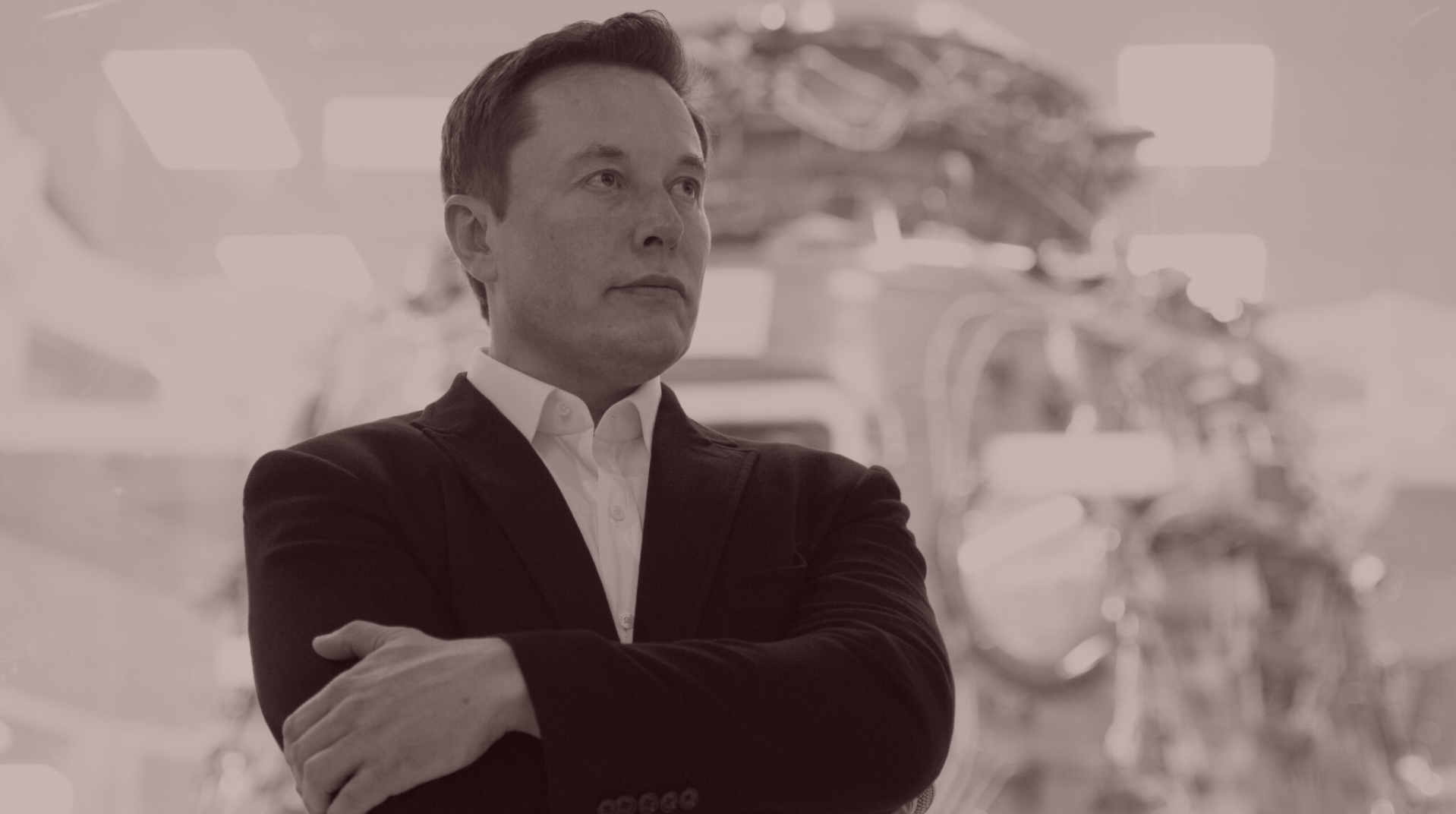 Elon's Pivot & Banker Bonus Blues
Notes on Musk's latest head-scratching monkey wrench in the Twitter saga, and the unveiling of a grim reality: inflation may be roiling the nation, but senior bankers are worried about what the stagnating deal flow will mean for their seven-figure bonuses.
We now have a couple of new developments in the long-running soap opera that is, theoretically anyway, Elon Musk's takeover of Twitter. First, on Tuesday morning, a revised preliminary proxy statement from Twitter was filed with the S.E.C. Of course, since the proxy is not marked to show changes—it should be!—it's difficult to know what's actually new. There is a grand invitation to shareholders to attend a "special meeting" to vote on Elon's proposed $44 billion acquisition but there is an asterisk in place of where the date for the meeting should be. There is also the use of the subjunctive in the proxy, as in, "If the merger is completed, you will be entitled to receive $54.20 in cash…"

A big if! At least the year—2022—is written in black ink. So, I'm not sure that this proxy update is much different than the one filed on May 17, but it is another step forward, by the company anyway, to make it seem like the deal is on track to happen. (By the way, if any of the lawyers or bankers working for Twitter would care to share the differences between the May 17 preliminary proxy and the June 21 preliminary proxy, I'd love to hear about them.)

Which gets us to weird commentary about the deal that Elon made Tuesday morning to Bloomberg editor-in-chief John Micklethwait at the Qatar Economic Forum. Elon himself was in New York City, apparently, where it was 3 a.m., which might explain his relatively incoherent answers to Micklethwait. Asked where the Twitter deal stands at the moment, Elon said there were three hurdles still to getting the deal done…
ADVERTISEMENT

FOUR STORIES WE'RE TALKING ABOUT
Disney's Wall Street Bulls
A conversation circling the Wall Street-Disney love affair. Plus, predictions ahead of Sun Valley.
DYLAN BYERS & WILLIAM D. COHAN

Rising Zoomers
A major polling project is trying to forecast the looming political influence of Gen Z.
PETER HAMBY

The Long Road to Moscow
Conscientious objectors who initially fled Russia are wending their way back home.
JULIA IOFFE

Stanford Takes Toledo
Thiel and Hoffman trade fire in a proxy battle that will shape the next era of big-money politics.
THEODORE SCHLEIFER
You received this message because you signed up to receive emails from Puck

Was this email forwarded to you?

Sign up for Puck here

Interested in exploring our newsletter offerings?

Manage your preferences

Puck is published by Heat Media LLC

64 Bank Street

New York, NY 10014

For support, just reply to this e-mail

For brand partnerships, email ads@puck.news