Welcome back to In The Room, I'm Dylan Byers.
Carriage disputes come, and carriage disputes go—but this presently unfolding, highly public fracas between Disney and Charter has the inklings of a truly transformational moment for both the linear and streaming landscapes, alike. Tonight, my exchanges with insiders on which way the winds are blowing.
A MESSAGE FROM OUR SPONSOR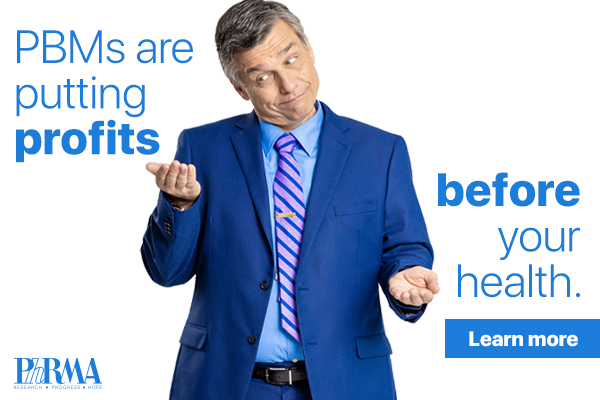 Your health insurance company and their pharmacy benefit manager (PBM) can steer you toward pharmacies that make them more money. How is that possible? Because they own the pharmacy, too. No one should stand between you and your medicine


See what else PBM middlemen are up to.
Can't see the full story? You're receiving the free version of In The Room at . For full access to Puck, and to each of my colleagues, you can subscribe here.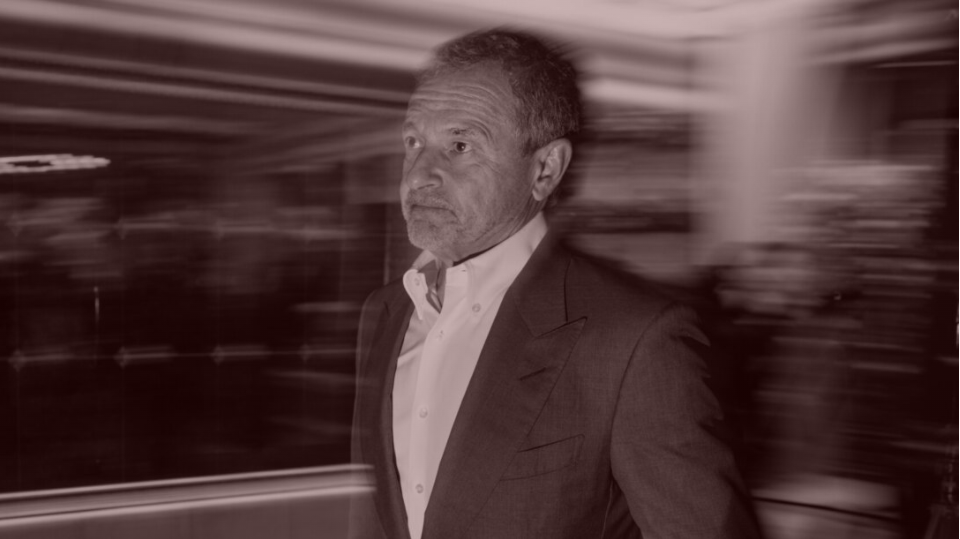 Iger's ESPN Game of Chicken

Notes on the existential reality undergirding Disney's white-knuckled negotiation with Charter. ("The game is over," as one media executive put it.)
Last Thursday, as I went to turn on ESPN2 to catch my nightly fix of U.S. Open tennis, I received a text from a Puck colleague bemoaning the fact that his plans to watch college football on ESPN had been foiled by a new carriage dispute between Disney and Charter Spectrum, the cable TV operator that serves as the primary provider for both the Los Angeles and New York City media markets.

As I stood there registering his grievance, I looked up to find that...
FOUR STORIES WE'RE TALKING ABOUT

Need help? Review our FAQs
page or contact
us for assistance. For brand partnerships, email ads@puck.news.
You received this email because you signed up to receive emails from Puck, or as part of your Puck account associated with . To stop receiving this newsletter and/or manage all your email preferences, click here.
Puck is published by Heat Media LLC. 227 W 17th St New York, NY 10011.