No Labels Leaks, Met Post-Mortem, Writers' Strike Realism
Happy Friday and welcome back to The Daily Courant, your afternoon crib sheet from Puck.
Today, we lead with Matt Belloni's candid, 360-degree view of the Hollywood writers' strike. The WGA is winning on social, but the streamers have the upper hand. Time to call in Iger?
Then, below the fold: Tara Palmeri rolls tape on a leaked meeting of the secretive, billionaire-backed third-party group No Labels, featuring a cameo by Senator Joe Manchin. Lauren Sherman offers a definitive Met Gala post-mortem. And on The Powers That Be, Teddy Schleifer joins Peter Hamby to dig into the G.O.P.'s new generation of post-Adelson benefactor zillionaires, while Tina Ngueyn and Ben Landy detail some surprisingly good news for Kevin McCarthy's reverie of a unified caucus.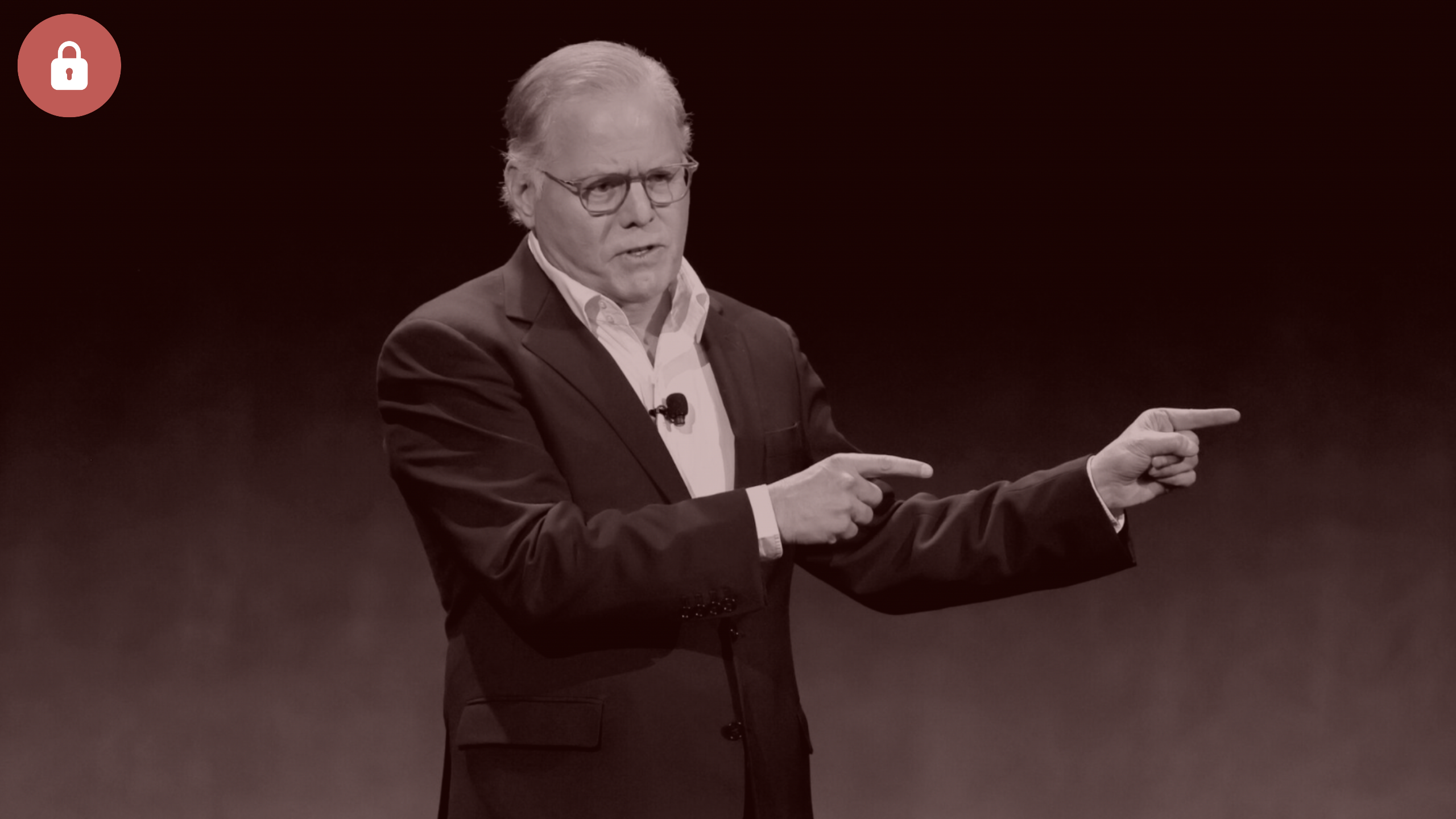 Harsh Realities of the Writers Strike
MATTHEW BELLONI
The WGA is winning on social media, but the streamers have the upper hand, the studios are leaning on the Directors Guild, and it's still too early for a Lourd or an Iger to intervene—meaning this situation will need to get a lot worse before it gets better.
a message from our sponsor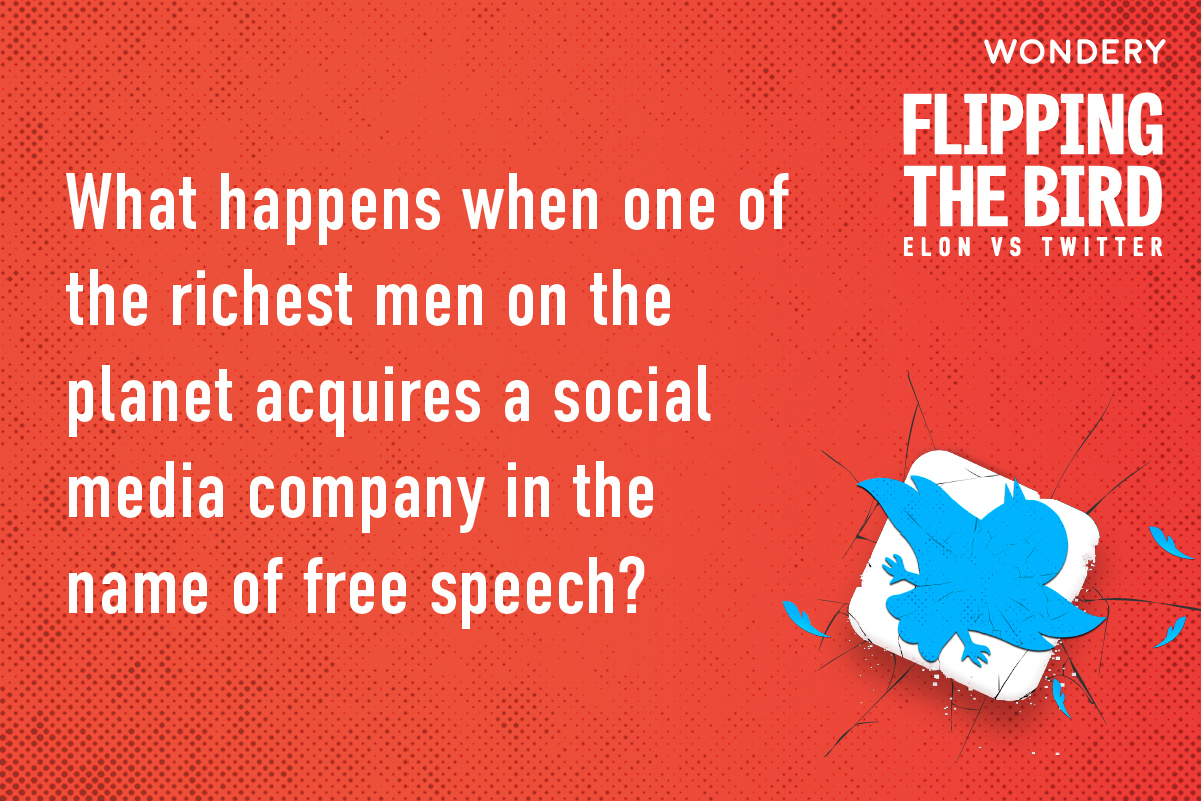 When Elon Musk posted a video of himself arriving at Twitter HQ carrying a white sink along with the message "let that sink in!" it marked the end of a dramatic takeover. Musk had gone from Twitter critic to "Chief Twit" in the space of just a few months but his arrival didn't put an end to questions about his motives. Musk had earned a reputation as a business maverick. From PayPal to Tesla to SpaceX, his name was synonymous with big, earth-shattering ideas. So, what did he want with a social media platform? And was this all really in the name of free speech...or was this all in the name of Elon Musk? From Wondery, the makers of WeCrashed and In God We Lust, comes Flipping The Bird: Elon vs Twitter. Hear the wild story of how one of the richest men alive took charge of the world's "digital public square." Listen to Flipping The Bird: Elon vs Twitter now wherever you get your podcasts.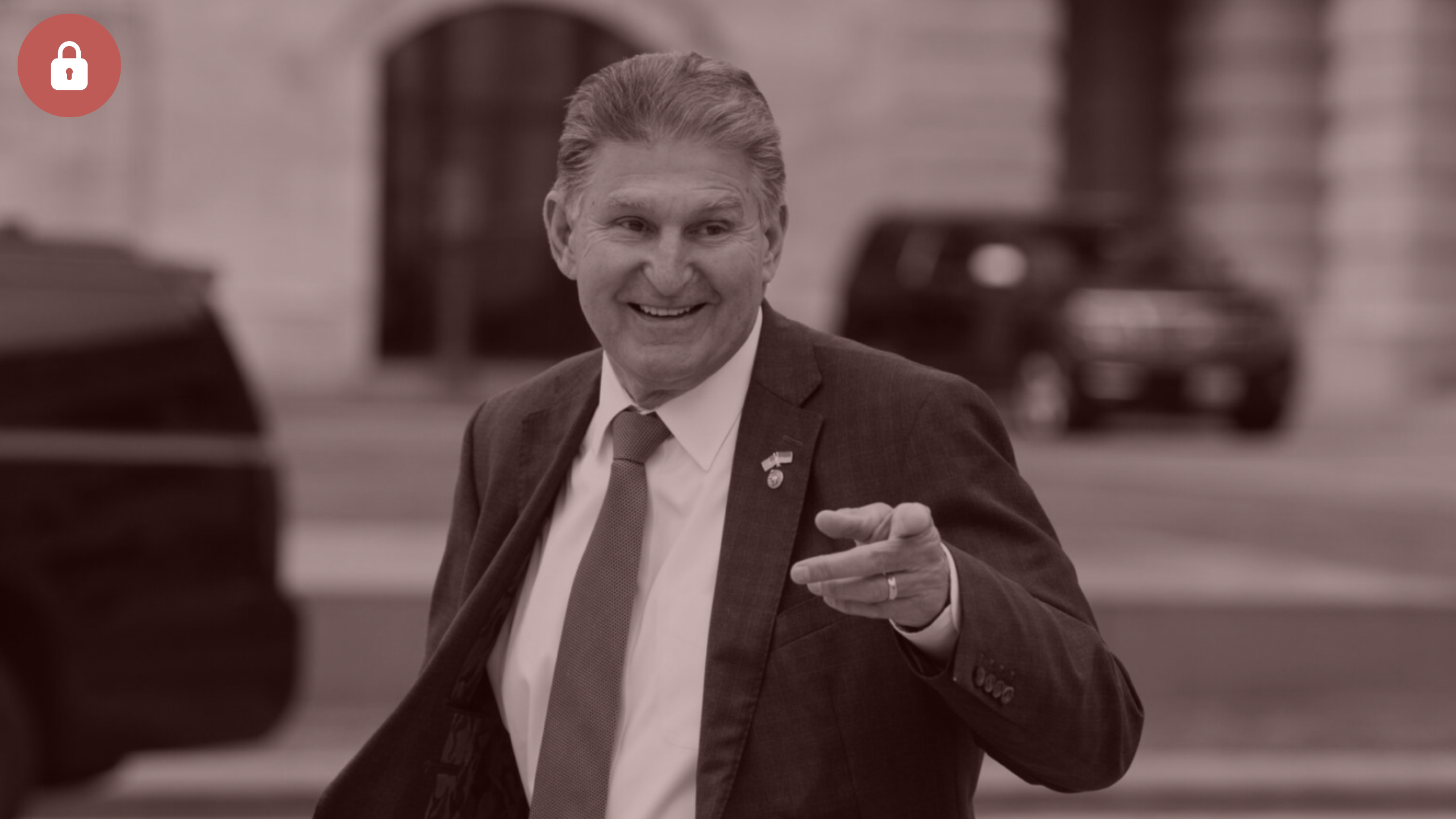 No Labels Leaks & Manchin '24 Dreams
TARA PALMERI
Privately recorded audio from a recent No Labels call reveals a presidential-seeming Manchin, lots of messaging concerns, some strategic concerns, other concerns about concerns, and a wee bit of confusion about the political group facilitating the vox populi's attempt to steer to the center.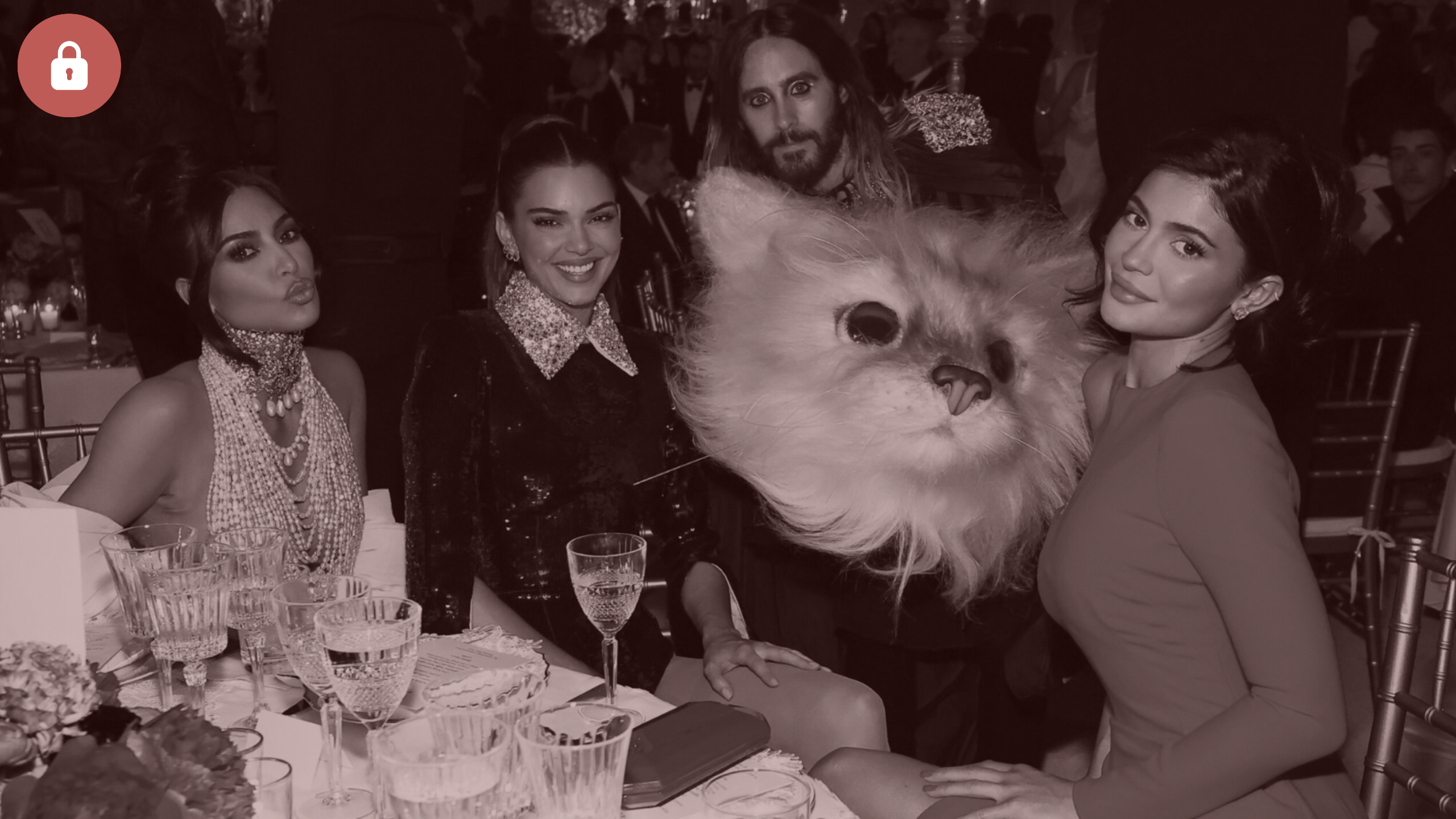 Anna's Banana: A Met Post-Mortem
LAUREN SHERMAN
A frank assessment of fashion's biggest night for the year: what it means for the brands, for the platforms, and for Vogue, itself.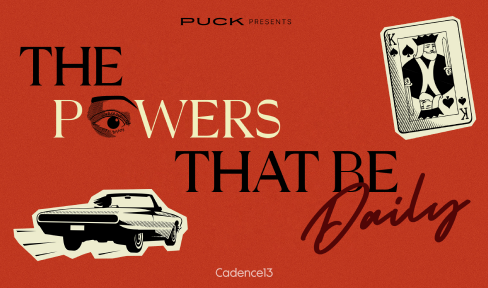 The G.O.P.'s New Money Men & McCarthy's Good News
PETER HAMBY, TEDDY SCHLEIFER, BEN LANDY, and TINA NGUYEN
Teddy Schleifer joins Peter to dig into the Republican party's new generation of post-Adelson benefactor zillionaires—and what they think about the Meatball. Then Tina Nguyen documents some surprisingly good news for Kevin McCarthy in conversation with Ben Landy.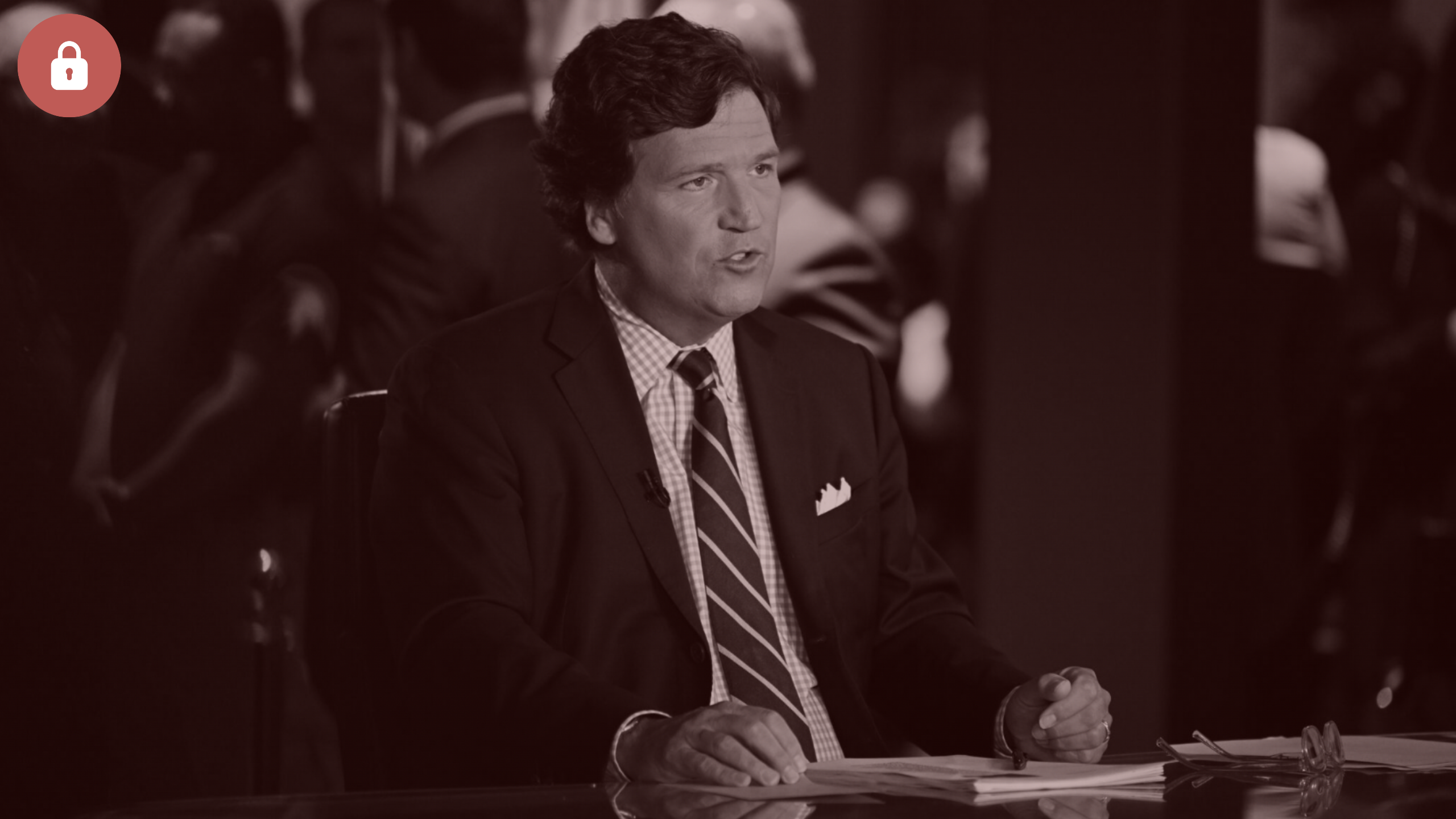 Tucker Theories & CNN's Trump Revival
DYLAN BYERS
News and notes on the latest comings and goings in the land of cable news: suspicions regarding the trending explanations for Tucker Carlson's ouster, and all the internal feels about CNN's Trump town hall.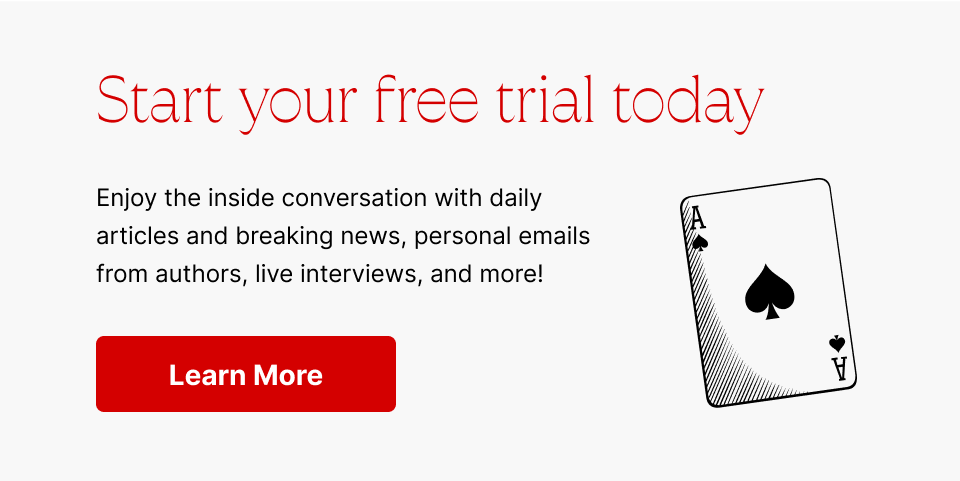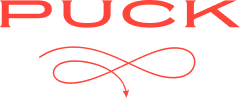 Need help? Review our FAQs
page or contact
us for assistance. For brand partnerships, email ads@puck.news.
Puck is published by Heat Media LLC. 227 W 17th St New York, NY 10011.