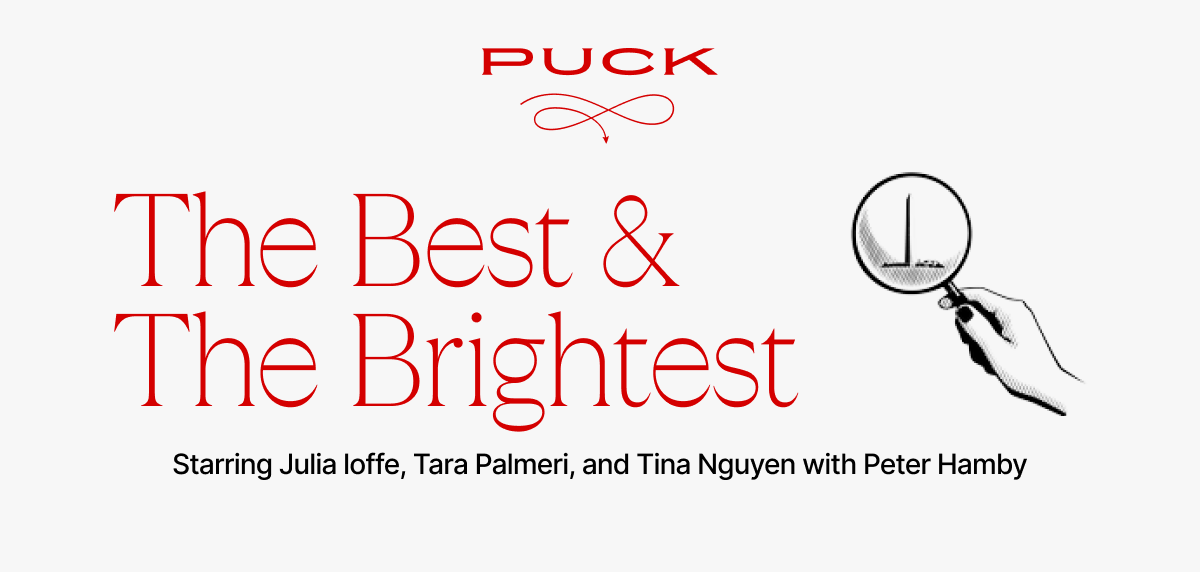 Hi, this is Tara Palmeri, and welcome back to The Best & The Brightest. Tonight's edition is packed with leadership news, like how New York's migration crisis could rob Hakeem Jeffries of the speakership again, and how Hunter Biden's allies plan to fight dirty in this new Congress. Abby Livingston also has updates on the heightened suspense around Mitch McConnell's health and why no one is really surprised to see Nancy Pelosi staying in the game.
Also, please check out the latest episode of my new election podcast, Somebody's Gotta Win, where I debate Obama's 2012 reelection guru Jim Messina over whether the Democratic establishment is bedwetting over Biden's polls or is in a state of denial. Subscribe here and here.
First up, a few notes on Hunter's new media strategy…
Democratic knife-fighter David Brock is going on the offensive again, disseminating opposition research to various news outlets regarding the family members of various congressional Republicans—and not just...
Can't see the full story?

You're receiving the free version of The Best & The Brightest at . For full access to Puck, and to each of my colleagues, you can
subscribe here.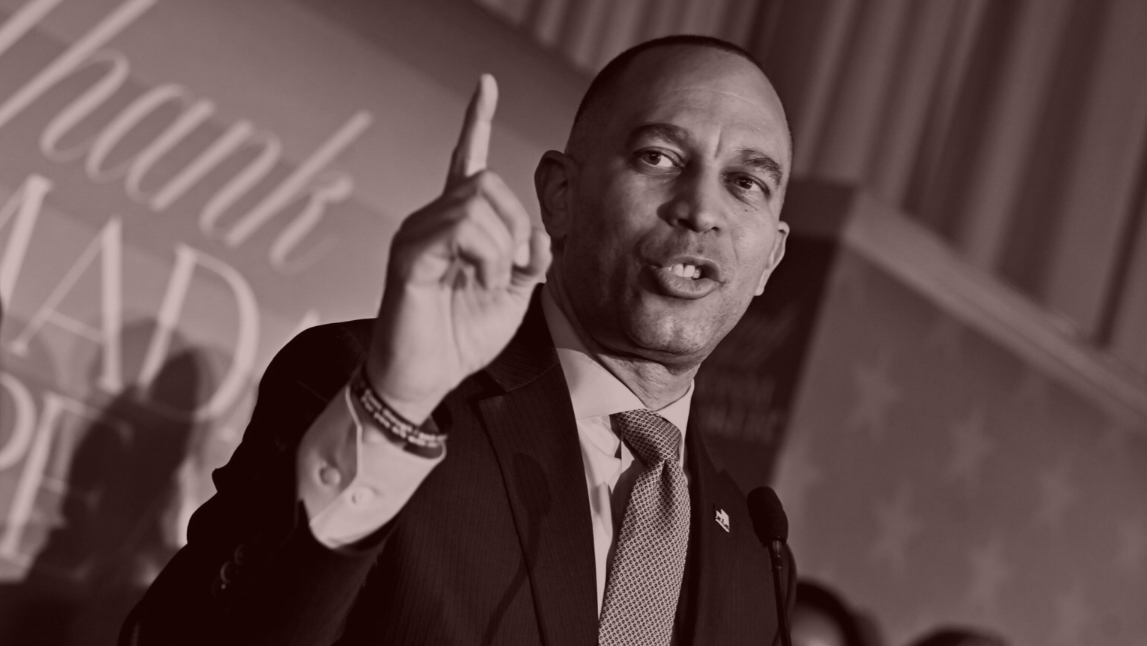 Hakeem's Hometown Migrant Crisis
The House minority leader, and speaker-in-waiting, is in the middle of a pickle in his own backyard that might cost him the gavel.
It's the political third rail that Democrats don't want to touch: A surge of more than 100,000 migrants over the last 18 months into New York City, thousands of miles from the southern border, filling homeless shelters, overloading city services, and fueling...
FOUR STORIES WE'RE TALKING ABOUT

Need help? Review our FAQs
page or contact
us for assistance. For brand partnerships, email ads@puck.news.
You received this email because you signed up to receive emails from Puck, or as part of your Puck account associated with . To stop receiving this newsletter and/or manage all your email preferences, click here.
Puck is published by Heat Media LLC. 227 W 17th St New York, NY 10011.