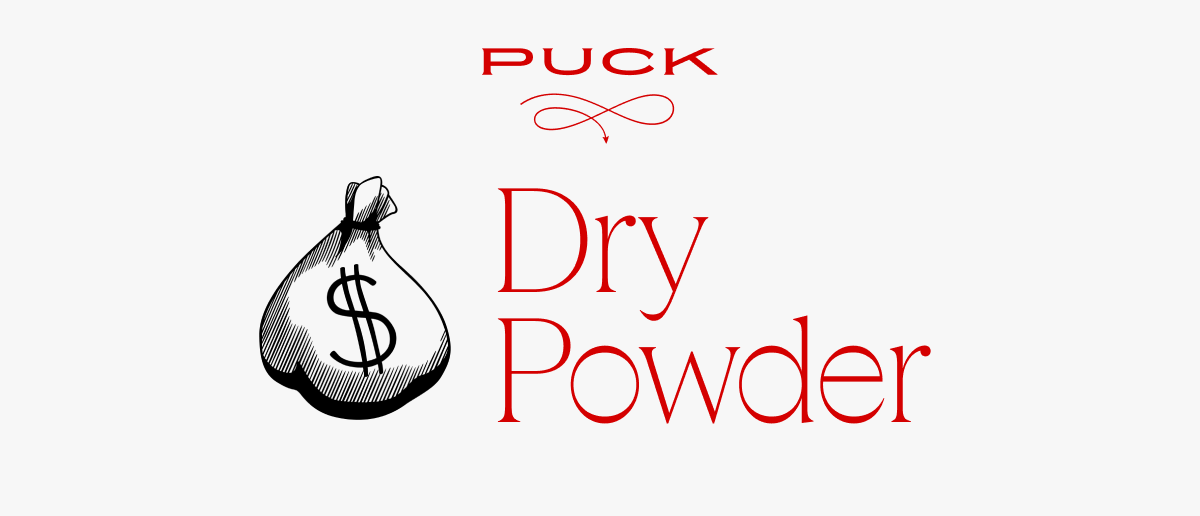 Welcome back to Dry Powder, I'm Bill Cohan.
Happy Sunday, I hope you're all enjoying the last weekend of summer. In this evening's edition, my analysis of the potential buyers emerging for Bob Iger's linear assets, from Byron Allen to Marc Rowan, Nexstar, KKR, and everyone in between. Plus a few thoughts on how the Arnault family succession drama is likely to play out.
But first, a few thoughts on the other wealthiest man in the world, who's back on top of the Bloomberg Billionaires Index after a few months as Arnault's understudy…
The Real Musk Mystery: My copy of Walter Isaacson's new Elon Musk biography has yet to arrive, so I can't judge it for myself, although I have been a big fan of Walter's previous efforts, especially his biography of Steve Jobs, which pulled only a few punches (earning the endless enmity of Jobs' widow, apparently). I'm a little surprised by...
Can't see the full story?

You're receiving the free version of Dry Powder at . For full access to Puck, and to each of my colleagues, you can
subscribe here and get 25% off.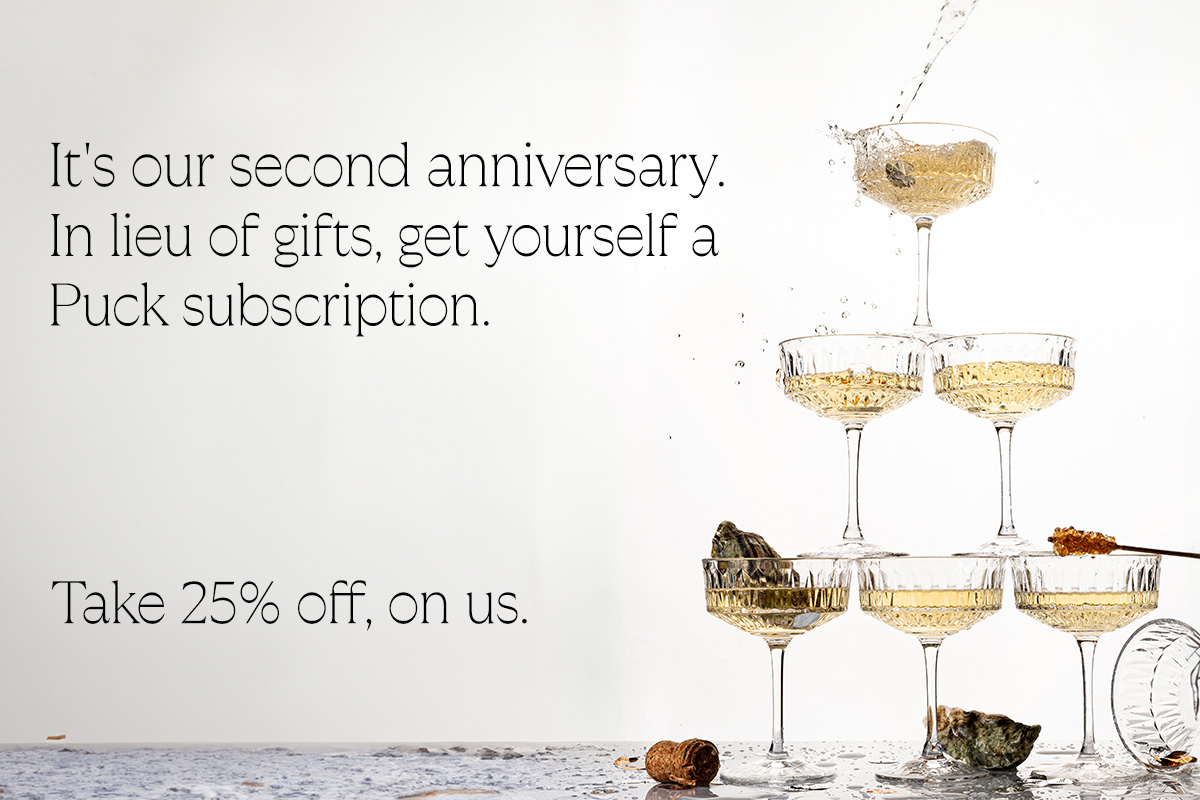 With potential buyers emerging for ABC, the next challenge for Bob Iger and his bankers will be deciding on a price, and determining who can pay it. Once upon a time, in 1995, Disney agreed to pay $19 billion for Cap Cities, the then parent company of ABC. What's the network worth today? Good question. ABC and its other "linear networks" had operating income of...
FOUR STORIES WE'RE TALKING ABOUT

Need help? Review our FAQs
page or contact
us for assistance. For brand partnerships, email ads@puck.news.
You received this email because you signed up to receive emails from Puck, or as part of your Puck account associated with . To stop receiving this newsletter and/or manage all your email preferences, click here.
Puck is published by Heat Media LLC. 227 W 17th St New York, NY 10011.