Tucker's Next Act, Rogan vs Megyn, Debt Ceiling Fears
Welcome back to The Daily Courant, your afternoon dispatch of Puck's best new reporting.
Today, we lead with Bill Cohan's incisive analysis of Bob Iger's sobering three months in Burbank, as Wall Street hammers the Disney stock. Plus, notes on Washington's debt ceiling roulette and Softbank's post-WeWork comeback tour.
Then, below the fold: Baratunde Thurston imagines the playbook for Hollywood's inevitable A.I. integration. Dylan Byers lowers a boom mic into CNN H.Q. after Trump's tempestuous town hall. Puck contributor Jonathan Handel wonders whether a Director's Guild deal could foreshadow an end to the writers' strike. And on The Powers That Be, Jon Kelly and Dylan Byers ponder a pressing media question: is Tucker Carlson a Rogan or a Megyn?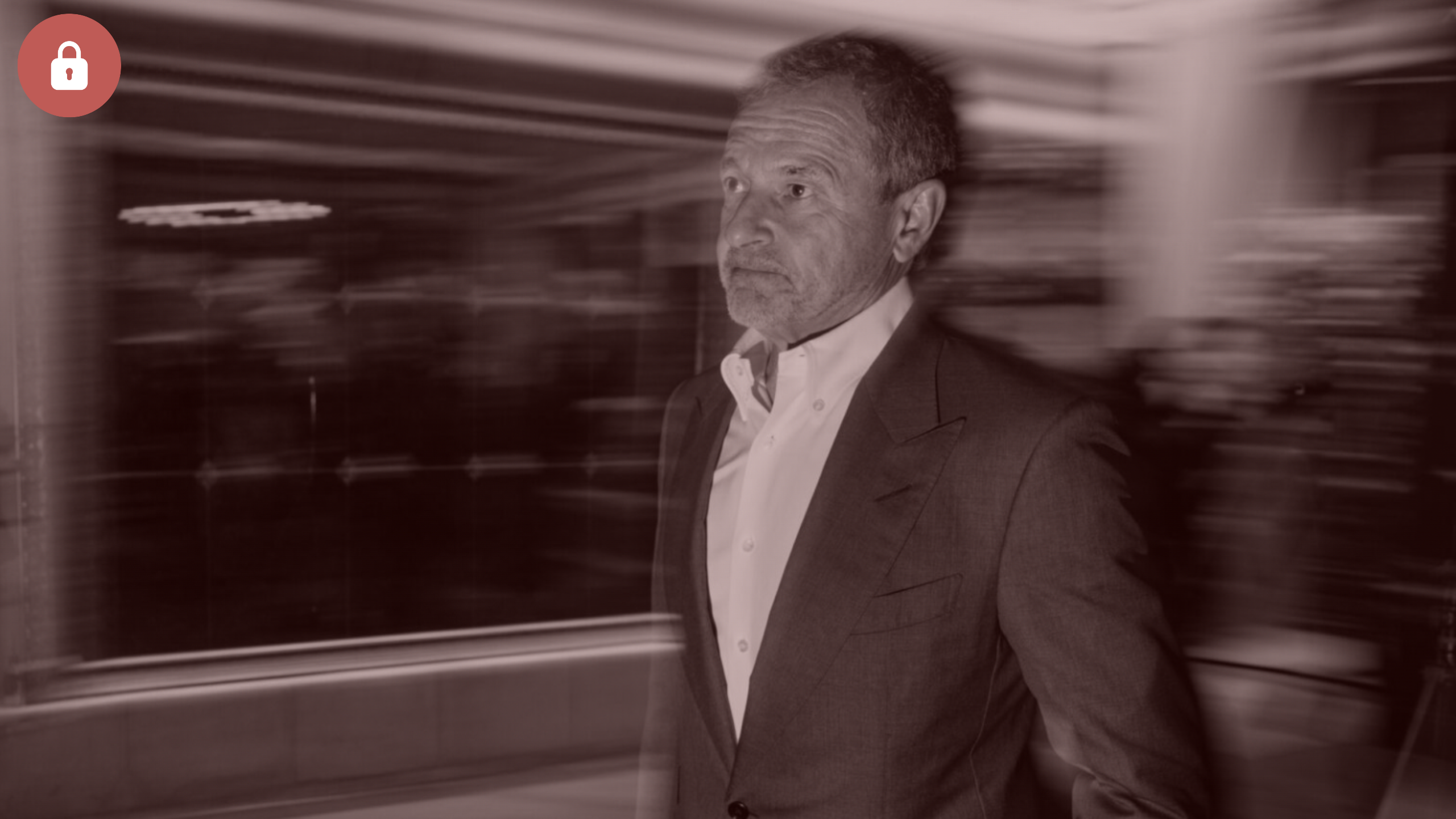 Iger's Existential Question
WILLIAM D. COHAN
There's no erasing his historic earlier tenure at Disney, but the company is looking increasingly vulnerable, especially since Iger's last big deal will likely be the $9 billion he'd spend to buy Hulu.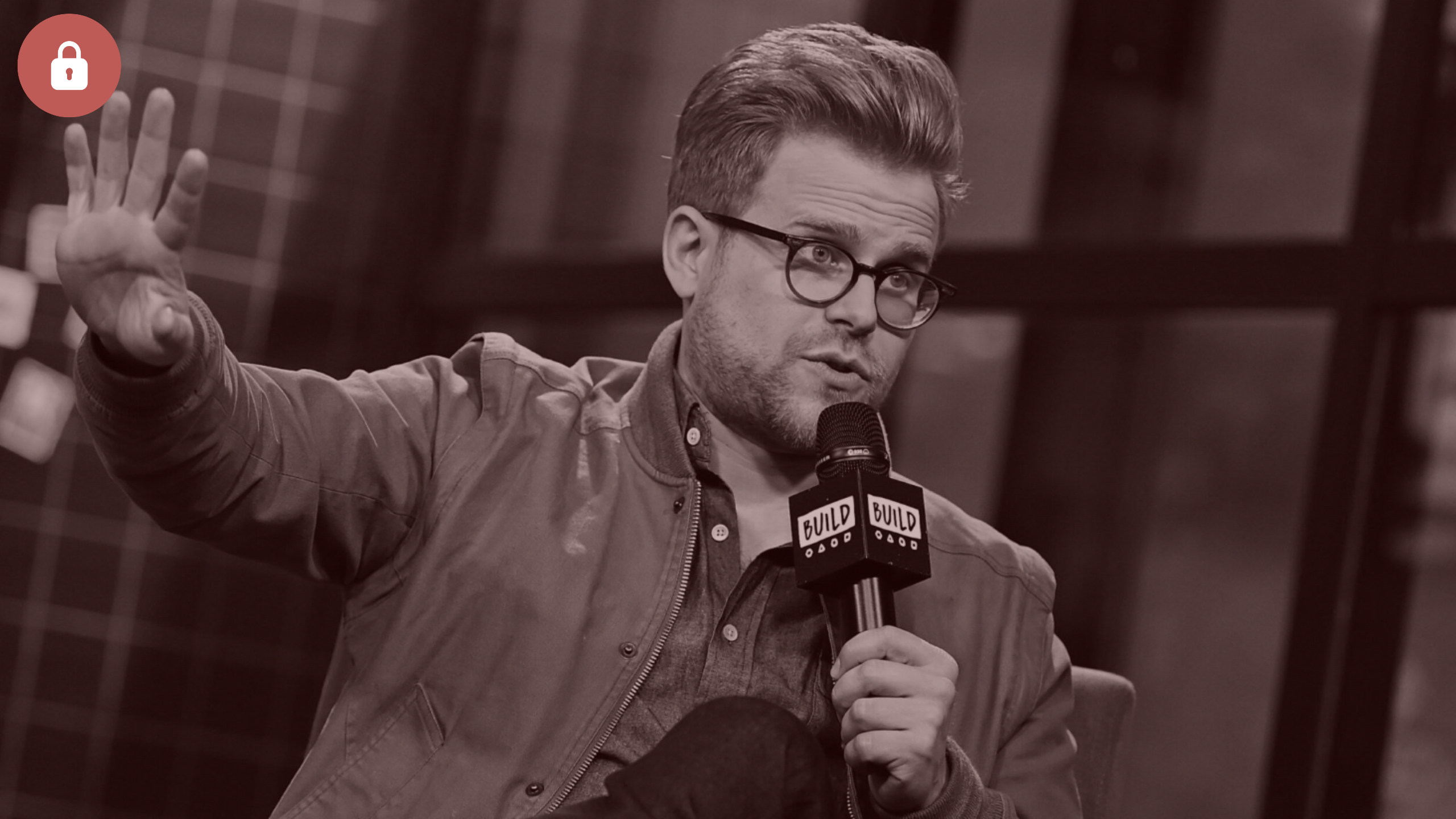 Hollywood's A.I. Art Heist Problem
BARATUNDE THURSTON
News and notes on an industry reckoning with a creative and technological revolution.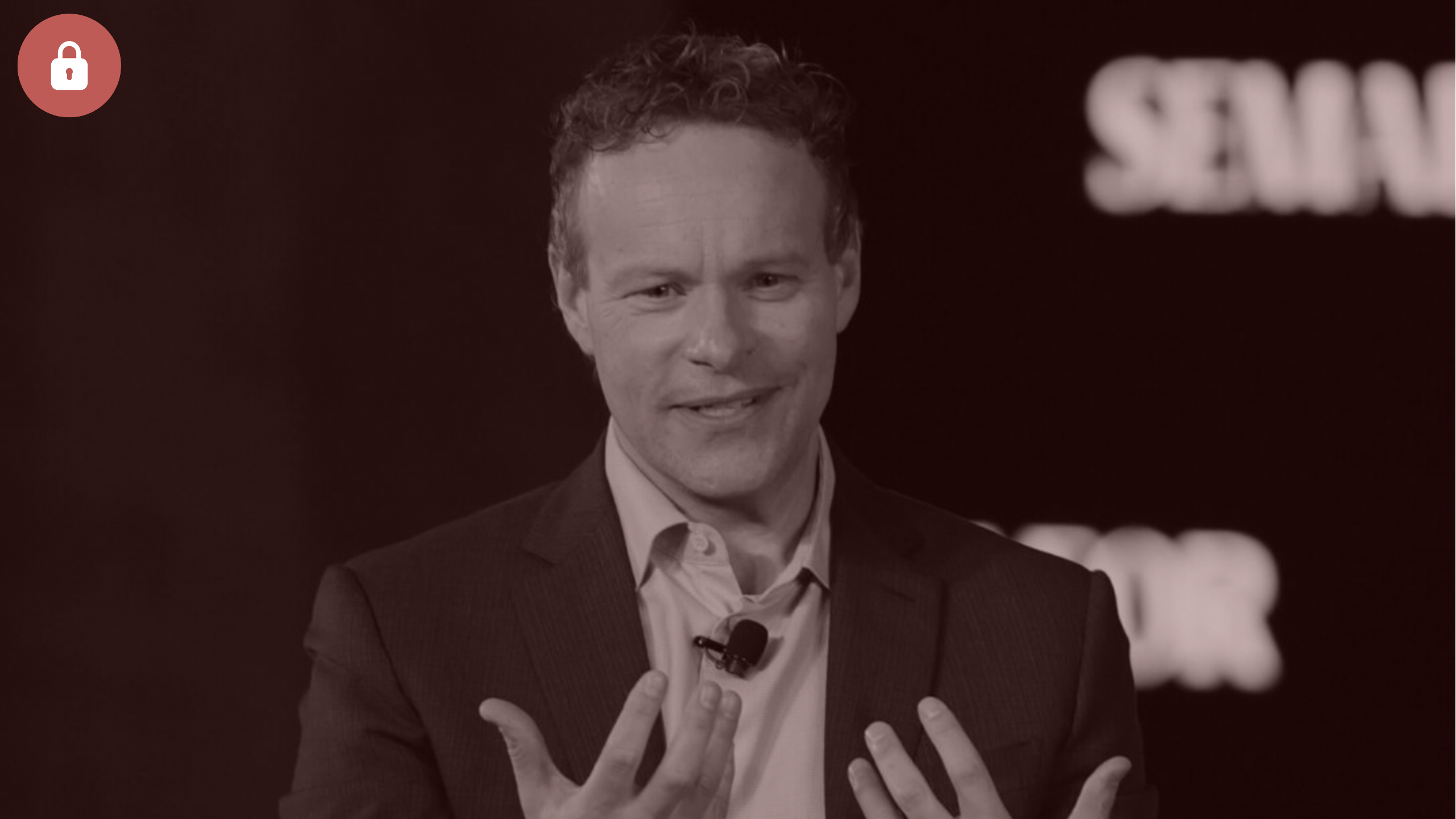 Licht's Dispassion Punch
DYLAN BYERS
Inside CNN, the reverberations from Wednesday's town hall are still being profoundly felt, further testing the long-strained relationship between the network's anchors and journalists on one side and their newly dispassionate boss on the other. As one insider put it: "It's Chris Licht's fucking CNN now."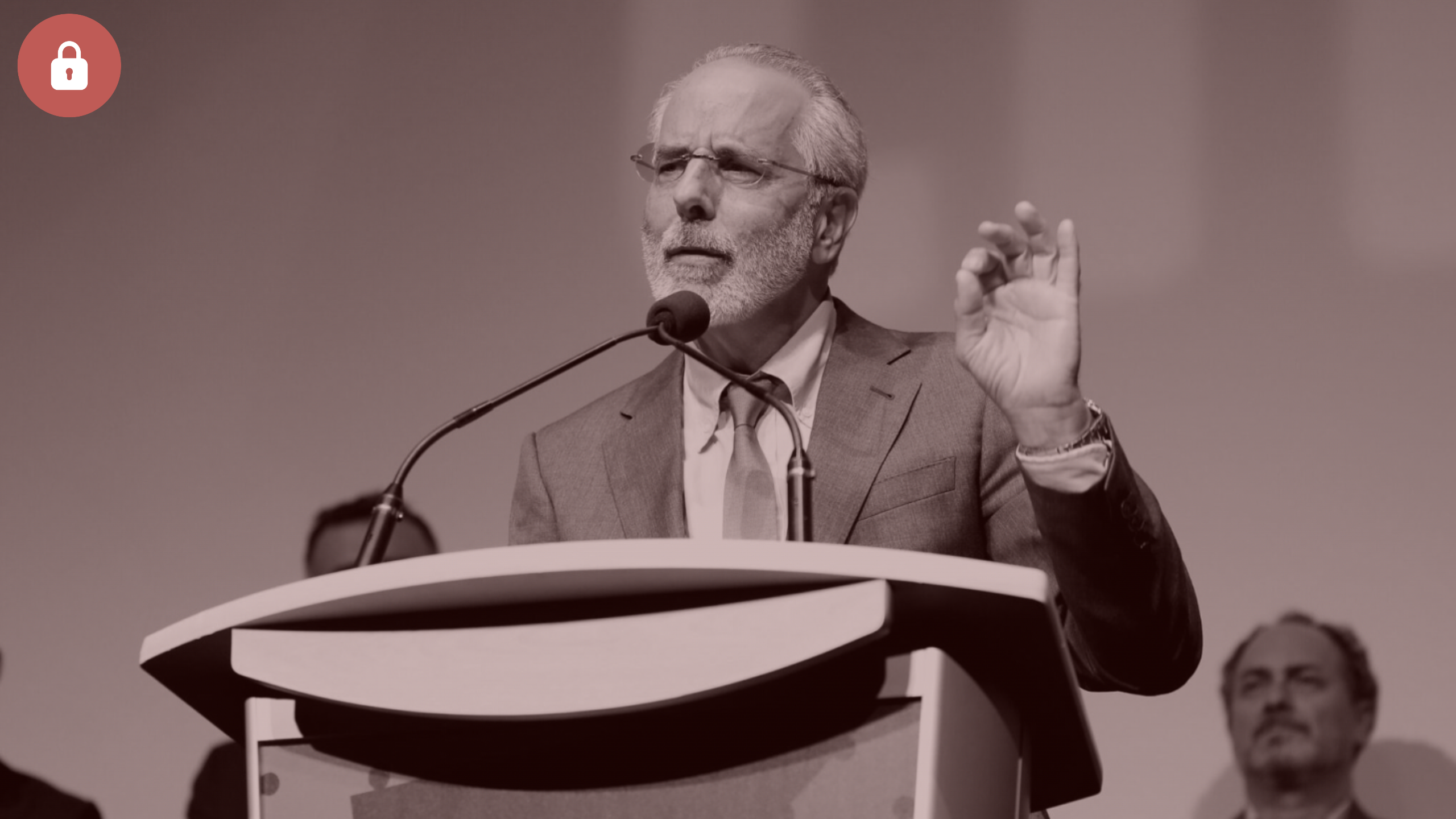 What a Directors Guild Deal Might Look Like
JONATHAN HANDEL
A crystal ball into the posturing, pressure points and players in a potential pact that could also set the table for a WGA deal—and maybe end the strike.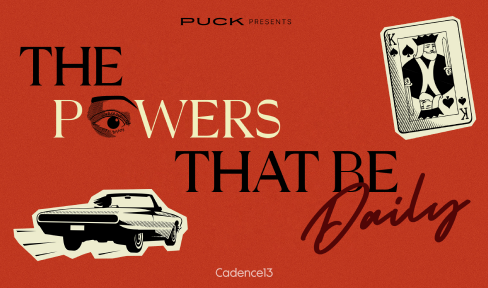 Media Monday: CNN Talk Therapy & Tucker Prophecies
JON KELLY & DYLAN BYERS
With Peter Hamby off on his honeymoon, Jon Kelly and Dylan Byers fill his shoes to weigh in on CNN's internal town hall fallout and speculate about whether Tucker Carlson is a Rogan or a Megyn.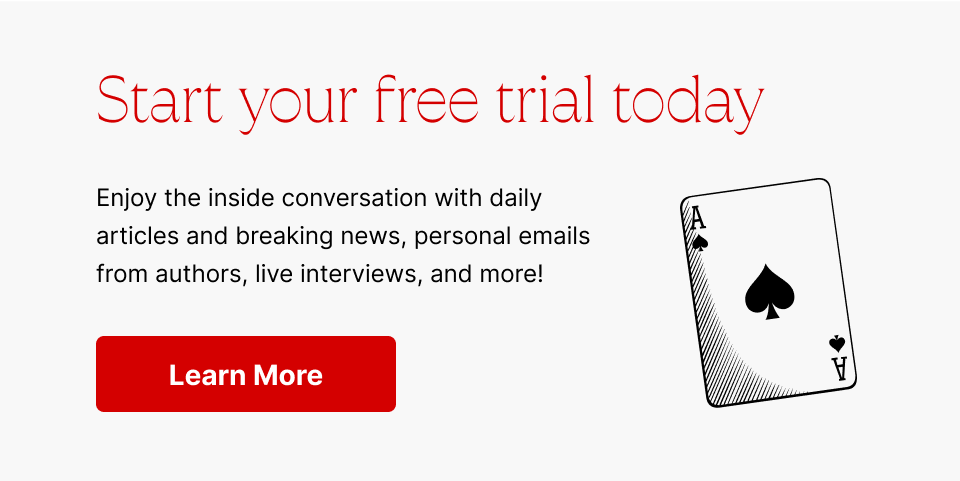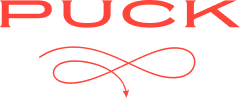 Need help? Review our FAQs
page or contact
us for assistance. For brand partnerships, email ads@puck.news.
Puck is published by Heat Media LLC. 227 W 17th St New York, NY 10011.