Hollywood's China Problem, G.O.P. Megadonor Wars, Biden's Cold Open
Welcome back to The Daily Courant, your afternoon compendium of Puck's best new reportage.
Today, we lead with Julia Alexander's data-driven dissection of Bob Iger's $9 billion Hulu conundrum—whether to pursue growth at all costs, even if it risks the legacy of Iger, himself.
Then, below the fold: Julia Ioffe sits down with Senator Jeanne Shaheen to unpack a secret foreign policy scandal in the upper chamber. On The Powers That Be, Teddy Schleifer and Ben Landy discuss the latest front in the Trump-DeSantis shadow primary, and Biden's lukewarm entrance in the fundraising sweepstakes. And on The Town, Matt Belloni is joined by WSJ's Erich Schwartzel to break down Hollywood's complex relationship with China.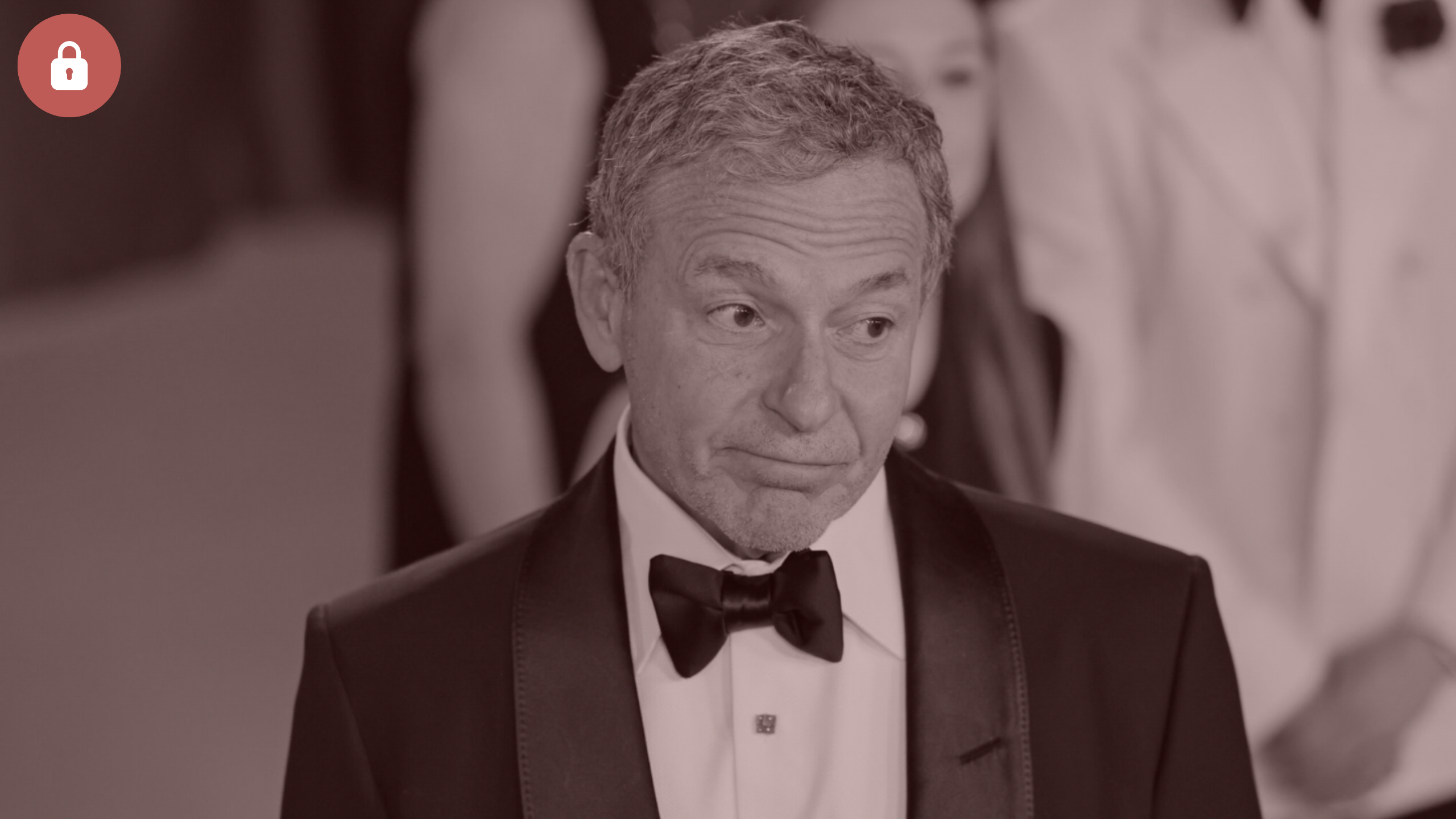 The Iger-Hulu Flip-Flop
JULIA ALEXANDER
When Bob Iger first ushered Disney into the streaming era, he prioritized the company's historic brand over growth at all costs. Well, now it's time for growth at all costs.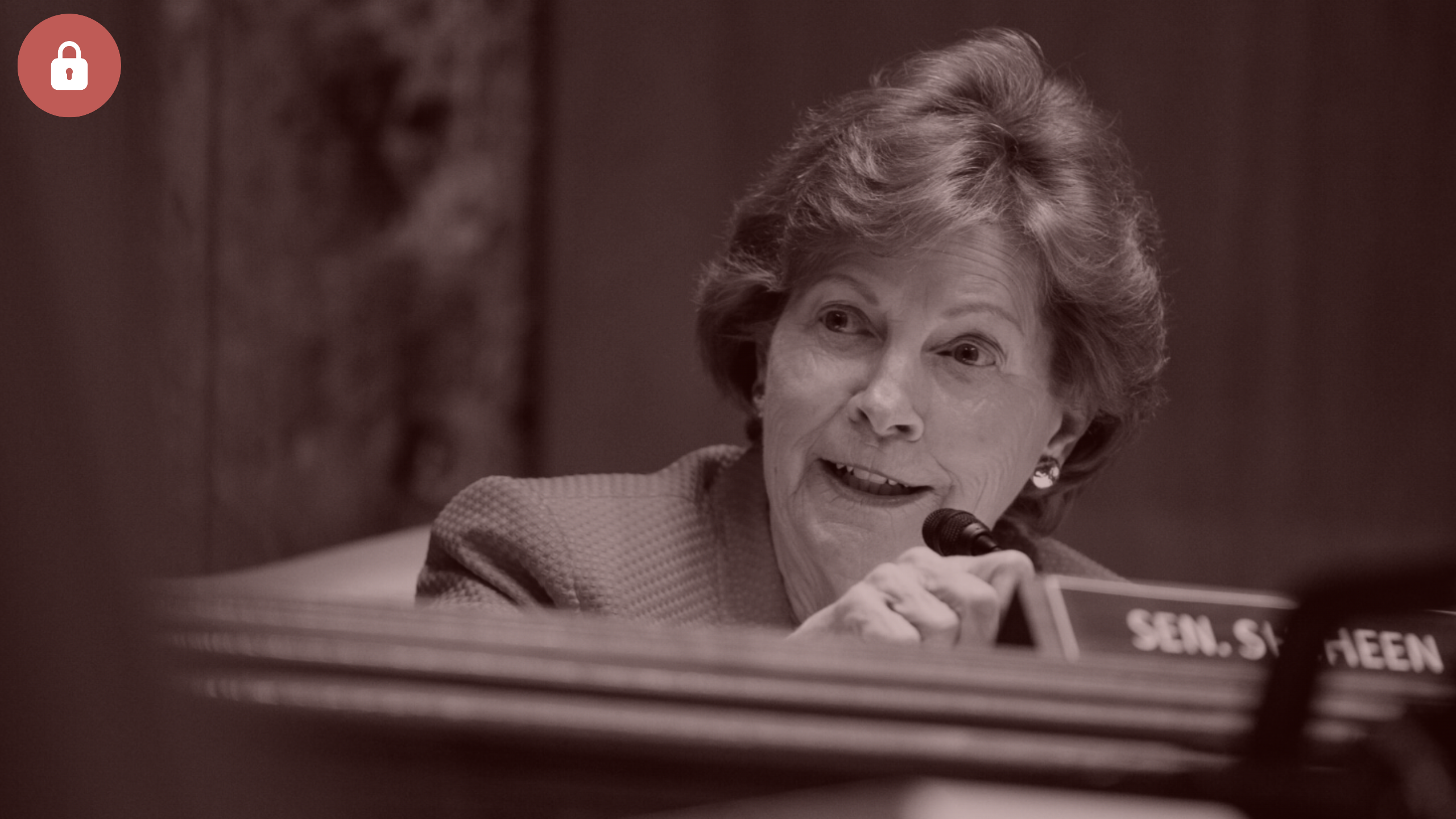 One Shaheen Moment
JULIA IOFFE
The New Hampshire senator opens up about the gendered confirmation process, the upper chamber's support for Ukraine, and the Tommy Tuberville fiasco.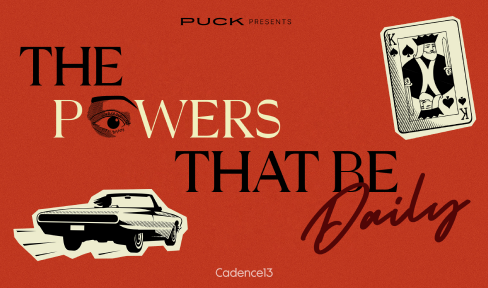 The Trump-DeSantis Megadonor Clash
BEN LANDY & TEDDY SCHLEIFER
Teddy Schleifer joins Ben Landy to discuss the new front in the Trump-DeSantis megadonor primary. And then the duo discuss Biden's lukewarm entrance in the fundraising sweepstakes.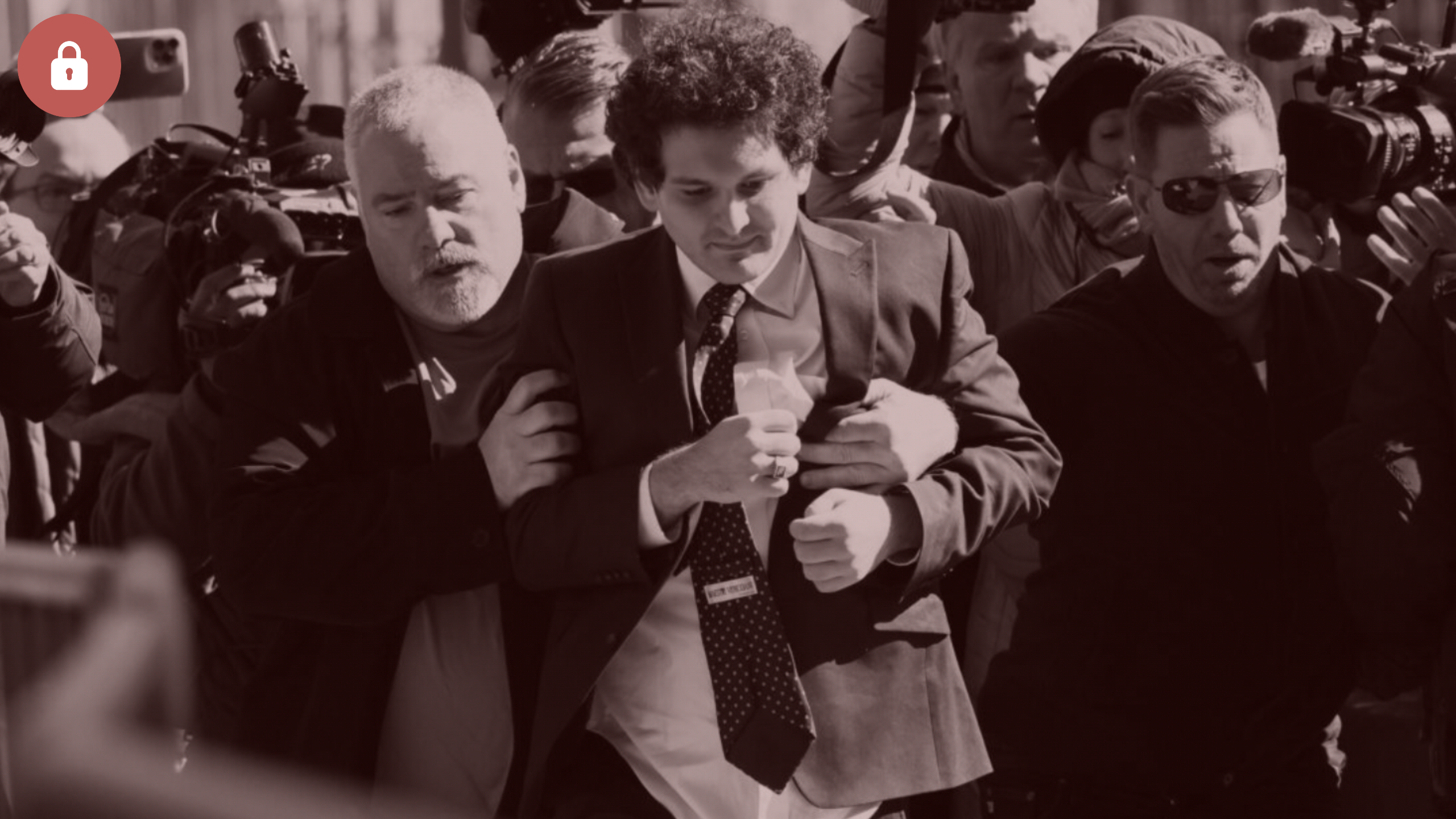 S.B.F.'s Varsity Blues Defense
ERIQ GARDNER
Lawyers for Bankman-Fried are hoping to turn a seemingly slam-dunk prosecution into an inscrutable legalistic debate over the definition of "fraud," itself. It might just work.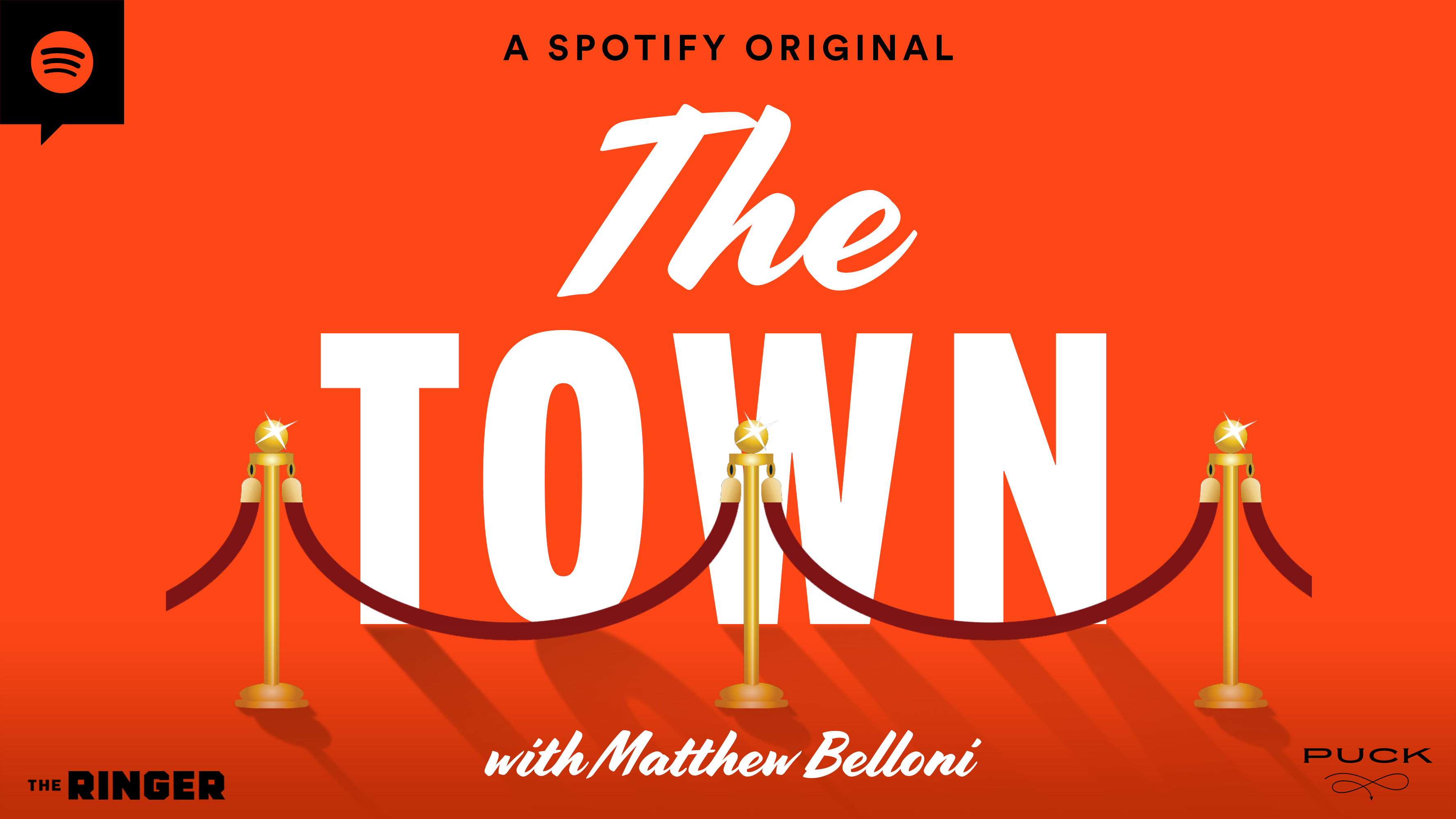 Hollywood's China Problem
MATTHEW BELLONI
Matt is joined by Wall Street Journal reporter Erich Schwartzel to discuss the current state of Hollywood's relationship with China and how the Chinese government feels about Hollywood releases.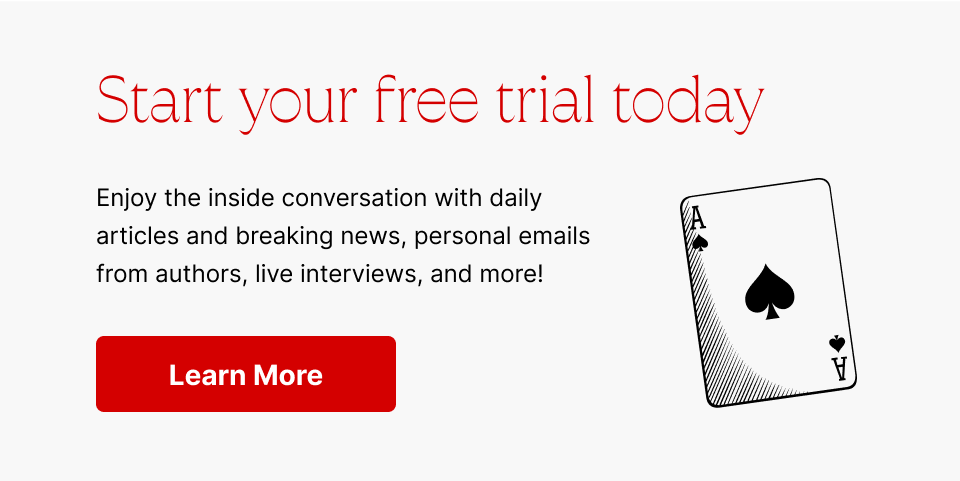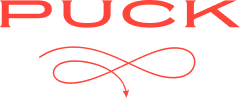 Need help? Review our FAQs
page or contact
us for assistance. For brand partnerships, email ads@puck.news.
Puck is published by Heat Media LLC. 227 W 17th St New York, NY 10011.