CNN-Trump Détente, Strike Force Majeure, Lagerfeld's Met Legacy
Welcome back to The Daily Courant, your afternoon roundup of Puck's latest reportage.
Today, we lead with Eriq Gardner's indispensable guide to the Disney v. DeSantis legal fracas. Can superstar litigator Dan Petrocelli steer Iger's case around a battalion of DeSantis-appointed Florida judges?
Then, below the fold: Tara Palmeri gets a pre-N.H. primary download from G.O.P. insider Matt Mowers. Lauren Sherman explains how Chanel leveraged Karl Lagerfeld for a posthumous Met Gala coup, before plotting out a succession scandal atop WSJ. Magazine. Eriq and Jonathan Handel powwow about the Hollywood writers' strike. And on The Powers That Be, Peter Hamby and Dylan Byers identify the riveting mediaworld narrative behind CNN's looming Trump town hall.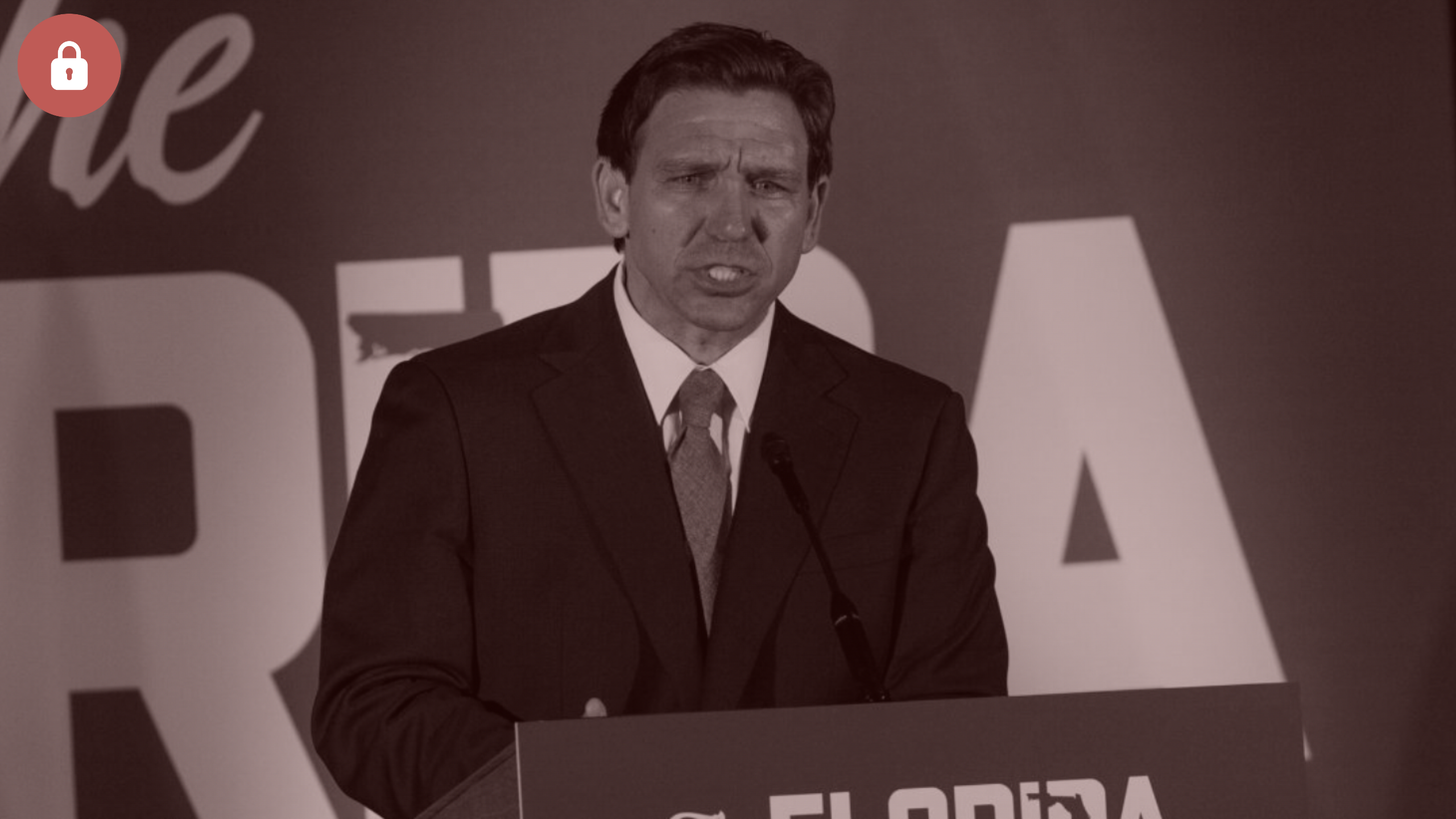 Iger vs. DeSantis: The Next Steps
ERIQ GARDNER
Disney has the upper hand, for now, but it's rushing headfirst toward a 230-year-old legal obstacle that could force the company to try an even more extraordinary argument: DeSantis is stealing Disney World!
a message from our sponsor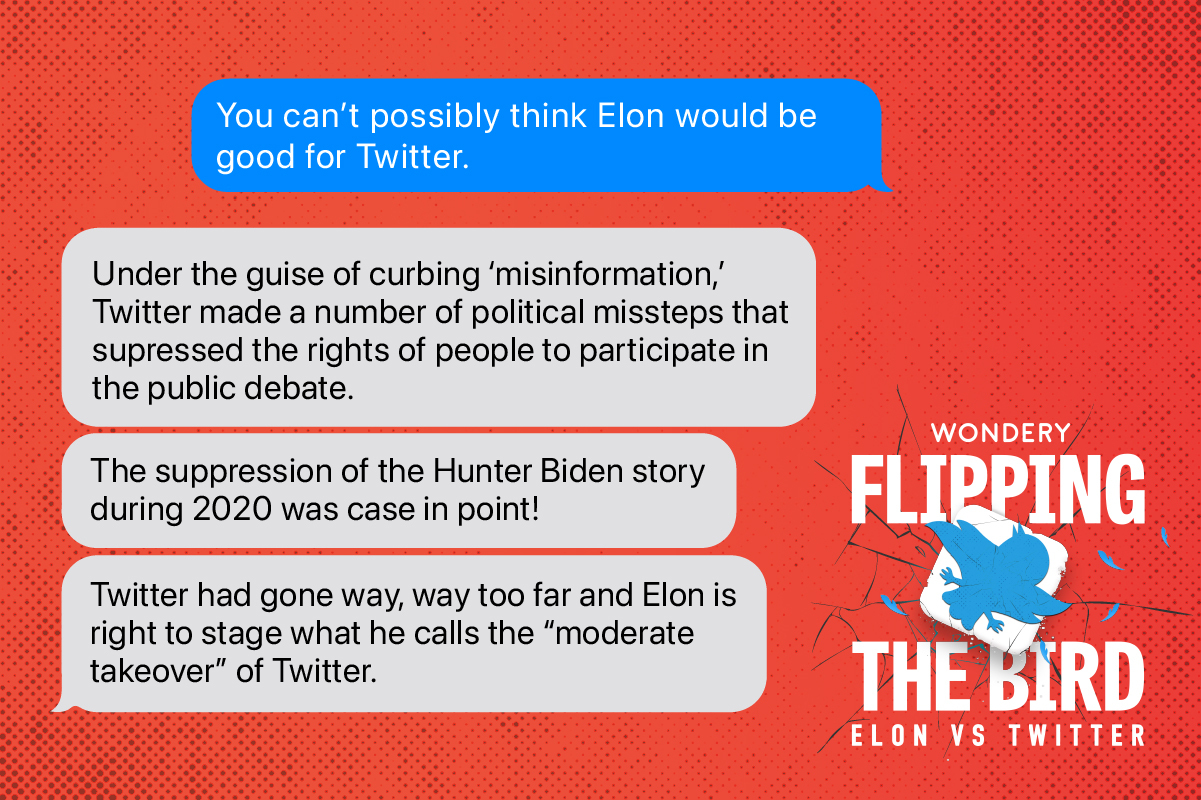 When Elon Musk posted a video of himself arriving at Twitter HQ carrying a white sink along with the message "let that sink in!" it marked the end of a dramatic takeover. Musk had gone from Twitter critic to "Chief Twit" in the space of just a few months but his arrival didn't put an end to questions about his motives. Musk had earned a reputation as a business maverick. From PayPal to Tesla to SpaceX, his name was synonymous with big, earth-shattering ideas. So, what did he want with a social media platform? And was this all really in the name of free speech...or was this all in the name of Elon Musk? From Wondery, the makers of WeCrashed and In God We Lust, comes Flipping The Bird: Elon vs Twitter. Hear the wild story of how one of the richest men alive took charge of the world's "digital public square." Listen to Flipping The Bird: Elon vs Twitter now wherever you get your podcasts.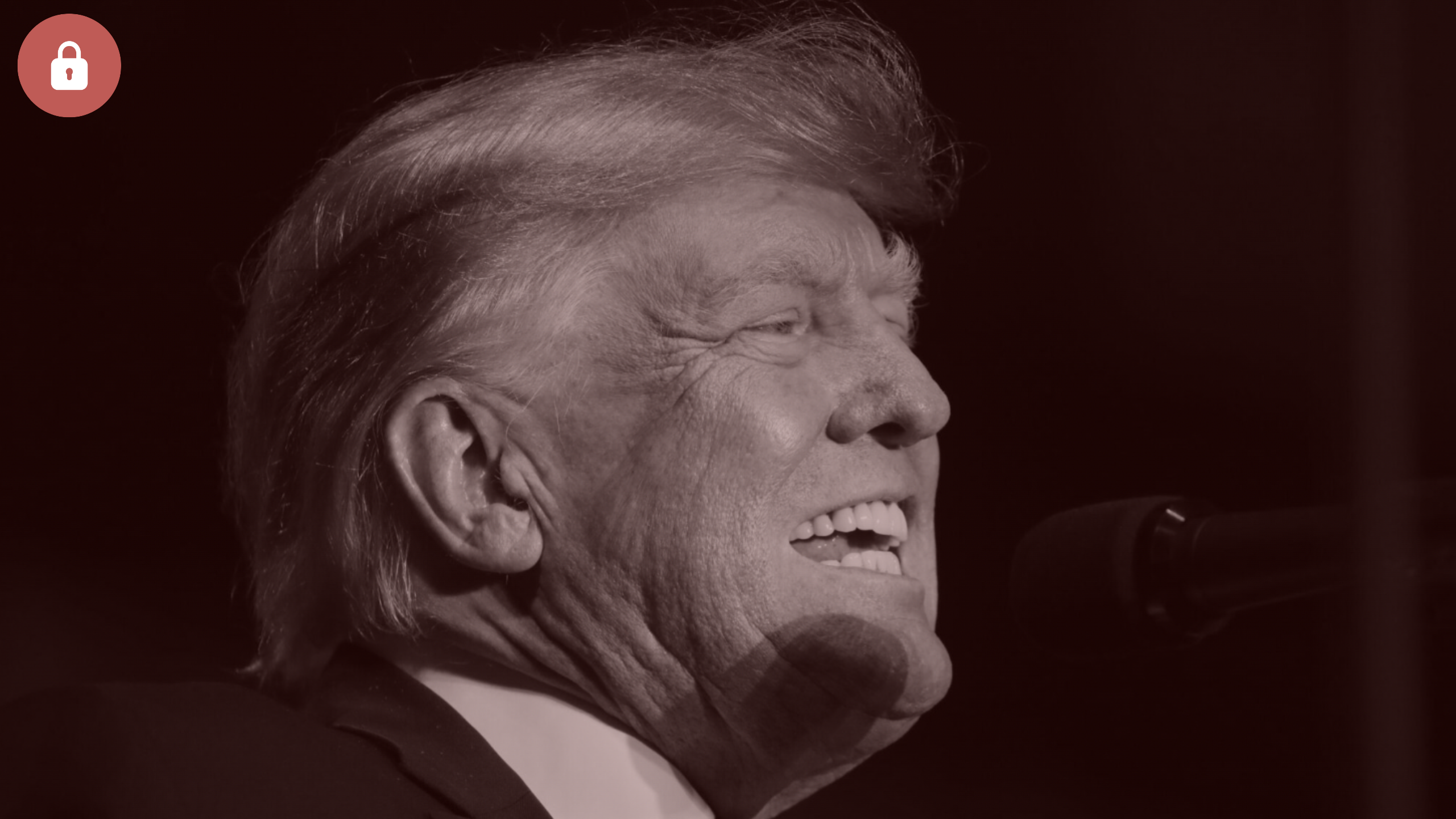 Trump's Fuzzy New Hampshire Math
TARA PALMERI
A candid conversation with Matt Mowers, the former Trump aide turned New Hampshire-and-D.C. political affairs maestro, on Trump's odds, DeSantis' stumbles, and Youngkinology.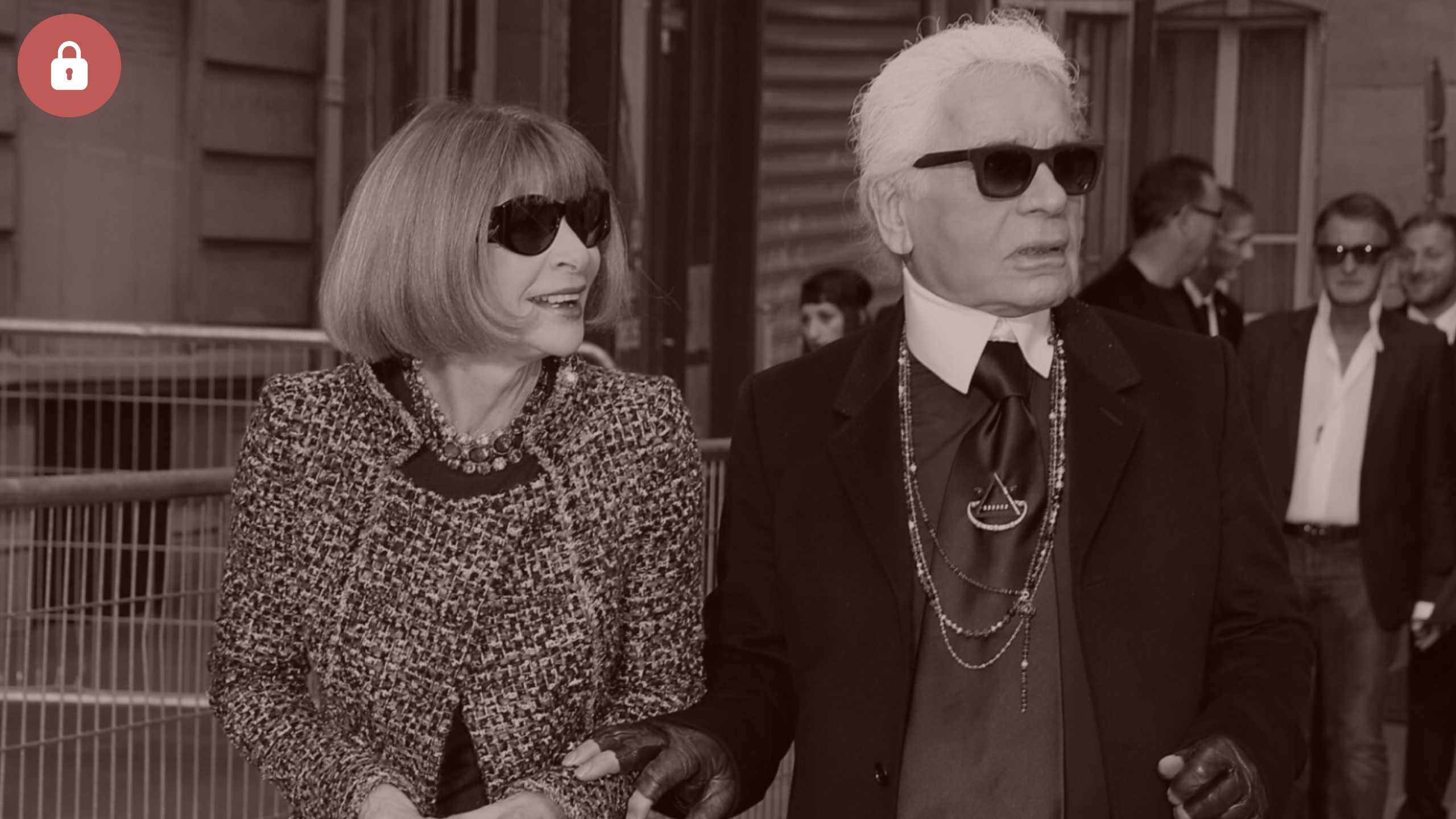 Lagerfeld & The Met Ball-ification of Fashion
LAUREN SHERMAN
It's only fitting that this year's costume exhibit would honor the designer who ushered in an era of transformative commercialism in fashion—precisely the sort of business intelligence that will be highlighted this evening.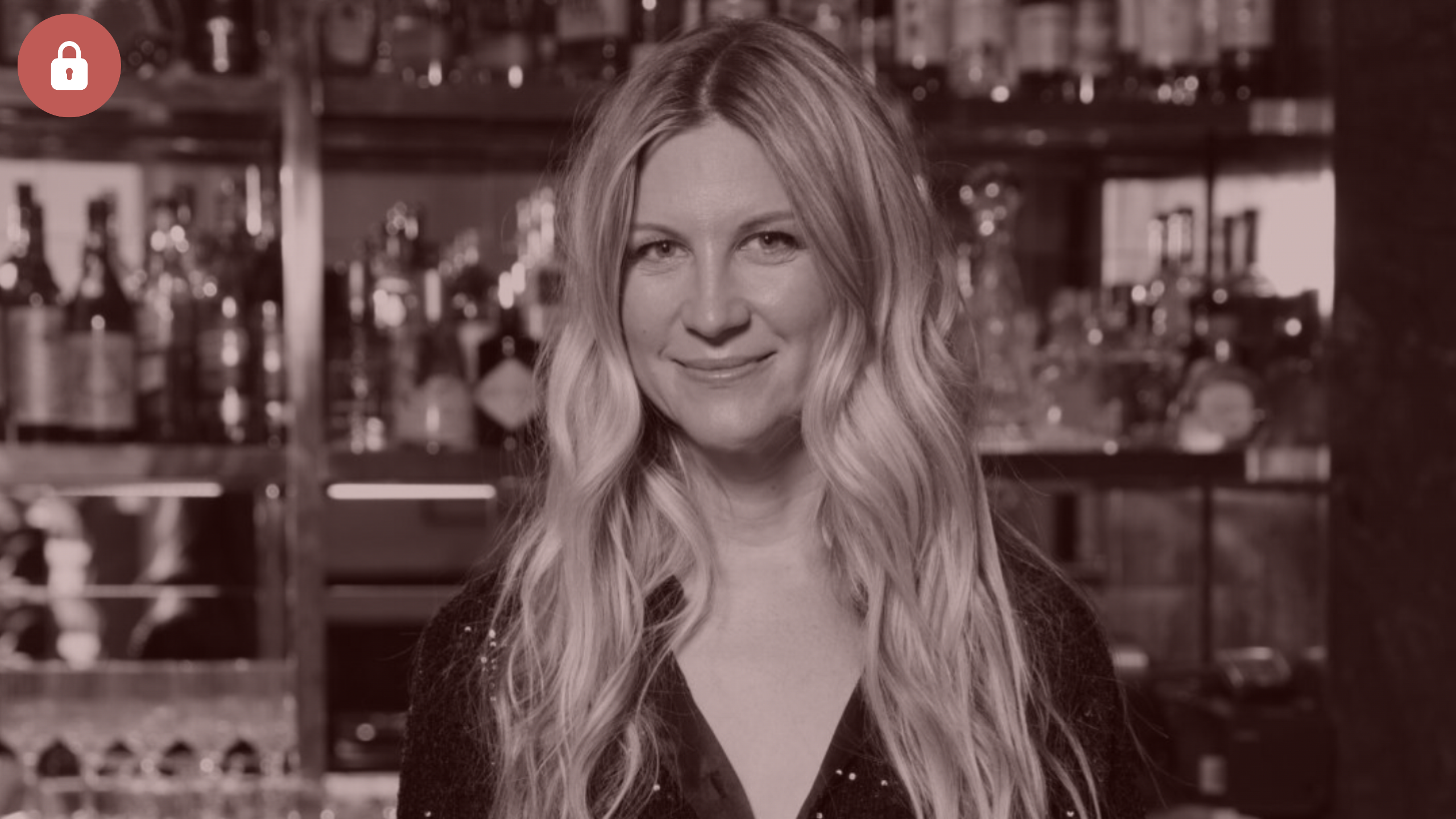 Inside the WSJ. Succession Scandal
LAUREN SHERMAN
The somewhat surprising torpedoing of Kristina O'Neill sets into motion a cavalcade of questions about what's next for the once-trailblazing fashion magazine, starting with: Is this the beginning of the end?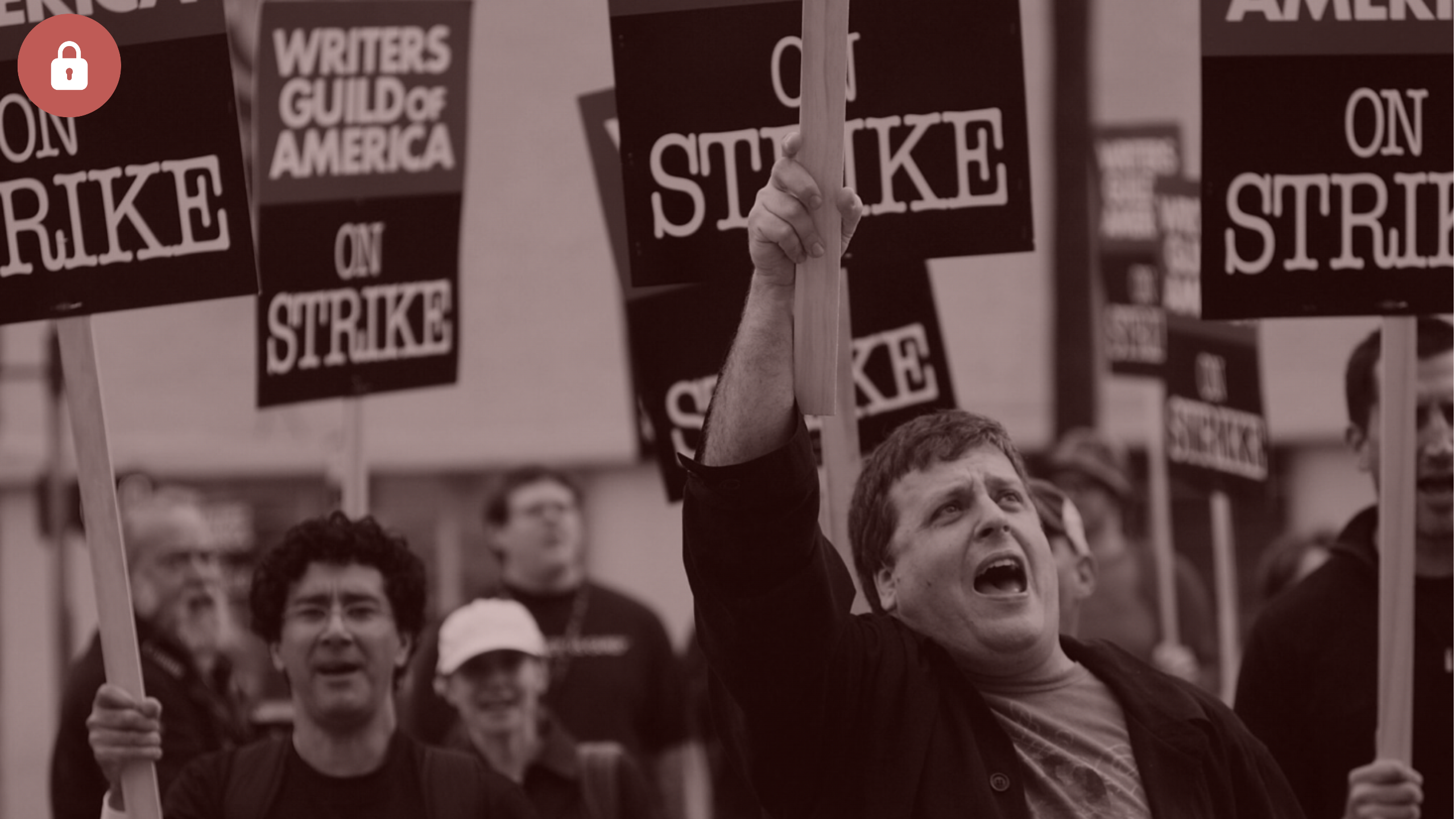 Force Majeure: Inside Hollywood's Counterstrike Strategy
ERIQ GARDNER
A candid conversation with labor expert Jonathan Handel about the most pressing issues on the table, from the mini-room contretemps to how streamers could leverage a prolonged strike to right-size their books.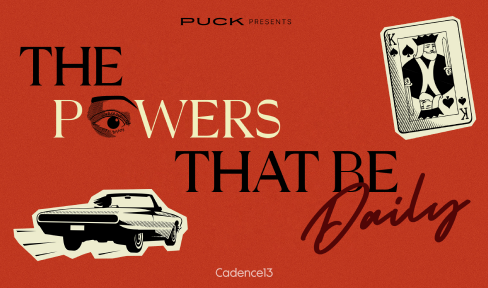 Trump's CNN Revival
PETER HAMBY & DYLAN BYERS
Dylan Byers joins Peter to discuss Trump's forthcoming CNN Town Hall and what it means for the network, the WBD brass, and Kaitlan Collins. Then they dig into the Vice bankruptcy.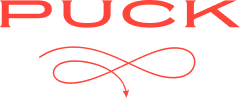 Need help? Review our FAQs
page or contact
us for assistance. For brand partnerships, email ads@puck.news.
Puck is published by Heat Media LLC. 227 W 17th St New York, NY 10011.