Welcome back to In The Room, I'm Dylan Byers.
Almost two months to the day since Disney's Bob Iger hung a for-sale sign on ABC, Bloomberg published a report that "exploratory talks" had commenced with Nexstar Media about a deal for the network. In today's issue, what I'm hearing about the status of those conversations, the other suitors ringing up Iger & Co., and more.
Can't see the full story?

You're receiving the free version of In The Room at . For full access to Puck, and to each of my colleagues, you can
subscribe here and get 25% off.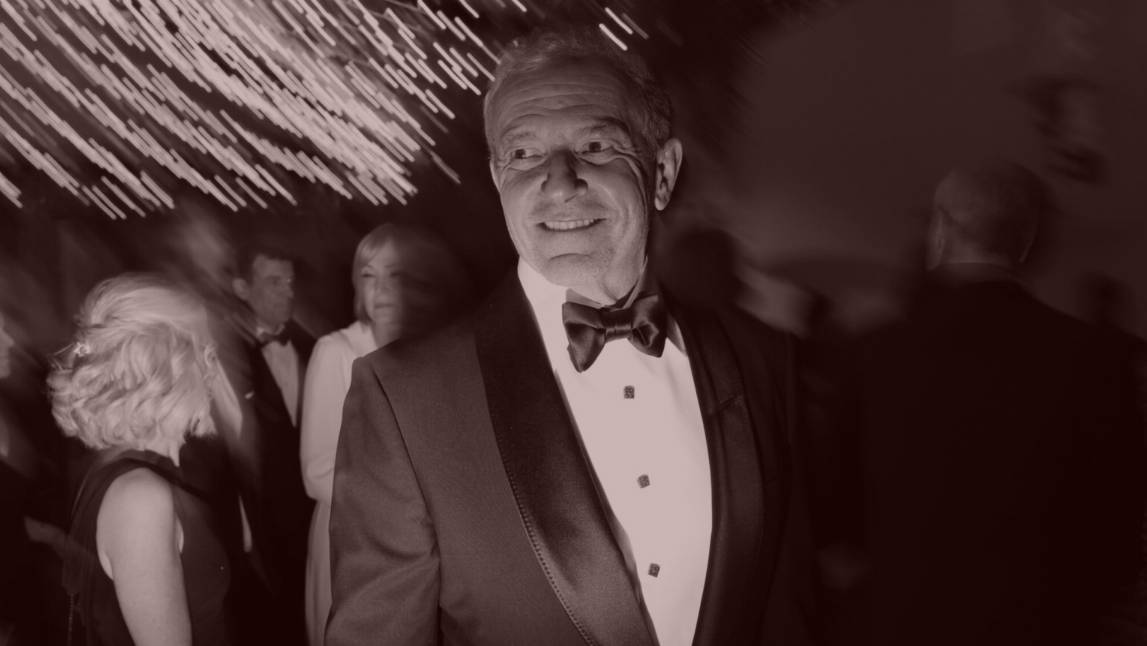 Iger's New Suitors & ABC Agita
Nexstar and other potential suitors, including strategic buyers and private equity firms, have called to express interest in ABC, but none have enough clarity about exactly what Disney is willing to sell—or how they would structure a deal—to move forward.
This week, David Zaslav sought to assuage the concerns of Warner Bros. Discovery employees who had endured a year-and-a-half of aggressive restructuring, cost-cutting and debt servicing efforts by assuring them that Max was finally profitable, the company was making $5 billion in free-cash flow, and, perhaps most poignantly, that things were so much worse over at...
FOUR STORIES WE'RE TALKING ABOUT

Need help? Review our FAQs
page or contact
us for assistance. For brand partnerships, email ads@puck.news.
You received this email because you signed up to receive emails from Puck, or as part of your Puck account associated with . To stop receiving this newsletter and/or manage all your email preferences, click here.
Puck is published by Heat Media LLC. 227 W 17th St New York, NY 10011.