Disney Kremlinology, Icahn vs. the Apes, Twitter After Elon
Happy Monday, and welcome back to The Daily Courant, your afternoon guide to the best new work at Puck.
First up today, Matt Belloni polls nearly two dozen Disney insiders to compile the ultimate Iger succession odds chart—a cheat sheet to the corporate heirs apparent, intrigues, and alliances that factor into who next takes the throne.
Plus, below the fold: Baratunde Thurston investigates the post-Twitter mediascape. Bill Cohan assesses whether S.B.F. will be a Madoff or a Neumann. Then Jon Kelly joins Peter Hamby to discuss the next steps in Iger's return, to psychoanalyze Elon's managerial tics, and to chew over the collapse of Protocol, Robert Allbritton's attempt to disrupt The Information.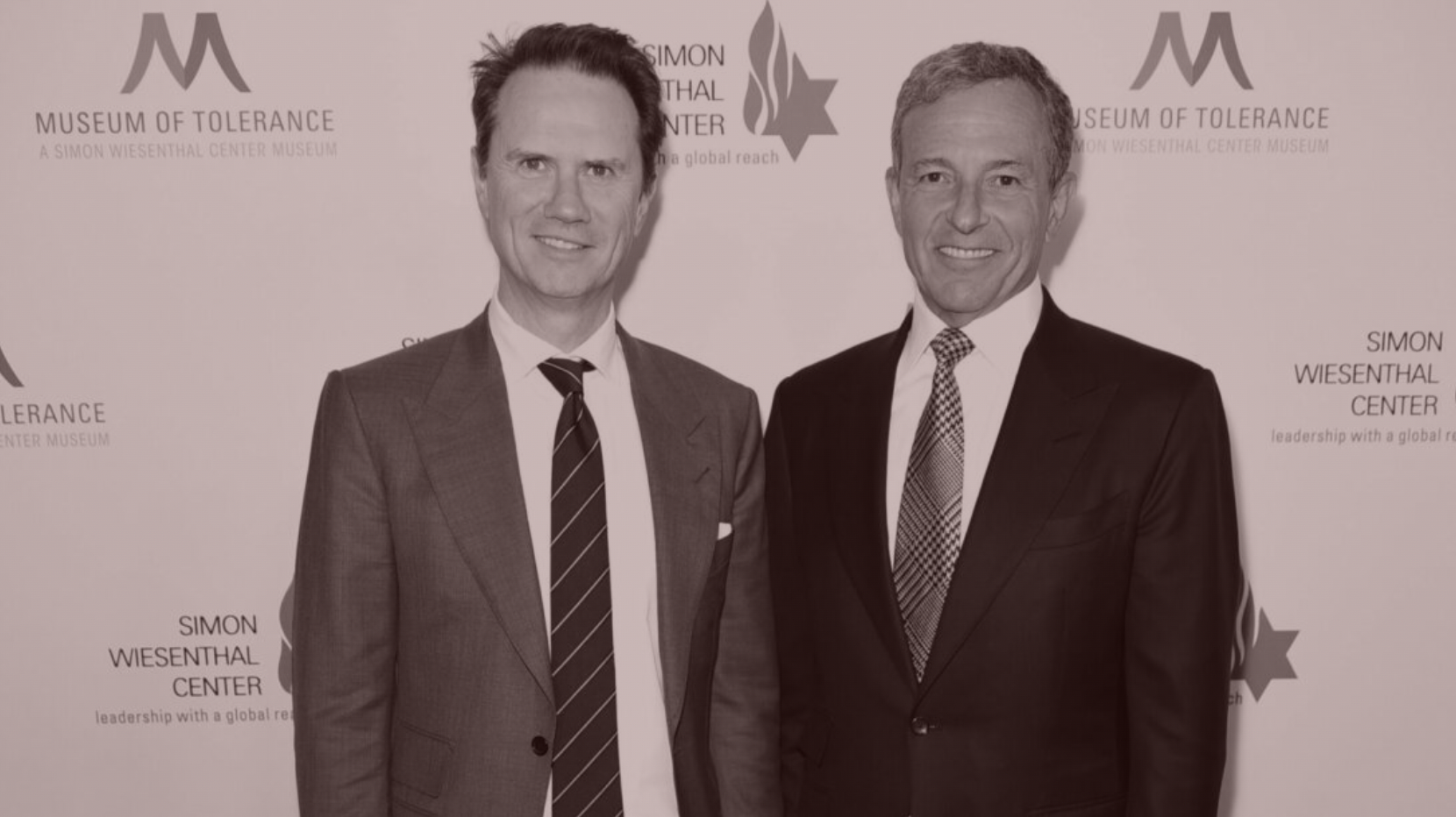 'No Great Options': The Iger Succession Tarot Card
MATTHEW BELLONI
I talked, texted, and emailed with about 20 keen Disney observers this week about the succession issue, and here is the early rundown and buzz, based on my own research and conversations with those in and around Disney. All caveats apply.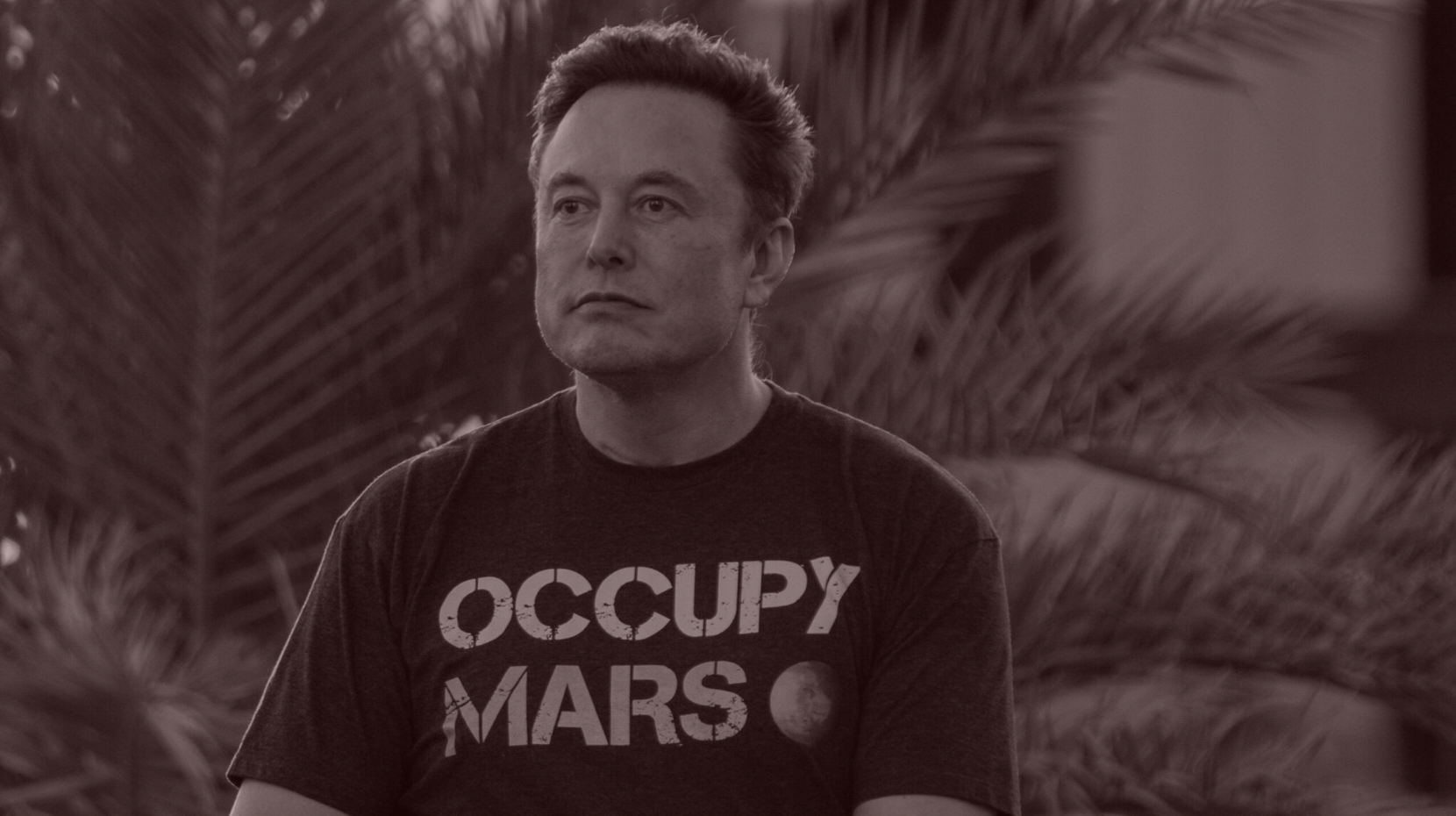 The Post-Twitter Promised Land
BARATUNDE THURSTON
We all complain incessantly about the world's most infamous microblogging platform—hate speech, divisiveness, stupidity, bots—so what's the future of the digital town square, post-Elon rule?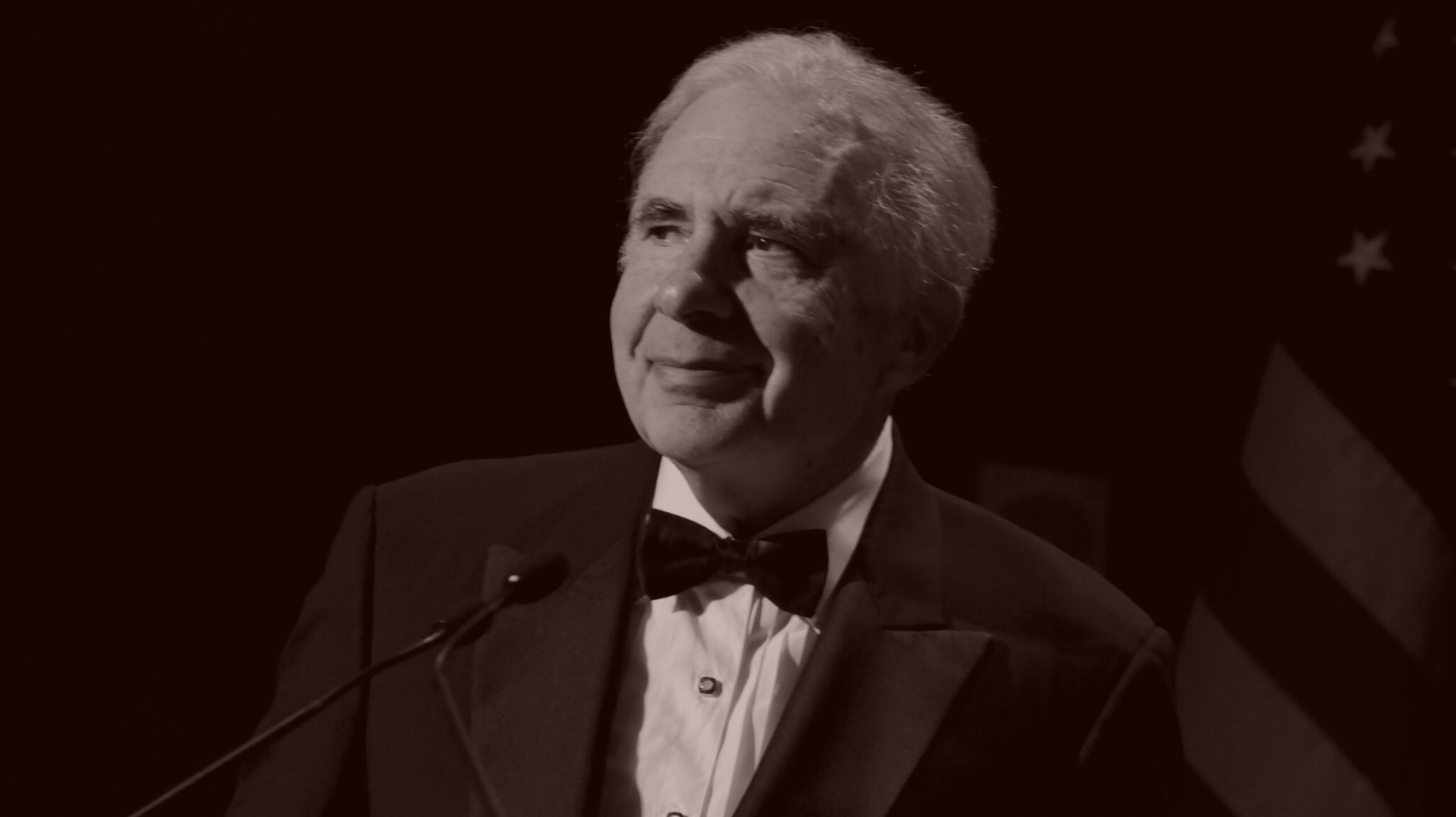 Icahn's Big Short & the FTX Colonic
WILLIAM D. COHAN
News and notes on some of the most controversial storylines percolating through Wall Street this week: TradFi's crypto victory lap and Carl Icahn's battle with the apes.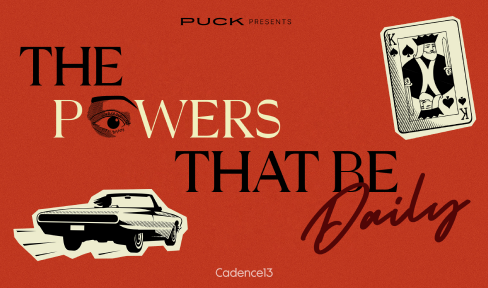 Media Monday: Igermania & a D.C. Media Collapse
PETER HAMBY & JON KELLY
Jon Kelly joins Peter to discuss the next steps in Iger's return, and where the calculus sits a week after the stunning announcement. They also chew over Elon the C.E.O. vs Elon the Narcissist and the collapse of Protocol, D.C.'s attempt at The Information.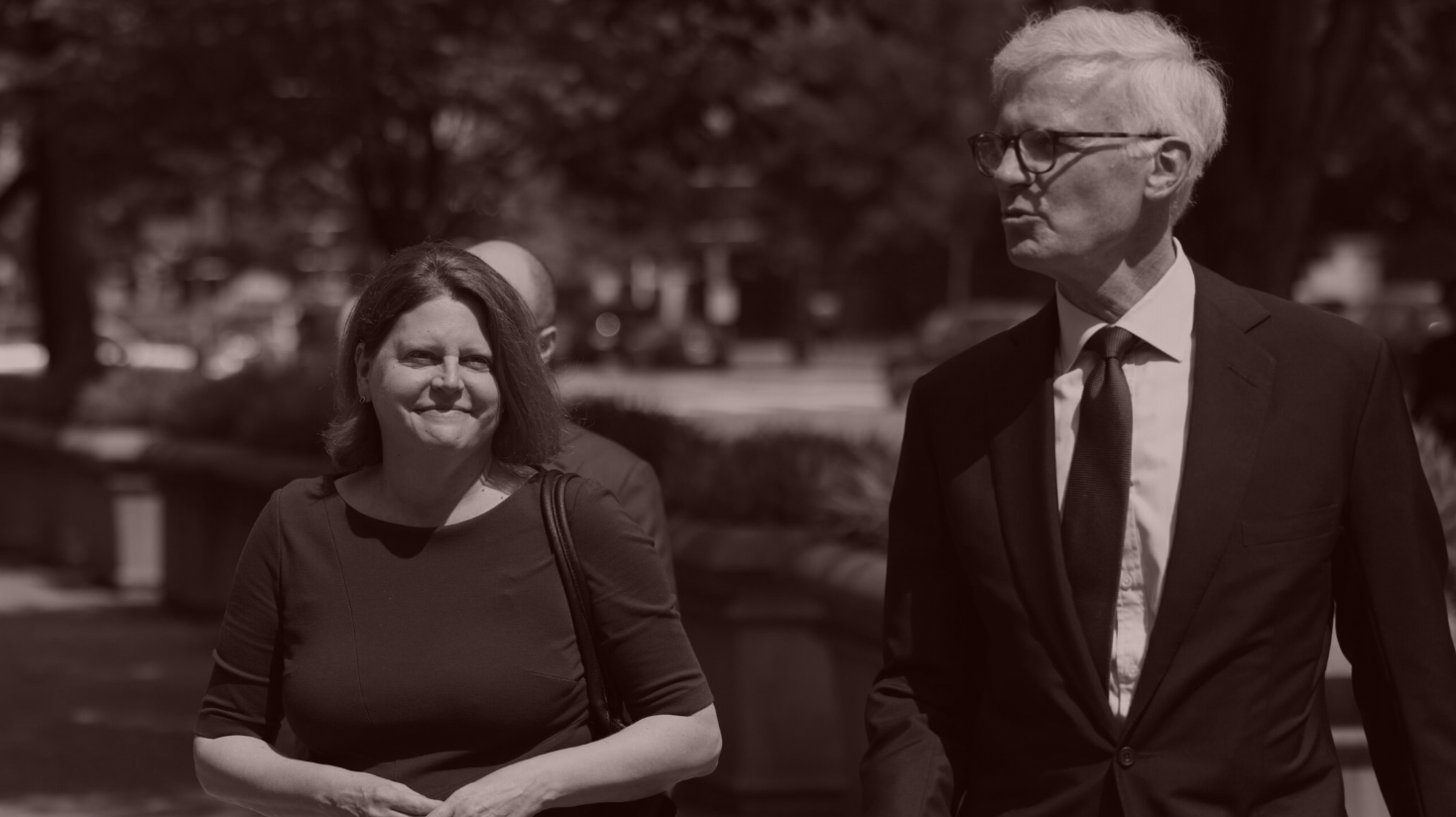 From the Archive: Fred Ryan's Re-Election
DYLAN BYERS
Questions about Ryan's leadership have become widespread at the Post, where the gulf between the paper and the Times widens, and the finger-pointing has taken hold.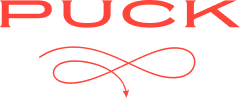 Need help? Review our FAQs page or contact us for assistance. For brand partnerships, email ads@puck.news.
Puck is published by Heat Media LLC. 227 W 17th St New York, NY 10011.