The ESPN Paradox, FTX the Vote, Milley's Mandate
Welcome back to The Daily Courant, your afternoon crib sheet to the latest reporting from Puck.
Today, we start with Julia Alexander's expert analysis of the nitty-gritty streaming calculations facing Bob Iger as he returns to the top of Disney's org chart and attempts to right the company's balance sheet amid a brutal market correction.
Then, below the fold, Teddy Schleifer identifies new casualties of the FTX implosion that illuminate S.B.F.s thwarted, colossal ambitions. Julia Ioffe spotlights a crucial Pentagon-White House rift that could suggest the endgame in Ukraine. And Matt Belloni and Lucas Shaw dive into the chaos of the T-Swift-Ticketmaster debacle on a new episode of The Town.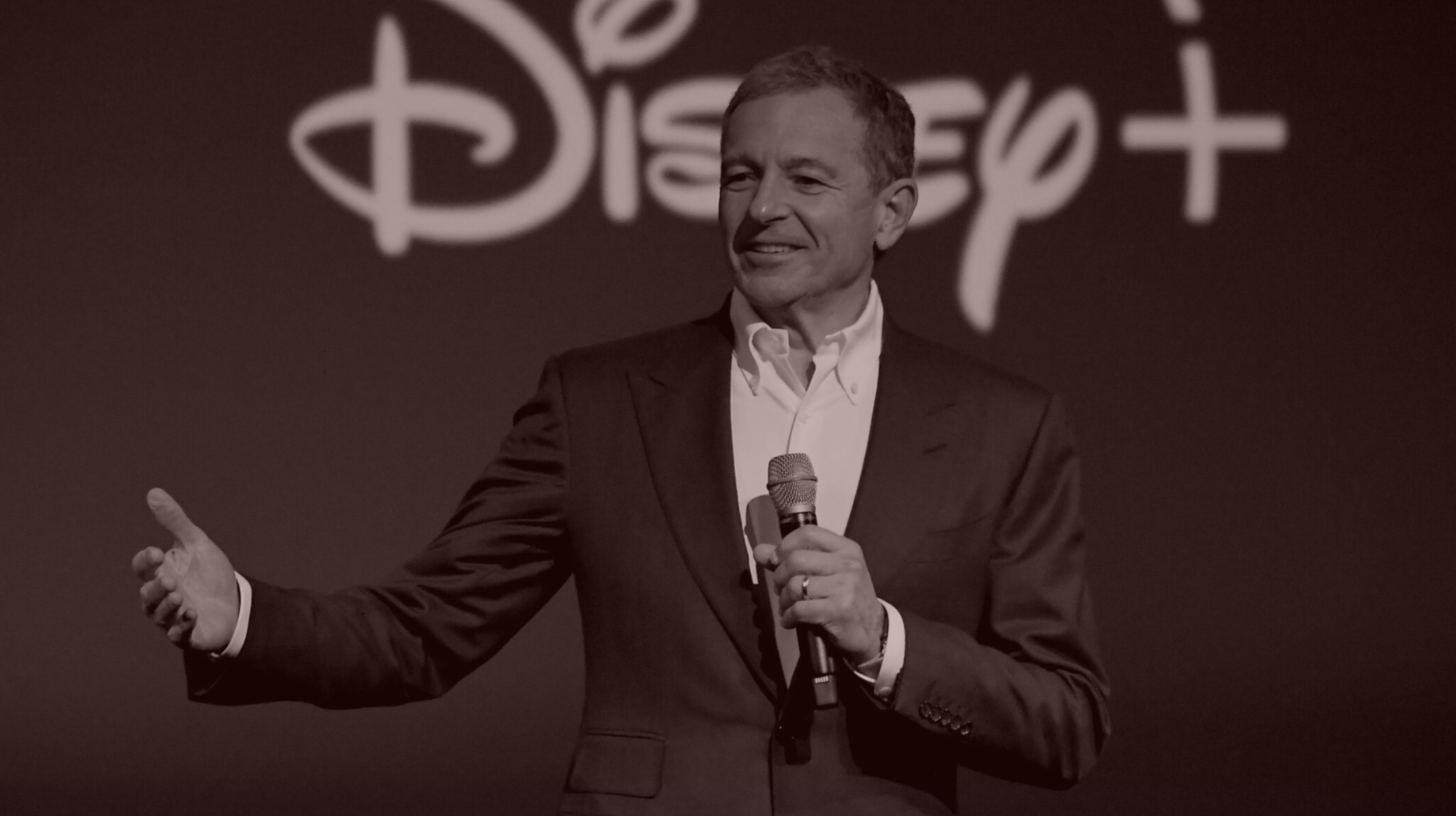 The Iger+ Streaming Strategy
JULIA ALEXANDER
Bob Iger was legendary for big ideas—Marvel, Star Wars, the pivot to streaming—at a time when the economy, and Disney's stock, only went up. Now, upon his return amid a brutal market correction, Iger's success or failure will depend on sweating the small stuff, too.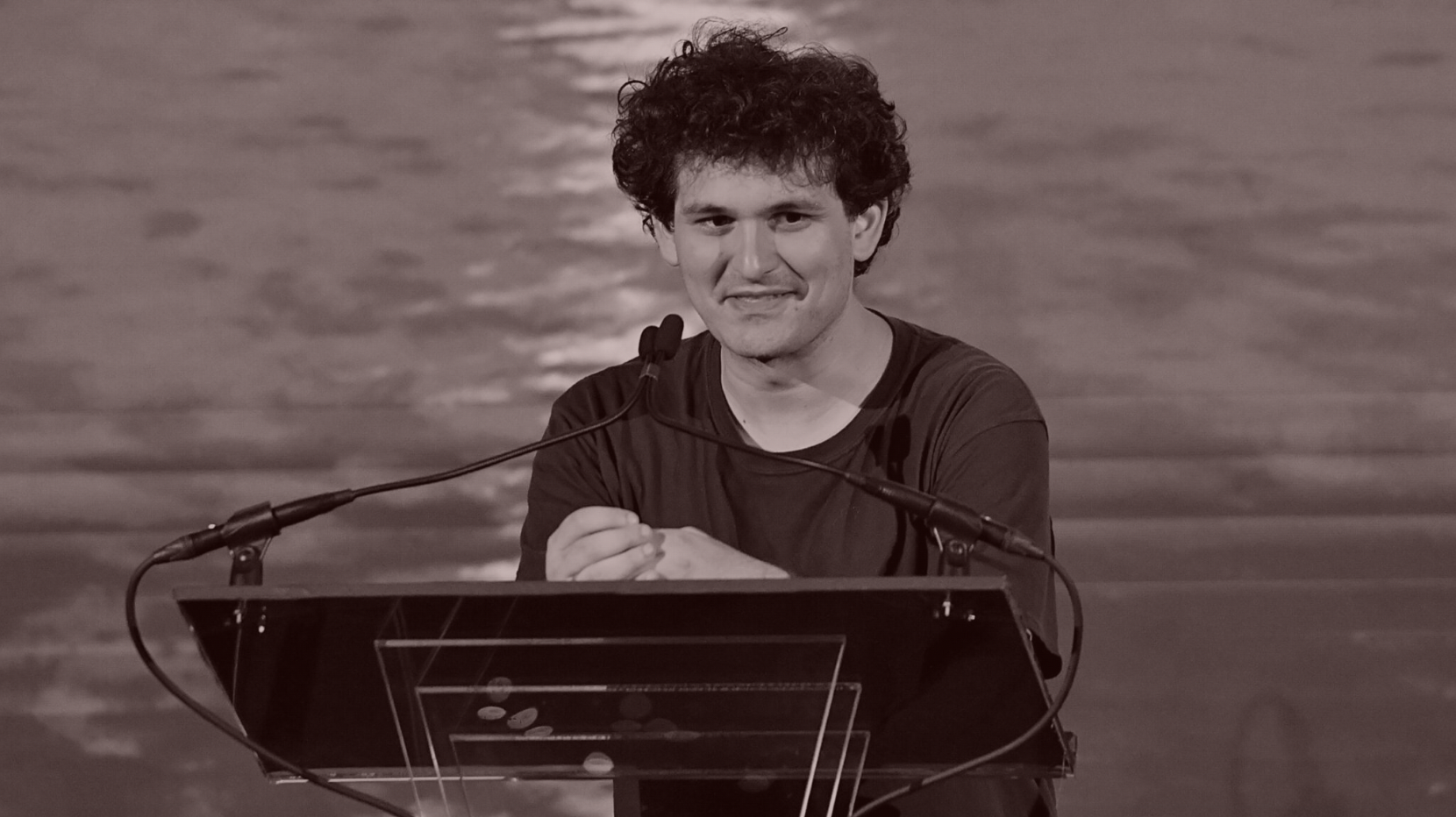 The Lost Gospel of S.B.F.
TEDDY SCHLEIFER
New revelations illuminating the world-changing ambitions, aborted blueprints, utopian projects, and democracy-transforming money-bombs emanating from S.B.F., Inc., before the crypto billionaire's house of cards came crashing down.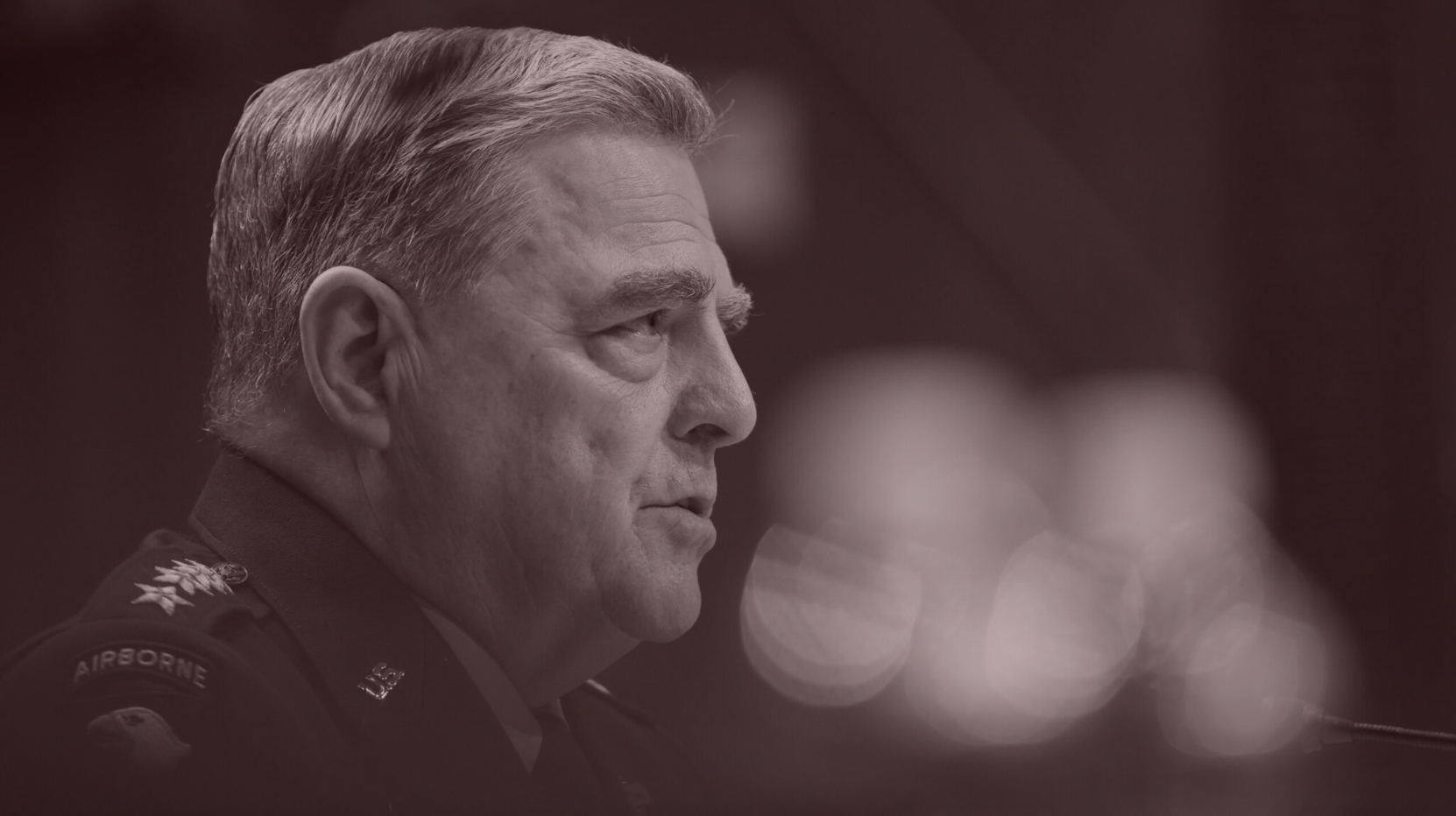 Biden's Price of Peace
JULIA IOFFE
Strategic differences between the Pentagon and the White House over the war in Ukraine illuminate the paradox of its endgame: How do you negotiate a peace that neither side can afford to win?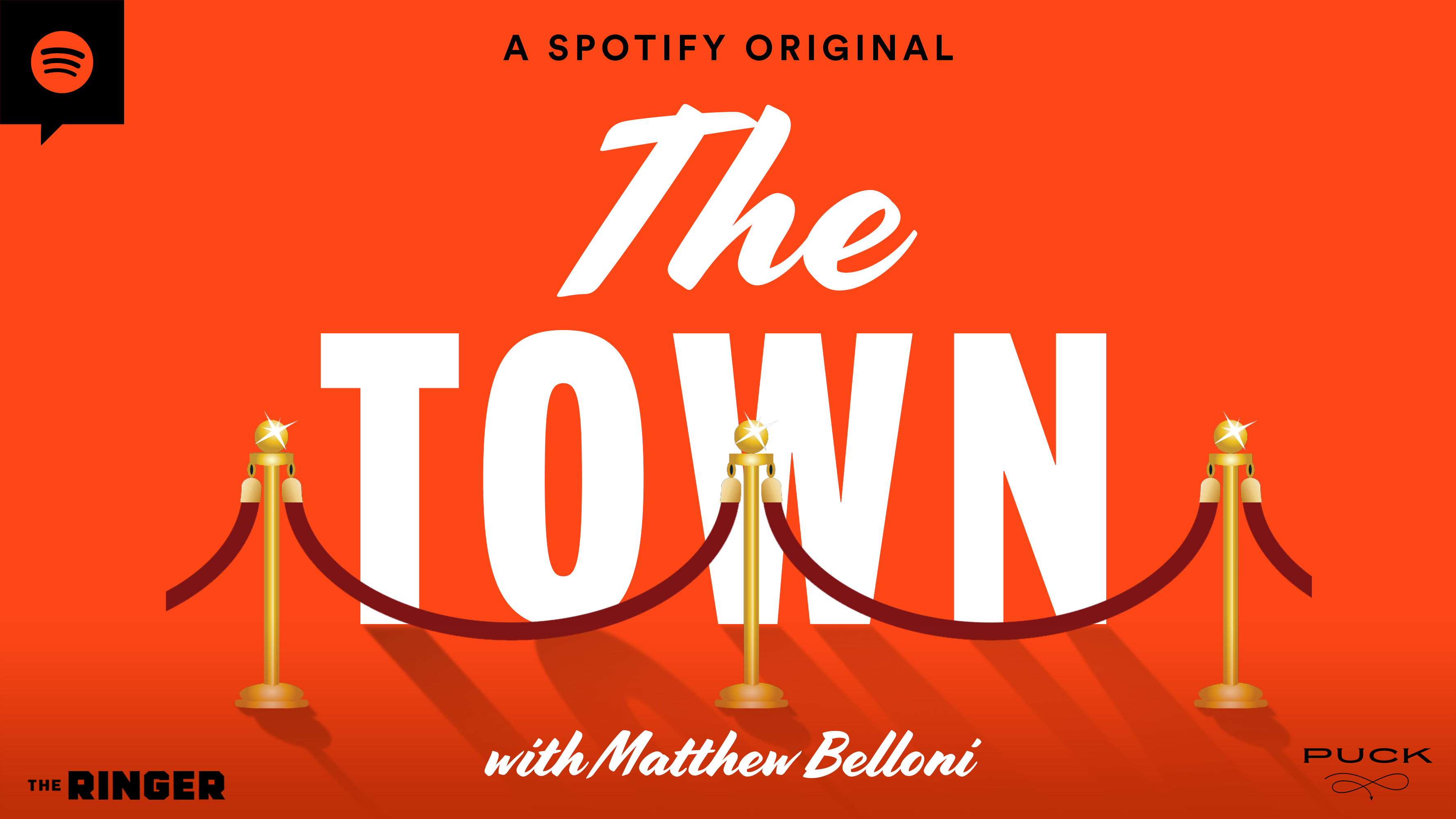 The Taylor Swift Ticketmaster Debacle
MATTHEW BELLONI
Matt and Bloomberg's Lucas Shaw dive into the chaos of trying to buy tickets for Taylor Swift's "Era's Tour." They discuss who is to blame for the Ticketmaster meltdown, detail the process of setting ticket prices for concerts, and more.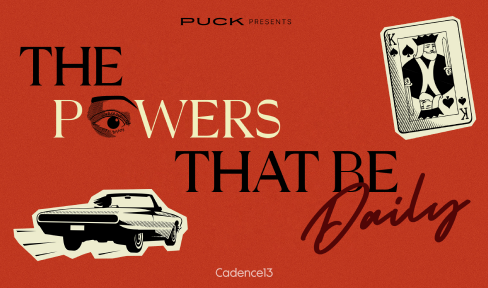 Igernomics & S.B.F.'s Bunker
PETER HAMBY, TEDDY SCHLEIFER, BEN LANDY, and JULIA ALEXANDER
Teddy Schleifer joins Peter to discuss S.B.F. post-FTX's collapse—what lessons has he learned, how is he responding, and what are his parents doing? Then, Ben Landy and Julia Alexander get into Bob Iger's new mandate at Disney.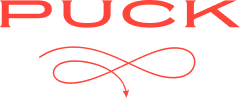 Need help? Review our FAQs page or contact us for assistance. For brand partnerships, email ads@puck.news.
Puck is published by Heat Media LLC. 227 W 17th St New York, NY 10011.