Good morning,
Happy Saturday and welcome back to The Backstory.
It was another amazing week at Puck—Julia Ioffe penetrated the Kremlin's inner sanctum; Dylan Byers revealed the anxiety inside CNN; Tara Palmeri explicated Mitch McConnell's private political war; Tina Nguyen examined DeSantis's emboldened ambition; Matt Belloni previewed Tom Cruise's potential nine-figure payday; Bill Cohan presaged the next twist in the Twitter drama; and Teddy Schleifer pondered Jeff Bezos's political shapeshift.
Check out these stories, along with the rest of our best work from the week, via the links below. And stick around, too, for the backstory on how it all came together.
SPONSORED BY FACEBOOK

MEDIA:
Dylan Byers illuminates the lingering ghost of Zucker at CNN.

HOLLYWOOD:
Matt Belloni has the goods on Tom Cruise's huge payday.
and…
Eriq Gardner reveals the Cosby twist we never saw coming.

SILICON VALLEY:
Teddy Schleifer charts Silicon Valley's lurch right.

WASHINGTON:
Tara Palmeri gets inside Mitch McConnell's political machine.
and…
Julia Ioffe finds out what Putin's ministers are really talking about.
and…
Tina Nguyen explains how the G.O.P. became the party of DeSantis.

WALL STREET:
Bill Cohan elucidates Elon's private chat with Jack Dorsey.
and…
Also tries to explain Warren Buffett's $2.6 billion media play.

PODCASTS:
Listen to our signature Media Monday chat between myself and Peter on The Powers That Be.
and…
Matt analyzes this summer's putative blockbusters on The Town.

Meanwhile, I also encourage you to take advantage of our article gifting feature. You can share our work with your colleagues, friends, and family. Subscribers are entitled to 5 article gifts per month.
ADVERTISEMENT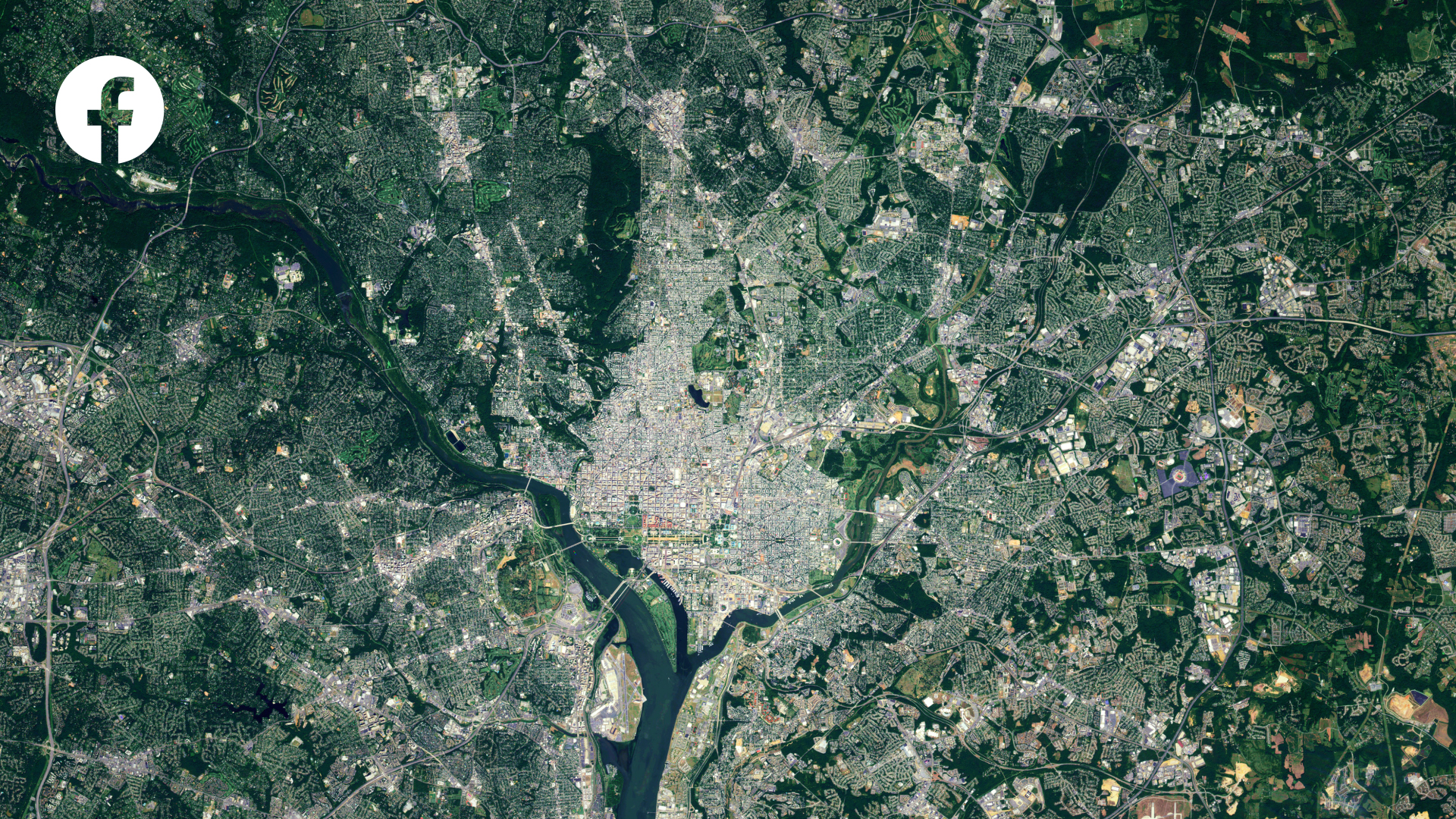 Facebook is taking action to keep its platform safe
Over 40 million people use Facebook Privacy Checkup each month. That's nearly 60 times the population of Washington, D.C. That's just one example of the work we're doing to create safer connections.
In childhood, Memorial Day usually heralds the end of things—the conclusion of the school year, final exams, bidding adieu to friends for the summer, you name it. But as I've gotten older, I've started to reframe the holiday a bit differently. This time of year, I often find myself thinking of Richard Ford's famous Pulitzer-winning quadrilogy of novels about Frank Bascombe—The Sportswriter, Independence Day, The Lay of the Land, and Let Me Be Frank with You—which chart the seasons of life across the American calendar from this weekend through July 4th to Labor Day and Thanksgiving. Cumulatively, they also articulate the arc of our experiences from hope and curiosity to malaise to reflection and gratitude. In this novelistic worldview, Memorial Day is really just the start of it all.

I'm not trying to come into your inbox all heavy this morning, I promise! I'm just saying that there's a lot to think about during this long weekend while you're straddling the grill, closing your eyes on the sand, or stopping-and-starting on 27 or Route 7 or the 10.

The purpose of Memorial Day is to recall the sacrifices that allowed us our freedom and relative prosperity, and yet there is so much more to be cognizant of this time of year. A tragedy in Buffalo has essentially been laid aside in the news cycle by a horror in Texas. The brilliant work emanating from Puck's incredible team of journalists alerts me frequently to the rapid, ever-changing pace of our culture. But I'm also constantly reminded, once we slow down to take measure of things, that we're living through extraordinarily consequential times, an era where key decisions in politics and business and technology will remake a very up-for-grabs future. It's a thought I bear in mind as I enter this long weekend, and it's reflected in so much of the work being generated by my prodigious colleagues.
ADVERTISEMENT

This week, Tara Palmeri offers a rare view into the political inner sanctum of Mitch McConnell. For years, the Senate minority leader has earned a reputation as a cold-hearted, calculated political cynic, who has a Johnsonian lust for the levers of legislative power. But Tara reveals how, at 80, McConnell also realizes that it's his job to defang the most unstable elements of his party, and he's deploying a series of under-the-radar strategies to keep them out of the Capitol. Meanwhile, the always must-read Julia Ioffe has a heart-in-your-throat interview with a former Kremlin official, who both reflects on the origin of Putin's ideology and the Orwellian manner in which he has draped it upon his government and his people. I found myself mouthing Oh my god six or seven times when I first read her initial draft. It's brilliant and horrifying at once, but also a reminder of the seriousness and complexity of our historical moment.

I also urge you to spend some time reading Dylan Byers' piece, First Lichts, about CNN's evolution under its new C.E.O., Chris Licht. On one level, of course, it's a not-unfamiliar (at least in Puck world) story about what happens when a new executive inherits an organization that took on the character of its previous boss. And yet, on a deeper level, the story focuses on the very essence of the CNN mandate, which is really the story of our times—how to tell the story of the age urgently to an increasingly divided culture. I don't have a horse in that race, but I'm rooting for anyone trying to figure it out because we can all imbibe the lessons.

And if you're not in a heavy mood this weekend, here's one parting shot for you. Like so many of you, I'll never forget where I was when I saw Tom Cruise jumping on a couch while talking to Oprah. (Bent over a cubicle at Vanity Fair's old 22nd floor offices at 4 Times Square, flirting with my future wife.) For years, Cruise became a fixture of Hollywood gossip and schadenfreude and endless rumor. All of which is why I was so surprised to read Matt Belloni's summer-blockbuster-season ready piece, The Tom Cruise Back End Anomaly, which mirthfully explains why so many people in Hollywood are now rooting for the success of his Top Gun: Maverick. Naturally, of course, it often comes down to how his potential nine-figure box office success could lead to their own. It's an only-in-Hollywood story, and an example of the sort of work you can only find in Puck.

Have a great, restful, thoughtful Memorial Day.
Jon
You received this message because you signed up to receive emails from Puck

Was this email forwarded to you?

Sign up for Puck here

Interested in exploring our newsletter offerings?

Manage your preferences

Puck is published by Heat Media LLC

64 Bank Street

New York, NY 10014

For support, just reply to this e-mail

For brand partnerships, email ads@puck.news