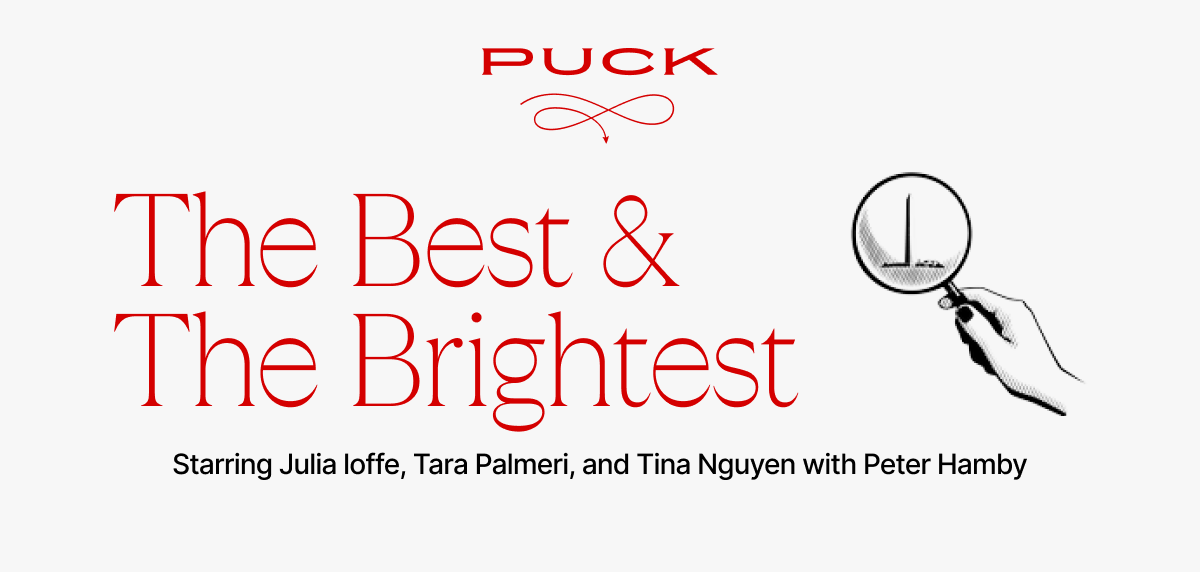 Welcome back to The Best & The Brightest, our new private email focused on the real conversation inside the White House, the Pentagon, on K Street, and under the Dome. Interested in a group subscription for your congressional staff or lobbying shop? Reach out to Puck's concierge at fritz@puck.news to learn more.
Tonight, my conversation with MAGA whisperer Tina Nyguen about what's in store for CPAC after impresario Matt Schlapp was accused of sexual assault, how the G.O.P. base is responding to Trump's lackluster early campaign, and how the looming debt ceiling negotiations could spiral into a crisis.
But first…
Kellyanne's Hamlet Moment: Donald Trump's campaign launched-ish last weekend with two stops in the early primary states of New Hampshire and South Carolina. I wrote extensively last summer about the campaign's org chart and management...
Can't see the full story? You're receiving the free version of The Best & The Brightest at . For full access to Puck, and to each of my colleagues, you can subscribe here with a special 21% discount.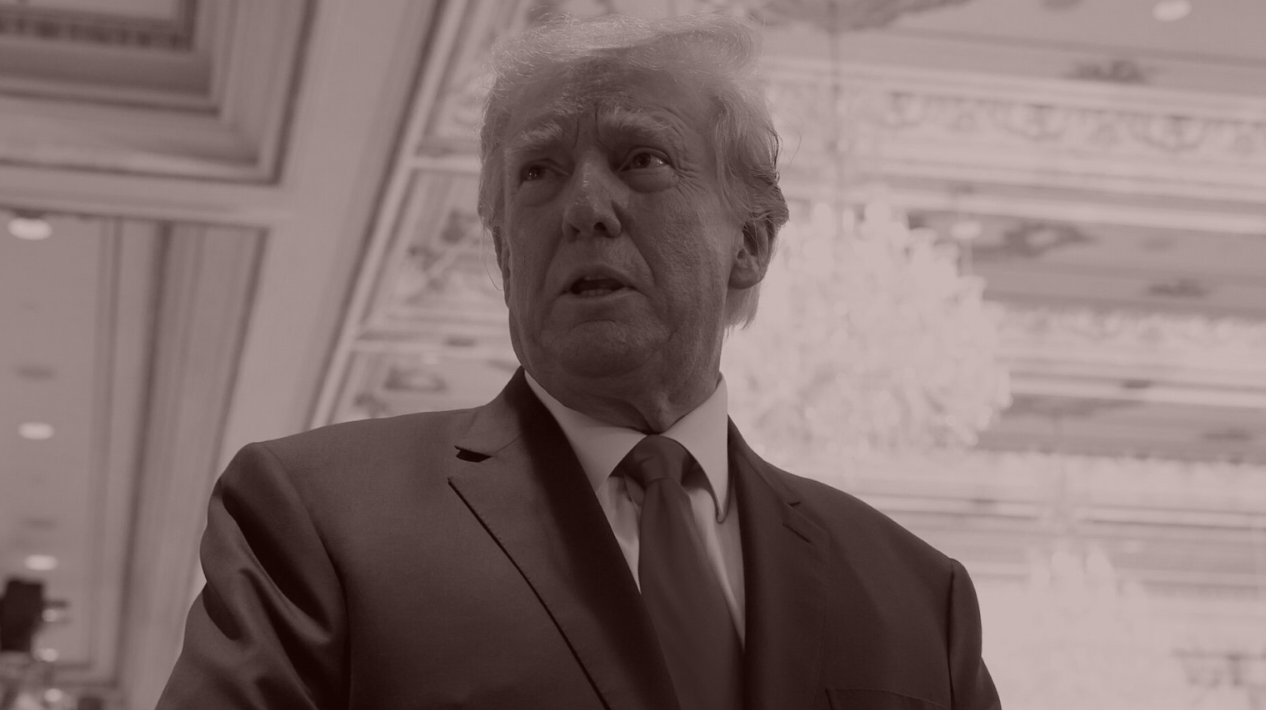 Trump's Triangle of Sadness
News and notes from around this town on the Republicans off their talking points: the future of CPAC, Trump's soft start, debt ceiling pressure points, and more.
There's a whole vibrant political economy that spins into life every year around CPAC, which has transformed over time from a circus-like political conference at a dated complex hotel in D.C., where Rand Paul used to win every straw poll, to a huge money-making enterprise with regular events around the world. Naturally, there was a lot of money on the line when CPAC chairman Matt Schlapp, the high-powered conservative lobbyist, was accused of sexual assault. Of course, if there was any doubt about whether attendance would be impacted by the metastasizing scandal, that was put to rest by Donald Trump's announcement that he'd be a headliner again this year. (Schlapp was accused in a lawsuit of groping a man who worked for Herschel Walker, an accusation he vehemently denies.)

CPAC, now a hallmark of Washington life just like the cherry blossoms, is just around the corner. But its very contours may look different in a Trump-DeSantis world, with...
FOUR STORIES WE'RE TALKING ABOUT
Inside Riseboroughgate
Should the 'To Leslie' star be disqualified from the best actress Oscar race?
MATTHEW BELLONI

Trump's Media Gauntlet
The media is boarding Trump's plane again, but is that a good thing for the country?
PETER HAMBY & JON KELLY

Ryan & Allbritton
On the cobwebs inside one of the most complicated political relationship in D.C. media.
DYLAN BYERS

Need help? Review our FAQs
page or contact
us for assistance. For brand partnerships, email ads@puck.news.
Puck is published by Heat Media LLC. 227 W 17th St New York, NY 10011.