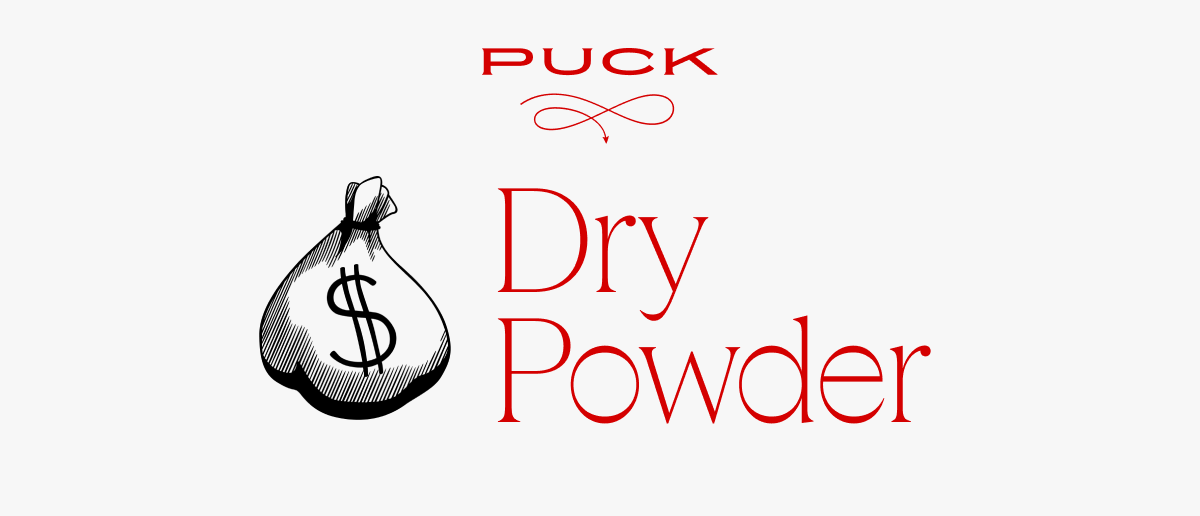 Happy Sunday, and welcome back to Dry Powder.
Why Lazard hasn't yet made official the news that Ken Jacobs is out as C.E.O. and Peter Orszag is in is beyond me. But I'm not buying the spin that the transition was drama free. Today, my thoughts on the succession, ESPN's D.T.C. future, Netflix's special sauce—and a hat tip to Senator John Neely Kennedy, for his splendid public evisceration of the former Silicon Valley Bank C.E.O.
Can't see the full story? You're receiving the free version of Dry Powder at . For full access to Puck, and to each of my colleagues, you can subscribe here.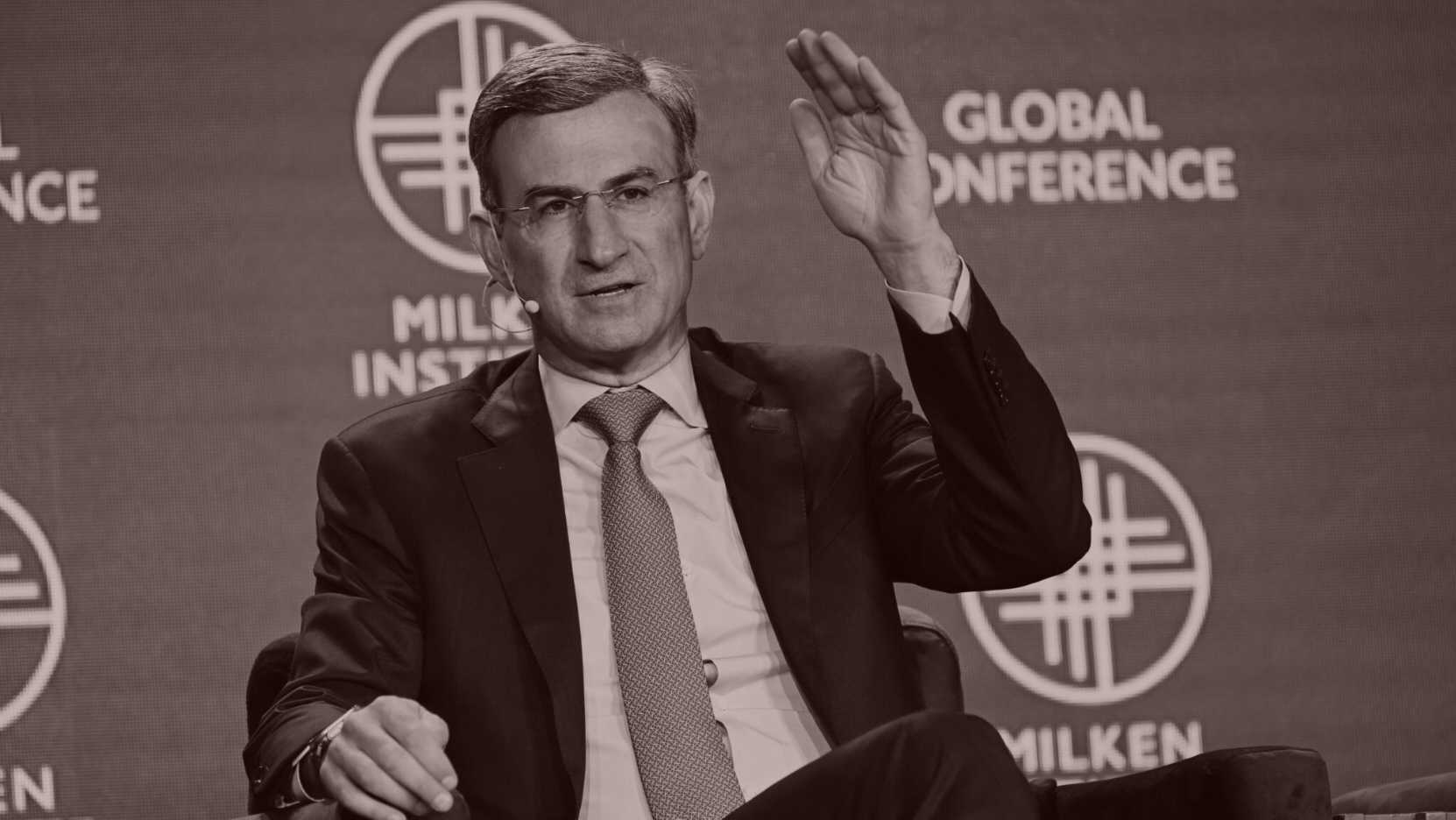 Happy Sunday, and welcome back to Dry Powder.
News and notes on the latest intrigue swirling around the Sconset set and Gin Lane weekend crowd: what's next for Lazard, my old stomping grounds; Iger's ESPN calculation; and late-breaking SVB lessons.
It's hard to know sometimes where the tipping point lies. Or what causes one event to happen rather than another. But, there's no question les jeux sont fait, as Jean-Paul Sartre might have said, for my old colleague, Ken Jacobs, at the top of Lazard at the time of my May 11 column about the firm and Jacobs' tenure as its chief executive. It was obvious to anyone watching that his time as the C.E.O. of the firm had to be nearing its end: He'd been there 14 years, during which time the stock had done nothing except go down 27 percent; he had just made the decision to lay off 10 percent of the workforce, something Lazard had never done before in its majestic 175-year history; and, to put it mildly, the troops were...
FOUR STORIES WE'RE TALKING ABOUT
Iger's Huluology
Will the forthcoming mega-platform affect Iger's legacy?
JULIA ALEXANDER

Need help? Review our FAQs
page or contact
us for assistance. For brand partnerships, email ads@puck.news.
Puck is published by Heat Media LLC. 227 W 17th St New York, NY 10011.