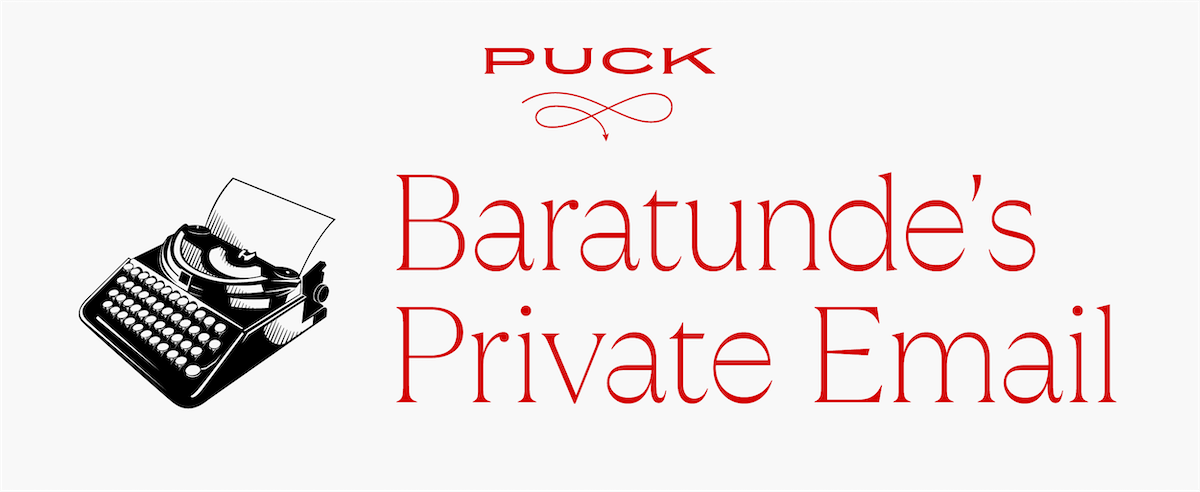 Hi you,
I'm winding down my unofficial national tour as we enter the holiday season. It's National Native American Heritage Month and a good time to reflect on and learn about the first peoples in what's now the United States. This exhibit at the National Gallery of Art is worth exploring IRL or virtually. (In the world of film, I highly recommend the new movie Radical, about a teacher in a Mexican border town trying a radical new method to reach his students.)
And in the world of tech, well… I'm as confused as anyone about the sudden ouster of Sam Altman from OpenAI on Friday evening. By the time you read this, he could be reinstalled. Regardless of the latest breaking news, I found this article by Alexander Gounares worthwhile. He focuses on the high-risk move OpenAI's board—composed of four independent directors!—took and what it means for corporate governance.
Now I want to get into the main event, which is about how we persist as one nation in these fractured times.
Can't see the full story?

You're receiving the free version of this newsletter at . For full access to Puck, and to each of my colleagues, you can
subscribe here.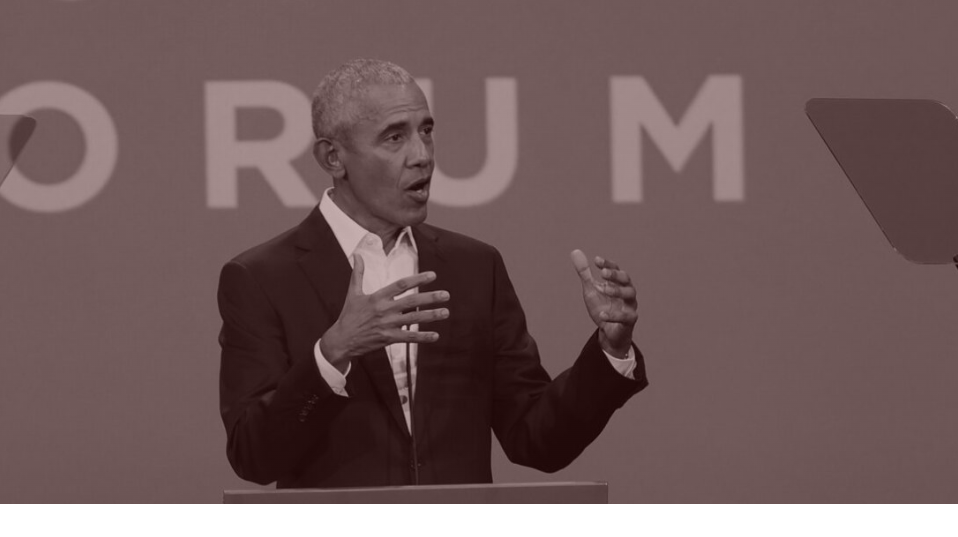 My Chat With Obama
Reflections on media fragmentation in the Obama era, how Trump accelerated its breakup, and what Biden can do to find a new way forward.
Barack Obama was always a generationally gifted storyteller, as I was reminded earlier this month when I sat down to interview him in Chicago—one of the perks of emceeing this year's Democracy Forum, the annual gathering of the Obama Foundation. The one-day event, timed to coincide with the 15th anniversary of Obama's 2008 election, was nostalgic at times, recalling a political era of hope and change. But Obama himself was mostly focused on looking forward: to the rapid and destabilizing force of...
FOUR STORIES WE'RE TALKING ABOUT
Gap Year
Presaging a C-suite massacre.
LAUREN SHERMAN

Zaz Lit 101
News and notes from around the media industry.
DYLAN BYERS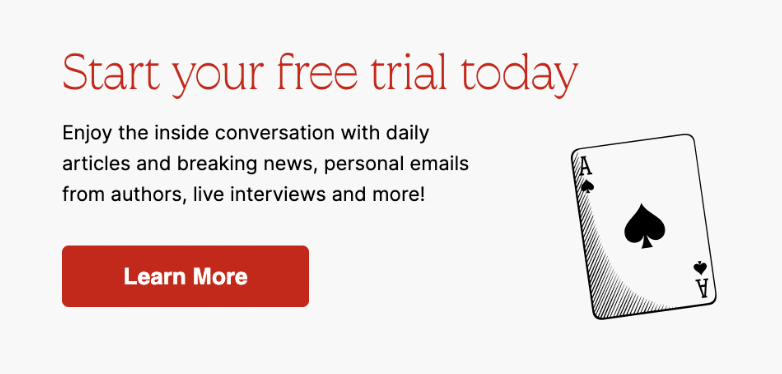 Need help? Review our FAQs
page or contact
us for assistance. For brand partnerships, email ads@puck.news.
You received this email because you signed up to receive emails from Puck, or as part of your Puck account associated with . To stop receiving this newsletter and/or manage all your email preferences, click here.
Puck is published by Heat Media LLC. 227 W 17th St New York, NY 10011.