Sacks-DeSantis '24, Vice Bankruptcy Victims, WSJ. Succession Drama
Welcome back to The Daily Courant, your afternoon briefing on the latest reporting from Puck.
Today, the inimitable Julia Ioffe relays the quiet skepticism permeating the Blob regarding China's ability to broker peace in Ukraine. At this point, is diplomatic intervention really achievable?
Then, below the fold: Julia Alexander ruthlessly crunches Netflix's freshly reported ad tier numbers. Teddy Schleifer explains how PayPal mafia alum David Sacks became Ron DeSantis's Bay Area booster. On The Powers That Be, Ben Landy and Lauren Sherman chart the rise and fall of Refinery29, the $400 million victim of Vice Media's bankruptcy, before turning to the masthead succession drama at WSJ. Magazine. And on The Town, Matthew Belloni gets the download on the Truman Show-esque hit series Jury Duty from star Ronald Gladden and director Jake Szymanski.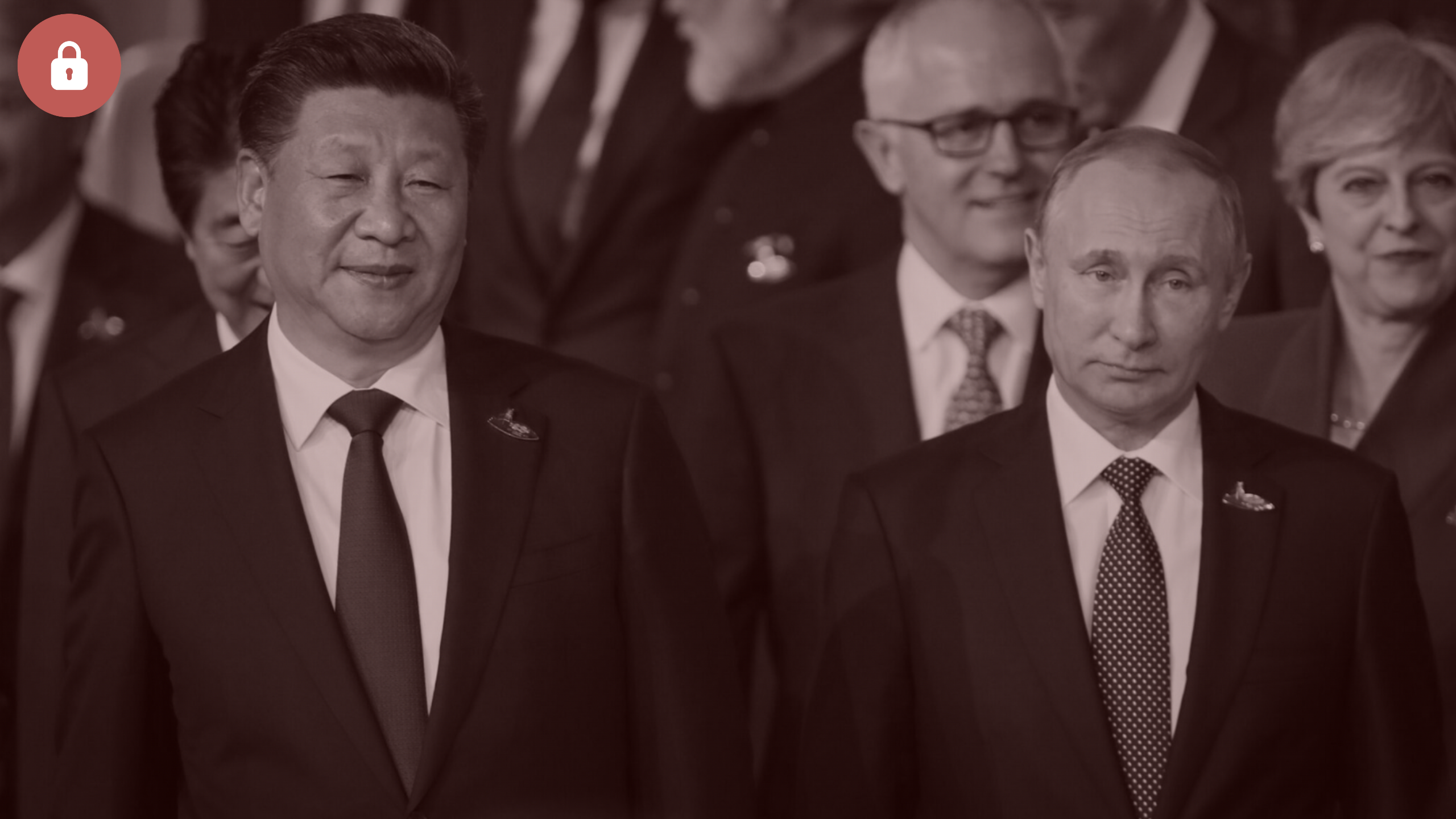 The Biden-Xi-Zelensky-Putin Peace Plan
JULIA IOFFE
As the White House (and the White House adjacent) ponder whether Xi can intervene to forge a peace plan in Ukraine, a little healthy Washington skepticism emerges behind closed doors.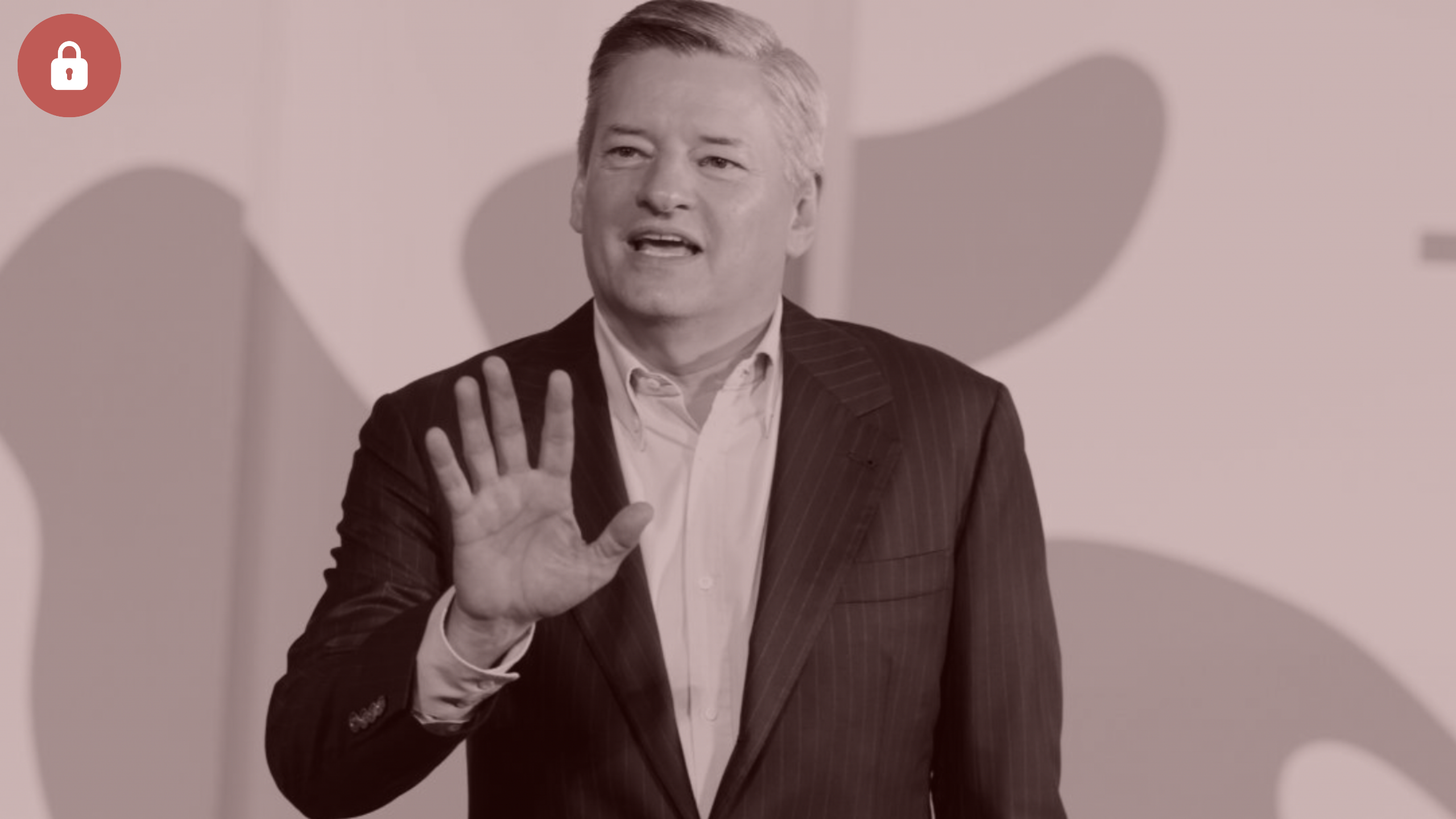 We Need to Talk About Netflix's Ad Numbers
JULIA ALEXANDER
Netflix upended the industry once again last week with its first appearance at the upfronts, touting some strong numbers for its new ad tier. The streamer's main argument coalesced around 5 million monthly active users, but… five million of what, exactly?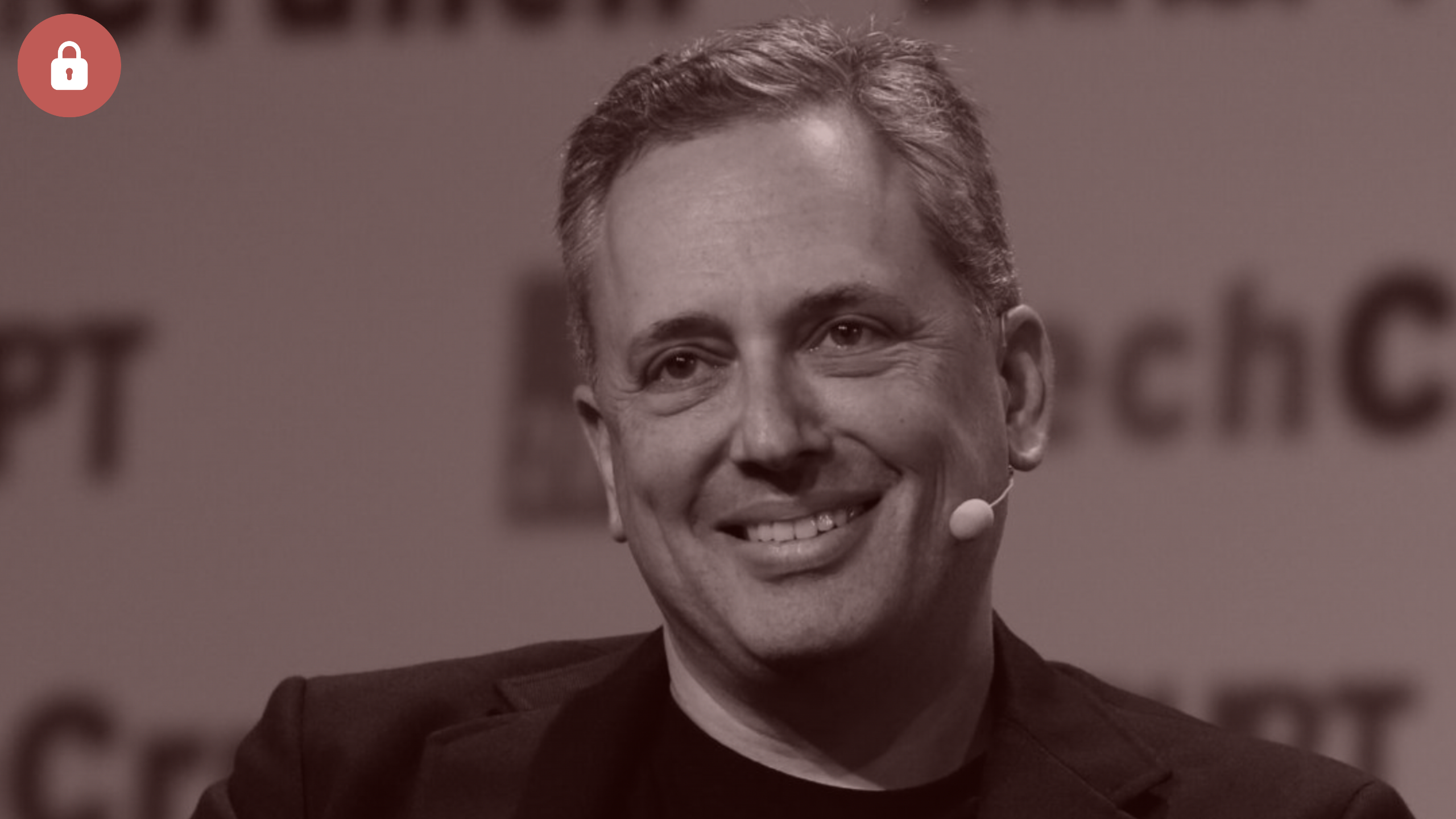 DeSantis-Sacks '24
TEDDY SCHLEIFER
David Sacks, the PayPal Mafia scion, has ascended from mere rabble-rouser into a genuine G.O.P. cultural and political force, starting super PACs and dark-money groups, appearing on Tucker, and in his latest media venture, launching DeSantis himself.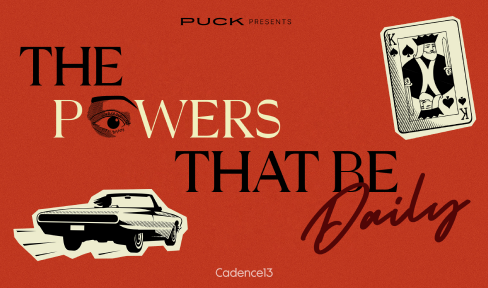 Fashion's Millennial Media Crisis
BEN LANDY & LAUREN SHERMAN
Lauren Sherman joins Ben to chart the rise and fall of Refinery29, a $400 million victim of the Vice Media bankruptcy. Then they turn to the masthead succession drama at WSJ. magazine after the ouster of Kristina O'Neill.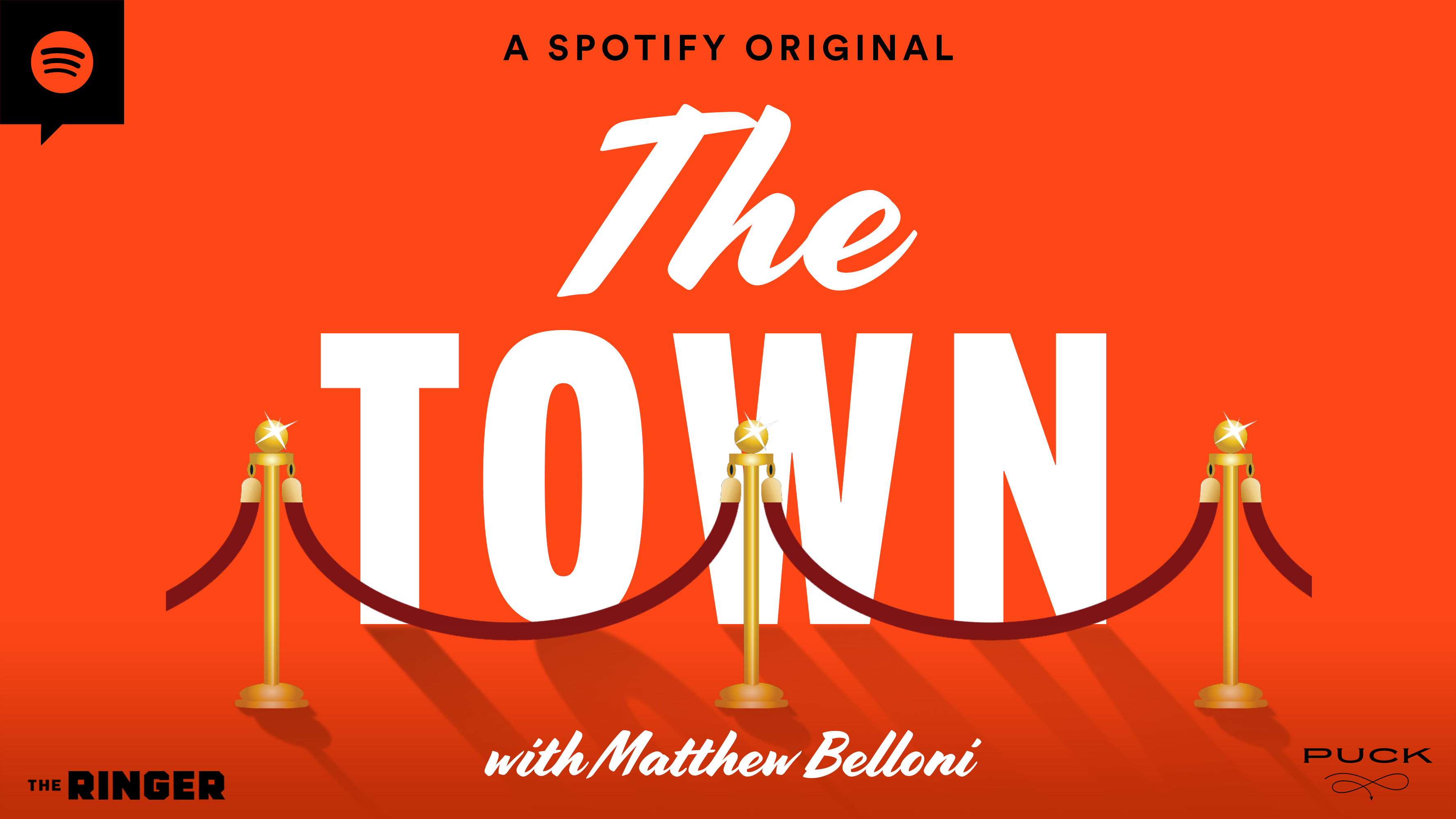 How to Pull Off a Real-Life Mockumentary
MATTHEW BELLONI
Matt is joined by Ronald Gladden, the star of Amazon Freevee's new hit series 'Jury Duty,' as well as the director of the show, Jake Szymanski. They go through the process of creating the show, how Jake managed to direct the actors on set without breaking the illusion, and more.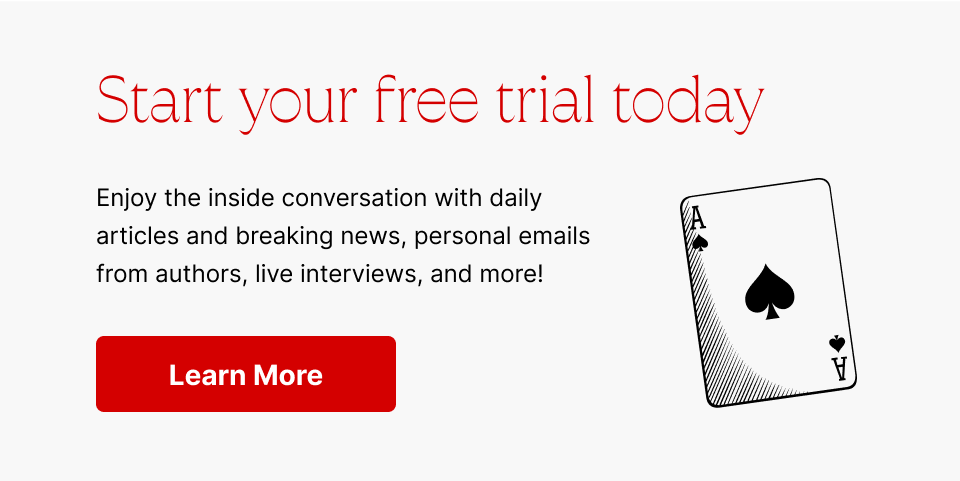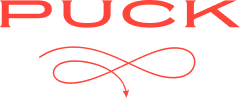 Need help? Review our FAQs
page or contact
us for assistance. For brand partnerships, email ads@puck.news.
Puck is published by Heat Media LLC. 227 W 17th St New York, NY 10011.