A Fashion Mag Scandal, Wall Street Aftershocks, Writers' Strike Tea Leaves
Welcome back to The Daily Courant, your afternoon guide to the best new work at Puck.
Today, we lead with the final installment of Julia Alexander's streaming report cards, in which she illuminates the programming alchemy required for streaming giants Netflix, Disney+, and Max to cultivate new audiences and expand their heavy footprints.
Then, below the fold: Julia Ioffe relays the dour mood inside the White House as Biden publicly maneuvers to bring WSJ reporter Evan Gershkovich back home. Peter Hamby and Lauren Sherman delve into a surprising dethronement in the glossy fashion media world. Ben Landy queries Bill Cohan on the ongoing tremors in the banking sector. And on The Town, Matt Belloni is joined by WGA committee member Adam Conover for a first-hand account of the negotiations leading up to the writers' strike—and the shockwaves about to hit the entertainment industry.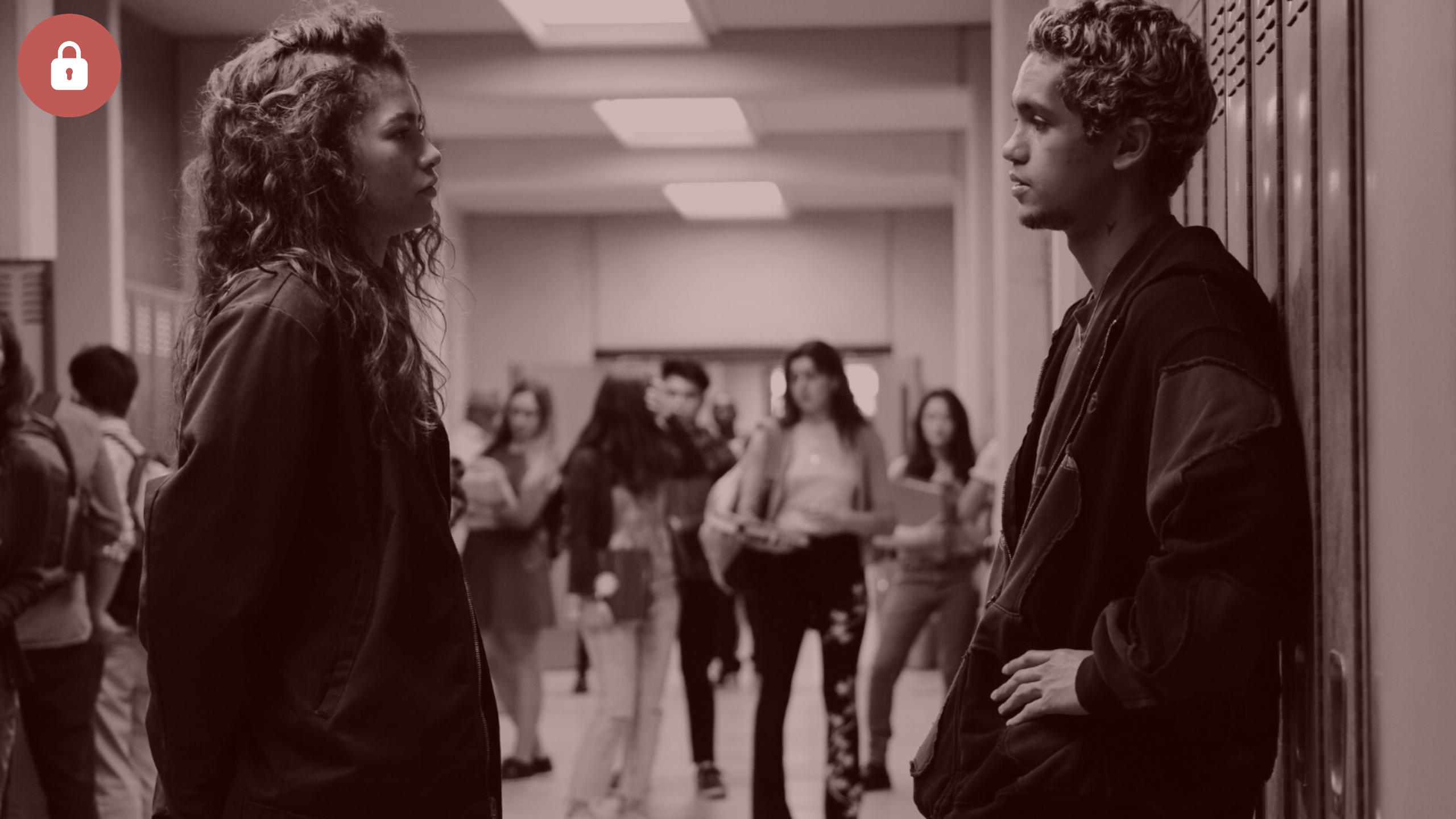 Streamer Report Cards, Part III: The Heavyweights
JULIA ALEXANDER
An insider assessment of the shows and strategies that Netflix, Disney+, and the soon-to-be-renamed Max should be developing to cultivate new audiences and grow their footprint.
a message from our sponsor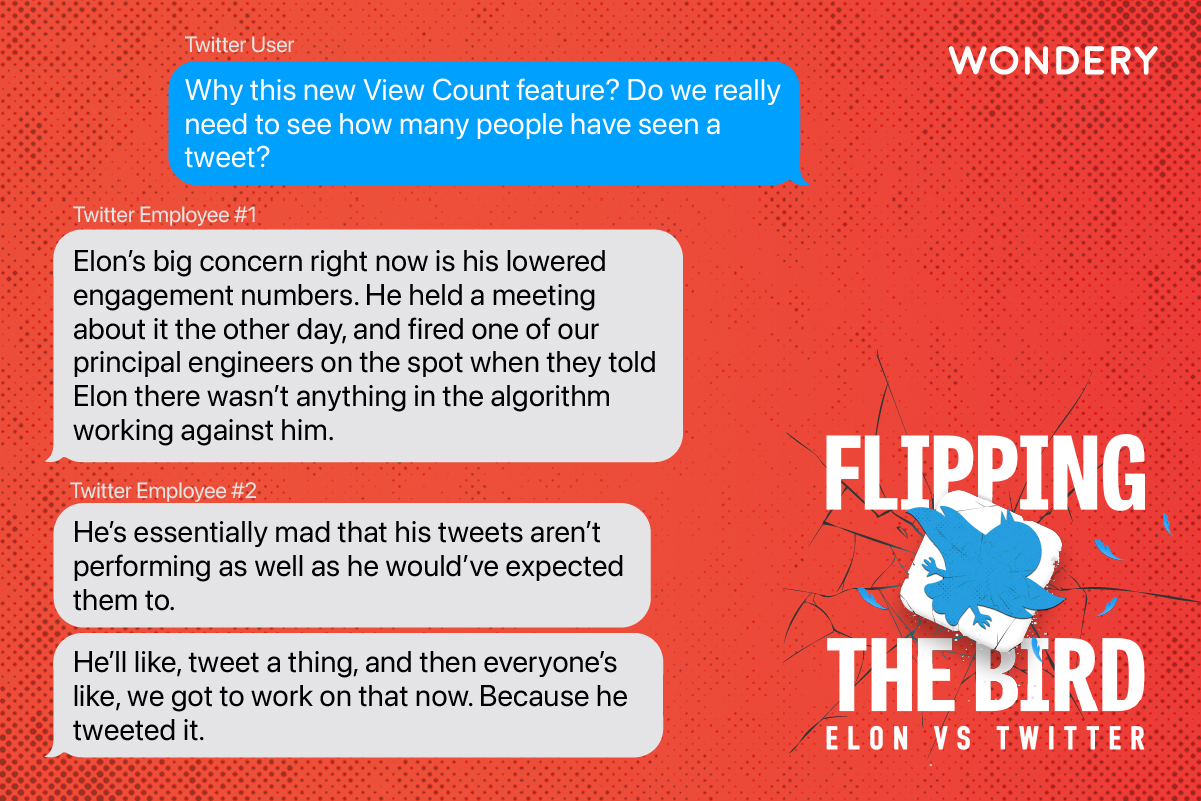 When Elon Musk posted a video of himself arriving at Twitter HQ carrying a white sink along with the message "let that sink in!" it marked the end of a dramatic takeover. Musk had gone from Twitter critic to "Chief Twit" in the space of just a few months but his arrival didn't put an end to questions about his motives. Musk had earned a reputation as a business maverick. From PayPal to Tesla to SpaceX, his name was synonymous with big, earth-shattering ideas. So, what did he want with a social media platform? And was this all really in the name of free speech...or was this all in the name of Elon Musk? From Wondery, the makers of WeCrashed and In God We Lust, comes Flipping The Bird: Elon vs Twitter. Hear the wild story of how one of the richest men alive took charge of the world's "digital public square." Listen to Flipping The Bird: Elon vs Twitter now wherever you get your podcasts.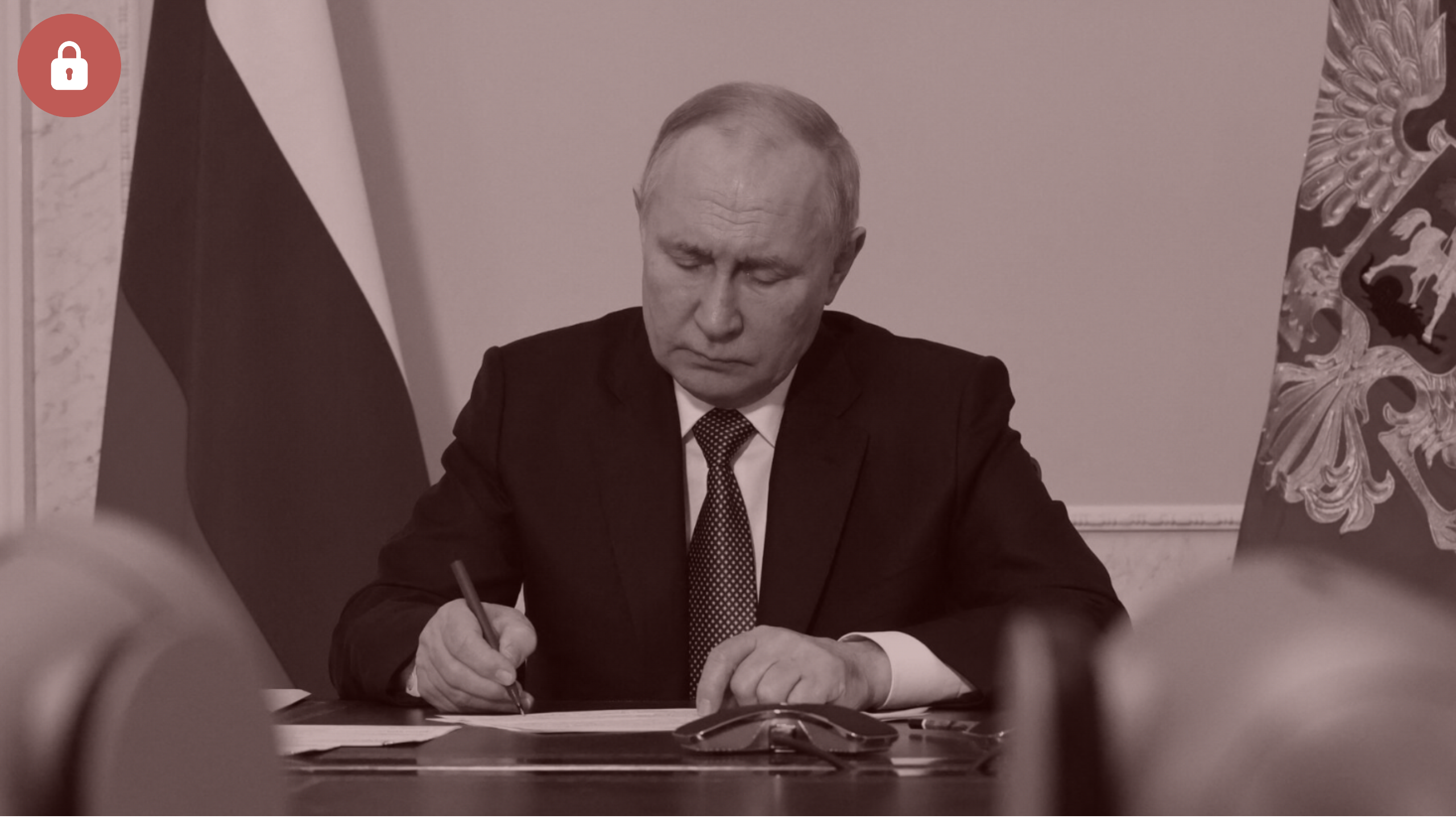 Inside the Gershkovich Prisoner Swap Crisis
JULIA IOFFE
Despite Biden's public commitment to bring Evan home, the people tasked with making it happen worry privately that Moscow hasn't made clear what it wants in return for his freedom.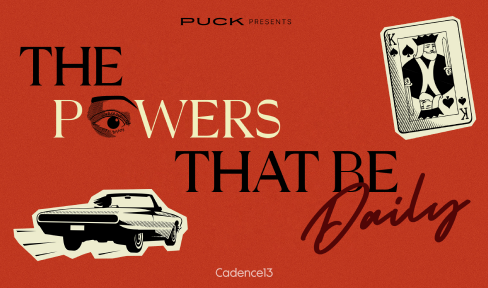 A Fashion Media Surprise Scandal
PETER HAMBY, LAUREN SHERMAN, BEN LANDY, and BILL COHAN
Lauren Sherman and Peter Hamby pour over a sudden, and surprising, dethronement in the glossy fashion media world. Then Bill Cohan and Ben Landy analyze Wall Street's latest anxieties.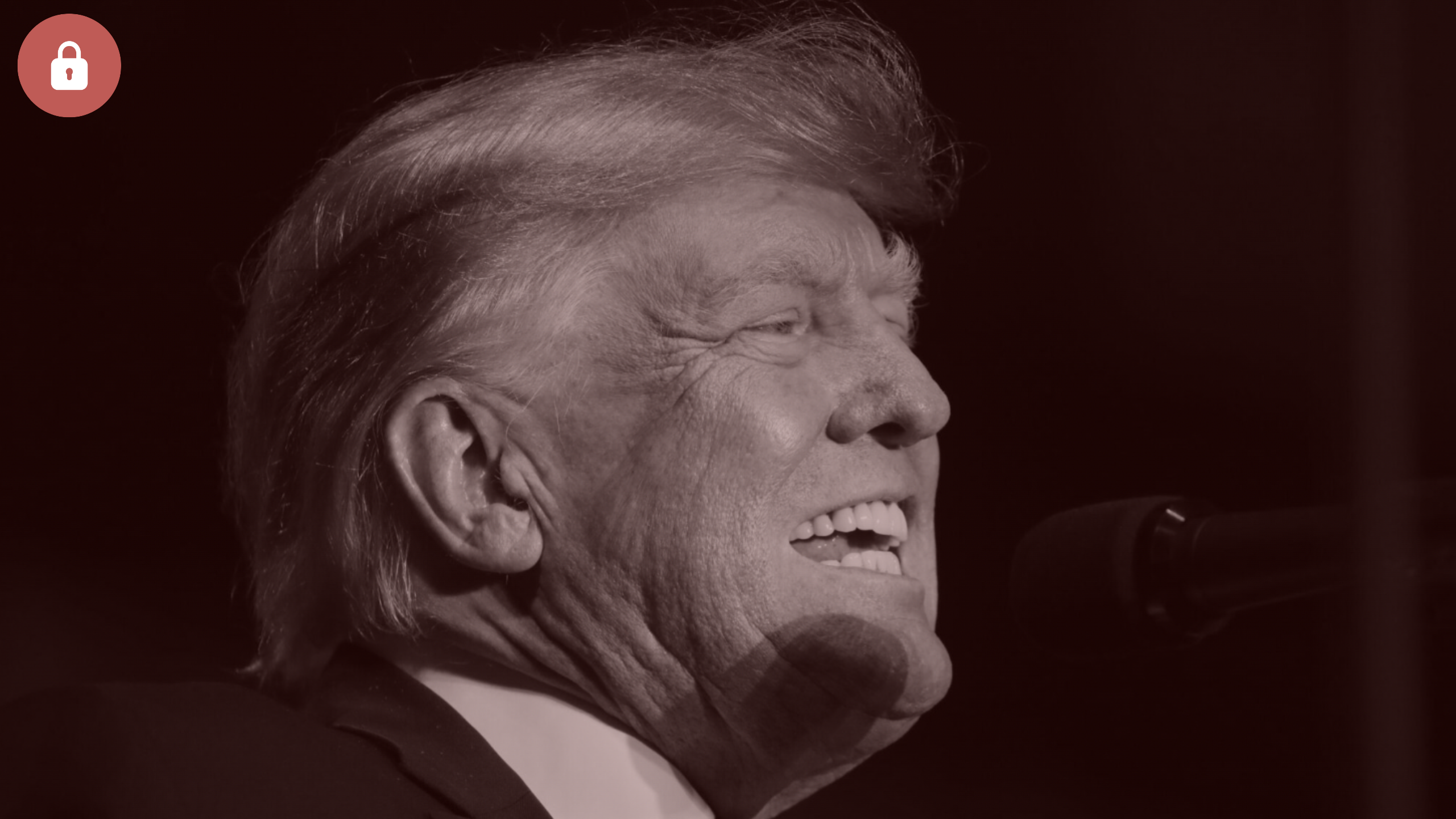 Trump's Fuzzy New Hampshire Math
TARA PALMERI
A candid conversation with Matt Mowers, the former Trump aide turned New Hampshire-and-D.C. political affairs maestro, on Trump's odds, DeSantis' stumbles, and Youngkinology.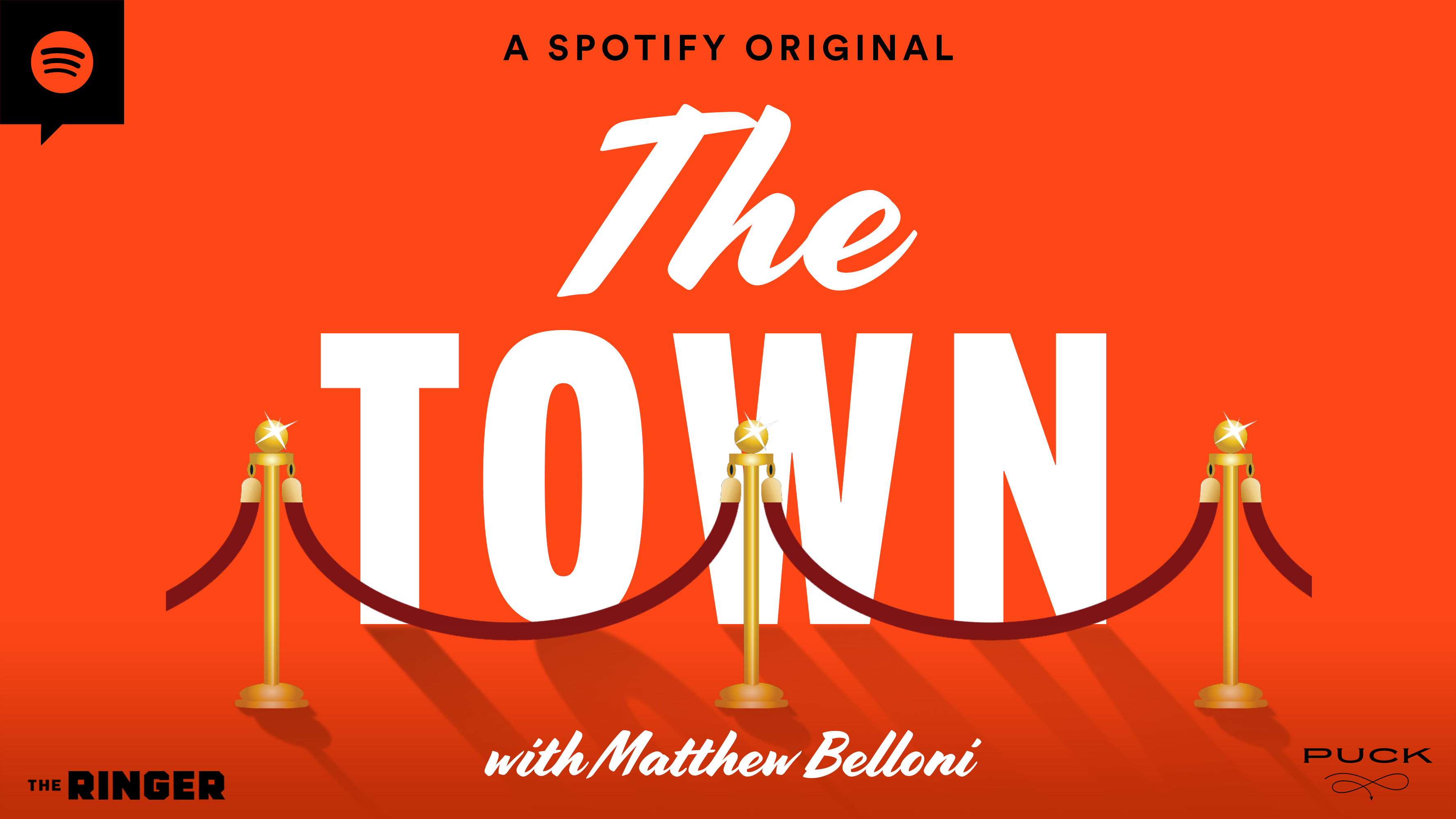 Inside the Writers' Strike with a WGA Negotiator
MATTHEW BELLONI
Matt is joined by writer, TV host, and WGA negotiation committee member Adam Conover to break down what it has been like in the negotiation room from the WGA perspective over the last few months leading up to the strike.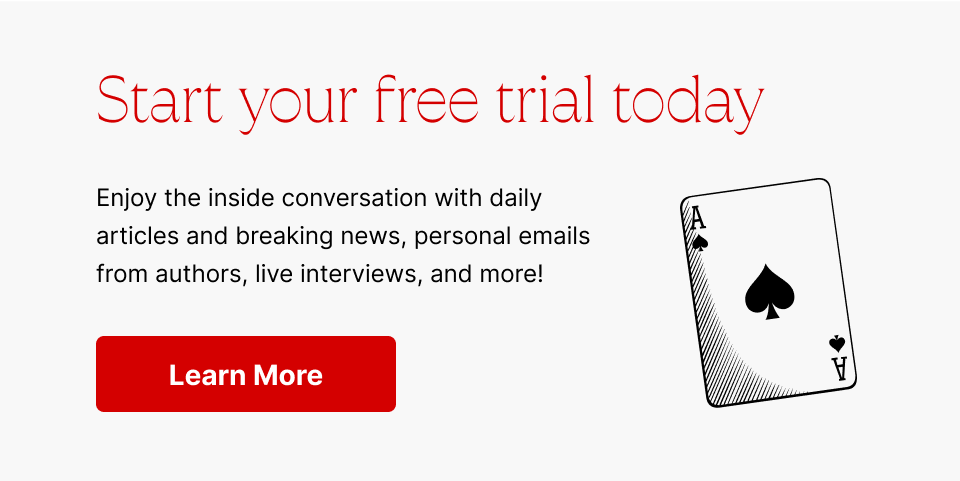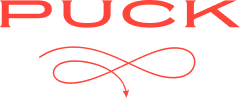 Need help? Review our FAQs
page or contact
us for assistance. For brand partnerships, email ads@puck.news.
Puck is published by Heat Media LLC. 227 W 17th St New York, NY 10011.