Hollywood Strike Damage, Kamala Agonistes, Gingrich's Smoking Gun
Welcome back to The Daily Courant, your afternoon roundup of the best new work at Puck.
First up today, Peter Hamby deconstructs the Democratic hyperventilating over Kamala Harris and calls for Biden to pick a new V.P.—an obsession of bored journalists and political hobbyists, alas, that's never going to happen.
Plus, below the fold: Lauren Sherman gets her hand on the deal terms for Khaite, the high-end fashion business hoping to become a multi-billion dollar brand. Eriq Gardner deciphers S.B.F.'s emerging defense: blaming everything on his lawyers. Abby Livingston joins Peter for an in-depth dishfest on what's really playing out under the Dome. Tara Palmeri talks to Newt Gingrich about the G.O.P.'s impeachment strategy. And on The Town, Matt Belloni and Lucas Shaw debate the biggest losers of Hollywood's strike summer.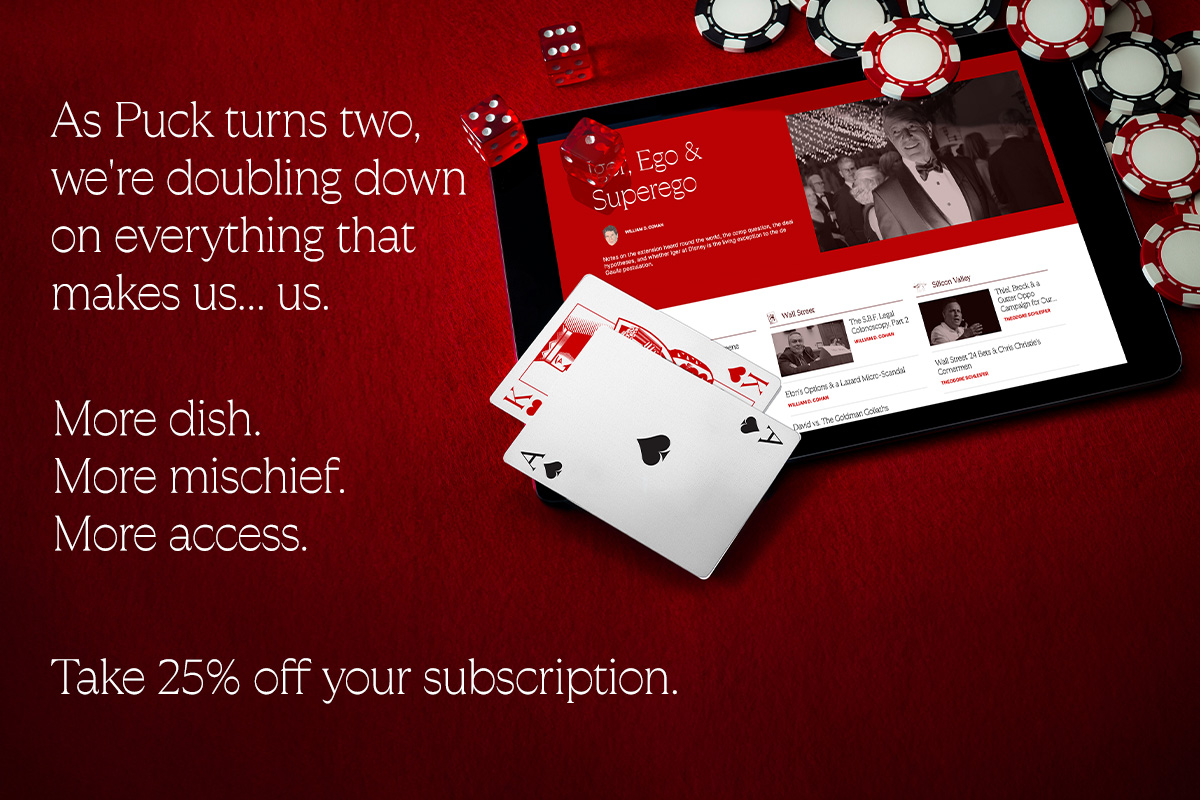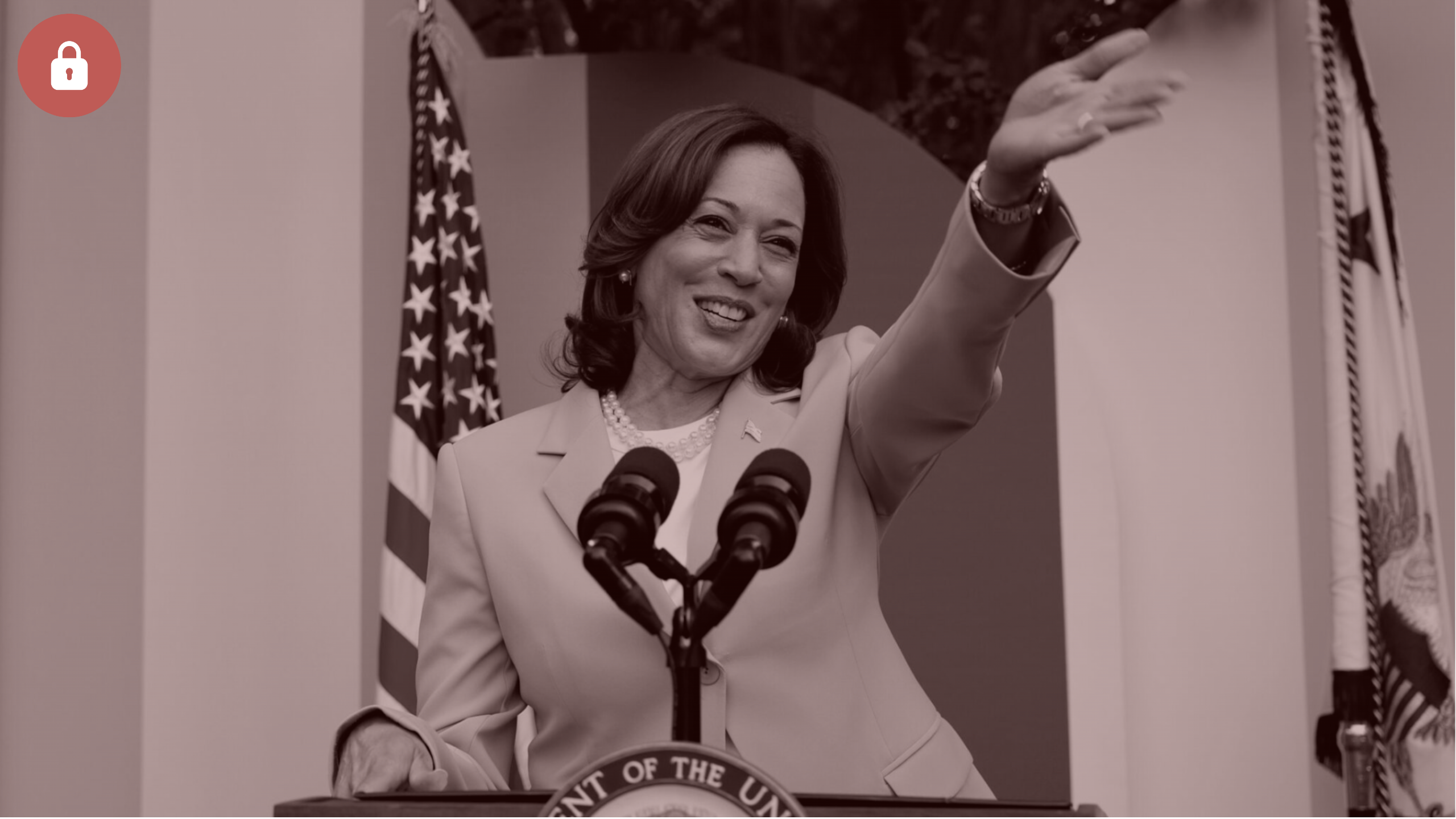 Kamala Swap Fan Fiction
PETER HAMBY
Calls to drop Harris from the 2024 ticket are without modern precedent, fraught with risk, and run counter to every impulse that Biden holds dear. It's fanfic for political hobbyists and it's as predictable as it is pointless.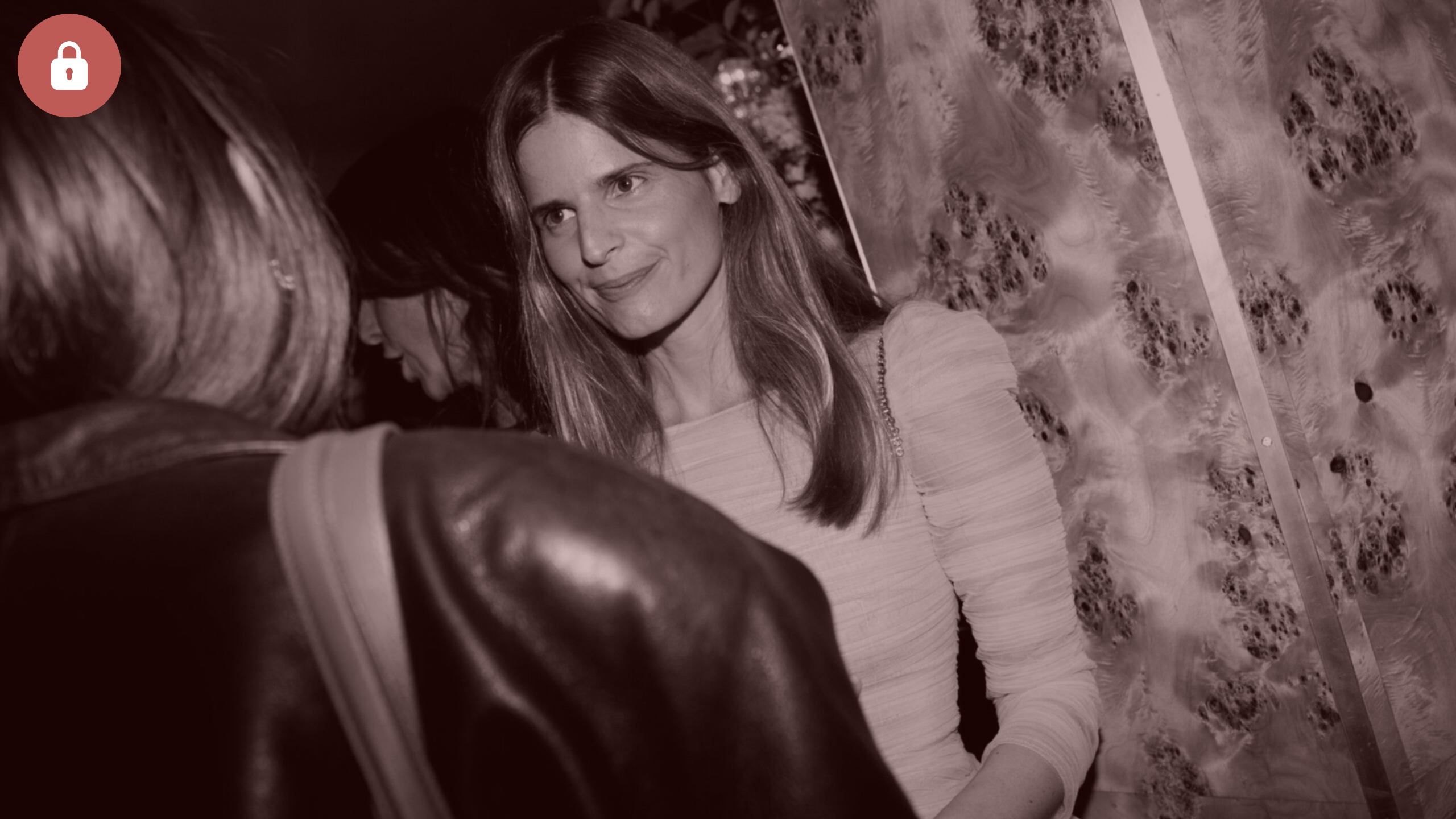 Khaite Expectations
LAUREN SHERMAN
I finally got my hands on Stripes' deal terms for Khaite. Did they get a good deal? Overpay? Or make an ingenious investment in the next multi-billion dollar brand?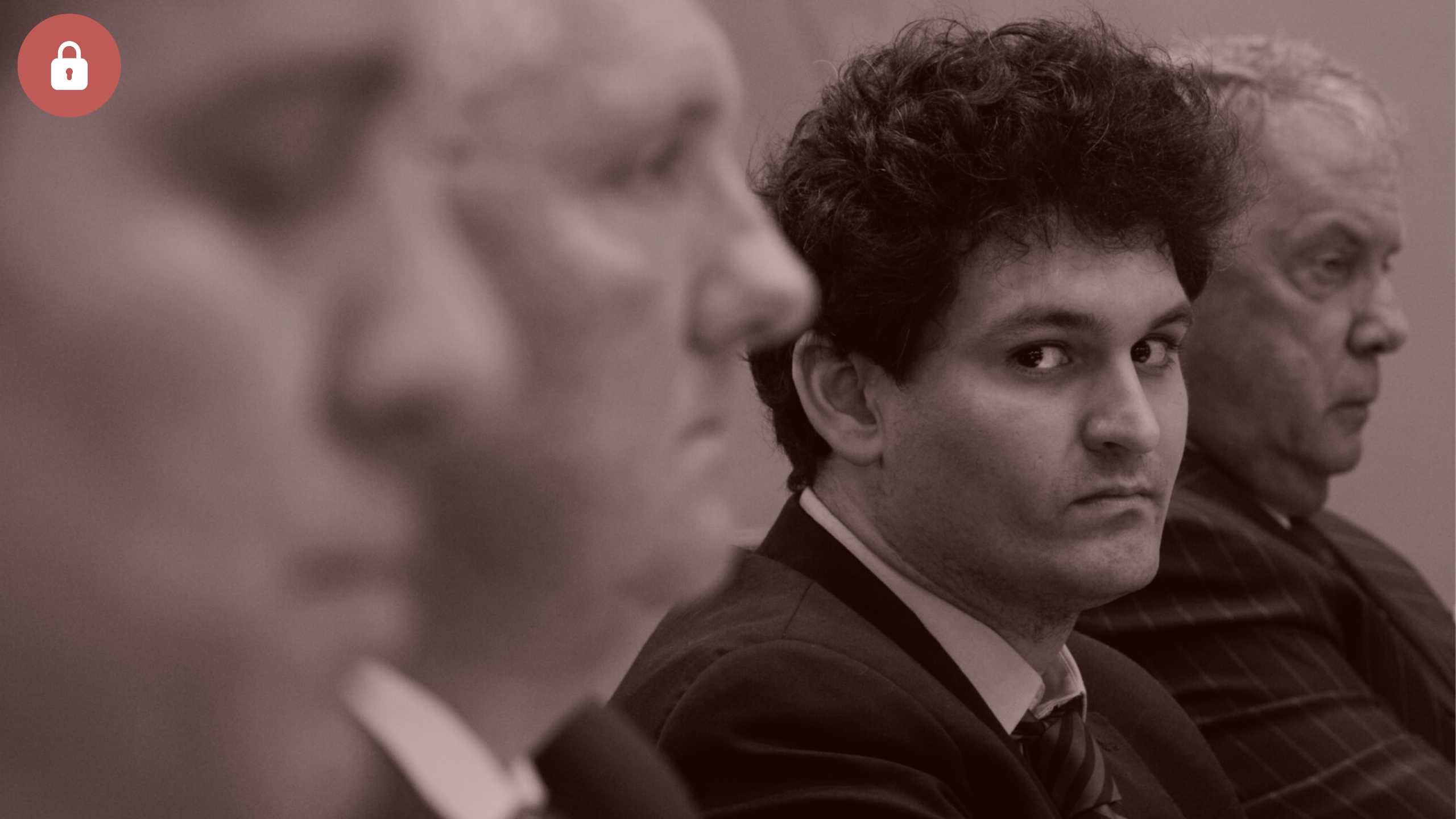 S.B.F. Is Blaming It All on the Lawyers
ERIQ GARDNER
Bankman-Fried is relying, in part, on a complicated and risky advice-of-counsel strategy. It might lead to one of the more dramatic courtroom moments in recent legal history.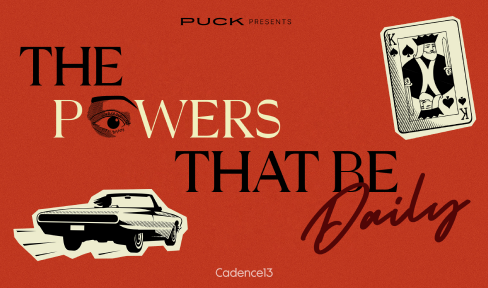 The Kamala Thing & McCarthy Grievance Porn
PETER HAMBY & ABBY LIVINGSTON
Abby joins Peter for an in-depth dishfest on what's really playing out in the legislative and executive branches: the "ditch Kamala" rumors; McCarthy's deepening crisis; and many more subplots.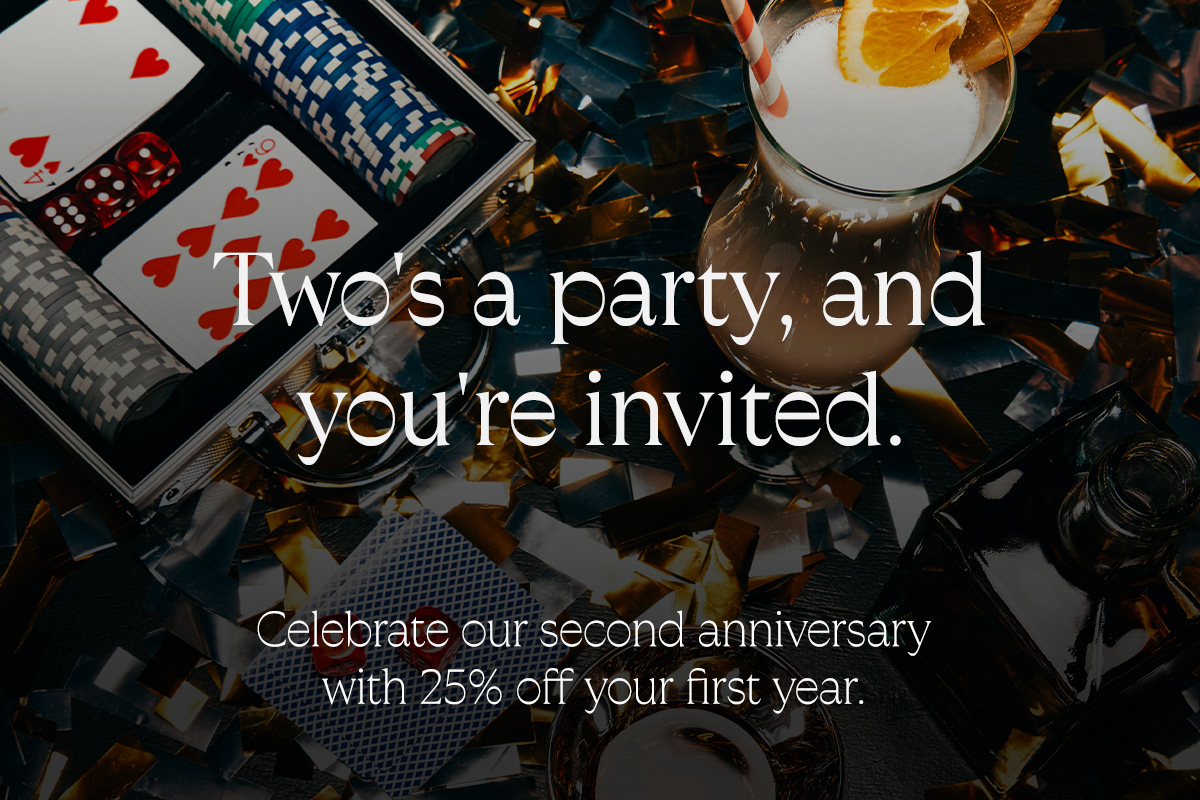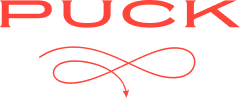 Need help? Review our FAQs
page or contact
us for assistance. For brand partnerships, email ads@puck.news.
You received this email because you signed up to receive emails from Puck, or as part of your Puck account associated with . To stop receiving this newsletter and/or manage all your email preferences, click here.
Puck is published by Heat Media LLC. 227 W 17th St New York, NY 10011.