Welcome back to The Stratosphere.
Today, a dive into the black boxes that are billionaire family offices, and that specifically of Google co-founder Sergey Brin. I'd love to report on more intriguing family offices—reply to this email with any ideas or tips.
And as a reminder, if you have a friend or a colleague who might learn something from these weekly notes, they can subscribe here.
But first, four quick nuggets to share:
Stacey Abrams, a favorite of the Silicon Valley donor set and the Democratic candidate for governor in Georgia, is traipsing through the Bay Area this week for five fundraising events, according to invites I've seen. The events begin tomorrow afternoon and end with a Friday breakfast in Marin hosted by longtime Democratic mega-donor Steve Silberstein and featuring Jennifer Siebel Newsom, the wife of California's governor...
Can't see the full story? You're receiving the free version of The Stratosphere at . For full access to Puck, and to each of my colleagues, you can subscribe here.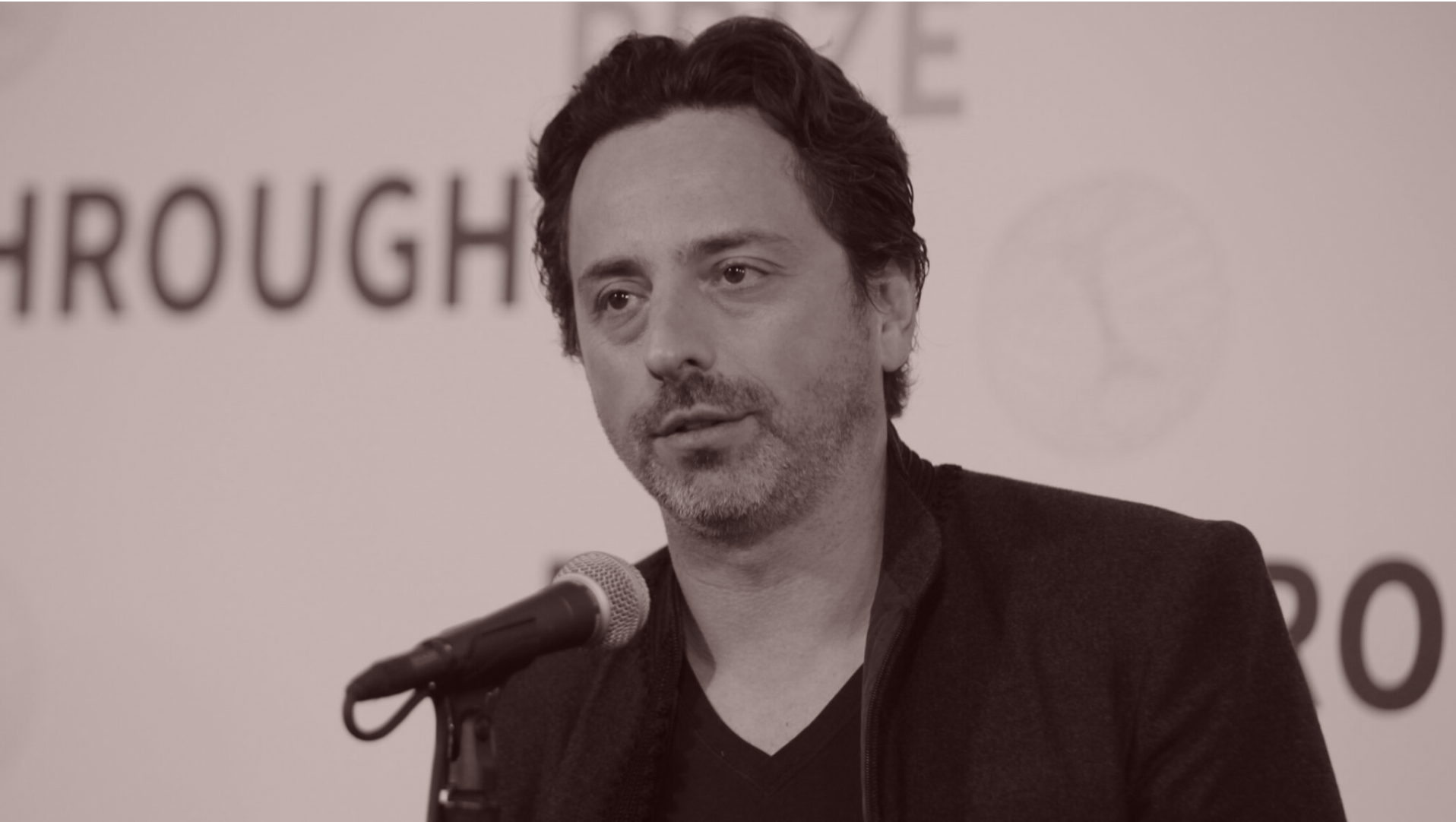 Sergey Brin's $100B Private Fiefdom
Bayshore, the family office at the center of Sergey Brin's ongoing divorce, is a sprawling $100 billion entity with interests as disparate as Parkinson's research, disaster relief, and superyacht management. Its real central interest, though, has been Sergey's privacy—until now.
Of all the surprises offered up in last month's explosive, disputed Wall Street Journal investigation into the allegedly overlapping private lives of Elon Musk, Nicole Shanahan, and Sergey Brin—the purported "liaison" at Art Basel, the "rupture" and the bended-knee apology—the most revealing detail is Brin's decision to dump his holdings in Musk's companies. Not because it is market-making news: Brin holds less than 5 percent of Tesla's stock, doesn't sit on any of Elon's boards, and may not have followed through with the divestment, anyway. Indeed, the Journal didn't even mention the name of the immense entity that would have engineered those transactions and is now being thrust into the public eye: Bayshore Global Management.

But Bayshore has a fascinating story, in part because it is so private. Despite its estimated $100 billion in assets under advisement—greater than the endowments managed by Harvard and Yale combined—Bayshore has no website featuring its investment strategies, ultra-experienced security personnel, executive chefs, or yacht captains. There is no florid Silicon Valley-inspired mission statement describing how it is changing the world. Instead, the organization at the center of one of the industry's most epic feuds and divorces is cloaked in secrecy—or in the delightful argot of the U.H.N.W., client discretion—which is, by design, the central value proposition of the entire family-office industry...
ADVERTISEMENT
FOUR STORIES WE'RE TALKING ABOUT
Netflix's Talent Squeeze
Netflix's behind-the-scenes negotiation with SAG-AFTRA is putting Disney in a bind.
ERIQ GARDNER

$5K for The Boss?
Matt and Lucas Shaw investigate a controversial concert ticketing system.
MATTHEW BELLONI

The MAGA Incubator
A conversation with Tina Nguyen on the past, present and future of the far right.
BARATUNDE THURSTON
You received this message because you signed up to receive emails from Puck

Was this email forwarded to you?

Sign up for Puck here

Sent to


Unsubscribe

Interested in exploring our newsletter offerings?

Manage your preferences

Puck is published by Heat Media LLC

227 W 17th St

New York, NY 10011

For support, just reply to this e-mail

For brand partnerships, email ads@puck.news