Happy Wednesday, welcome back to Dry Powder.
Given Disney's $200 billion market cap, Dan Loeb's recent $750 million stake might seem like a small drop in a very large bucket. But the seasoned activist investor knows how to get his way. I've since learned that his demands for Bob Chapek include two very specific additions to the board. In today's column, I narrow down the list of candidates that Loeb might have in mind.
As always, feel free to reply to these notes with your feedback or thoughts. My inbox is always open.
Bill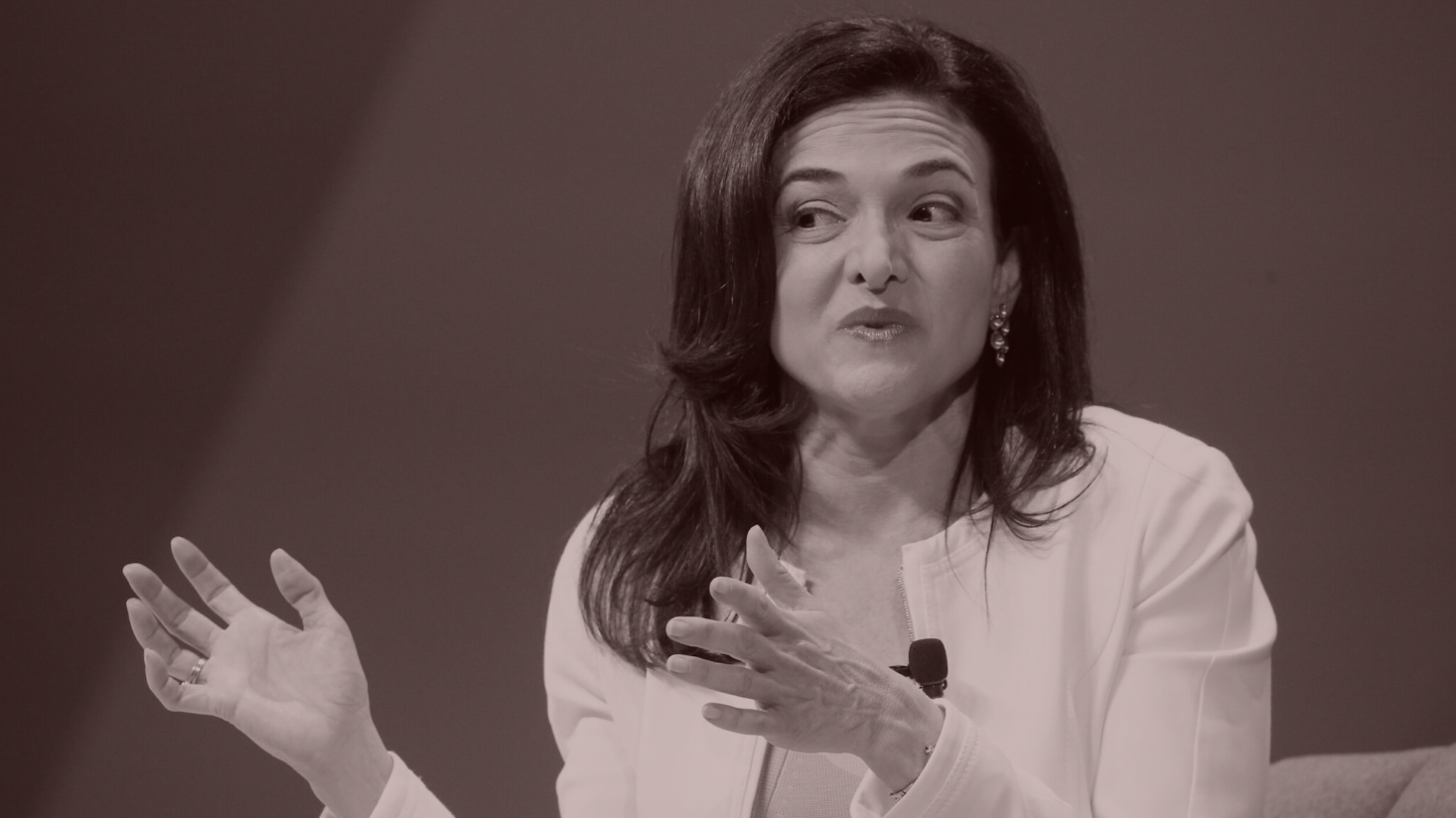 Sheryl in Wonderland?
If Dan Loeb gets his way, two new heavyweights will join the Disney board. Dan, here's my suggestion list. (We can discuss the advisory fees later…)
As part of Dan Loeb's mid-August return activist campaign at Disney, he proposed to Bob Chapek, the company's C.E.O., the names of two people whom Loeb would like to see Disney add to its board as part of a general "refresh," as he diplomatically put it. Loeb, of course, is the billionaire hedge fund manager whose Third Point LLC has some $14 billion under management. He first forayed into Disney stock at the beginning of the pandemic, eventually making a killing, and then sold out of the position earlier this year. Now he's back, with an investment of around $750 million and a thoughtful list of demands. Loeb's stake may be less than 1 percent of Disney's $200 billion market cap, but he knows how to get attention and he knows how to be a nuisance until he gets what he wants: either a tasty profit or the change he is seeking, or both.

Chapek may want to ignore Loeb's recommendations but he'd be well-advised not to. Especially when it comes to shaking up the Disney board—after all, it's simpler than doubling the stock or spinning off ESPN—which I'm told Loeb feels has become too woke and too insular for its own good, and lacking in intellectual diversity. Notably, it is also lacking in executives with experience in entertainment and buzzy metaverse-type businesses. "Third Point has identified potential board members who we believe would make essential contributions to the Company's Board at this critical time," Loeb wrote Chapek on August 15. "We would be happy to make an introduction."

Loeb didn't name names, at least in his letter. But my sources tell me that he has in mind one man and one woman. I am also told that the man he has in mind is the C.E.O. of a large technology company and the woman is, or was, in the C-suite of a major social media company and highly respected. Well, Dan, this is just the kind of opening I like. There's just enough information here to allow me space for some well-informed speculation.
ADVERTISEMENT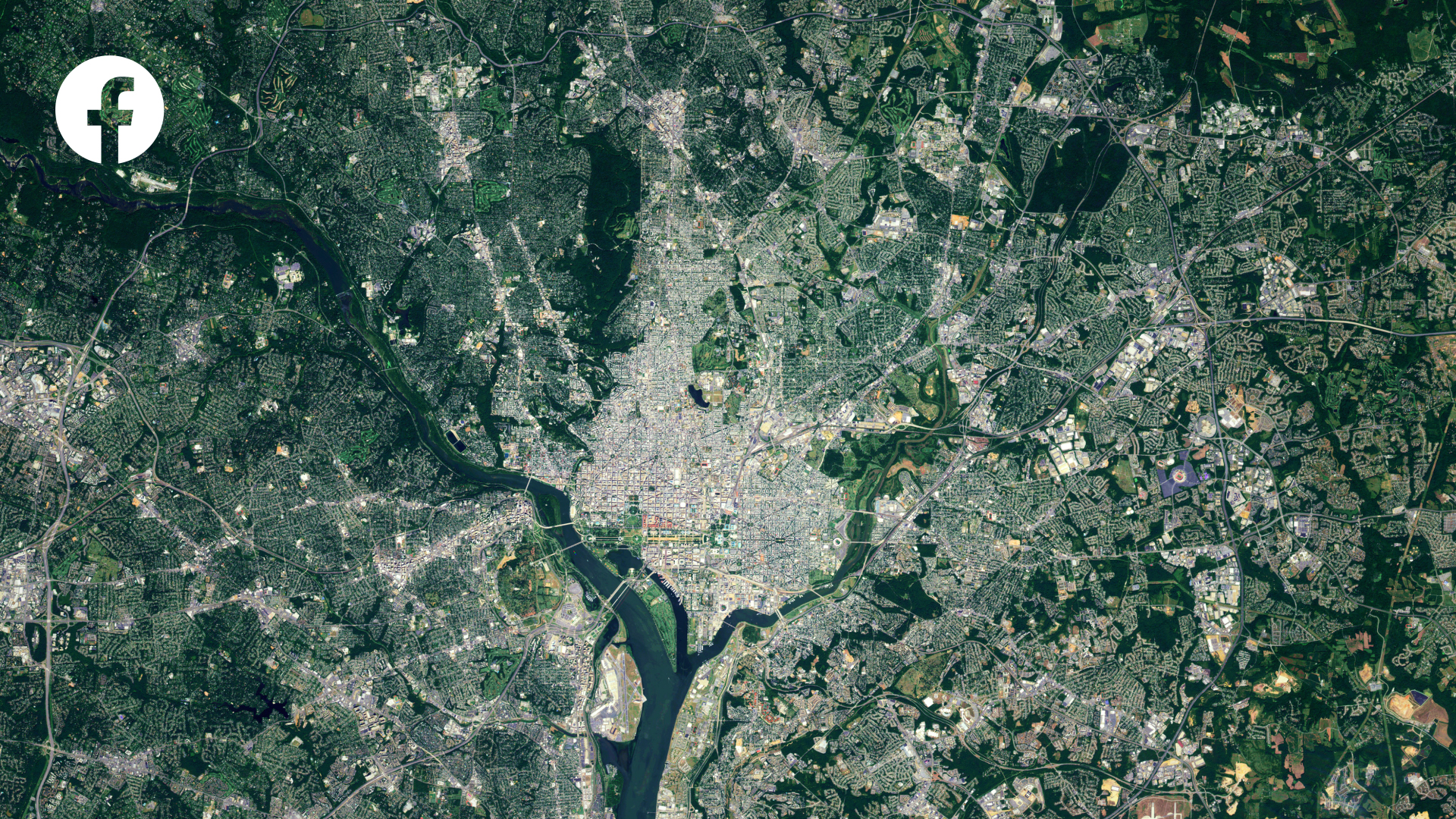 Facebook is taking action to keep its platform safe
Over 40 million people use Facebook Privacy Checkup each month. That's nearly 60 times the population of Washington, D.C. That's just one example of the work we're doing to create safer connections.
So let's get to that right after a quick reminder of who is already on the impressive (and, at least in my opinion, already surprisingly diverse) Disney board. There's Mary Barra, the C.E.O. of GM, and Safra Catz, the C.E.O. of Oracle. The board chairman is Susan Arnold, a former executive at Procter & Gamble and a longtime executive-in-residence at the Carlyle Group, the Washington based private-equity juggernaut. The board also includes Maria Elena Lagomasino, a former JPMorgan Chase banking executive, who now runs a private-office business, and Amy Chang, a former technology executive and corporate advisor.

In addition to Chapek, there are also a few men on the Disney board, including Michael Froman, the former U.S. Trade Representative and now the vice-chairman of MasterCard; Francis deSouza, the C.E.O. of Illumina; Derica Rice, the former president of CVS Caremark; Mark Parker, the executive chairman of Nike; and Calvin McDonald, the C.E.O. of Lululemon.

For the seat he's saving for the woman who works, or did work, as a senior executive at a social media company, I'm obviously thinking of Sheryl Sandberg, the newly retired Facebook/Meta chief operating officer. Assuming she's raring to go after her Jackson Hole wedding to Tom Bernthal, Sandberg would be the perfect choice. She's rich—a net worth estimated at around $1.5 billion—and has plenty of free time now that she's jettisoned Mark Zuckerberg. She's also been on the Disney board of directors before, serving from 2010 to 2018. Presumably Disney wanted her gone back then because Facebook/Meta was starting to encroach on Disney's turf. Indeed, it was an era of corporate disentanglements as Hollywood's streaming ambitions took off. In 2019, to wit, Bob Iger resigned from the Apple board while Reed Hastings resigned from the Facebook board. But Meta has since pivoted away from its Tom vs Time-style SVOD plays. And Sheryl is on the beach, so to speak, or wherever the newlyweds went on their honeymoon.

Of course, her resume is gold-plated with just enough wokeness ("Lean In") and controversy (Facebook's role in poisoning the well during the 2020 presidential election), to say nothing of her extraordinary accomplishments to be a highly effective Disney board member and someone who might be able to represent Dan Loeb's interests. If I'm wrong about Sandberg, which certainly could be the case since she's been there, done that, I can think of one other impressive choice who might fit the bill for Dan and who also has Facebook connections: Marne Levine, who is the chief business officer of Meta, overseeing the company's advertising and business partnerships.

Like Sandberg, Levine's former Meta colleague, Levine is also a protégé of Larry Summers. She worked at the Treasury Department from 1993 to 2000 and then went to work for Summers, at Harvard, as his chief of staff when he was Harvard's president. She was also chief of staff at the National Economic Council in 2009 and 2010 when Summers was Obama's National Economic Advisor. She joined Facebook in 2010 and has had a variety of jobs there—including as the chief operating officer of Instagram—before getting her new post last year. Her father-in-law is John Deutch, the former director of the C.I.A.
As for the male tech C.E.O. that Dan has in mind for the Disney board, my purely speculative nominations are Evan Spiegel, the C.E.O. of Snap; Mark Pincus, the former C.E.O. of Zynga; and Dan Schulman, the C.E.O. of Paypal. Each of these three men could bring some flair and hipness to the Disney board, as I'm sure could many other male tech C.E.O.s. Of course, each of these three guys comes with some baggage, too (as does most everybody, I hasten to add). While influential and plugged into the kinds of youngsters that Disney craves access to, Spiegel, for instance, has got his hands full with trying to right the ship at Snap, after announcing last week that he was chopping 20 percent of the workforce and terminating various Snap initiatives. Snap's stock is down 85 percent in the last year, and even though its market value is still $18 billion, the company is no longer the high-flier it once was.
ADVERTISEMENT

Let's stipulate that although Spiegel would be a glamorous addition to the Disney board, he'd be wise to stick to his knitting at Snap or risk getting further crucified by its shareholders. Even if he were the male tech C.E.O. recommended by Dan to Chapek, my bet is he'll be saying "No, thank you" if the opportunity becomes real at some point.

As for Pincus, don't get me started. I knew him when he was a dispirited analyst at Lazard. Believe me, I get it, being an analyst on Wall Street, let alone at Lazard, is enough to make anyone dispirited. But Pincus was especially disinterested in the requirements of the job, frustrating many bankers for whom he worked. But that aside, Pincus, with a fortune estimated by Forbes at $1.4 billion, has managed to become a serial entrepreneur. (In May, Take-Two Interactive, run by my friend Strauss Zelnick, completed the $12.7 billion cash-and-stock acquisition of Pincus's Zynga.) He is the founder of Reinvent Capital, which has invested in the likes of Joby, the aerial taxi company, and in Elon's SpaceX. As an ex-C.E.O. of a tech company, Pincus may be just wide of the mark for Dan, but his gaming background would make for an interesting fit with the Disney board.

I've known Dan Schulman for a long time, too. I was his banker when he was C.E.O. of Virgin Mobile, Richard Branson's hip mobile telephony provider, which went public in 2007 and was sold to Sprint Nextel in 2009 (both after my time). Dan, a longtime AT&T executive, was also the C.E.O. of Priceline for two years. After a stint at American Express, Schulman took over as C.E.O. of PayPal in 2015 after it was spun out of eBay. With a market value of $105 billion, PayPal's stock is up 162 percent since Dan took over. But it's been a rocky few years for the company. The stock is down nearly 70 percent in the last year, as inflation, supply-chain issues, and a botched marketing campaign took their toll on the company's financial performance. Still, Schulman is the kind of experienced, ambitious and seasoned corporate executive—he wears a Steve Jobs-like uniform of jeans and black t-shirt after all—that could help "refresh" the Disney board and provide Bob Chapek with some new perspective.
Of course, Chapek could just be humoring Dan and has no real intention of adding new members to the Disney board, which already has had plenty of turnover in the past few years. (Arnold, Lagomasino, and Parker are the only five-year veterans.) Chapek may also just be providing lip service to Loeb on some of his other professed suggestions, too, such as having Disney buy out the rest of Hulu before 2024; paying down some of Disney's $37 billion in net debt; and examining the spin-off of ESPN, loaded up with debt, of course.

That's kind of the way it goes when you are an activist investor who is noisy and has the ability to attract media attention but whose ownership stake, while large in absolute terms, is just not big enough to move the needle or to be considered a threat of any kind to the established order at a place like Disney. So far, Chapek has done what any smart C.E.O. would do in this situation: listen to his new shareholder in a seemingly attentive way and then move on to the more pressing matters of the day.

But let's be honest: Chapek does not have to abide Dan Loeb or take any of his suggestions to heart. He may actually think they make sense (which they do). But Disney is sitting pretty much atop the media heap these days. It doesn't have nearly the strategic challenges faced by David Zaslav at Warner Bros. Discovery, or by Shari Redstone at Paramount Global, or even by Brian Roberts at Comcast.

Chapek's problems, such as they are, mostly call for fine tuning. Does Disney buy the rest of Hulu in 2023 or 2024? Does it pay down its $37 billion of net debt by using ESPN's cash-flow or by spinning ESPN off, loaded down with Disney debt? Would the company benefit from being a little less woke and a little more mainstream? At the moment, even with Dan Loeb breathing down my neck, I'd rather be holding Chapek's cards than almost anyone else's in Hollywood, except for maybe Apple's or Amazon's (but they are still just dabbling).
FOUR STORIES WE'RE TALKING ABOUT
Zuck's Money Man
A tour through the world of Silicon Valley's most elite and clandestine family offices.
TEDDY SCHLEIFER

Lord of the Ratings
A close reading of the House of the Dragon and The Rings of Power viewership stats.
JULIA ALEXANDER

Cooper's Secret Deposition
Fresh reporting on a shockingly under-the-radar lawsuit that could run CNN up to nine figures.
ERIQ GARDNER

A Diplomacy Crisis
The leisurely pace of ambassador appointments might lead to a geopolitical imbroglio.
JULIA IOFFE
You received this message because you signed up to receive emails from Puck

Was this email forwarded to you?

Sign up for Puck here

Interested in exploring our newsletter offerings?

Manage your preferences

Puck is published by Heat Media LLC

227 W 17th St

New York, NY 10011

For support, just reply to this e-mail

For brand partnerships, email ads@puck.news