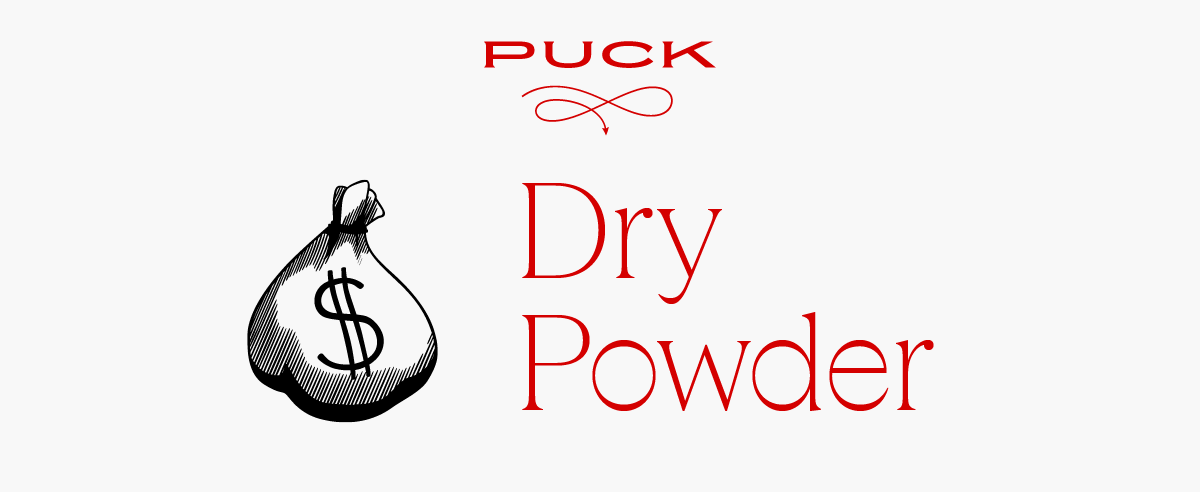 I'm Bill Cohan—welcome back to Dry Powder.
It's all but inevitable that Joe Biden, like most presidents before him, will shuffle his cabinet after the midterms. And I'm hearing rumblings that the 76-year-old Treasury secretary, Janet Yellen, despite her protestations, might be departing at some point in early 2023. Few can resist the siren call of the Treasury secretary position, and with that in mind, I've dedicated this issue to indulging some informed speculation about who might replace her. Feel free to respond to this email with any predictions of your own.
Can't see the full story? You're receiving the free version of Dry Powder at . For full access to Puck, and to each of my colleagues, you can subscribe here.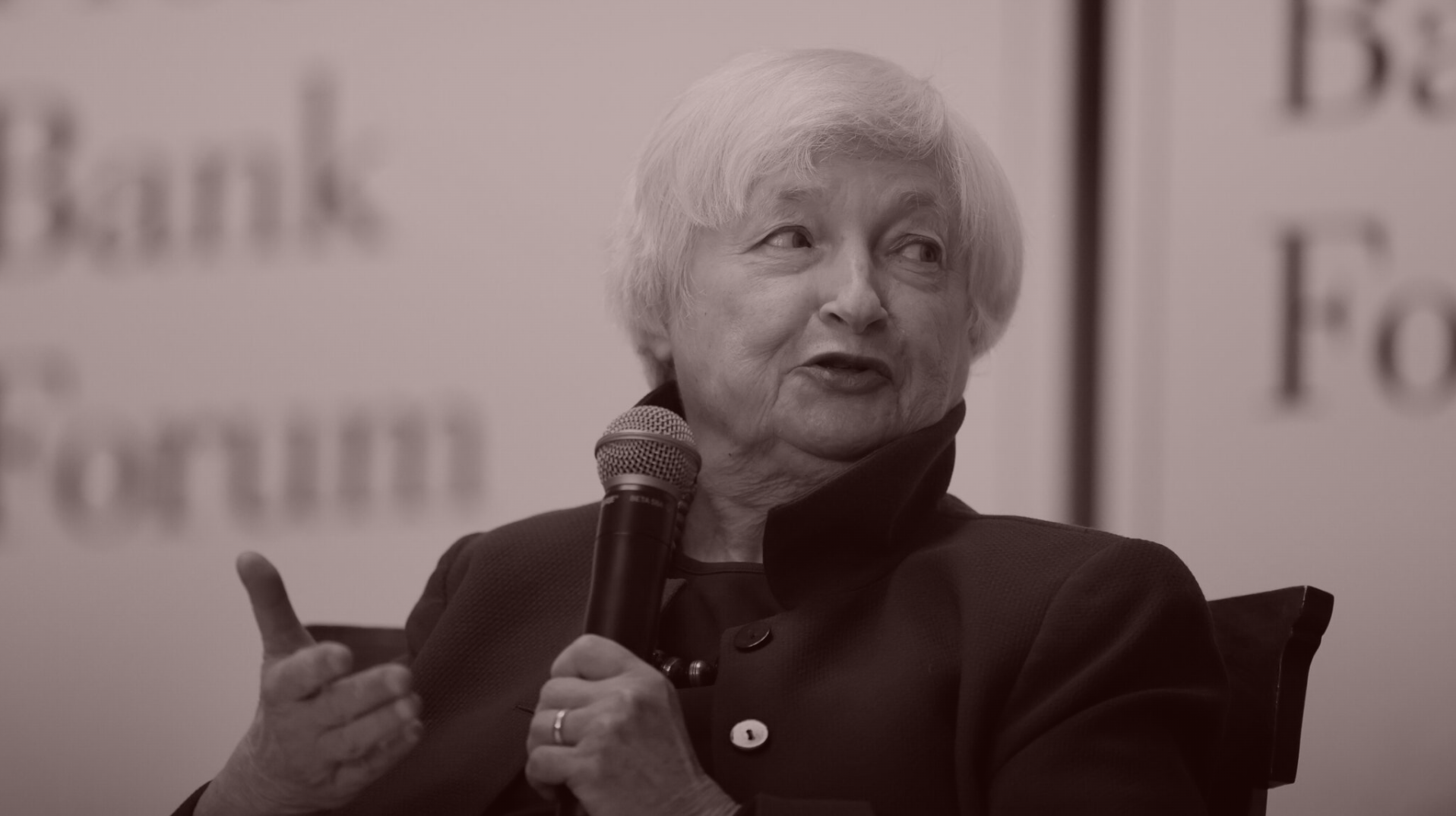 Stairway to Yellen
Many on Wall Street and Pennsylvania Avenue assume that Janet Yellen will conclude her extraordinary career in public service—N.E.C., the Fed, Treasury!—after the midterms. So who will Biden appoint as his next Treasury Secretary? Some guesses and informed speculation…
Just as snow is followed by little boys on sleds, to paraphrase the economist Arthur Okun, so too is it inevitable fate that Joe Biden will likely begin reshuffling his cabinet and advisers after the midterms. Among those rumored to be departing at some point in early 2023 is Janet Yellen, the 76-year-old Treasury secretary. And why not? After more than 20 years in and out of government, Yellen has nothing left to prove in Washington. She has served as chair of the Council of Economic Advisers under Clinton; served a four-year term as chairman of the Federal Reserve under Obama and Trump; and then, in a bit of a surprise...
FOUR STORIES WE'RE TALKING ABOUT
Hillary's New Play
Scoops and rumblings at the intersection of politics and donorworld.
THEODORE SCHLEIFER

The Moscow-Tehran Axis
Journalist Jason Rezian on the hijab revolution, Bidenworld, and the Tehran-Kremlin alliance.
JULIA IOFFE

Star Wars Woes
A memorandum on the (mis)management of ultra-lucrative Star Wars I.P.
MATTHEW BELLONI

Need help? Review our FAQs page or contact us for assistance. For brand partnerships, email ads@puck.news.
Puck is published by Heat Media LLC. 227 W 17th St New York, NY 10011.