Costner's Endgame, Zaz's Earnings, Fire and Vice
Welcome back to The Daily Courant, your afternoon bundle of Puck's freshest reporting.
Today, William D. Cohan mulls a Wall Street mystery: Does Warren Buffett regret going all in on Paramount Global? Plus, notes on a Goldman-SVB mystery and Carl Icahn's Hindenburg showdown.
Then, below the fold: Matt Belloni and Jonathan Handel fact check the rumors and speculation surrounding the Hollywood writers' strike. Matt details why Kevin Costner hasn't signed on for the final episodes of Yellowstone. And on The Powers That Be, Jon Kelly and Peter Hamby unpack a handful of pressing media plotlines: Zaz's earnings, the Paramount catastrophe, and the end of Vice as we know it.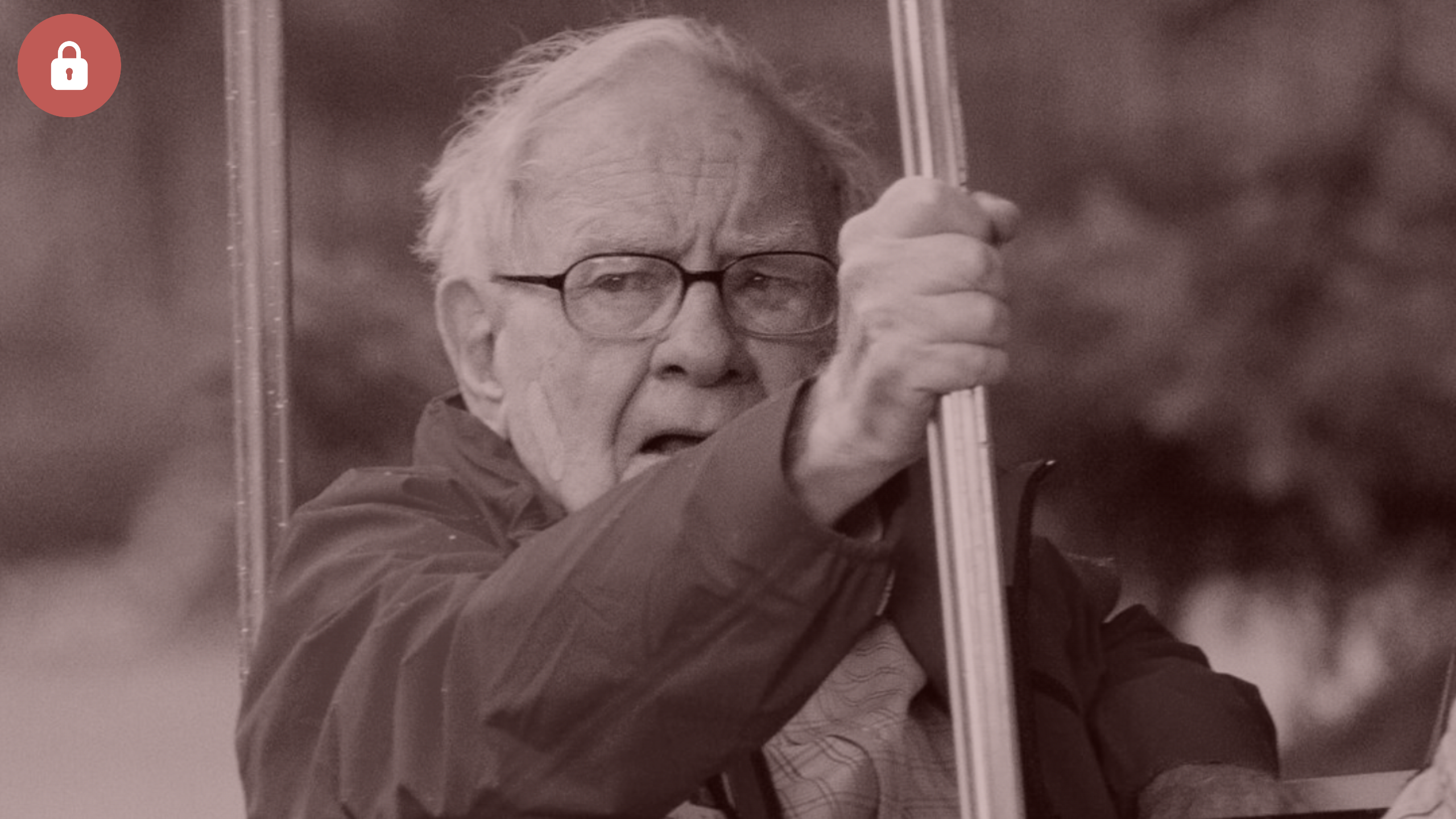 A Warren-Shari Mystery & Ackman's Icahnfreude
WILLIAM D. COHAN
News and notes on the rumblings inside Wall Street C-suites, the Sconset set, and the Gin Lane mafia: the Berkshire Hathaway-Paramount mystery, a Goldman curiosity, and the latest Icahn controversy.
a message from our sponsor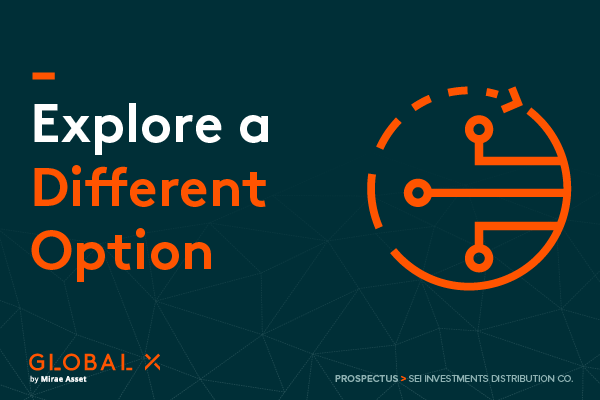 Reasons to Consider a Covered Call Strategy
Seeking to retain equity exposure while mitigating downside risk? The time could be right for covered call strategies. Navigate volatile markets with the Global X Nasdaq 100 Covered Call ETF (QYLD) — it writes call options on the Nasdaq-100 Index, aiming to generate monthly income.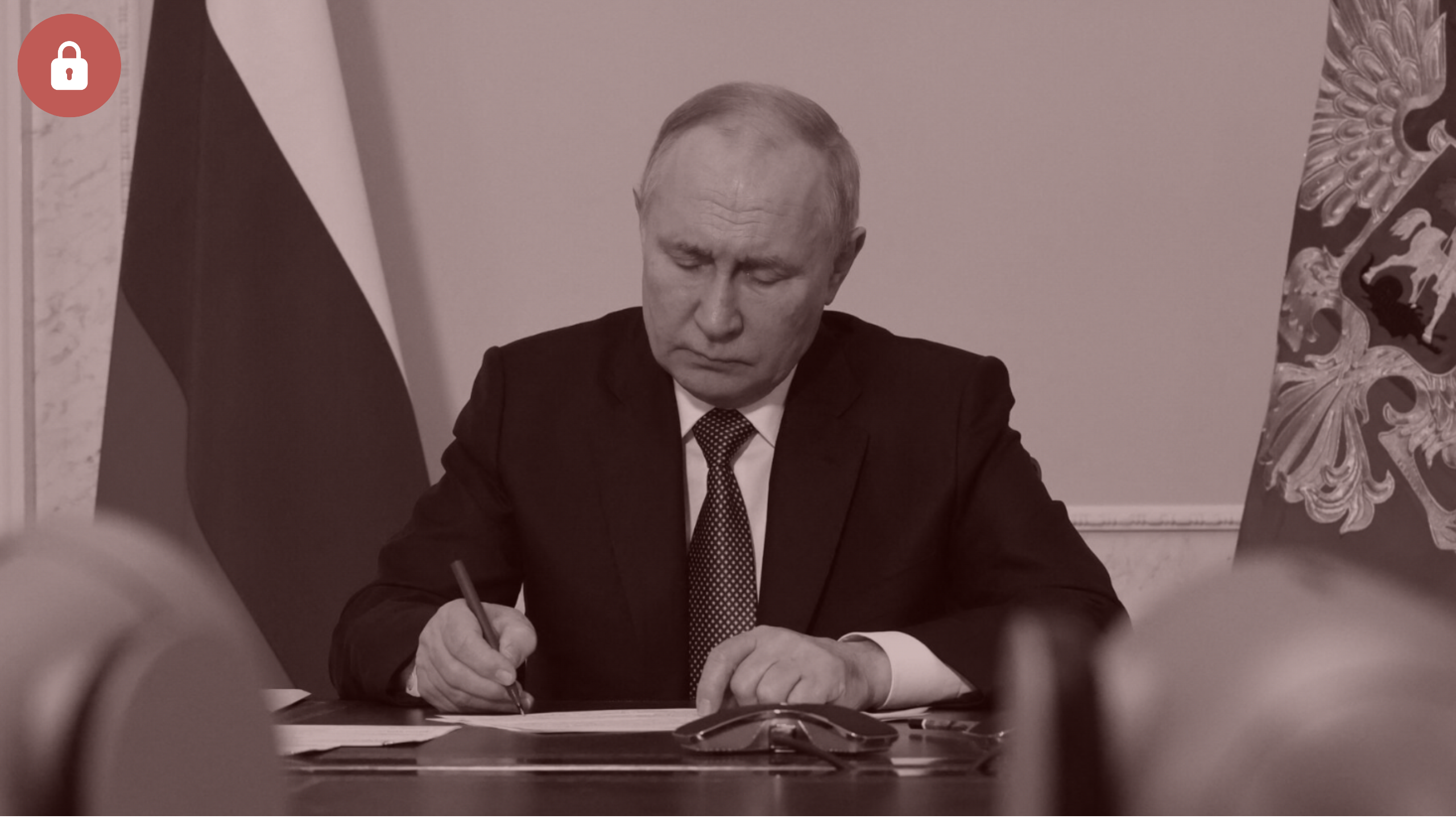 Inside the Gershkovich Prisoner Swap Crisis
JULIA IOFFE
Despite Biden's public commitment to bring Evan home, the people tasked with making it happen worry privately that Moscow hasn't made clear what it wants in return for his freedom.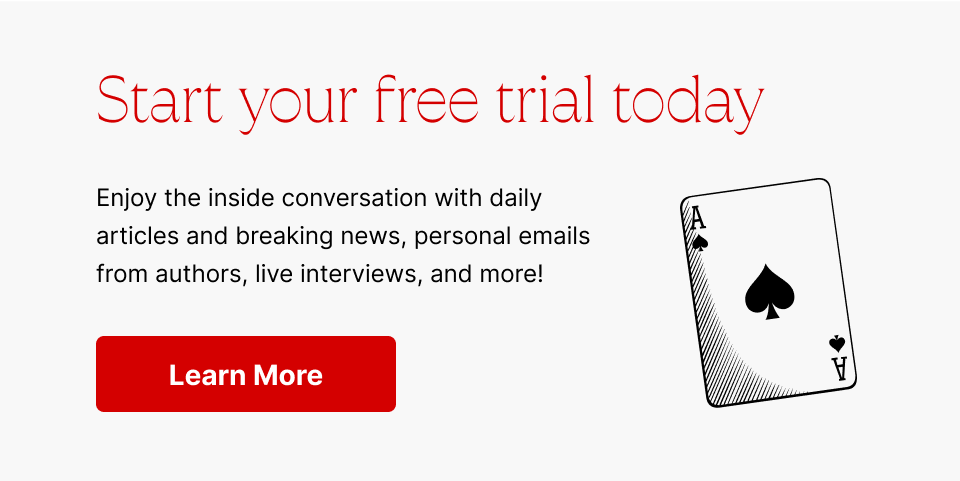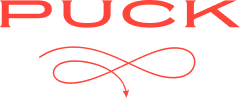 Need help? Review our FAQs
page or contact
us for assistance. For brand partnerships, email ads@puck.news.
Puck is published by Heat Media LLC. 227 W 17th St New York, NY 10011.