CAA's Endgame, WaPo Sweepstakes, Europe's Putin Rumors
Happy Friday. Welcome back to The Daily Courant, our afternoon rundown of all the latest news at Puck.
Today, in her latest column, Tara Palmeri reveals what people are really talking about in D.C.: Fred Ryan's lengthy headhunting at The Washington Post; the ongoing West Wing proxy wars to replace Ron Klain; and, of course, the media guessing game regarding what's next—a book deal? a CNN contract?—for Jan. 6 sensation Cassidy Hutchinson.
Plus, below the fold, Matt Belloni measures the fallout from a blockbuster Hollywood merger. Then Julia Ioffe joins Peter to discuss the inside conversation emanating from the G7—Putin's health, Trump fears, and more. And Baratunde Thurston explains how an activist Supreme Court has waved the white flag on the climate.
CONTENT FROM OUR SPONSOR: META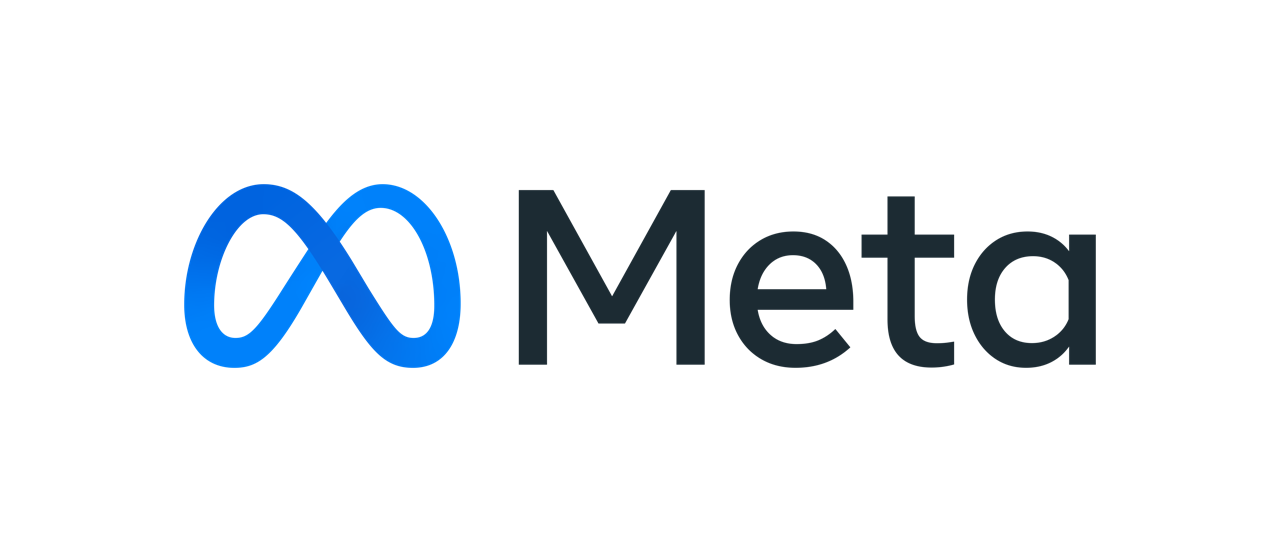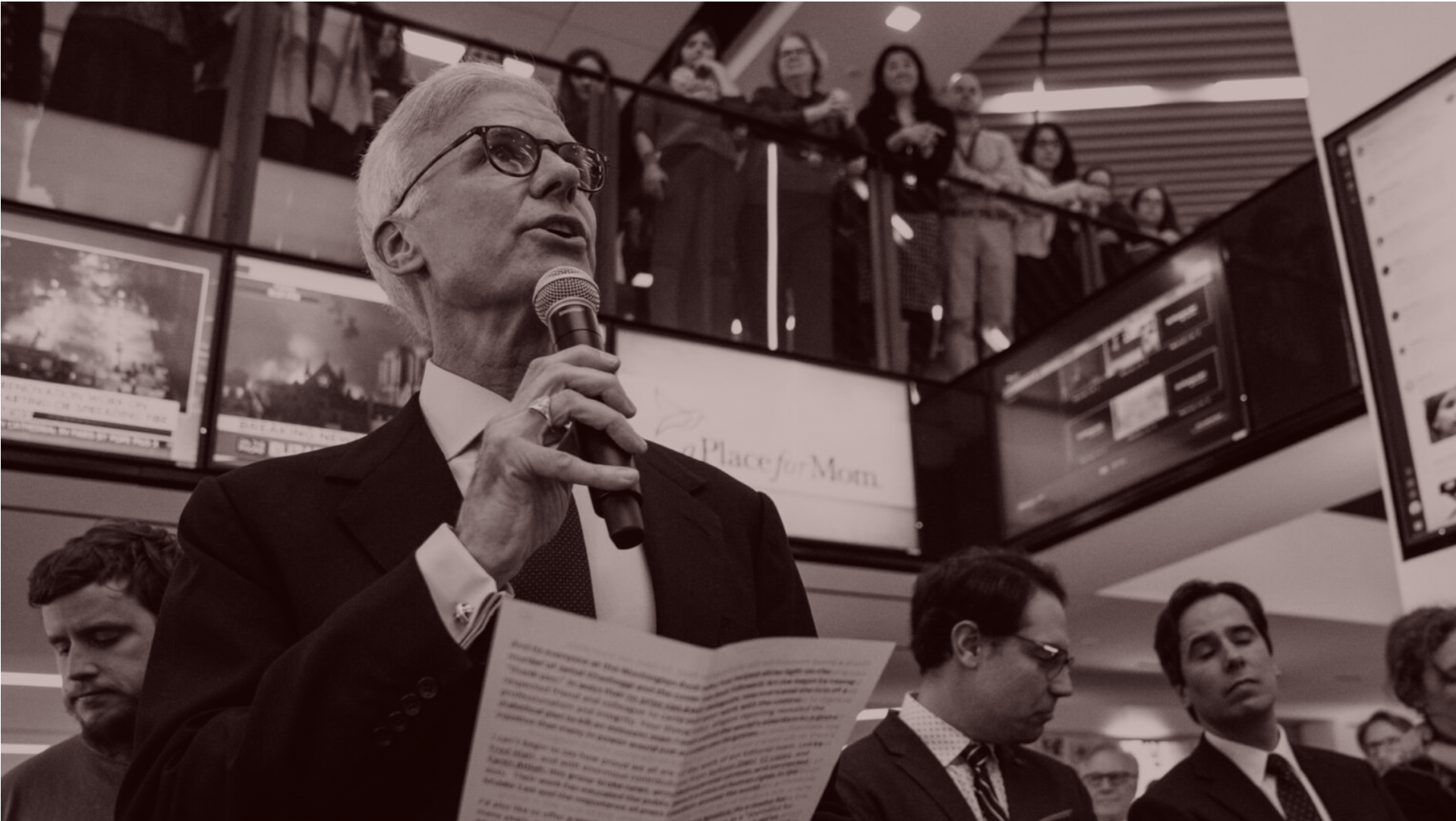 WaPo Sweepstakes & The Cassidy Hutchinson Market
The plot thickens as antsy Post staffers wonder whom C.E.O. Fred Ryan will pick to succeed the beloved Fred Hiatt. Meanwhile, more news on Susan Rice's ascent and Cassidy Hutchinson's next moves.
In Washington, funerals aren't merely the place to mourn. They're also a ripe setting for gossip, politicking, business card exchanges, and more—a mosaic of only-in-D.C. behavior that Mark Leibovich depicted brilliantly in the opening chapter of This Town, where he portrayed how Tim Russert's state-like funeral devolved into a networking happy hour between legislators, top journalists, network executives and "power mourners." That was 2008. Last week, the town's swells showed up in droves for the funeral of uber-pundit Mark Shields.

Attendees included the Times managing editor Carolyn Ryan, journalists Al Hunt and Judy Woodruff, the pundit Mara Liasson, the policy analyst Susan Dentzer and the lobbyist Fred Graefe, who mysteriously made it into the "spotted" section of my old haunt, Playbook. Notably, a main topic of conversation was the gaping hole at the top of the Washington Post editorial page, which has been vacant since its legendary editor Fred Hiatt tragically passed away in December at age 66, opening up the position for the third time since Watergate.

Washington Post C.E.O. Fred Ryan's seven-month search has been anxiety-inducing for the Post, which is still recovering from the Taylor Lorenz kerfuffle and Felicia Sonmez's rocky departure. Some worry that Ryan, a former Reagan chief of staff and chairman of the Ronald Reagan Presidential Foundation, will favor a more center-right candidate. There is also added curiosity about how this might reflect the personal politics of owner Jeff Bezos, whom my Puck partner Dylan Byers noted was very involved in selecting Sally Buzbee to succeed Marty Baron. During conversations with executive editor candidates, Bezos reflected on his distaste for cancel culture. Now, he'll arguably have the first chance to truly apply the imprimatur of his ownership, indicating his politics beyond his occasional taunting tweets at the White House…
ADVERTISEMENT

FOUR STORIES WE'RE TALKING ABOUT
How CAA Ate ICM
The merger reflects a new reality in which the representation ecosystem has split in two.
MATTHEW BELLONI

Putin Rumors & Climate Fears
Julia and Peter discuss the G7's Russia strategy and Baratunde weighs in on another SCOTUS travesty.
PETER HAMBY

$2 Billion Book Deal
Is the D.O.J. sticking up for aggrieved authors, or being a political pain in the ass?
WILLIAM D. COHAN
You received this message because you signed up to receive emails from Puck

Was this email forwarded to you?

Sign up for Puck here

Interested in exploring our newsletter offerings?

Manage your preferences

Puck is published by Heat Media LLC

64 Bank Street

New York, NY 10014

For support, just reply to this e-mail

For brand partnerships, email ads@puck.news