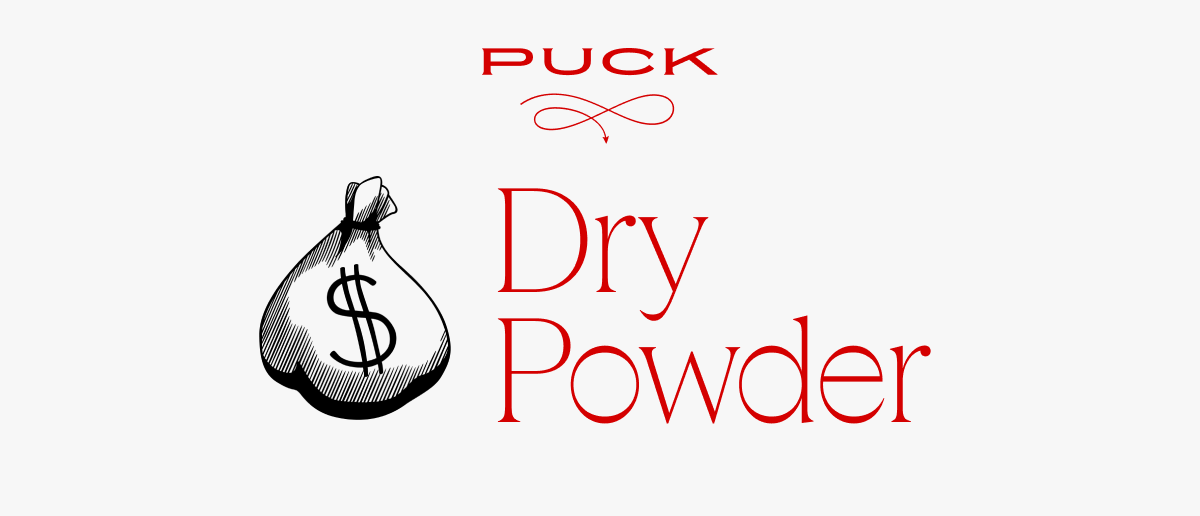 Happy Sunday, and welcome back to Dry Powder.
Brian Roberts and Bob Iger have been exchanging punches for years over the future of Hulu, and at last, the saga appears to be winding its way to some kind of end. In today's issue, a close look at the ways in which their chess match might resolve itself, the latest on Carl Icahn's proxy battle with Illumina, and my thoughts on the supposed debt ceiling deal.
Can't see the full story? You're receiving the free version of Dry Powder at . For full access to Puck, and to each of my colleagues, you can subscribe here.
The Wall Street Journal had an interesting piece this week, detailing Brian Roberts and Bob Iger's multiyear battle over their joint custody of Hulu—an uneasy marriage, as Jessica Toonkel and Amol Sharma put it, that Disney and Comcast are working to bring to an end. Among their disputes is an arbitration case over why Disney, Hulu's majority owner, never expanded the streamer outside the U.S.

The decades-long competition between Roberts and Iger is less of blood feud, as I see it, than it is an elaborate negotiation between two titans of the media industry who...
FOUR STORIES WE'RE TALKING ABOUT
DeSantis-Sacks '24
Charting the PayPal Mafia scion's ascendency through the G.O.P.
TEDDY SCHLEIFER

Bezos at Sea
A conversation encircling the latest mediaworld plotlines.
DYLAN BYERS

Netflixonomics
A close look at the putative success of the streamer's ad tier.
JULIA ALEXANDER

Need help? Review our FAQs
page or contact
us for assistance. For brand partnerships, email ads@puck.news.
Puck is published by Heat Media LLC. 227 W 17th St New York, NY 10011.