FTX Fallout, Putin's Retreat, Streaming vs. TV
Welcome back to The Daily Courant, your afternoon guide to everything new at Puck.
Today, we kick things off with Teddy Schleifer's insider account of the frenzied scramble within the Democratic Party, and allied political groups, to distance themselves from the "once-in-a-generation," now radioactive donor Sam Bankman-Fried.
Plus, below the fold, Julia Alexander reports on why Hollywood is rediscovering live TV. Julia Ioffe unpacks the realpolitik behind Ukraine's recapture of Kherson. Then, on The Powers That Be, Bill Cohan and Teddy join Peter Hamby to answer some of the other most pressing questions following the implosion of FTX, including whether S.B.F. might really go to jail.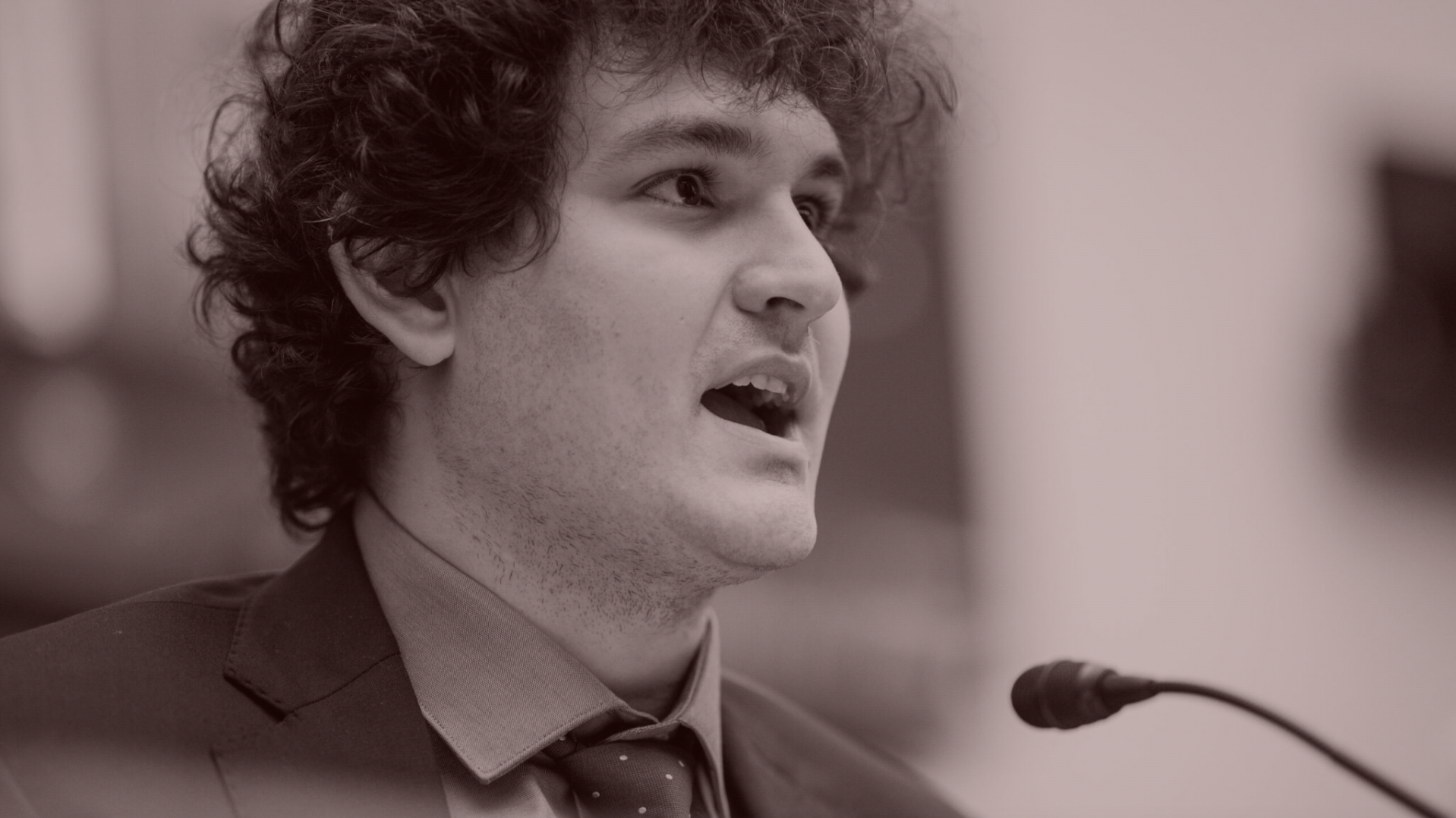 Inside the S.B.F. Blast Radius
TEDDY SCHLEIFER
The fate of Sam Bankman-Fried is being closely tracked at the highest levels of the Democratic Party, and by the dozens of allied political groups that are either racing to distance themselves from his surname or to find their next check.
a message from our sponsor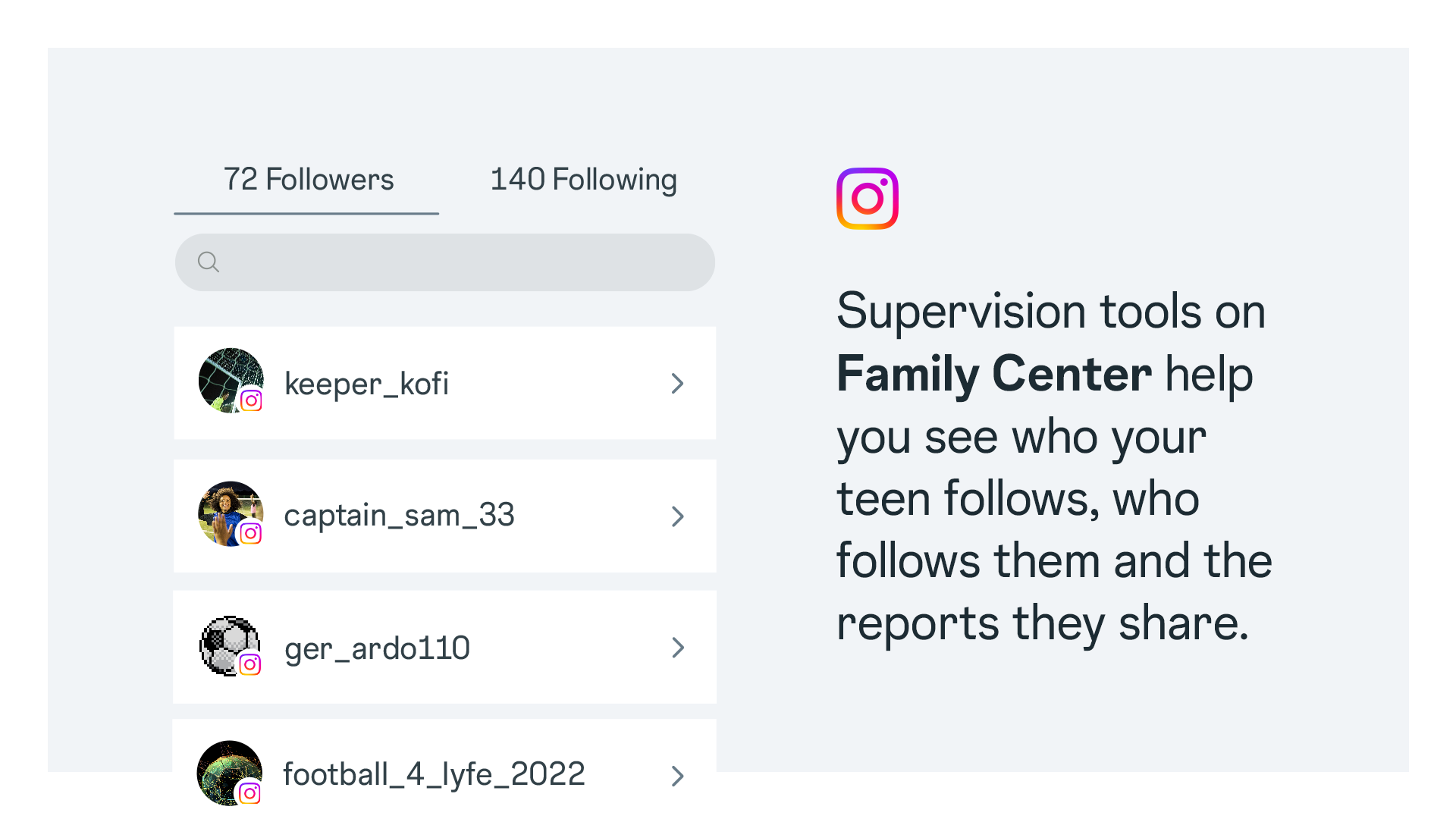 Set up supervision on Instagram to help keep your teen safe online.
Parents have support when it comes to keeping their teens safe on Instagram.
They can see who their teen follows, who follows them and any reports their teen shares once supervision on Family Center is set up.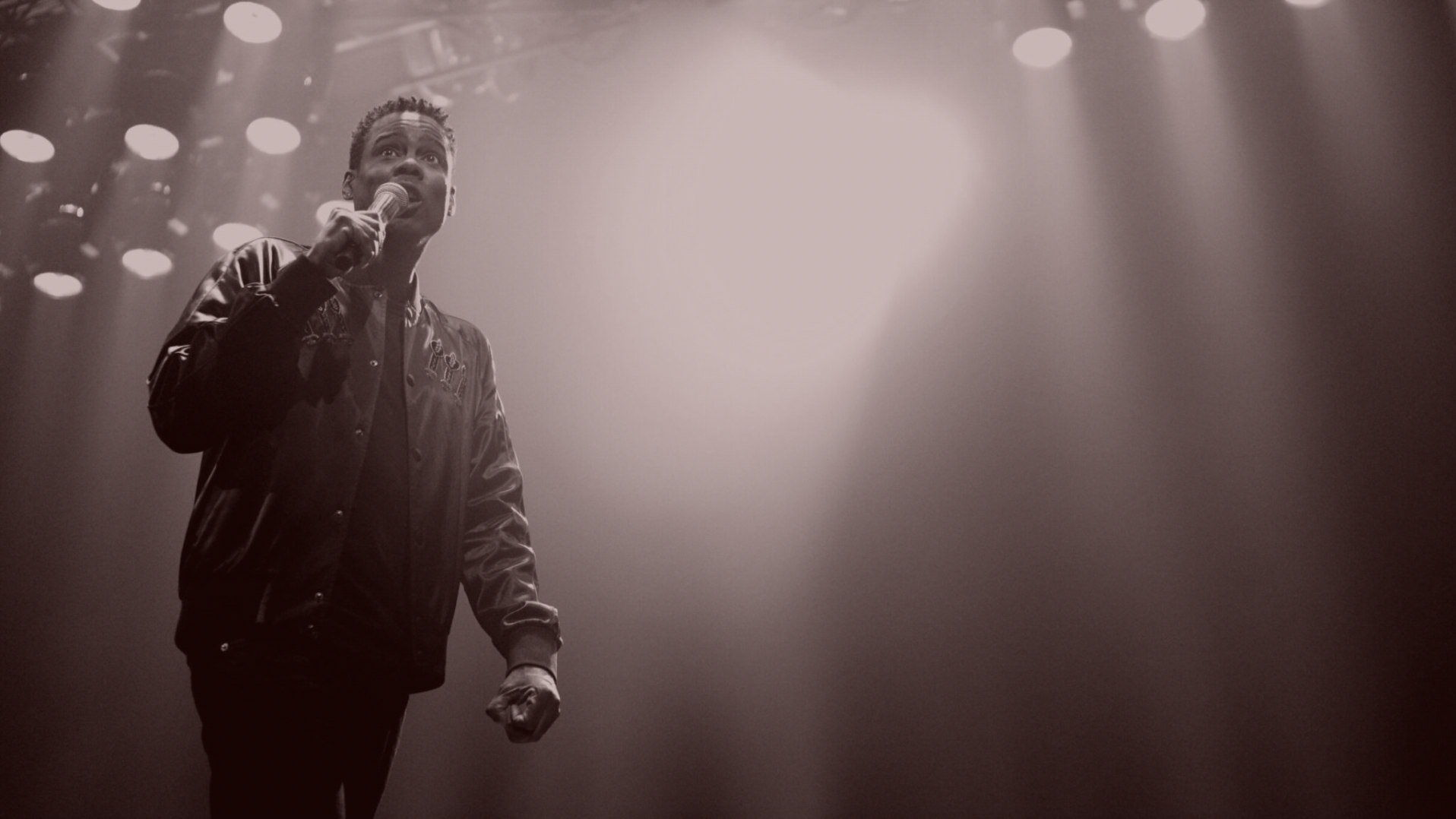 Netflix Paralysis & the Pivot to Live
JULIA ALEXANDER
After years spent running away from linear TV, consumers are rediscovering the mindless pleasure of browsing YouTube TV and Hulu, among others. With ad tiers launching and Apple and Amazon testing the water with live sports, could Netflix be far behind?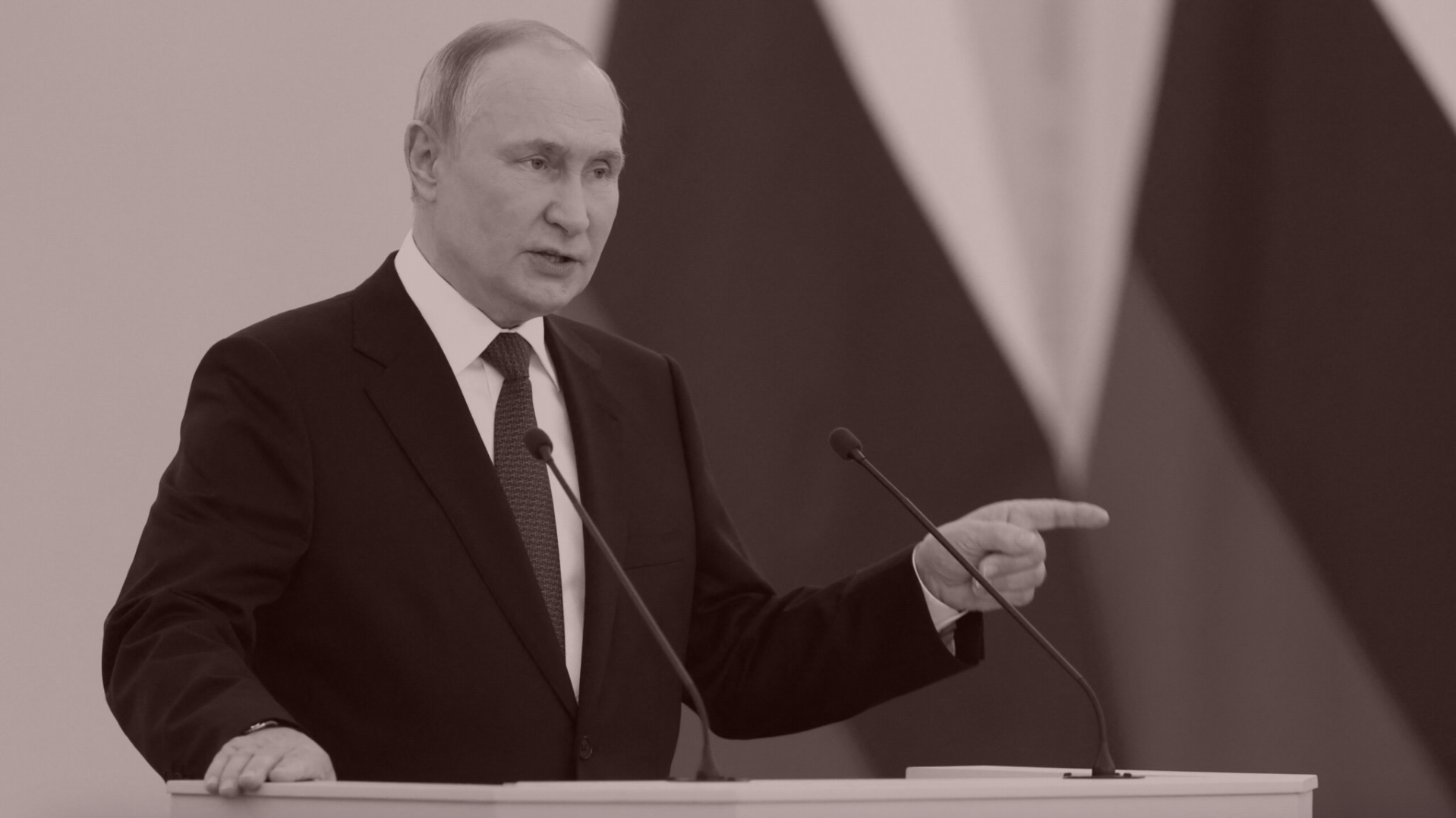 Putin's Retreat & Kyiv's Dangerous Hope
JULIA IOFFE
If there had been hope in Washington that the capture of Kherson would allow the Ukrainians to return to the negotiating table from a position of strength, that seems unrealistic now. From the Ukrainian vantage point, after all, what would they have to gain, when they still have so much to lose?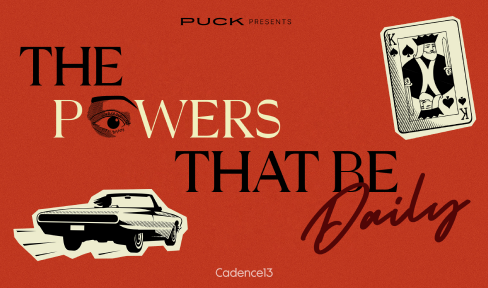 S.B.F. Futures
PETER HAMBY, BILL COHAN, and TEDDY SCHLEIFER
Bill Cohan and Teddy Schleifer join Peter to discuss the latest revelations in the FTX nightmare: the possibility of the slammer, the investigations, the pissed investors, and the future of Sand Hill Road's relationship with crypto princes.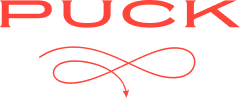 Need help? Review our FAQs page or contact us for assistance. For brand partnerships, email ads@puck.news.
Puck is published by Heat Media LLC. 227 W 17th St New York, NY 10011.