CNN Cuts, Trump '24, The Christmas Industrial Complex
Welcome back to The Daily Courant, your afternoon guide to the best work at Puck.
First up today, Bill Cohan looks at how the venture capital brain trust got FTX so wrong—the S.B.F. seduction, the spectacular failure of diligence, and, finally, the patented C.Y.A. non-apologies as their nine-figure investments are written down to zero.
Plus, below the fold: Dylan Byers contrasts the fortunes of Bob Iger and Chris Licht during a chilly holiday season for mediacos. Tina Nguyen scrutinizes the latest efforts of the G.O.P. to consciously uncouple from Trumpworld. Matt Belloni explores the Hollywood economics behind the explosion of Christmas schlock. And then Tara Palmeri joins Peter Hamby to discuss Kevin McCarthy's attempts to win the fringe.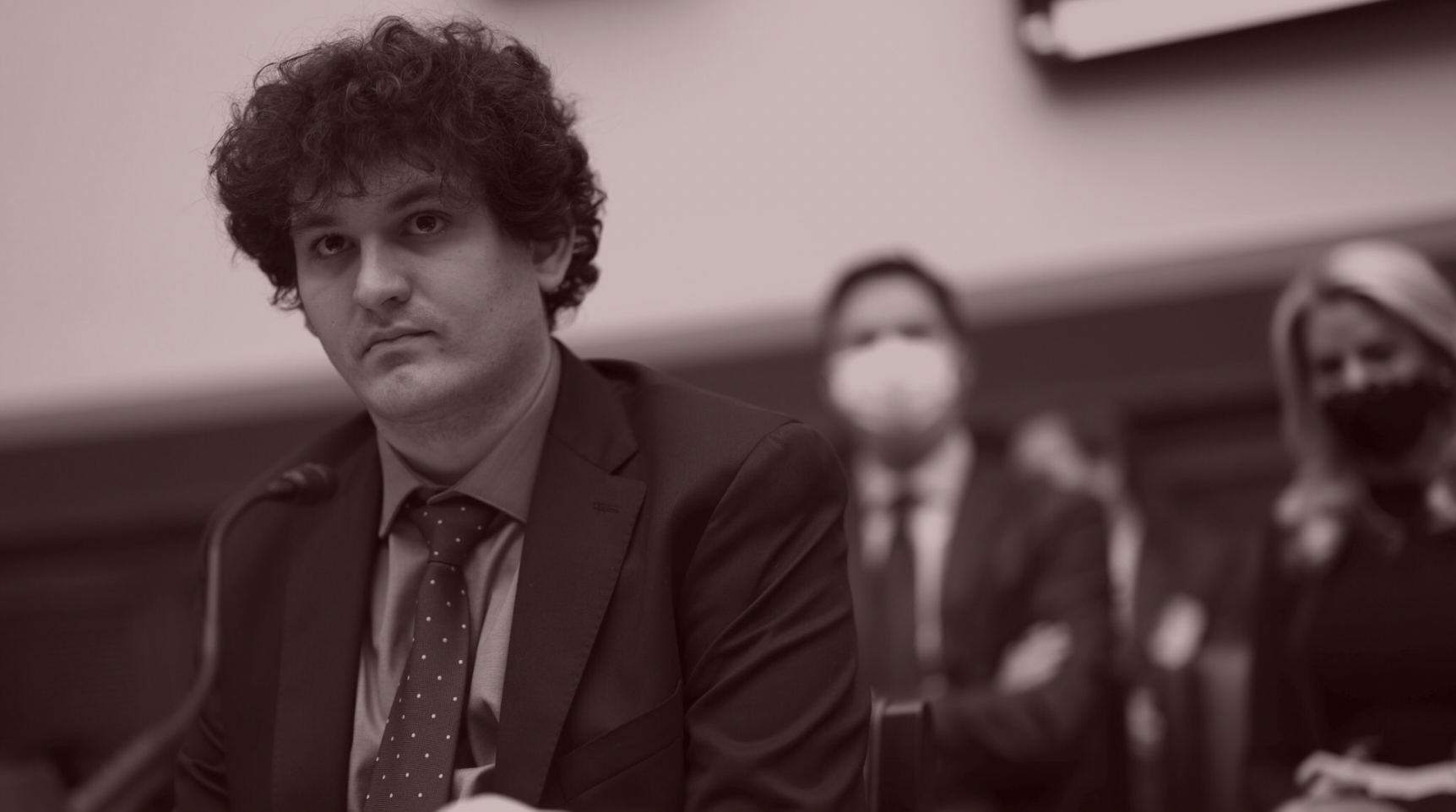 The S.B.F. Orphanage
WILLIAM D. COHAN
A close reading of institutional investors' remorse over the FTX implosion.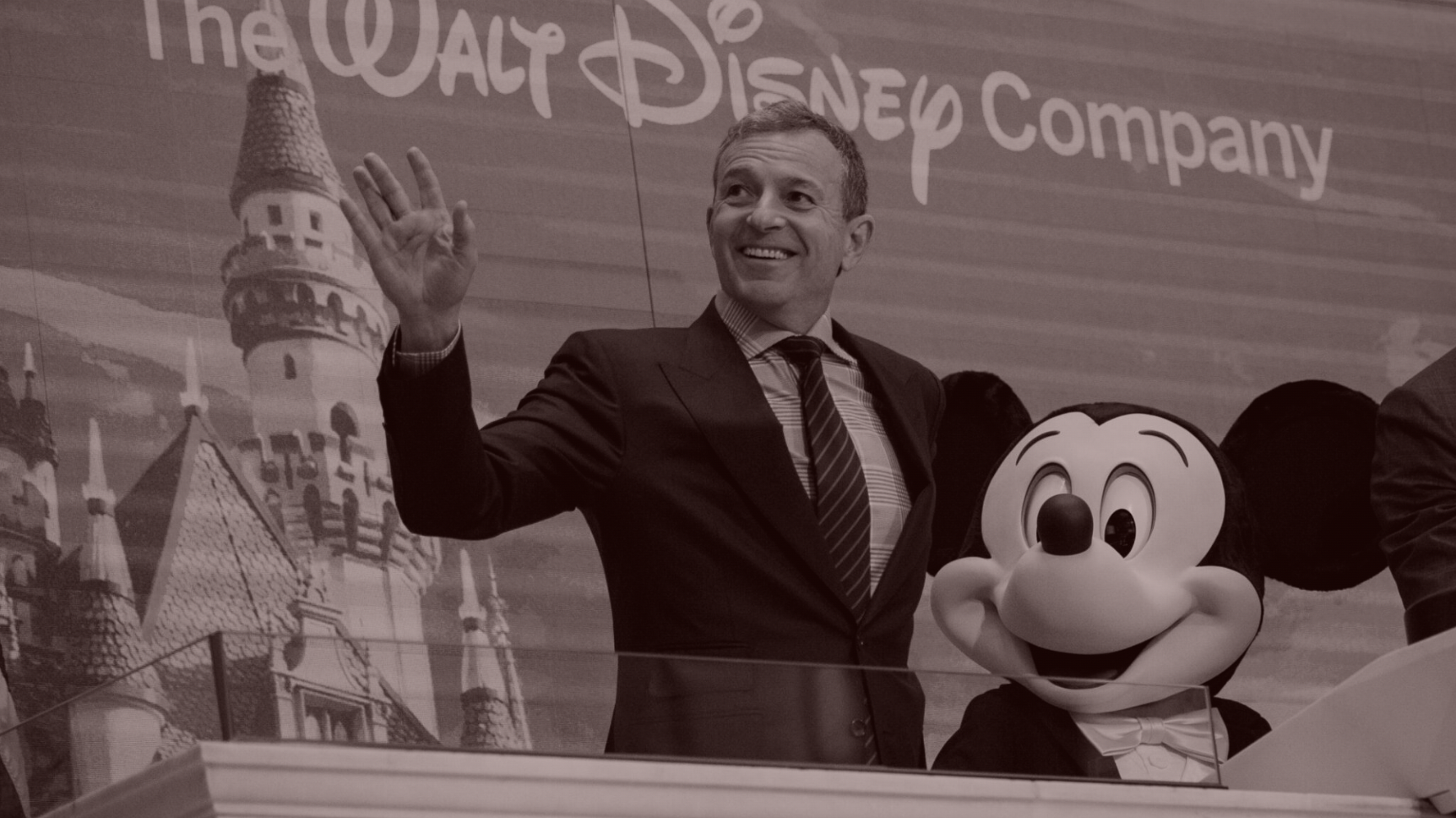 Iger's Hero's Welcome & Licht's Cuts
DYLAN BYERS
News and notes on a chilly holiday season for media C.E.O.s.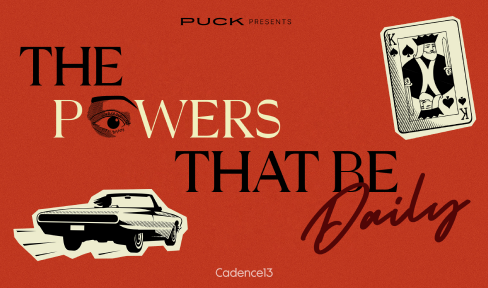 Is Trump '24 Over?
PETER HAMBY, TARA PALMERI, TINA NGUYEN, and BEN LANDY
Tara Palmeri joins Peter to discuss Kevin McCarthy's tenuous position as he attempts to persuade the fringiest members of his caucus that he's just likable enough to be Speaker. Then Ben Landy and Tina Nguyen get into whether Trump's campaign is already toast.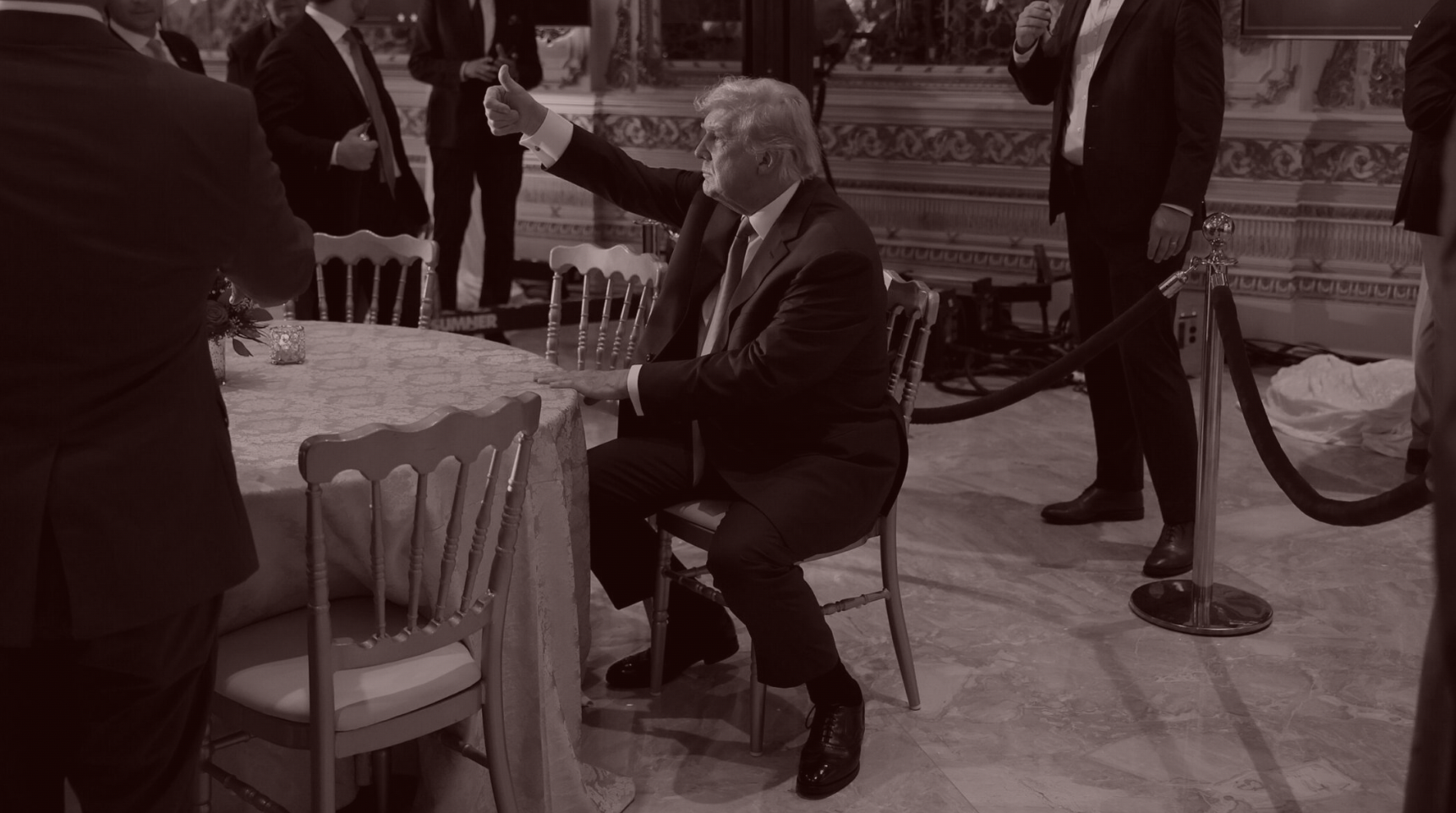 Has Trump Already Lost '24?
TINA NGUYEN
The opening act of Trump's campaign has been defined by characteristic missteps—Kanye, Nick Fuentes, Herschel Walker—but also uncharacteristic lethargy as a post-midterms, MAGA bunker mentality takes hold.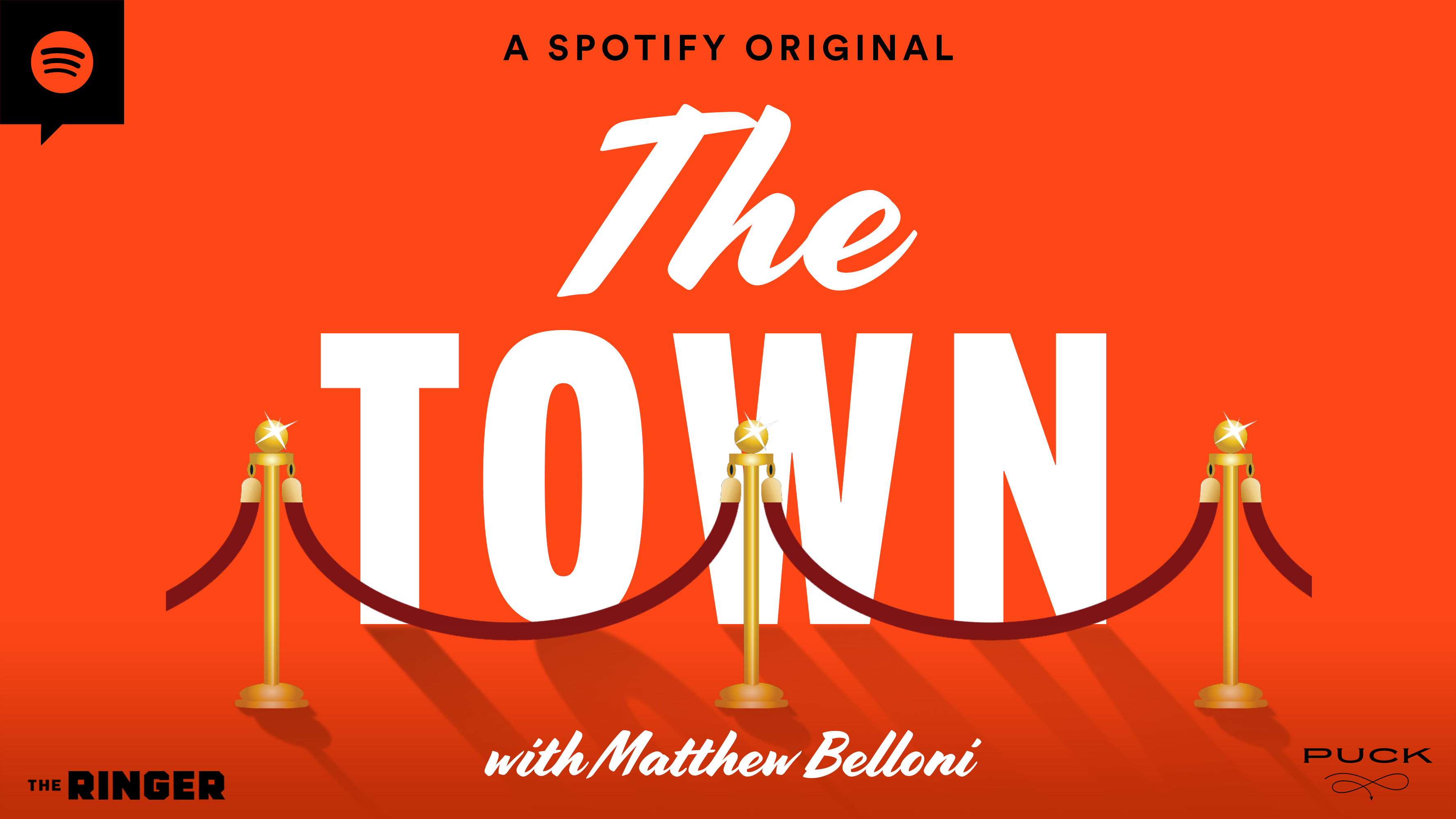 The Big Business of Christmas Movies
MATTHEW BELLONI
Matt is joined by Amy Winter, the head of programming at Lifetime, to discuss the explosion of holiday movies over the past decade, why Christmas movies specifically are more popular than ever, and the keys to making a successful Christmas movie.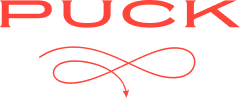 Need help? Review our FAQs page or contact us for assistance. For brand partnerships, email ads@puck.news.
Puck is published by Heat Media LLC. 227 W 17th St New York, NY 10011.