DeSantis's Alphabet Soup, Music Business Madness, Hollywood Power Rankings
Welcome back to The Daily Courant, your afternoon compilation of the latest reporting from Puck.
Today, we lead with Lauren Sherman's inside analysis of Edward Enninful's putative promotion at British Vogue, as he moves from editor in chief to "editorial advisor." Why did he really leave—and who will take his place?
Then, below the fold: Tina Nguyen mulls DeSantis's surprising Iowa strategy, and narrates Elon's flailing effort to build a right-wing content utopia. Eriq Gardner chronicles a legal kerfuffle in the music business. On The Powers That Be, Lauren and Peter Hamby dig into the murky economics of celebrity stylists. And on The Town, Matt Belloni and Lucas Shaw parse the first half of 2023 in Hollywood, crowning under-discussed winners and losers across the industry.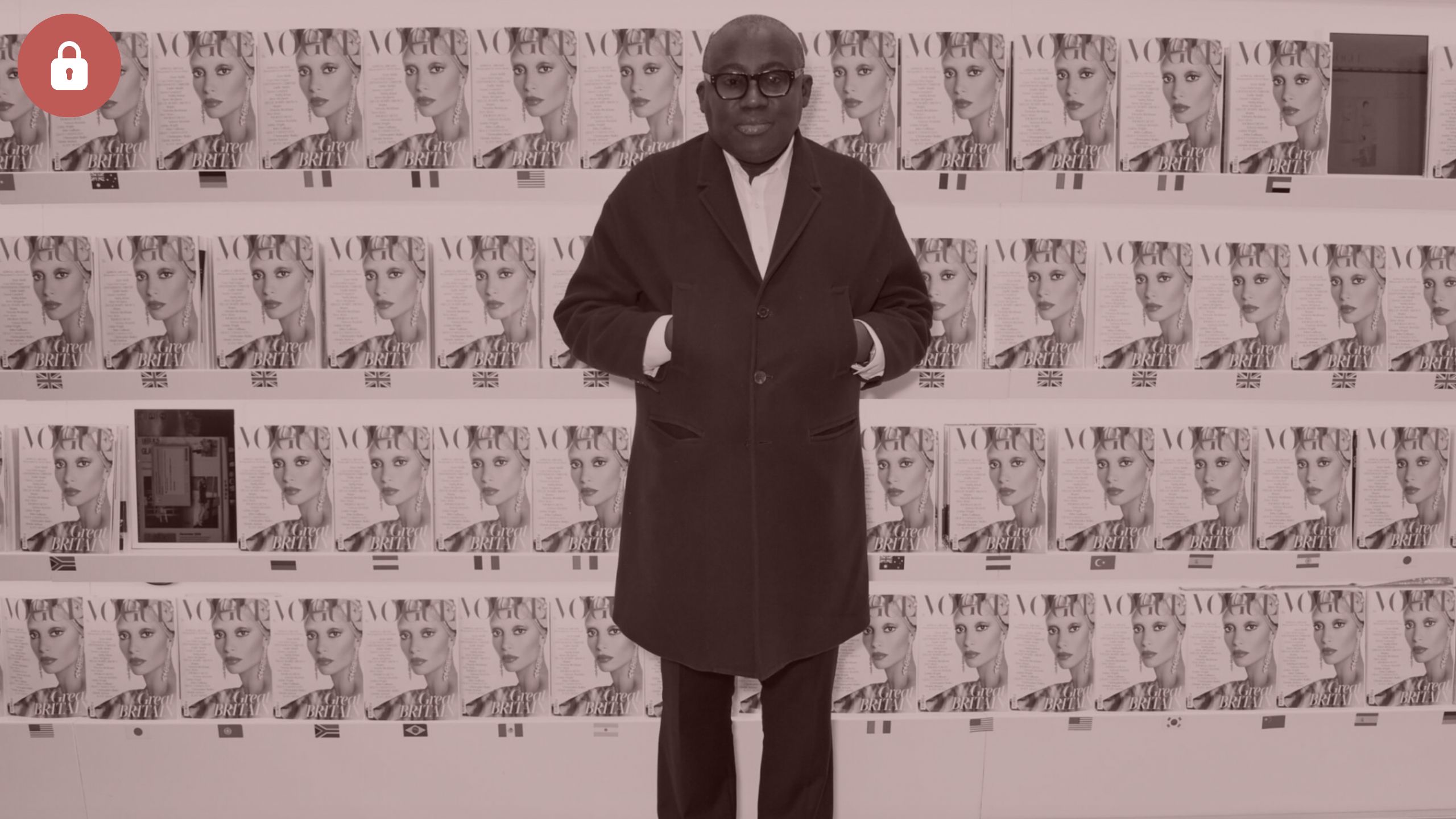 The End of the Edwardian Age
LAUREN SHERMAN
Edward Enninful's "promotion" to an advisorship at British Vogue completes Condé Nast's long-labored aim of global consolidation. It also ends an era and ensures that Anna Wintour will be the universe's last real glossy editor-in-chief.
a message from our sponsor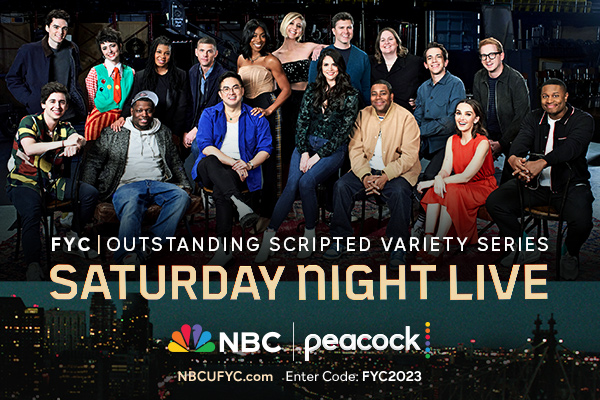 For Your Emmy Consideration for Outstanding Scripted Variety Series and all other categories. A television staple since 1975, "Saturday Night Live" satirizes pop culture and politics as no other series can. With original sketches, cutting-edge filmed pieces, celebrity hosts and chart-topping musical guests, the iconic late night franchise remains a place where history and headlines are made. Watch on NBC and stream season 48 and every season of "SNL" on Peacock.
DeSantis's Iowa Edge & Elon's Anti-Woke Headache
TINA NGUYEN
Thoughts, reflections, and fresh reporting on a couple right wing media scandals.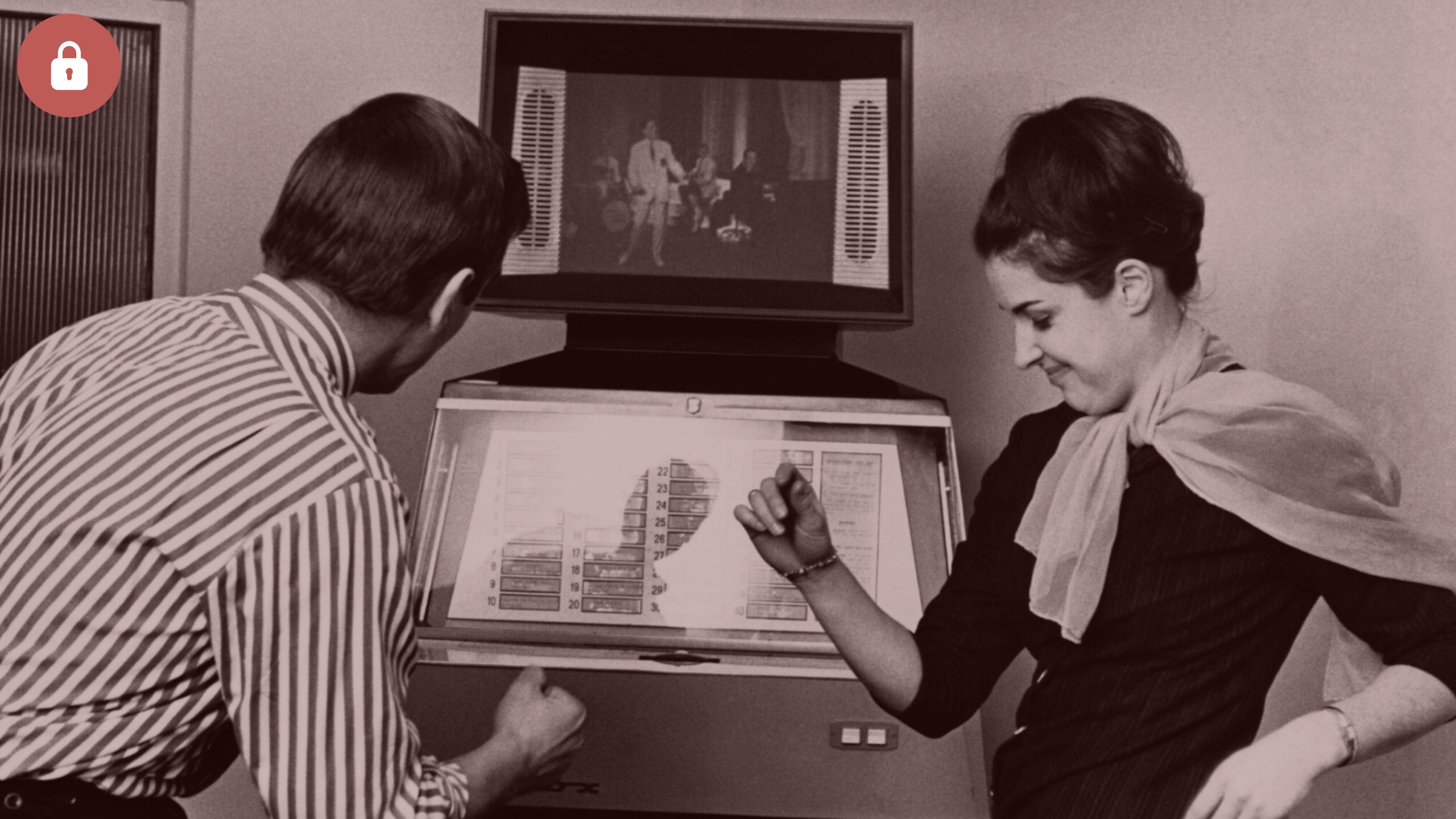 A Music Business Legal Coup
ERIQ GARDNER
The song industry successfully lobbied the Trump administration to topple the judicial regime that determined its fees. Now comes the blowback.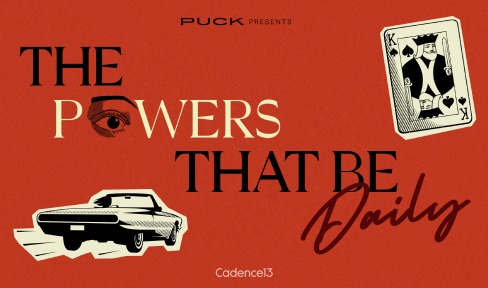 Endless Wintour
PETER HAMBY & LAUREN SHERMAN
Lauren Sherman joins Peter to dissect the exit of Edward Enninful from British Vogue and the power struggles inside Condé Nast as Anna Wintour consolidates power yet again. Then they dig into the murky economics of celebrity stylists in Hollywood.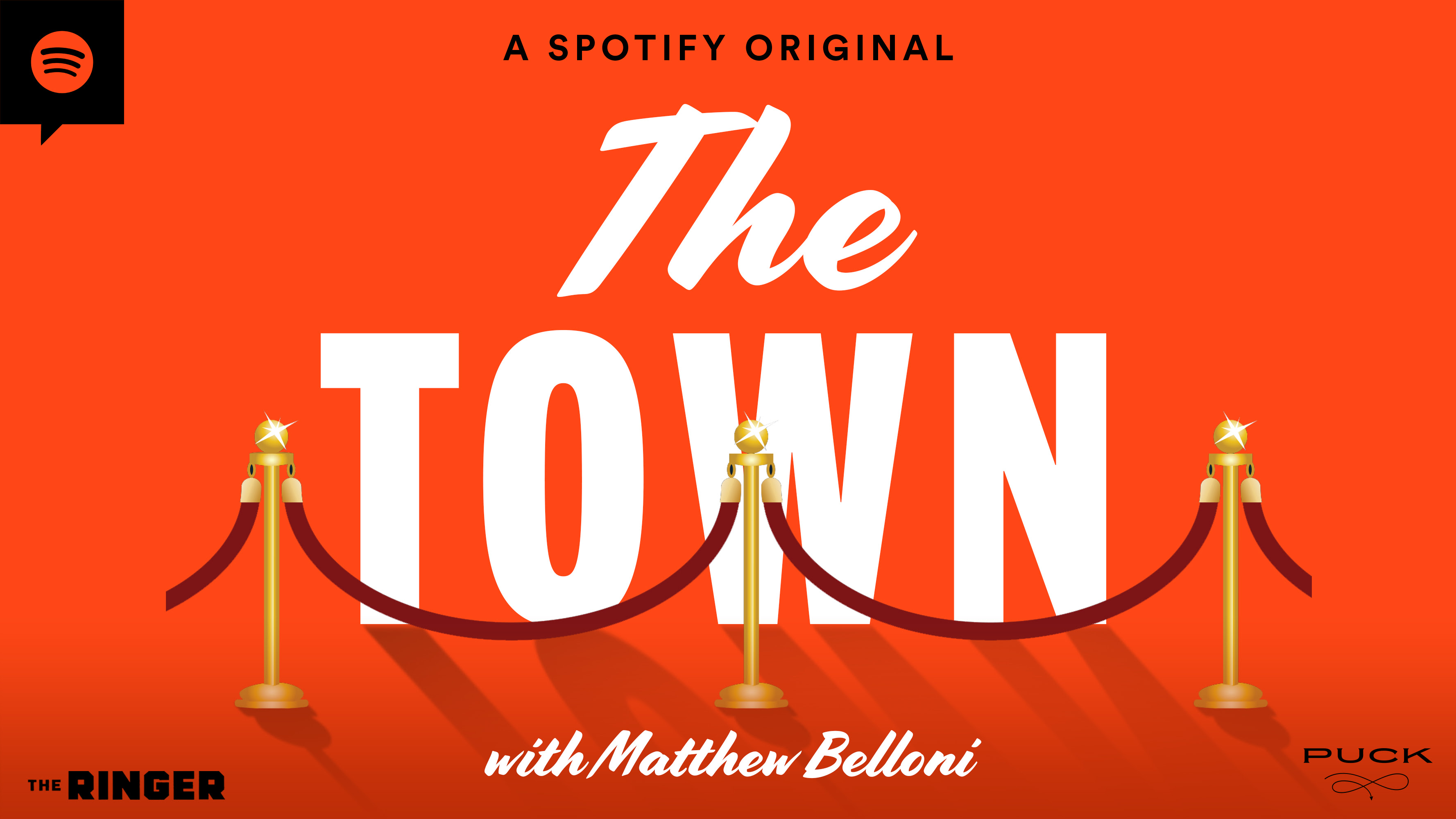 Hollywood's Stealth Winners and Losers of the First Half of 2023
MATTHEW BELLONI
Matt is joined by Bloomberg's Lucas Shaw to parse through the first half of an eventful 2023 and highlight the under-discussed winners and losers across the industry so far. Matt finishes the show by giving a prediction about the future of CNN C.E.O. Chris Licht.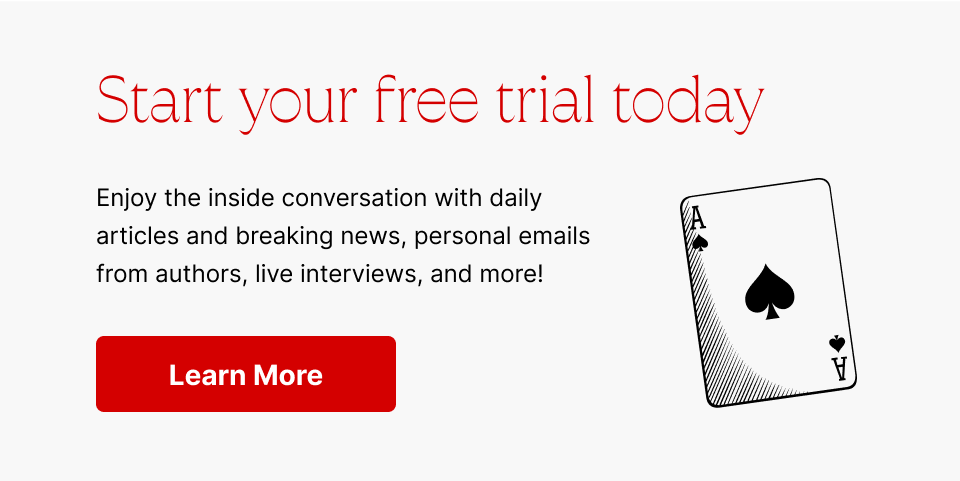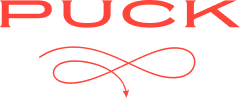 Need help? Review our FAQs
page or contact
us for assistance. For brand partnerships, email ads@puck.news.
Puck is published by Heat Media LLC. 227 W 17th St New York, NY 10011.