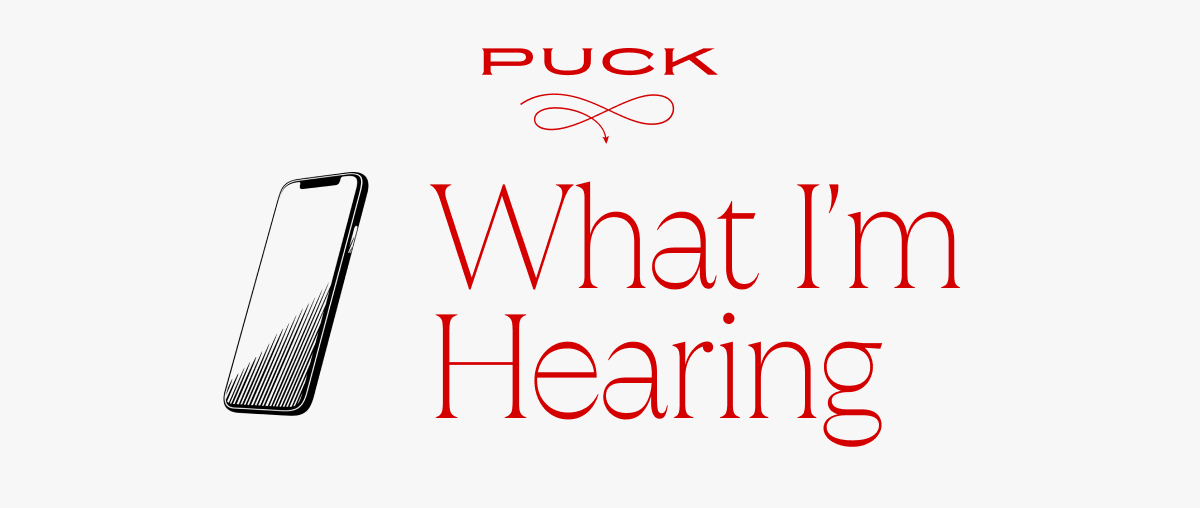 Welcome back to What I'm Hearing, still cautiously optimistic about the SAG-AFTRA talks.
Congrats to my Puck colleague Julia Ioffe on the launch of her new narrative podcast, About a Boy: The Story of Vladimir Putin. It's currently the No. 1 History pod on Apple, No. 40 overall, and well worth your time.
As always, if this email was forwarded to you, become a Puck member by clicking here.
Let's begin…
Stay calm, Beyhive: Sure, Taylor Swift: The Eras Tour may be on track to far outgross Renaissance: A Film By Beyoncé, but I'm told Beyoncé is getting the...
Can't see the full story?

You're receiving the free version of What I'm Hearing at . For full access to Puck, and to each of my colleagues, you can
subscribe here.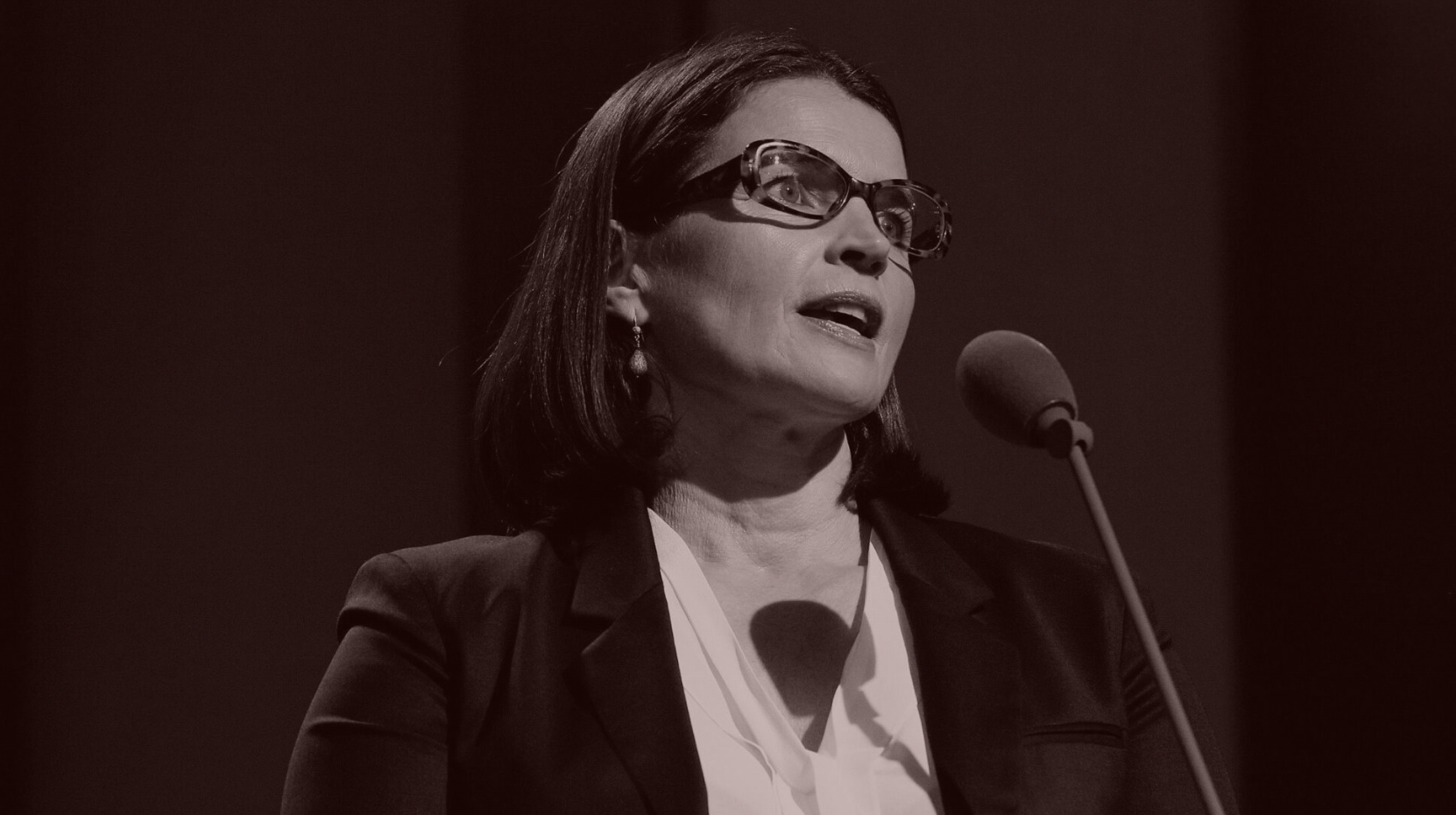 The Harvey Weinstein Story That Hasn't Been Told
Actress Julia Ormond's lawsuit against CAA raises troubling issues about the alleged enabling of abuse in the pre-#MeToo era—murkier, both legally and ethically—and the key subjects are Bryan Lourd and Kevin Huvane, two of the most powerful agents in Hollywood.
Man, CAA really fired back at Julia Ormond, the British actress who sued the agency yesterday claiming her reps in the '90s not only knew Harvey Weinstein was a predator when they sent her alone into meetings with him, but actively discouraged her from...
FOUR STORIES WE'RE TALKING ABOUT

Need help? Review our FAQs
page or contact
us for assistance. For brand partnerships, email ads@puck.news.
You received this email because you signed up to receive emails from Puck, or as part of your Puck account associated with . To stop receiving this newsletter and/or manage all your email preferences, click here.
Puck is published by Heat Media LLC. 227 W 17th St New York, NY 10011.