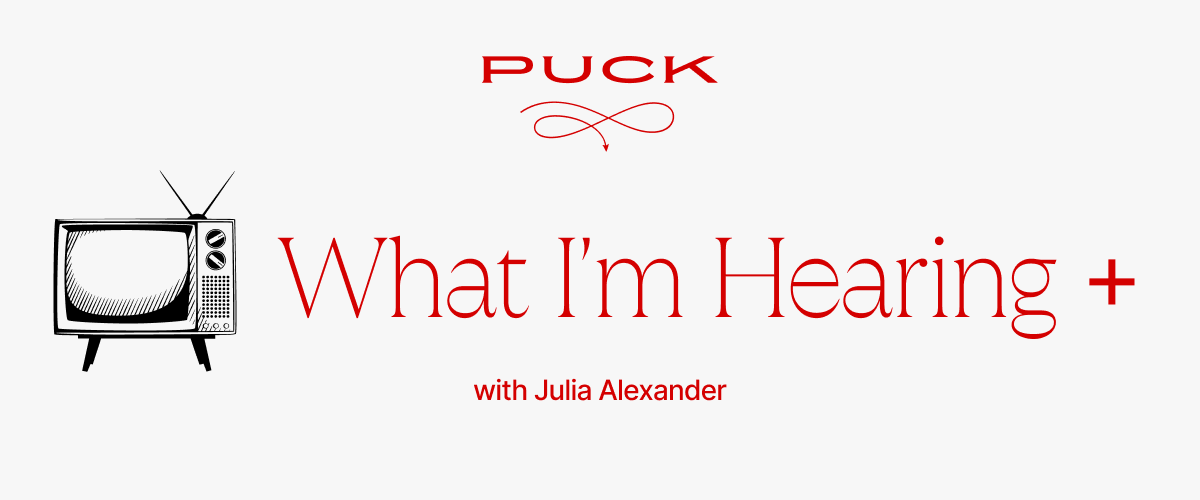 Welcome back to What I'm Hearing+ as I gear up to spend my annual week in Chicago for the country's best Emo music celebration, Riot Fest.
This week, as the strikes continue, and the window to resume productions this year begins to close, a look at how different streamers are importing international content, and what's actually working (and what isn't).
But first…
The People's Streamer: A few quick notes on Max's new Daily Top 10, the latest effort by a streamer to improve transparency around what customers are watching and, perhaps more importantly...
Can't see the full story?

You're receiving the free version of What I'm Hearing+ at . For full access to Puck, and to each of my colleagues, you can
subscribe here and get 25% off.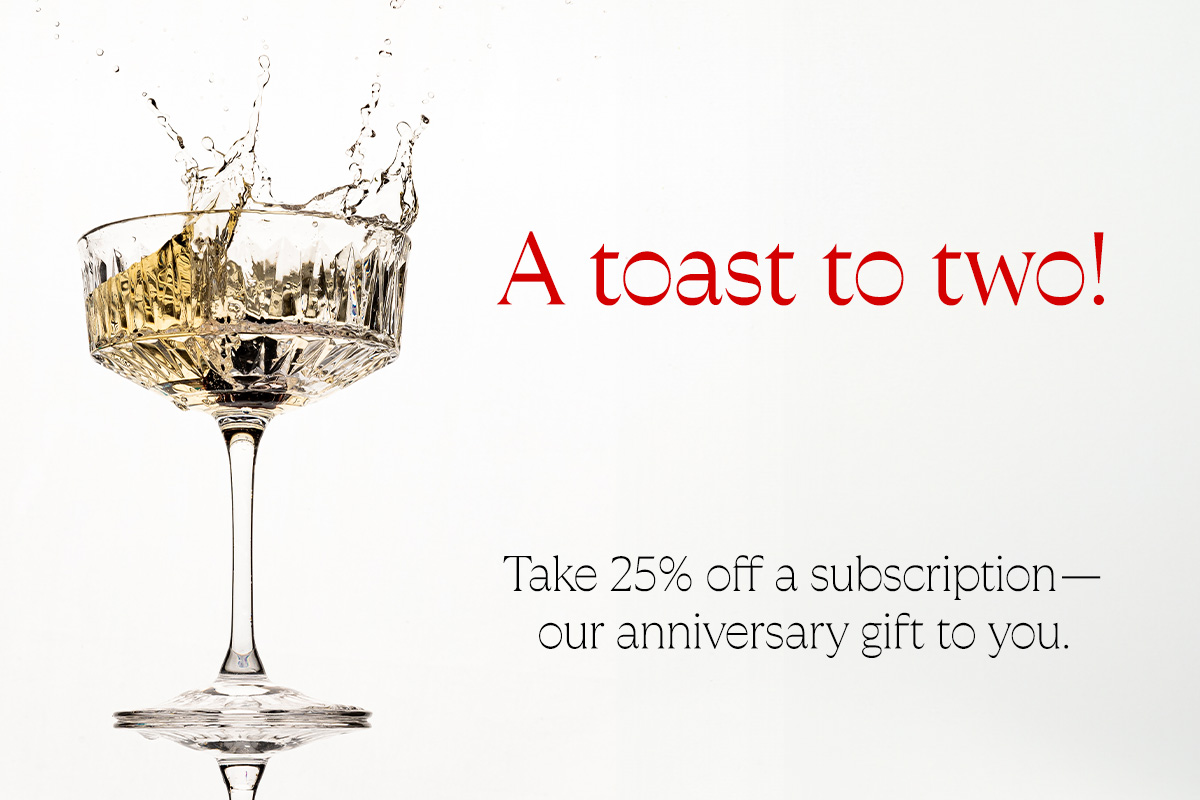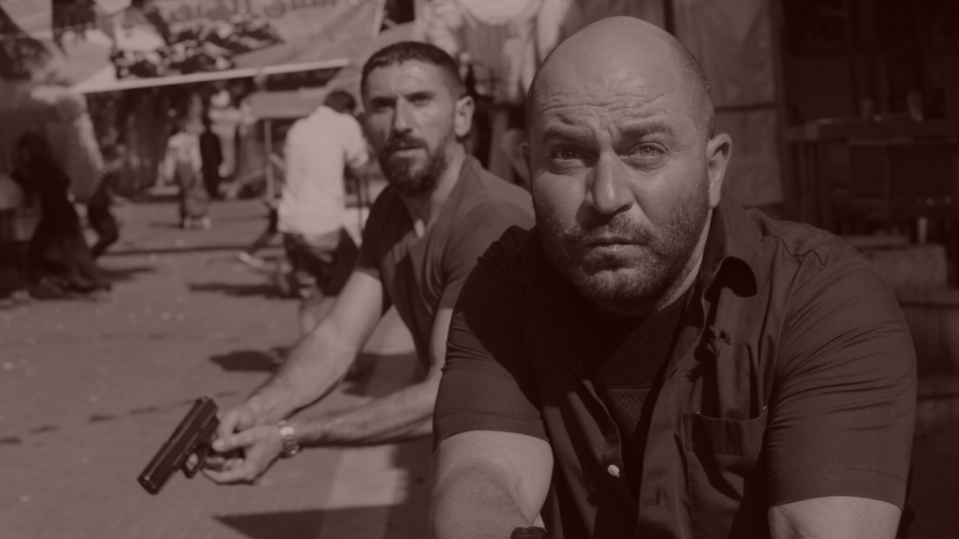 Lost in Translation
As Hollywood engages in its grueling labor war, and production grinds to a halt, studios and streamers are turning to a workaround: internationally-produced scripted and unscripted series. Will it work?
It's a great time to be a Canadian or British entertainment company. With the dual SAG-AFTRA and WGA strikes showing no signs of resolution, everyone from Netflix to The CW is anxiously looking to fill gaps in their content calendars, with a potential programming black hole appearing in spring 2024. This anxiety has made...
FOUR STORIES WE'RE TALKING ABOUT

Need help? Review our FAQs
page or contact
us for assistance. For brand partnerships, email ads@puck.news.
You received this email because you signed up to receive emails from Puck, or as part of your Puck account associated with . To stop receiving this newsletter and/or manage all your email preferences, click here.
Puck is published by Heat Media LLC. 227 W 17th St New York, NY 10011.