Welcome back to In The Room. I'm Dylan Byers. Tonight, some news and notes on Rupert's shockingly candid testimony about his network's dalliance with the Trump conspiracy, and what it portends for the Murdochs, Suzanne Scott and the future of Fox News.
Can't see the full story? You're receiving the free version of In The Room at . For full access to Puck, and to each of my colleagues, you can subscribe here.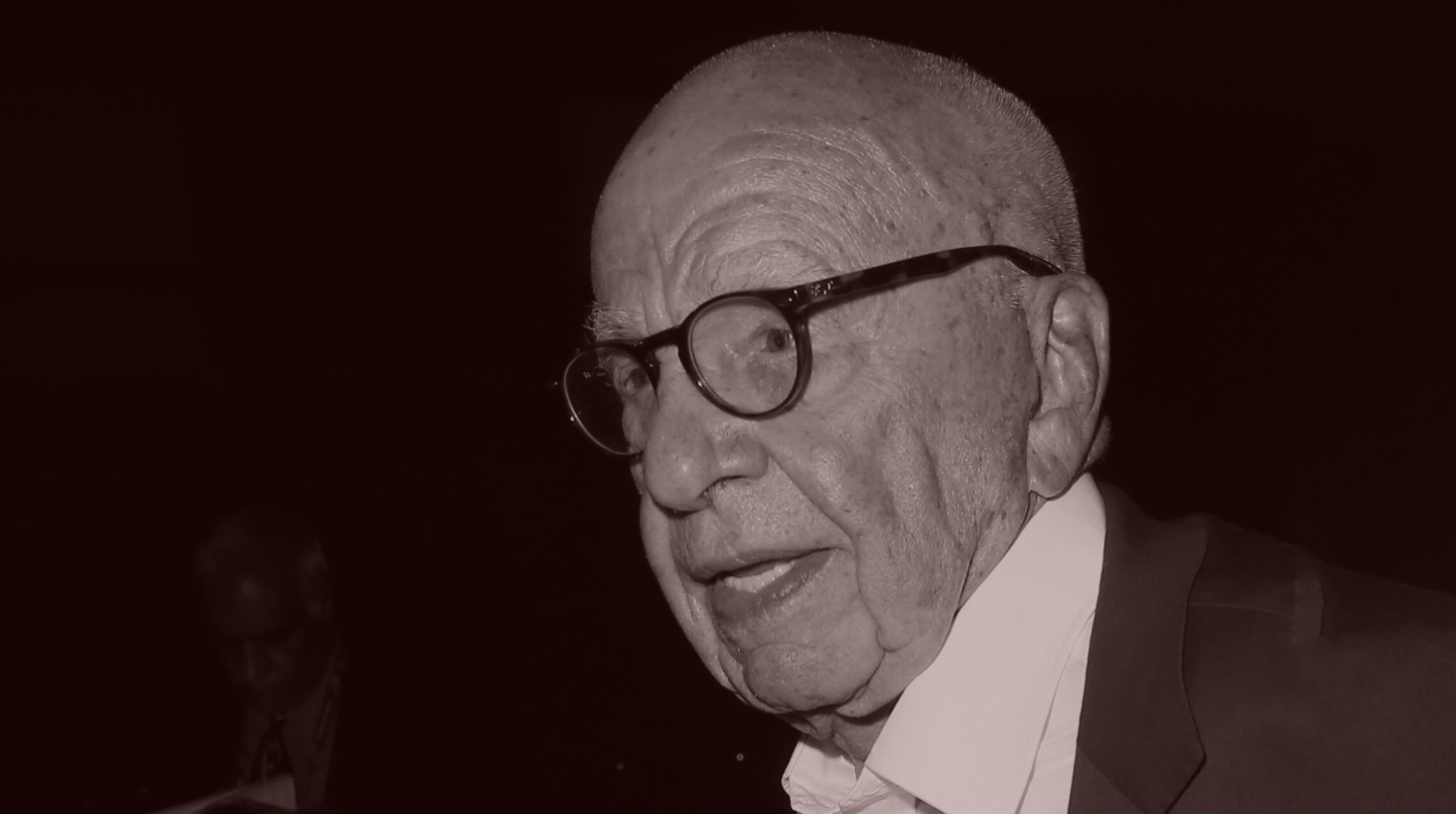 Will Rupert Make a "Blood Sacrifice"?
As documents reveal Fox News anchors and executives (and even the chairman, himself) pointing fingers and whispering about how crazy everyone else is, a familiar question percolates: Will Murdoch need a new Rebekah Brooks?
Rupert Murdoch, who remains atop his powerful global media empire with an individual net worth of some $8 billion, at the ripe young age of 92, has presumably countenanced that juncture in life when even the most cynical moguls must soften their tenor and acquiesce to the fact that legacy management outweighs some battles. Faced last month with an overwhelming body of evidence indicating that he and others at Fox News gave copious airtime to the espousal of batshit lies about voter fraud—absurd allegations that suits and hosts, alike, knew were false—Murdoch came clean, and then some...
FOUR STORIES WE'RE TALKING ABOUT
Zaz's New Era
What are the pillars of David Zaslav's new growth strategy?
JULIA ALEXANDER

Need help? Review our FAQs
page or contact
us for assistance. For brand partnerships, email ads@puck.news.
Puck is published by Heat Media LLC. 227 W 17th St New York, NY 10011.