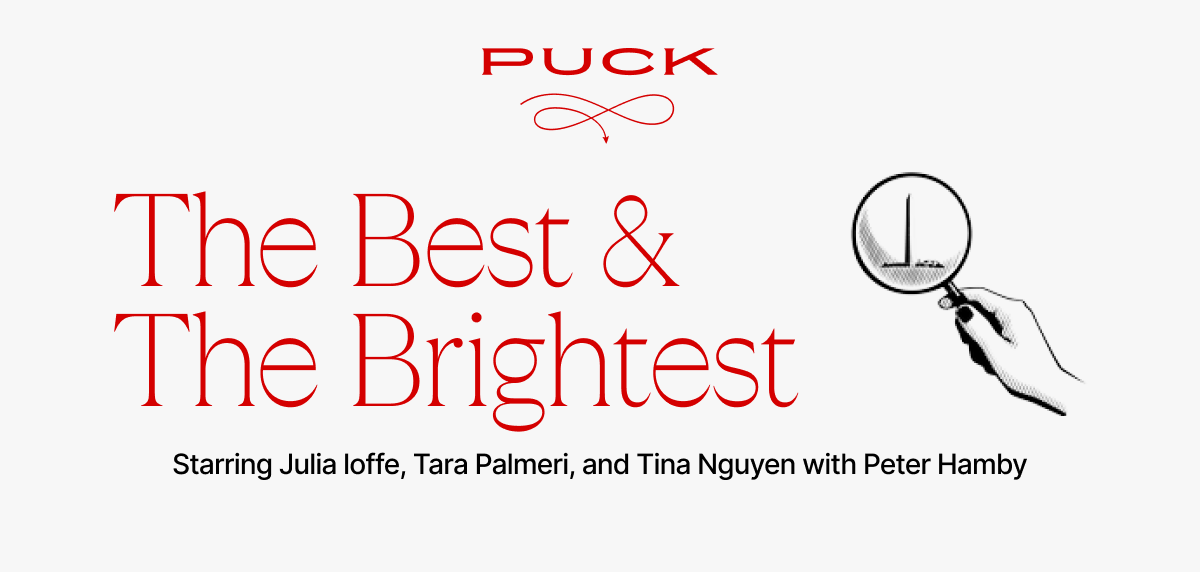 Welcome back to The Best & The Brightest, and a very happy Third Indictment Day to you. (My, how the grand juries fly by.) In a world where being an alleged criminal seems to do wonders for one's political capital on the right, it might seem foolish to continue wondering whether the Ron DeSantis campaign can survive through the end of this year. Maybe it will. Maybe it won't. And maybe it won't because of something that has nothing to do with the news cycle of the day…
Before that, a few thoughts on Trump indictment No. 3…
We know how this goes: By now, we're all more than familiar with the typical Republican grassroots response to a Trump legal jam: the former president jumps on Truth Social to rant angrily and...
Can't see the full story?

You're receiving the free version of The Best & The Brightest at . For full access to Puck, and to each of my colleagues, you can
subscribe here.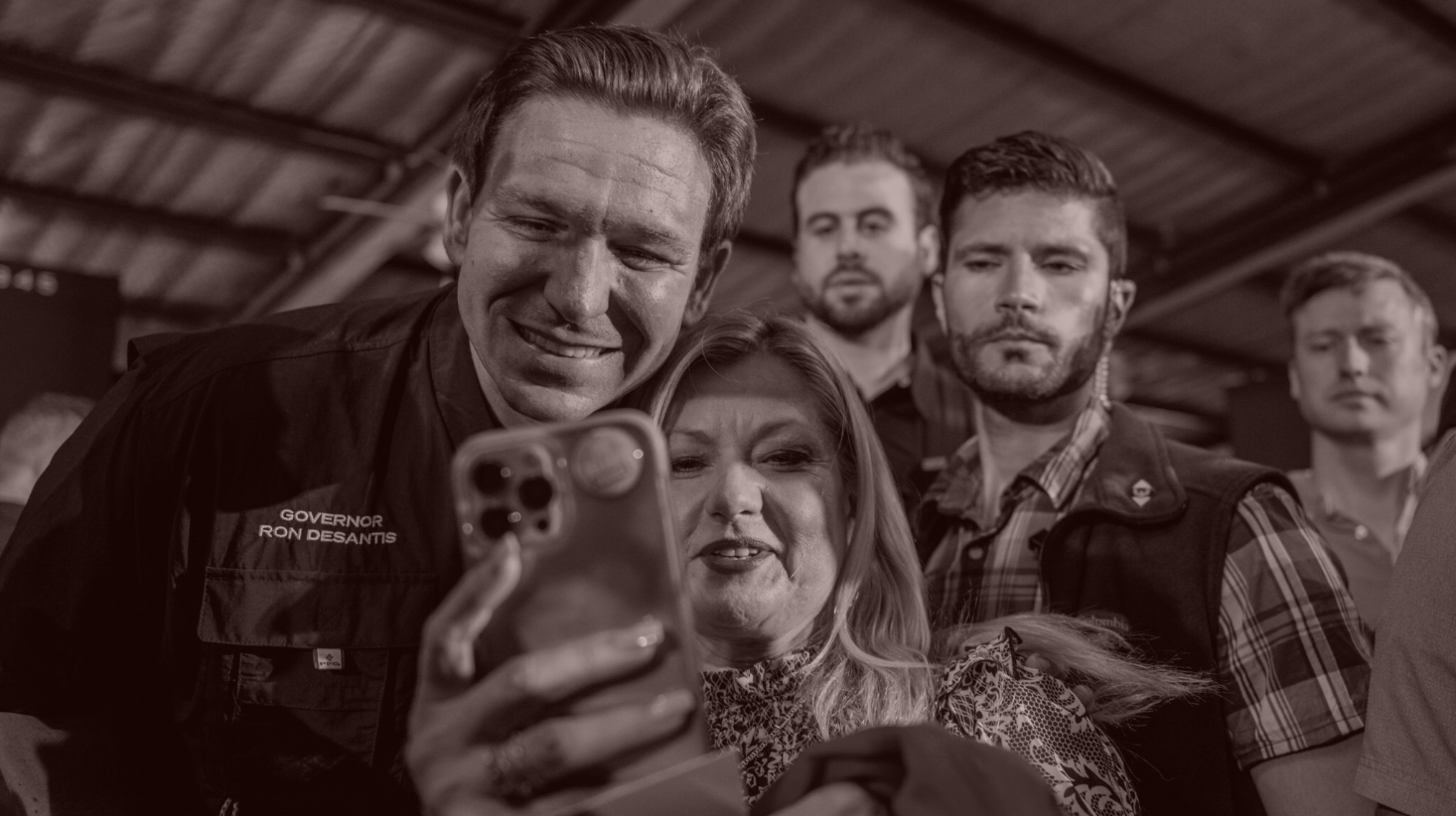 The Closing of the Florida Mind
The DeSantis campaign was supposed to be executing the "reset" it promised donors after weeks of gut-punch headlines. Instead he's spending his time talking about purging the Justice Department—and still getting labeled a squish. Can anyone but Casey reach him?
Somewhere far, far away from a courthouse where Donald Trump will soon be martyring himself, Ron DeSantis is tearing out his hair. The great hope for him, his backers, and the party's remaining anti-Trumpers was that the base would tire of the former president, his losing streak and legal baggage, and pick a winner in the drama-free DeSantis. Instead, the opposite has happened: the median Republican voter is...
FOUR STORIES WE'RE TALKING ABOUT

Need help? Review our FAQs
page or contact
us for assistance. For brand partnerships, email ads@puck.news.
You received this email because you signed up to receive emails from Puck, or as part of your Puck account associated with . To stop receiving this newsletter and/or manage all your email preferences, click here.
Puck is published by Heat Media LLC. 227 W 17th St New York, NY 10011.