Good evening, I'm Dylan Byers.
Welcome back to In The Room, my biweekly newsletter on the inner workings of the American media. In tonight's issue, fresh reporting on the dark mood inside CNN and the mounting doubts over Chris Licht's stewardship of the faltering, once-august media brand.
Can't see the full story? You're receiving the free version of In The Room at . For full access to Puck, and to each of my colleagues, you can subscribe here.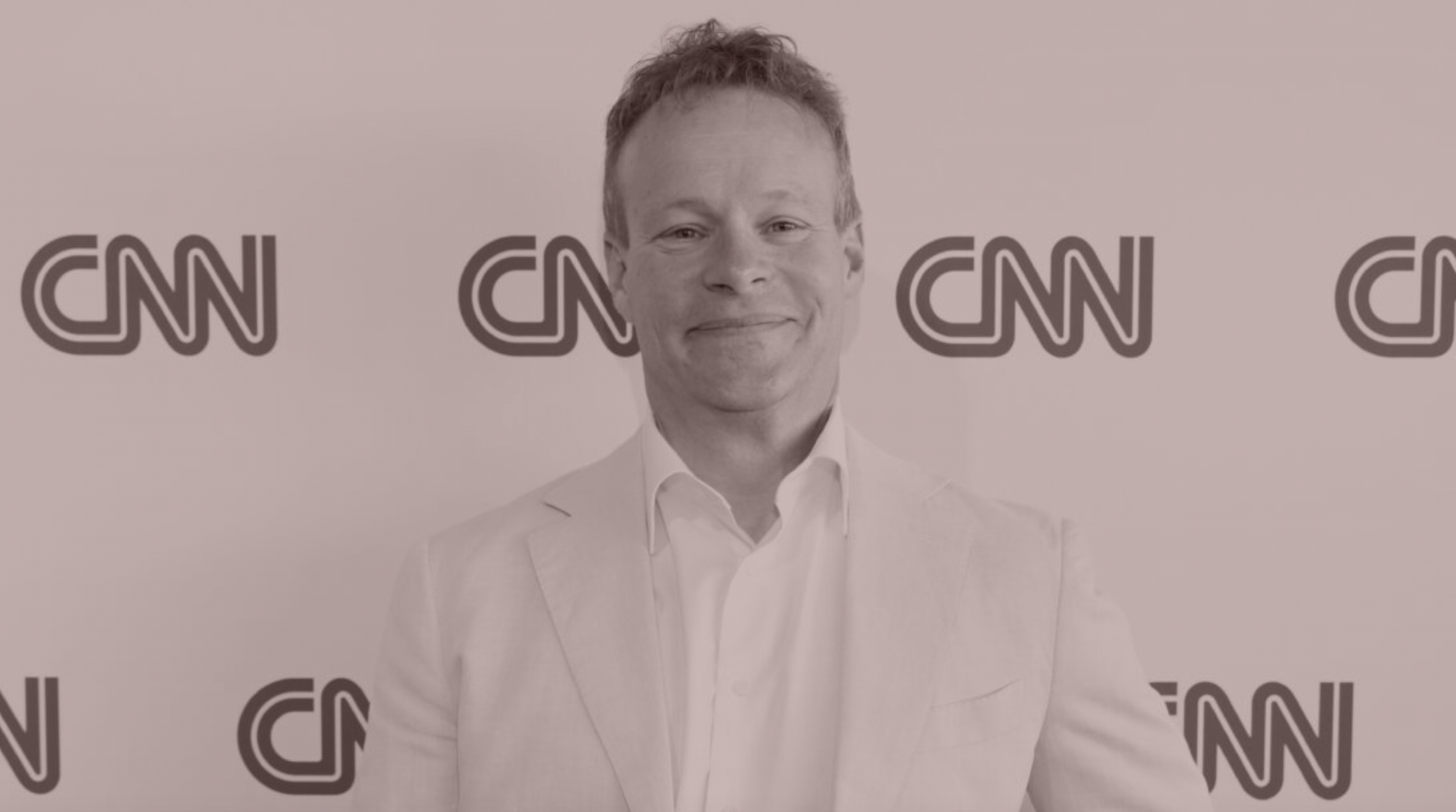 A Licht in the Attic
In the last 72 hours, at least twenty CNN employees (on-air talent, rank-and-file staff, and more) have called or texted me, many of them unsolicited, to convey that things have never been worse.
When Chris Licht was named chairman and chief executive of CNN, some mere eight months ago, he told employees that his boss, David Zaslav, had given him "one simple directive: to ensure that CNN remains the global leader in NEWS." The mandate, with its all-caps emphasis on "news," was actually more nuanced than Licht suggested, and contained within it the seeds of the Zaz-Lichtian thesis for what CNN should be, and what it shouldn't.

First, the mandate was a repudiation of the anti-Trump grandstanding that had permeated the era of Licht's predecessor, Jeff Zucker, and that had come to define the network in the eyes of its critics, and even some supporters who...
FOUR STORIES WE'RE TALKING ABOUT
The Greene Party
A bracing conversation with Robert Draper, author of "Weapons of Mass Delusion."
JULIA IOFFE

The Ye Calamity
A conversation pinpointing the inside story behind the Kanye West crisis.
PETER HAMBY & BARATUNDE THURSTON

Mayor Pete's Dilemma
Dissecting Buttigieg's political pickle, McCarthy's ambitions, and K Street moves.
TARA PALMERI & ERIQ GARDNER

Schmidt vs. Gates
A first look at Eric Schmidt's new high-dollar charitable network.
TEDDY SCHLEIFER

Need help? Review our FAQs page or contact us for assistance. For brand partnerships, email ads@puck.news.
Puck is published by Heat Media LLC. 227 W 17th St New York, NY 10011.