CPACalypse Now, CNN's Open Lane, S.B.F. Plea Bargains
Welcome back to The Daily Courant, your afternoon roundup of Puck's latest reporting.
Today, we lead with Dylan Byers's insider report on the schisms within Fox News, where concurrent scandals have fomented an "internal battle" between the network's stars. Is this the opening Chris Licht has been waiting for?
Then, below the fold: Bill Cohan presages Big Law's foray into the public markets. Tina Nguyen details CPAC's contraction into a MAGA-world sideshow. And on The Powers That Be, Tara Palmeri and Peter Hamby explain why actor Hill Harper is giving Michigan Democrats conniptions, while Teddy Schleifer details S.B.F.'s legal quandary and whether he would ever accept a plea bargain.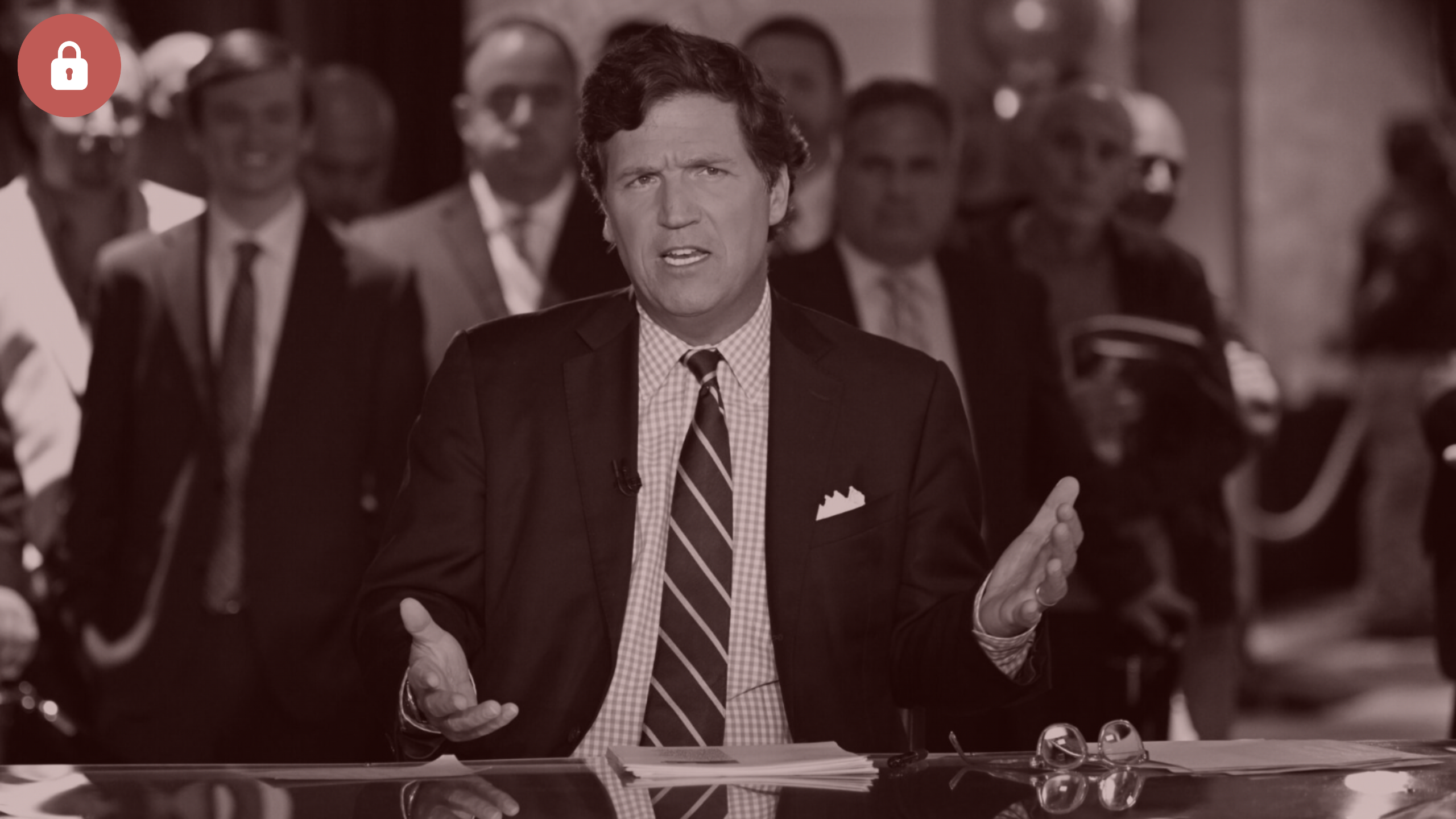 Tucker's Troubles & Licht's Cri de Coeur
DYLAN BYERS
Inside Fox News, the network is starting to manifest the same tensions and schisms as the party it covers. Plus, news and notes on Licht's pivot and Semafor's controversial partnership.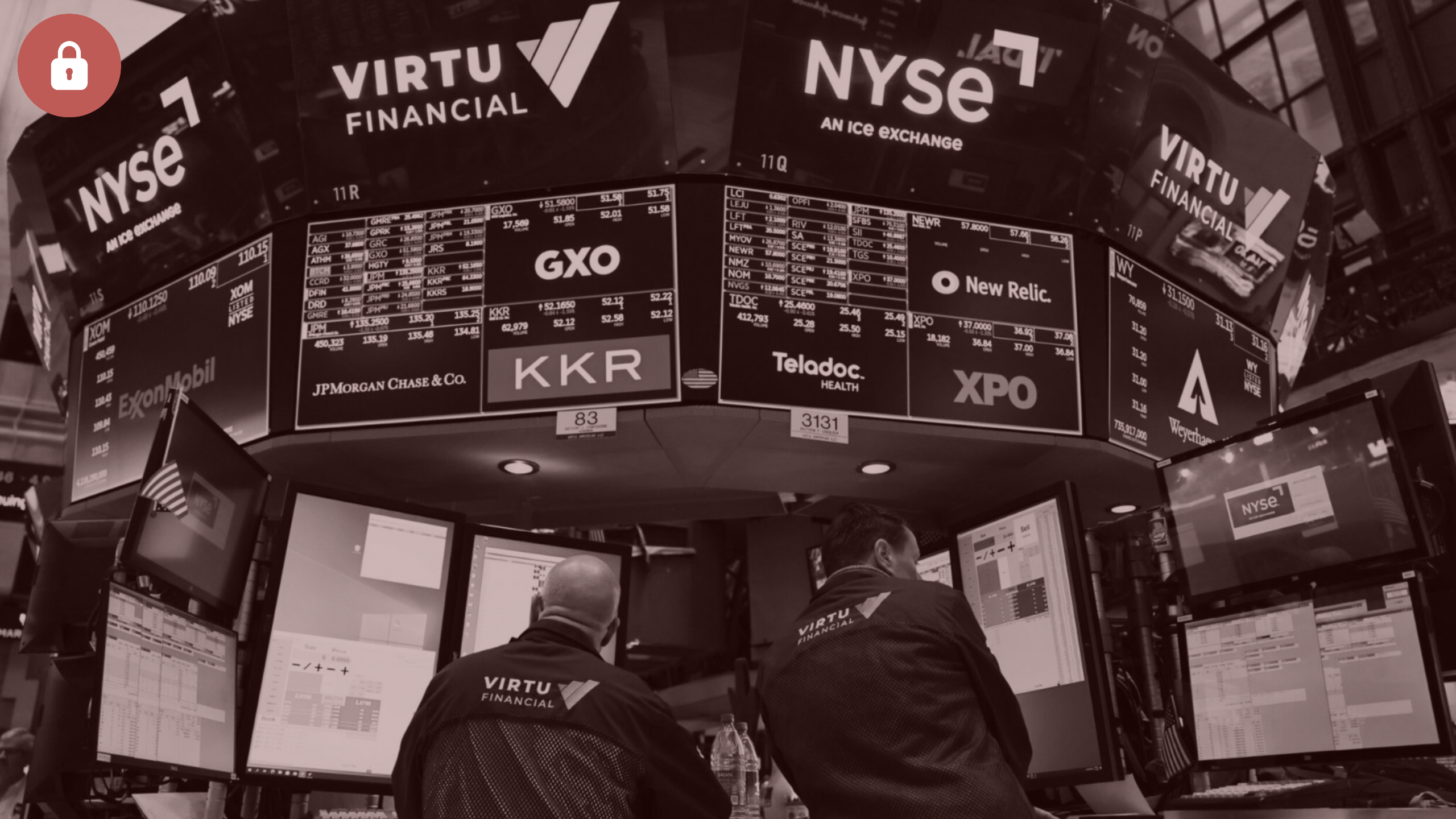 The Next Big I.P.O. Scramble?
WILLIAM D. COHAN
Fifty years ago, DLJ changed Wall Street forever by altering the conventional wisdom as the first private investment bank to go public in an I.P.O. It set off a tidal wave of followers. Now, is Big Law ready for its moment?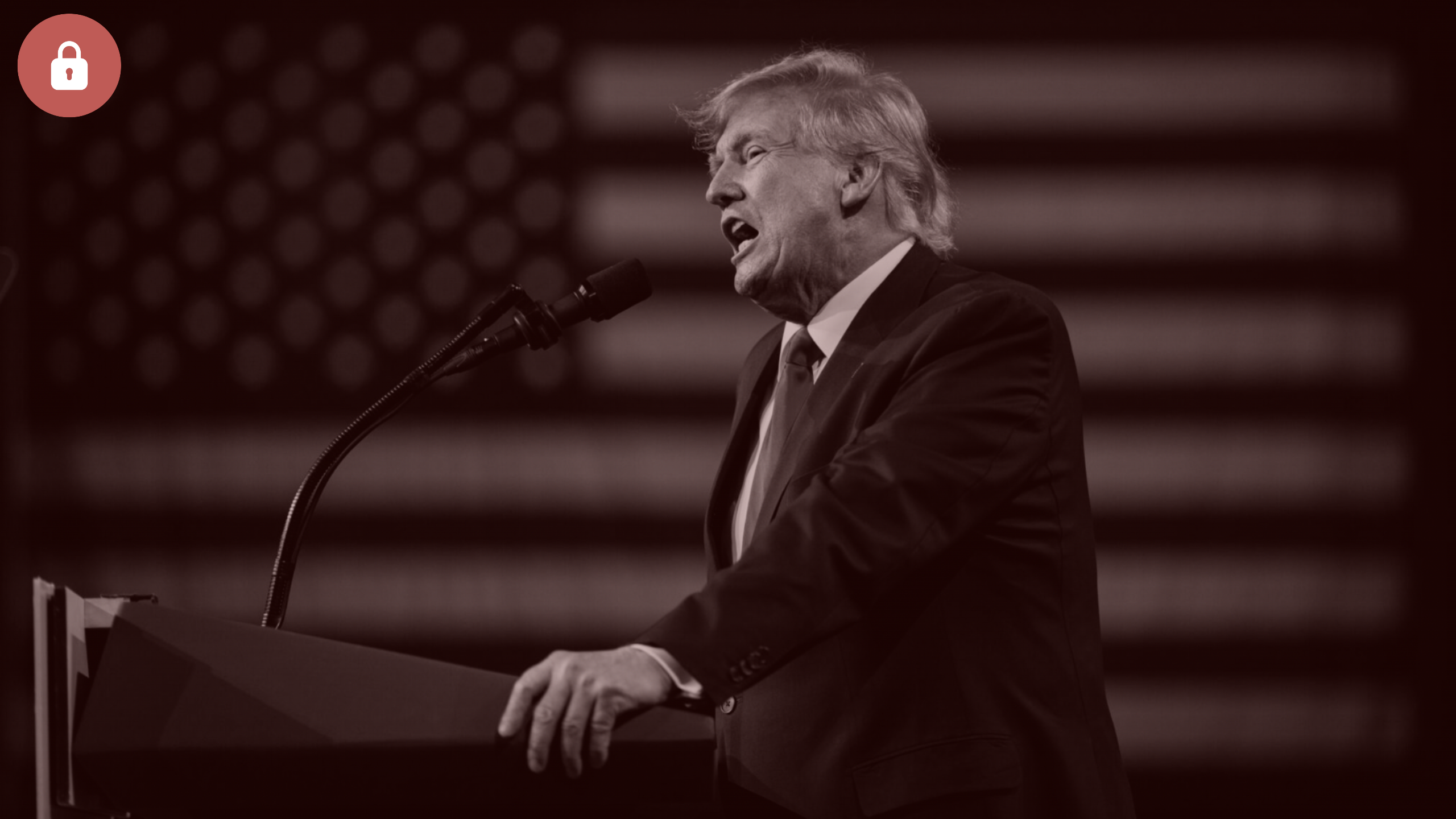 CPACalypse Now
TINA NGUYEN
An insider's analysis of how D.C.'s preeminent conservative political summit lost its clout.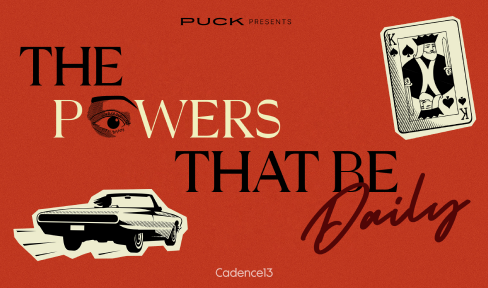 Michigan's Battle Royale
PETER HAMBY, TARA PALMERI, BEN LANDY, and TEDDY SCHLEIFER
Tara Palmeri joins Peter Hamby to dissect the Democrat-on-Democrat Senate battle shaping up in Michigan, where actor Hill Harper has emerged as a legitimate contender. Then Ben Landy and Teddy Schleifer discuss the latest twists in S.B.F.'s fraud case.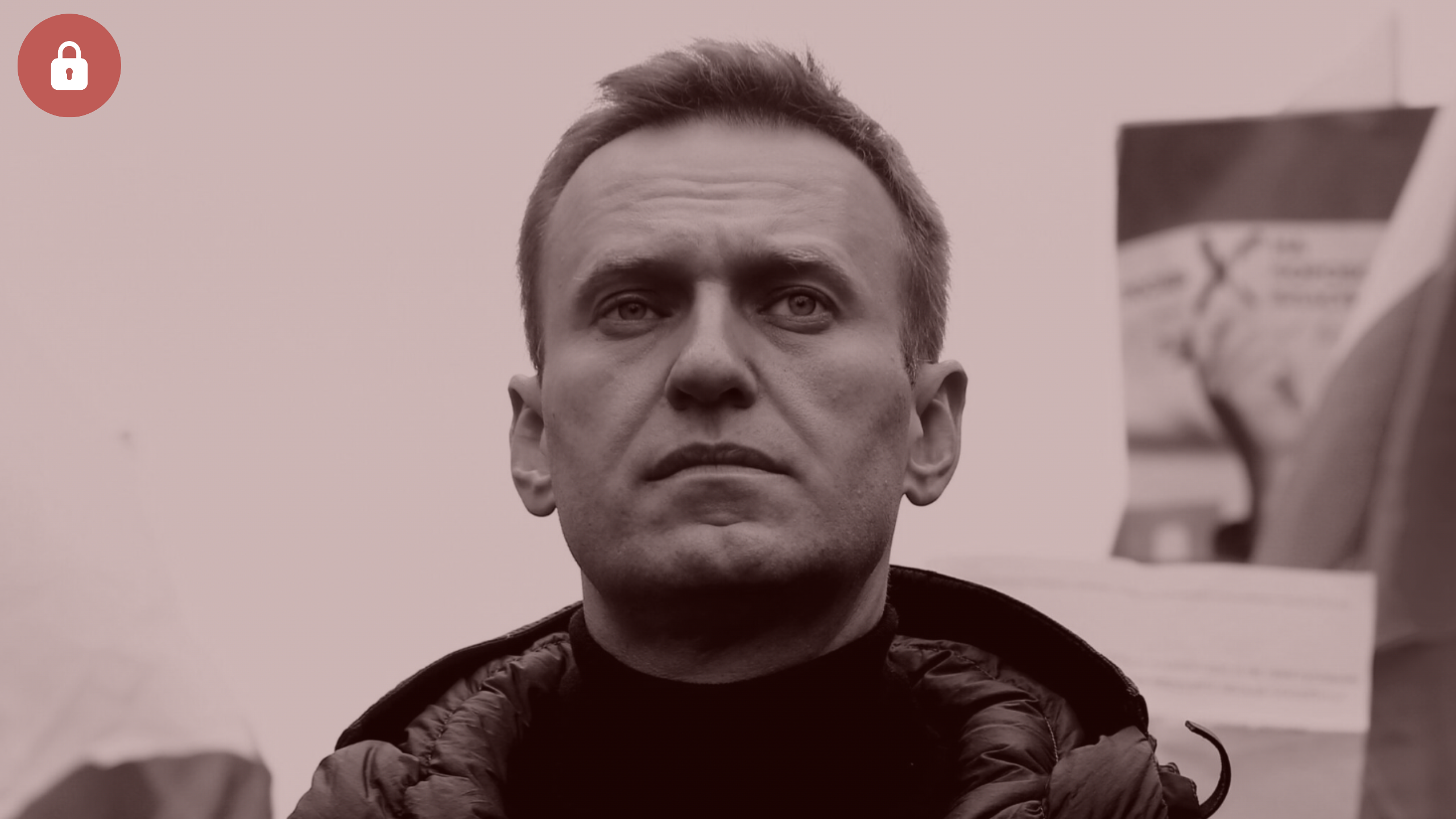 Surviving Putin
JULIA IOFFE
A gripping conversation with Christo Grozev, lead Russia investigator for Bellingcat, about his role in the Oscar-nominated documentary 'Navalny,' sleeper agents in Europe, and why he can't go home again.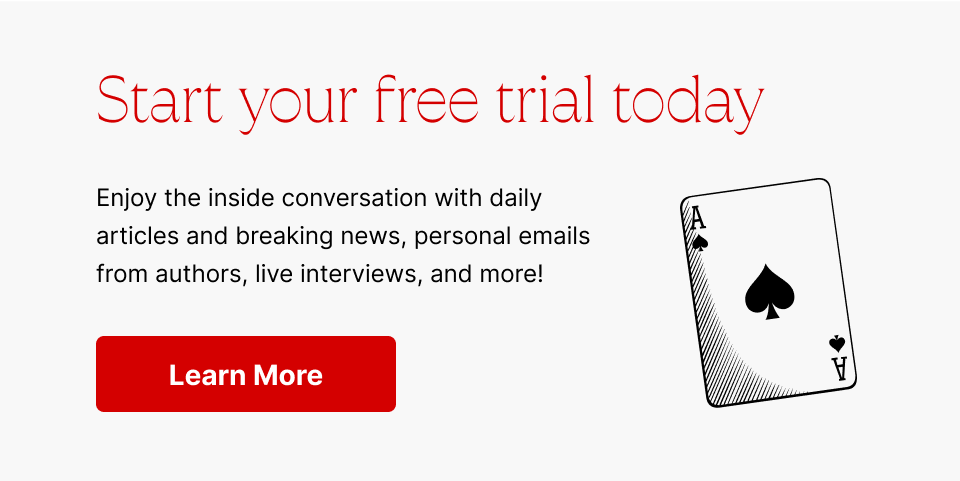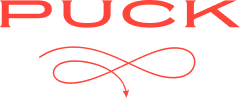 Need help? Review our FAQs
page or contact
us for assistance. For brand partnerships, email ads@puck.news.
Puck is published by Heat Media LLC. 227 W 17th St New York, NY 10011.