Gorman's Goodbye, Disney Park Fears, Next-Gen Moneymen
Welcome back to The Daily Courant, your afternoon dispatch of the latest reporting from Puck.
Today, Dylan Byers dissects a clutch of mediaworld plotlines: Bezos's Washington Post-to-superyacht investment ratio and the paper's shifting ambitions; updates on CNN's Kaitlan Collins experiment; the Mudochs' Fox endgame, and much more.
Then, below the fold: Bill Cohan taps his Morgan Stanley sources to handicap the James Gorman succession sweepstakes. On The Powers That Be, Teddy Schleifer joins Ben Landy to discuss the next generation of elite G.O.P. influencers, moneymen, and powerbrokers—starting with DeSantis's Twitter Spaces moderator David Sacks. And on The Town, Matt Belloni hosts theme park journalist Scott Gustin for a deep dive on the state of Disney's parks and a candid consideration of Bob Chapek's pandemic legacy.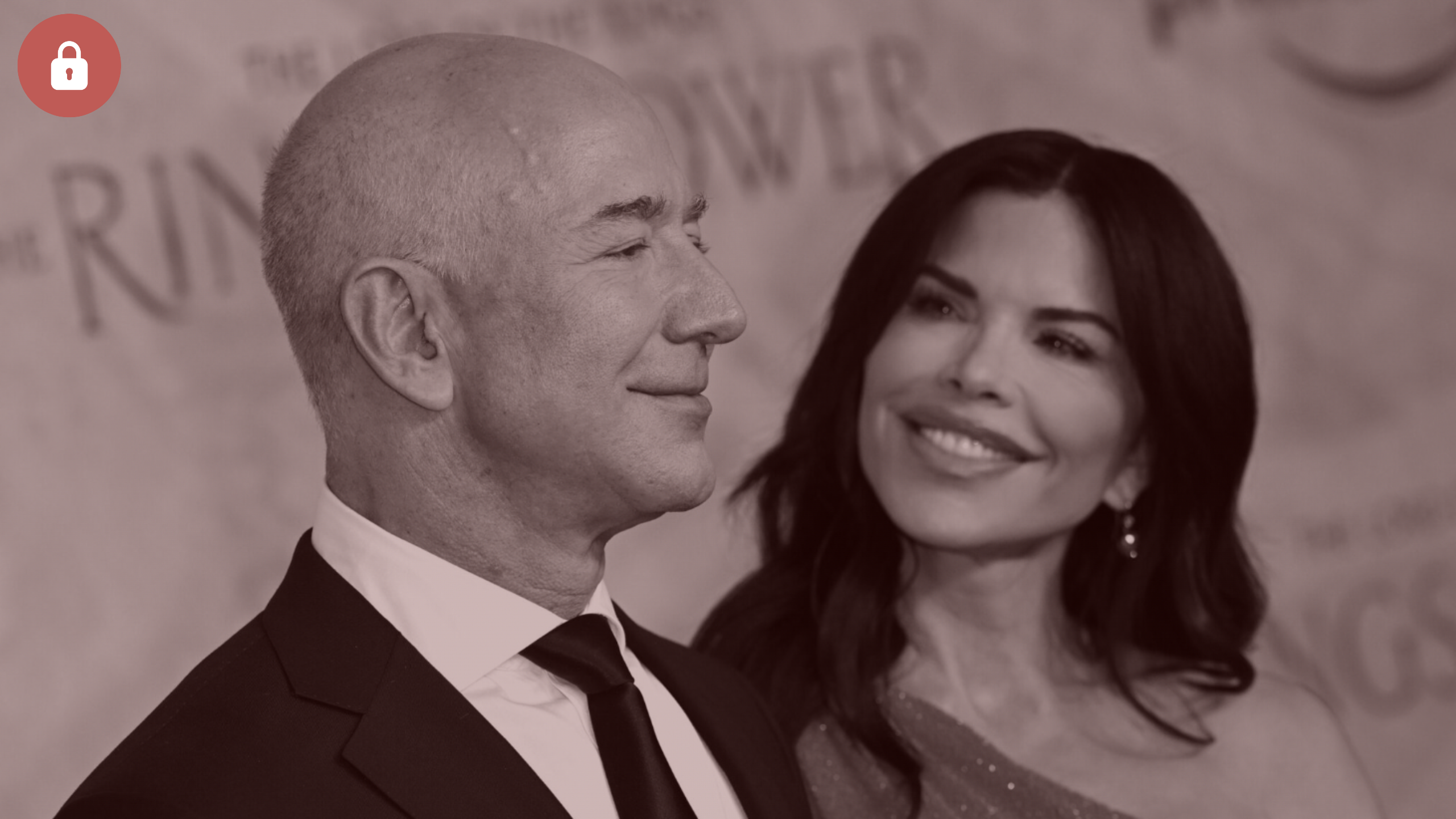 Bezos at Sea, The Kaitlan Experiment & Murdoch Succession Fantasies
DYLAN BYERS
Insights and observations on what the chattering classes are chatting about in advance of the holiday weekend.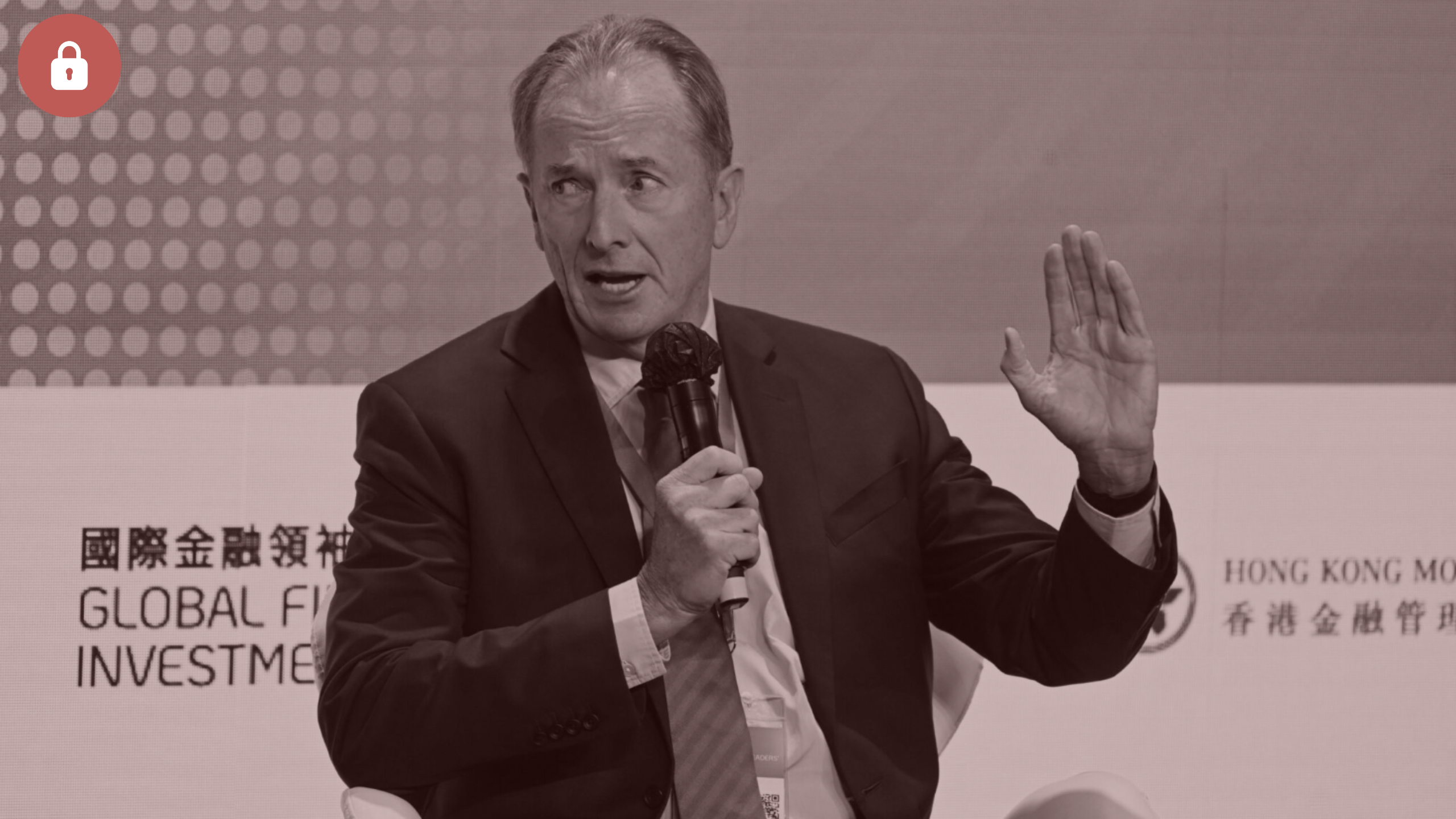 Gorman's Goodbye: Inside a C.E.O. Succession Bake-Off
WILLIAM D. COHAN
I talk to a lot of well-wired people inside Morgan Stanley all the time: here's what's going to happen next. Plus notes on succession planning inside my old stomping grounds: Lazard and JPMC.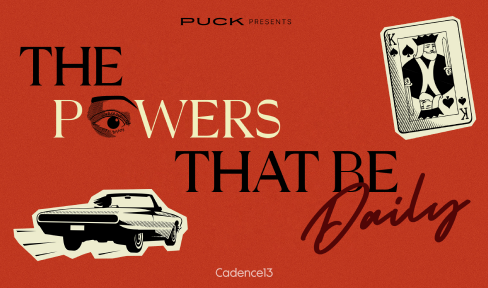 Lil Elon & Jeff Roe in Primetime
BEN LANDY & TEDDY SCHLEIFER
Teddy Schleifer joins Ben to discuss a new generation of elite G.O.P. influencers, power brokers, and money men—starting with David Sacks and Jeff Roe.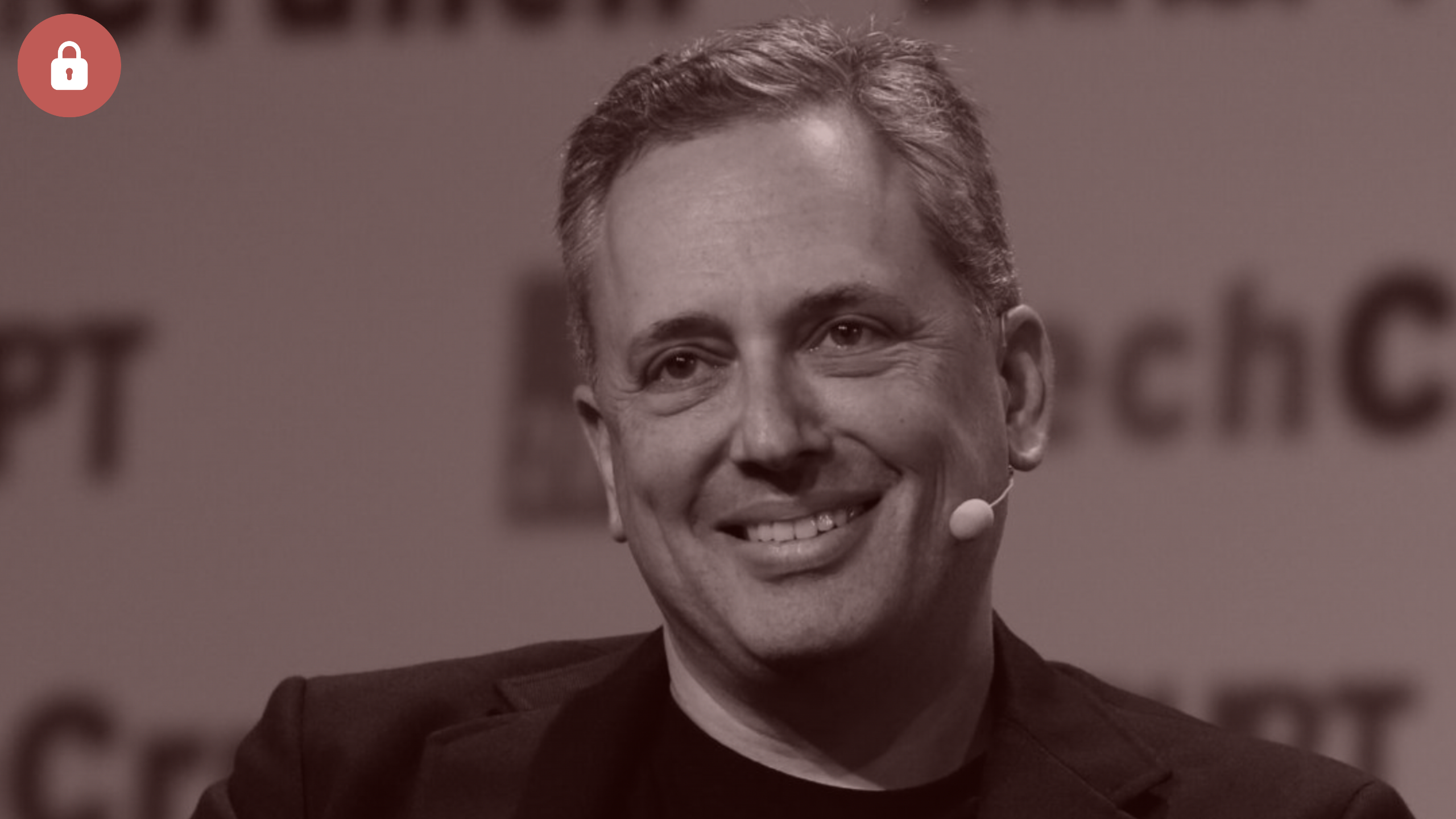 DeSantis-Sacks '24
TEDDY SCHLEIFER
David Sacks, the PayPal Mafia scion, has ascended from mere rabble-rouser into a genuine G.O.P. cultural and political force, starting super PACs and dark-money groups, appearing on Tucker, and in his latest media venture, launching DeSantis himself.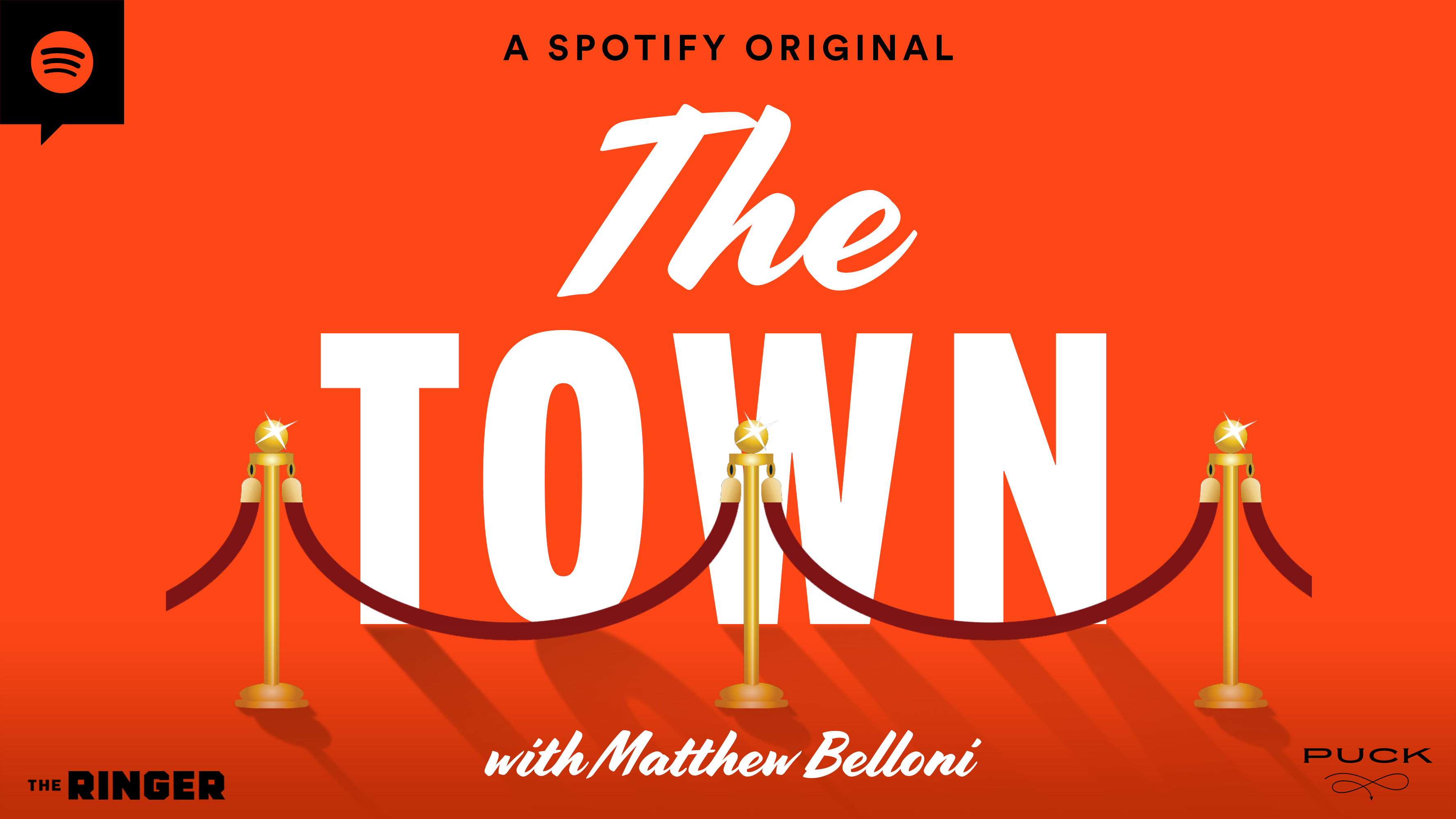 Disney's Prickly Theme Parks Problem
MATTHEW BELLONI
Matt is joined by theme park journalist Scott Gustin as they discuss all the latest news surrounding the Disney parks. They dive into the changes made by former CEO Bob Chapek when the parks reopened during the pandemic, why the immersive Galactic Star Cruiser (a.k.a. the 'Star Wars' hotel and experience) is shutting down, and more.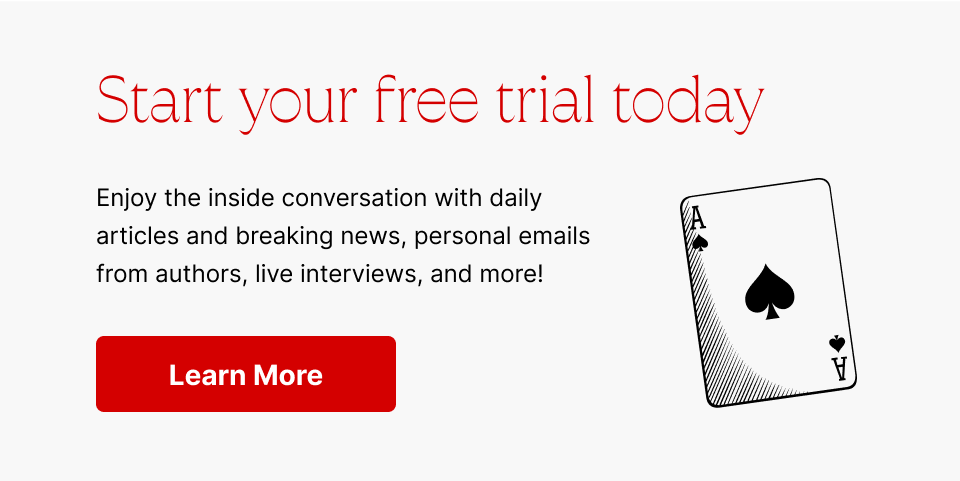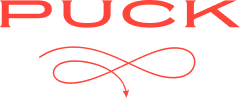 Need help? Review our FAQs
page or contact
us for assistance. For brand partnerships, email ads@puck.news.
Puck is published by Heat Media LLC. 227 W 17th St New York, NY 10011.