CNN's "Higher Purpose," A.O.C. Growing Pains, Hollywood's Super Agent
Welcome back to The Daily Courant, your afternoon crib sheet to Puck's latest reporting.
Today, we continue with Bill Cohan's indispensable postmortem of SVB's collapse, probing the prevailing rumors and backchannel conversations about what actually precipitated the bank run.
Then, below the fold: Dylan Byers annotates David Zaslav's CNN H.Q. tour and other nuggets of media news. Tina Nguyen x-rays DeSantis's Trojan horse foreign affairs strategy and the N.R.A.'s vanishing act. On The Powers That Be, Tara Palmeri unpacks A.O.C.'s transformation while Teddy Schleifer recaps how Ron Conway marshaled Silicon Valley's SVB response. And on The Town, Matt Belloni chats with super agent Phil Sun about the complicated art of managing a Hollywood star.
Two Days in the Valley
WILLIAM D. COHAN
A postmortem of an abbreviated financial crisis, and a look ahead to the next one in our social media age.
a message from our sponsor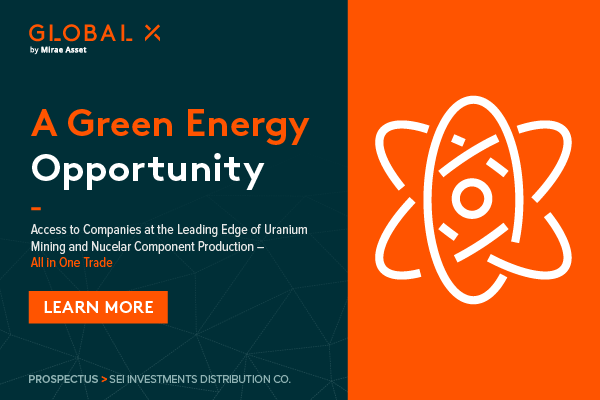 Revisiting Nuclear as a Clean Alternative
In the wake of geopolitical conflict and volatile energy prices, policymakers are rediscovering appeal in nuclear power. As a low-carbon fuel source, nuclear could be a viable bridge to a renewable energy future, while driving demand for uranium and related materials.
Explore the Global X Uranium ETF (URA) for targeted exposure to this emerging trend.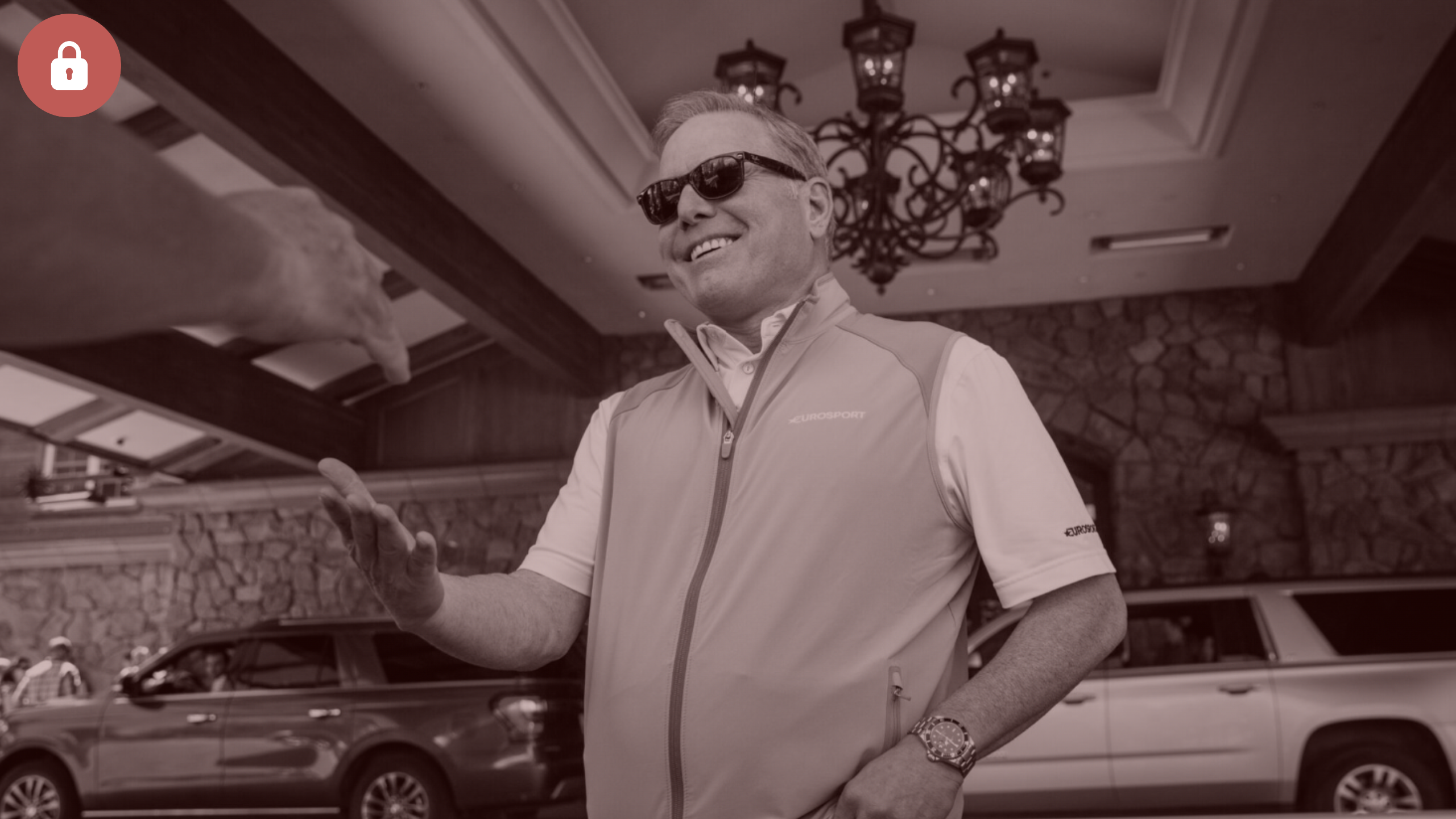 The Zaz in CNN
DYLAN BYERS
A scholarly perusal of the WBD C.E.O.'s arrival at CNN H.Q. Plus, news and notes on Zucker's media rollup and Mad Dog Beckman.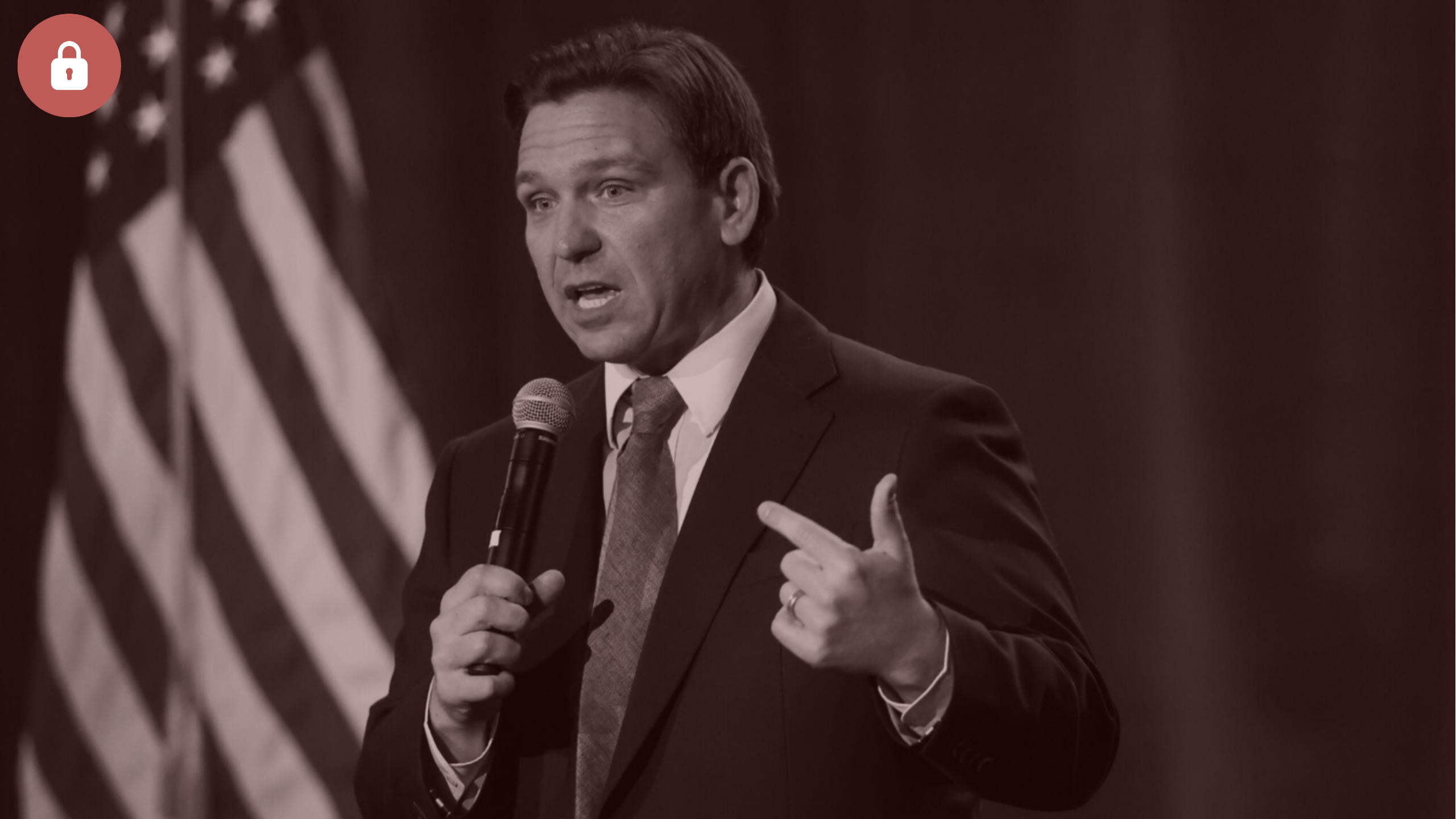 DeSantis's '24 Policy Gamble
TINA NGUYEN
News and notes on the subtle movements on the right: DeSantis's domestic policy-based foreign affairs play, and the N.R.A.'s long shadow.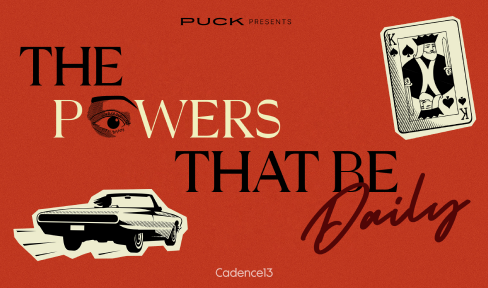 The A.O.C. Conundrum
PETER HAMBY, TARA PALMERI, BEN LANDY and TEDDY SCHLEIFER
Tara Palmeri joins Peter to discuss A.O.C.'s new role in Congress and address all the speculation about her future plans. Then Teddy Schleifer and Ben Landy dig into how Ron Conway helped save SVB.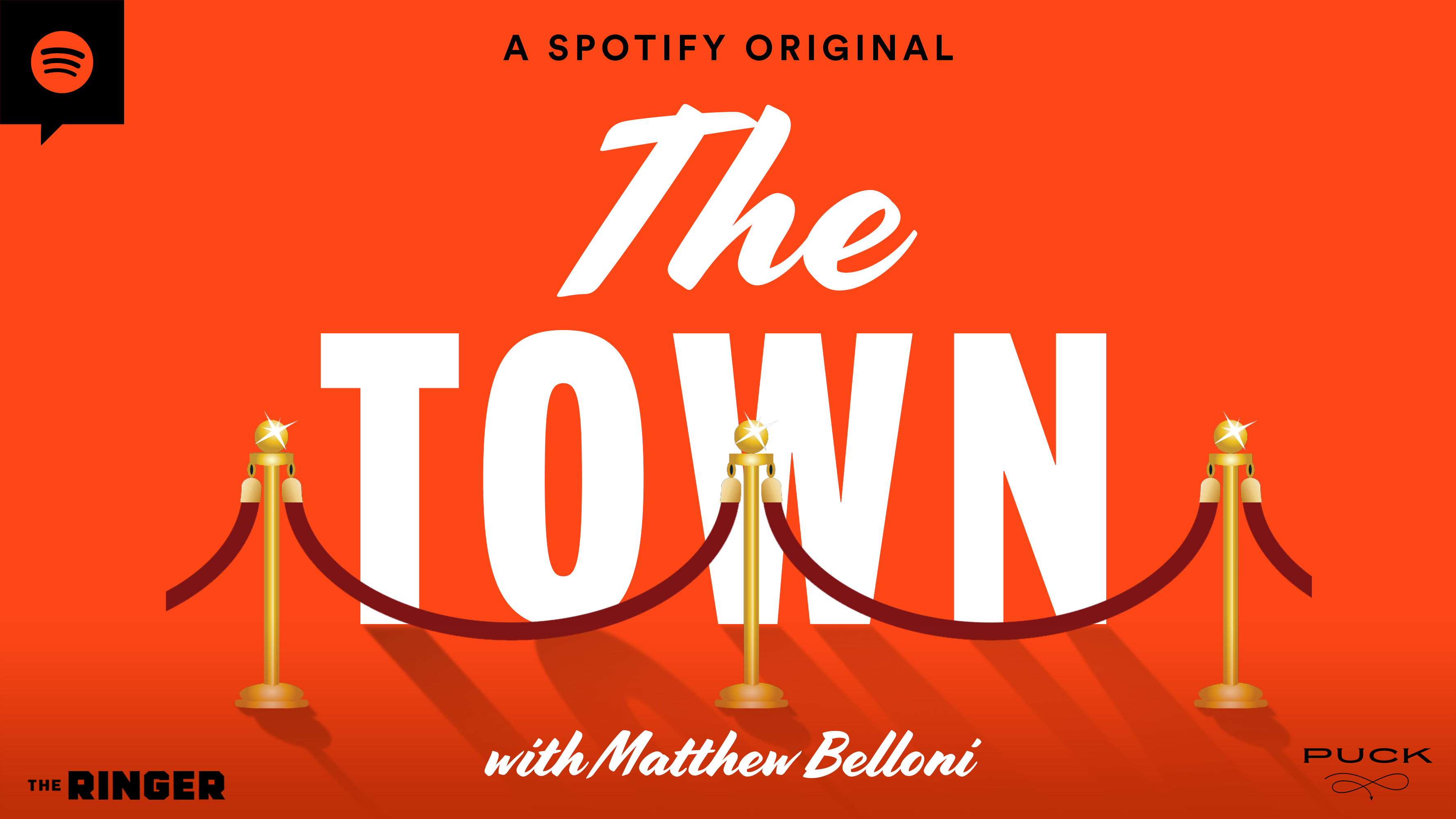 How to Build a Modern Movie Star Career
MATTHEW BELLONI
Matt is joined by co-founder, president, and managing partner of M88 Phil Sun to talk about how to build a movie star career, how to evaluate projects for your client, the decision for his client Michael B. Jordan to direct 'Creed III', and more.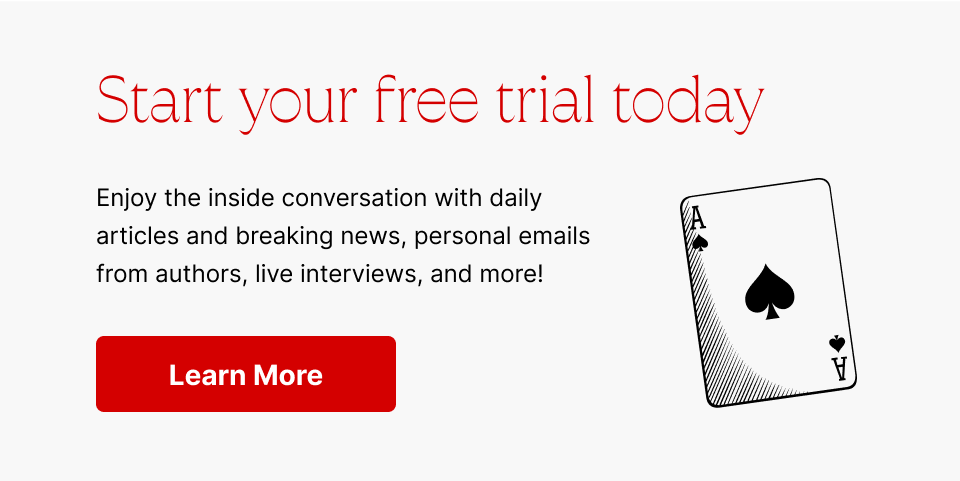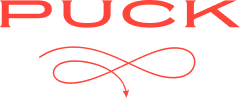 Need help? Review our FAQs
page or contact
us for assistance. For brand partnerships, email ads@puck.news.
Puck is published by Heat Media LLC. 227 W 17th St New York, NY 10011.