NFT Chaos, Mar-a-Lago Mysteries, the ESPN Endgame
Good afternoon, and welcome back to The Daily Courant, presenting the latest and most noteworthy journalism at Puck.
Today, we lead with Tara Palmeri's reporting on the latest micro-drama consuming the White House: Can Anita Dunn, the president's ultra-sophisticated, uber-connected political advisor, untangle the $48.2 million conflict preventing her from taking over the West Wing?
Plus, below the fold, Eriq Gardner reveals a blockbuster twist in the Brad–Angelina-F.B.I. saga. Julia Ioffe talks to Peter about whether Trump violated the Espionage Act. And Matt Belloni discusses a fresh push to separate Disney and ESPN.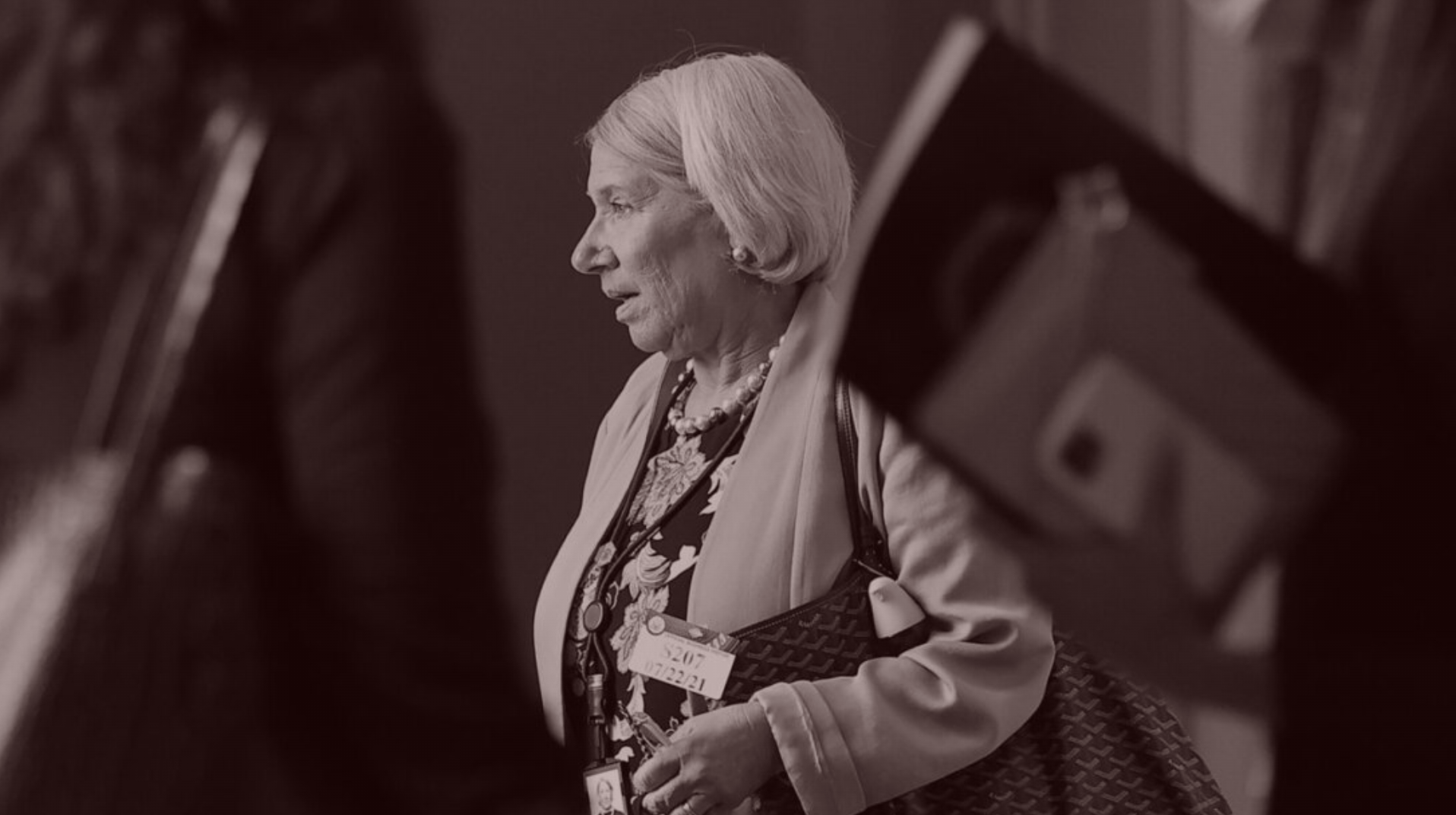 Is Anita Dunn the Next White House Chair?
New reporting on all the intrigue around town: Dunn's West Wing endgame, DeSantis's endorsement strategy, Gavin Newsom's Biden love tap, and a potential sinecure for Hoyer and Clyburn.
Ever since she returned to the White House this spring as a sort of messaging-savvy white knight, endeavoring to save the West Wing from its decaying narrative as a post-Trump bridge to sanity and respectability, many inside the building have been speculating about Anita Dunn's endgame. After all, she's one of the most connected and sophisticated operatives in town. Her firm, SKDK, runs a disproportionate number of races and counts as clients AT&T, the American Clean Power Association, Lyft, Melinda French Gates's Pivotal Ventures, Pfizer, Salesforce and Reddit, to name just a few. She was a star of the Obama White House and remains part of its highly-networked post-presidential constellation. She's married to former Obama counsel Bob Bauer, and recently disclosed that they have an investment portfolio with assets ranging in value from $16.8 million to $48.2 million, according to CNBC's estimate.

Was Dunn returning to the White House, many wondered, because she knew Joe Biden needed the help and that the connection, despite all the relevant disclosures, would inevitably be good for business after she swung the revolving door back to the private sector? Or was she gunning for a senior post, perhaps chief of staff after Ron Klain stepped down? Was it both? This is Washington, not the priesthood—people don't do things for altruistic reasons alone…
ADVERTISEMENT

FOUR STORIES WE'RE TALKING ABOUT
The Brangelina Bombshell
Jolie is demanding more info after discovering the F.B.I. drew up a case against her ex-husband.
ERIQ GARDNER

Should Disney Sell ESPN?
Matt and Lucas Shaw to discuss whether Disney should shop the worldwide leader in sports.
JULIA IOFFE
You received this message because you signed up to receive emails from Puck

Was this email forwarded to you?

Sign up for Puck here

Interested in exploring our newsletter offerings?

Manage your preferences

Puck is published by Heat Media LLC

227 W 17th St

New York, NY 10011

For support, just reply to this e-mail

For brand partnerships, email ads@puck.news