Fade to Blackstone, The Marcus Lottery, S.B.F.'s Legal Gamble
Welcome back to The Daily Courant, your afternoon download of the latest reportage from Puck.
Today, media ace Dylan Byers taps into the CNN whisper network, revealing the mutinous mood permeating the network's rank-and-file, premiere anchors, and everyone in between.
Then, below the fold: Bill Cohan transcribes the real estate panic rattling the private equity industry. Teddy Schleifer names the G.O.P. mega-donor over which Trump and Ron DeSantis are secretly locking horns. And on The Powers That Be, Eriq Gardner joins Ben Landy to unpack Sam Bankman-Fried's brazen, preposterous—and possibly brilliant—legal defense.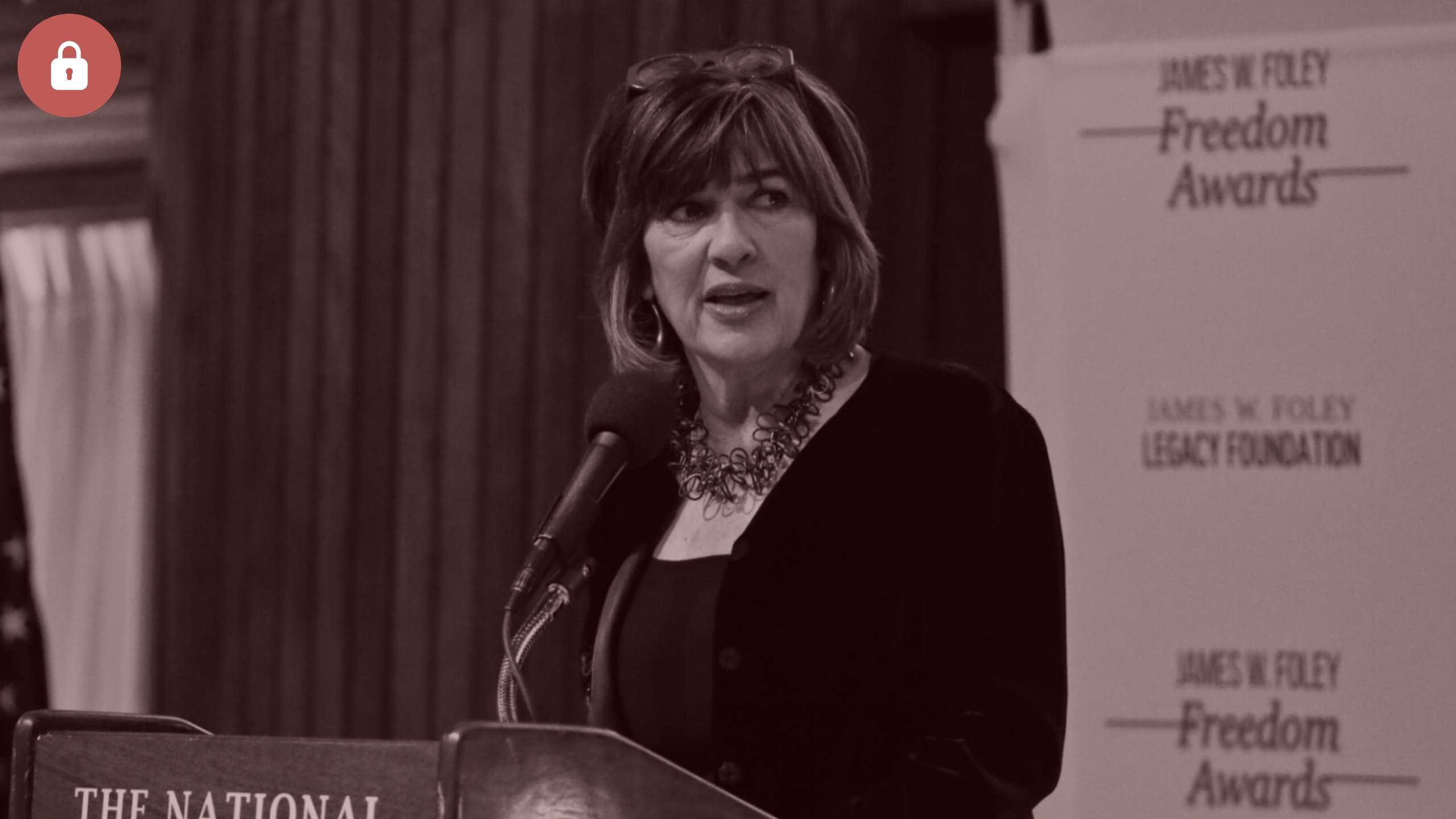 When It Rains, It Amanpours
DYLAN BYERS
Notes on the ongoing fallout from a cable news makeover.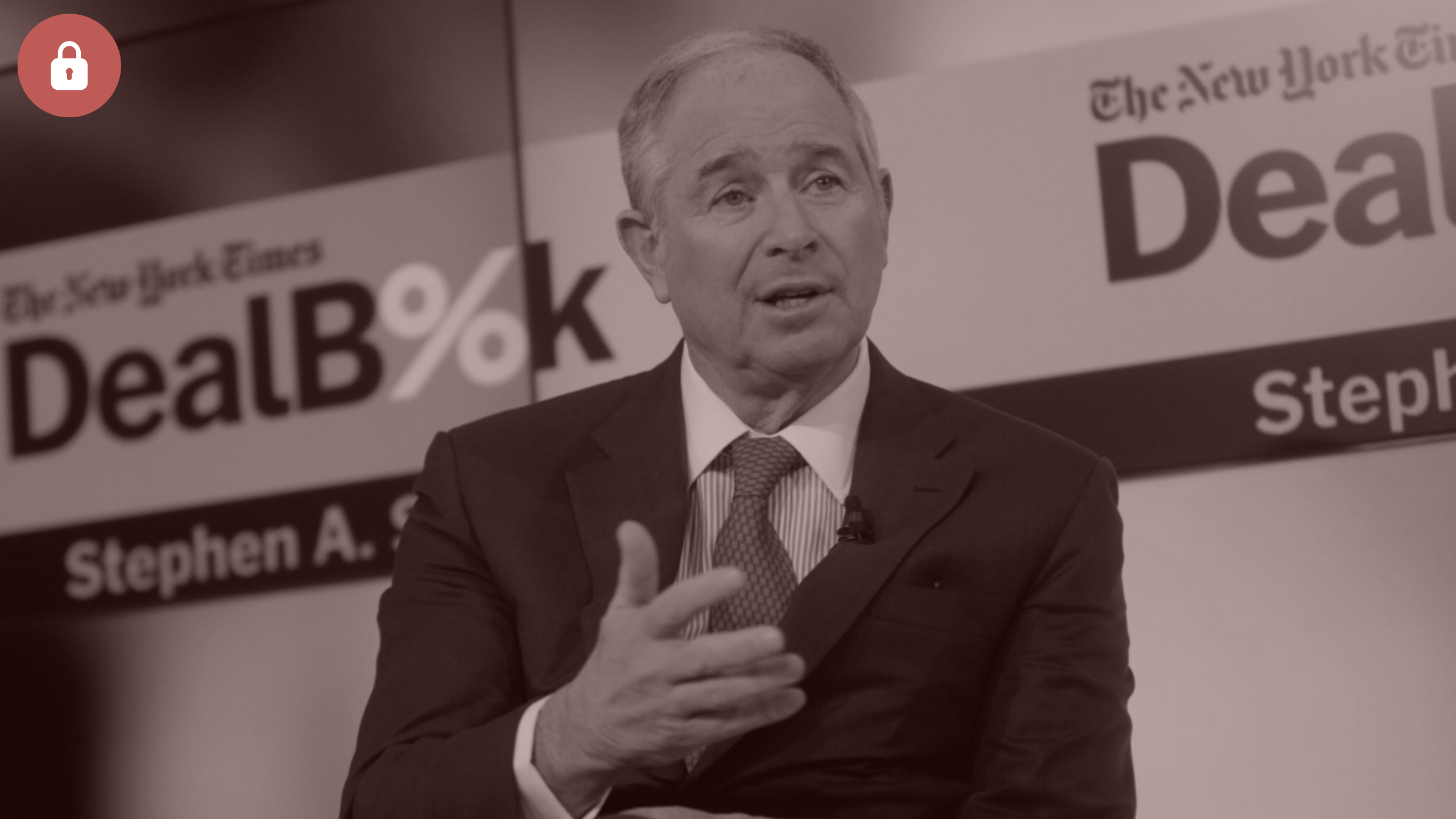 Fade to Blackstone
WILLIAM D. COHAN
Insights into a REIT headache, and some of the craftiest investors who are seeing around the corner.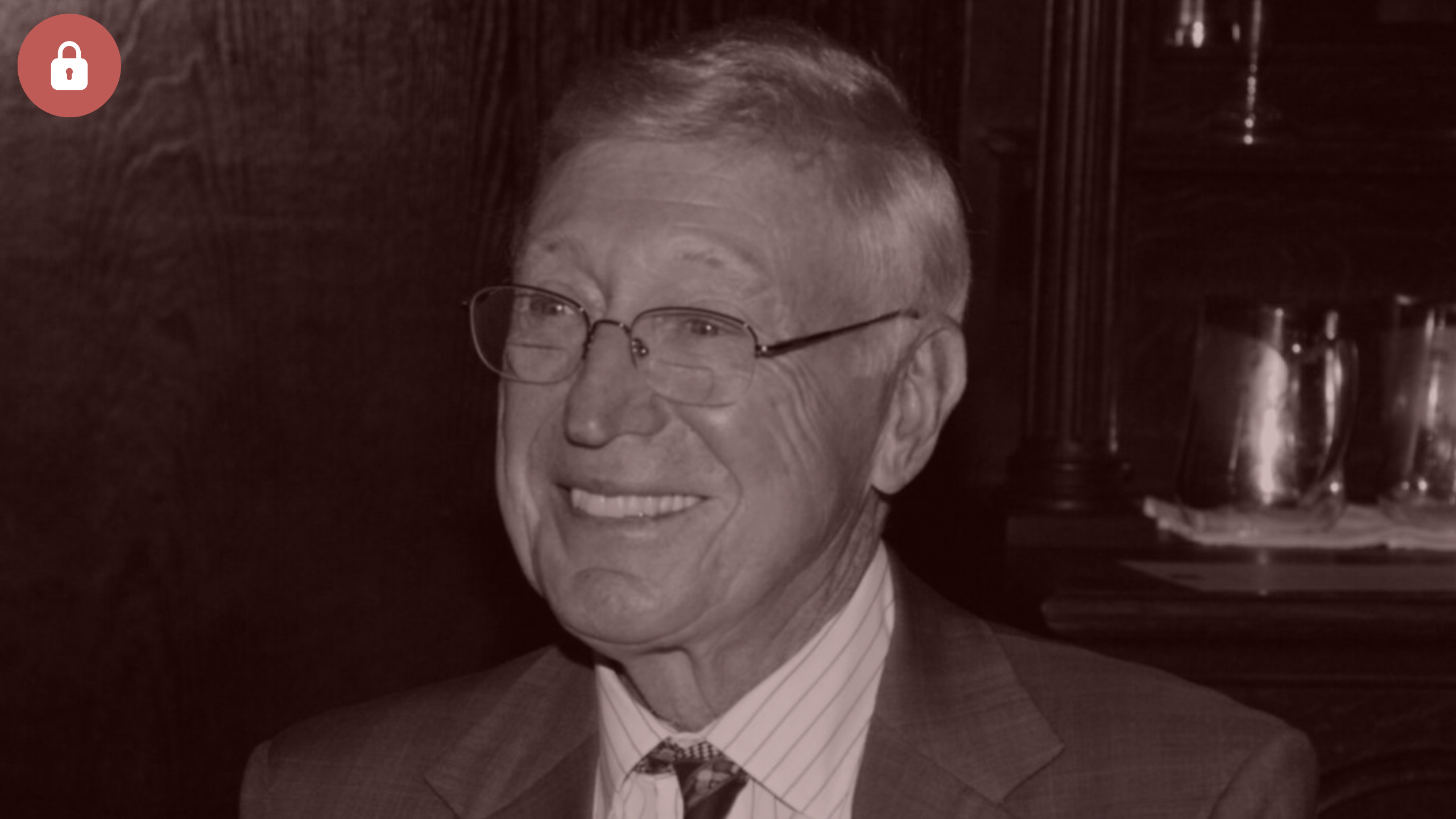 The Other Bernie Revolution
TEDDY SCHLEIFER
Both Trump and DeSantis are soliciting the financial support of Home Depot gazillionaire Bernie Marcus, the ultra prolific G.O.P. donor who's suddenly noncommittal. Should Mar-a-Lago be worried?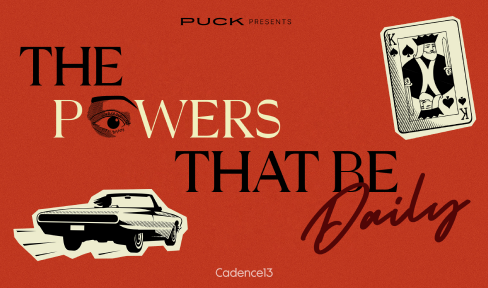 The S.B.F. Legal Defense
BEN LANDY & ERIQ GARDNER
Eriq Gardner and Ben Landy dig into Sam Bankman-Fried's ambitious and brazen defense to prove his innocence—and the legal precedents that give him hope.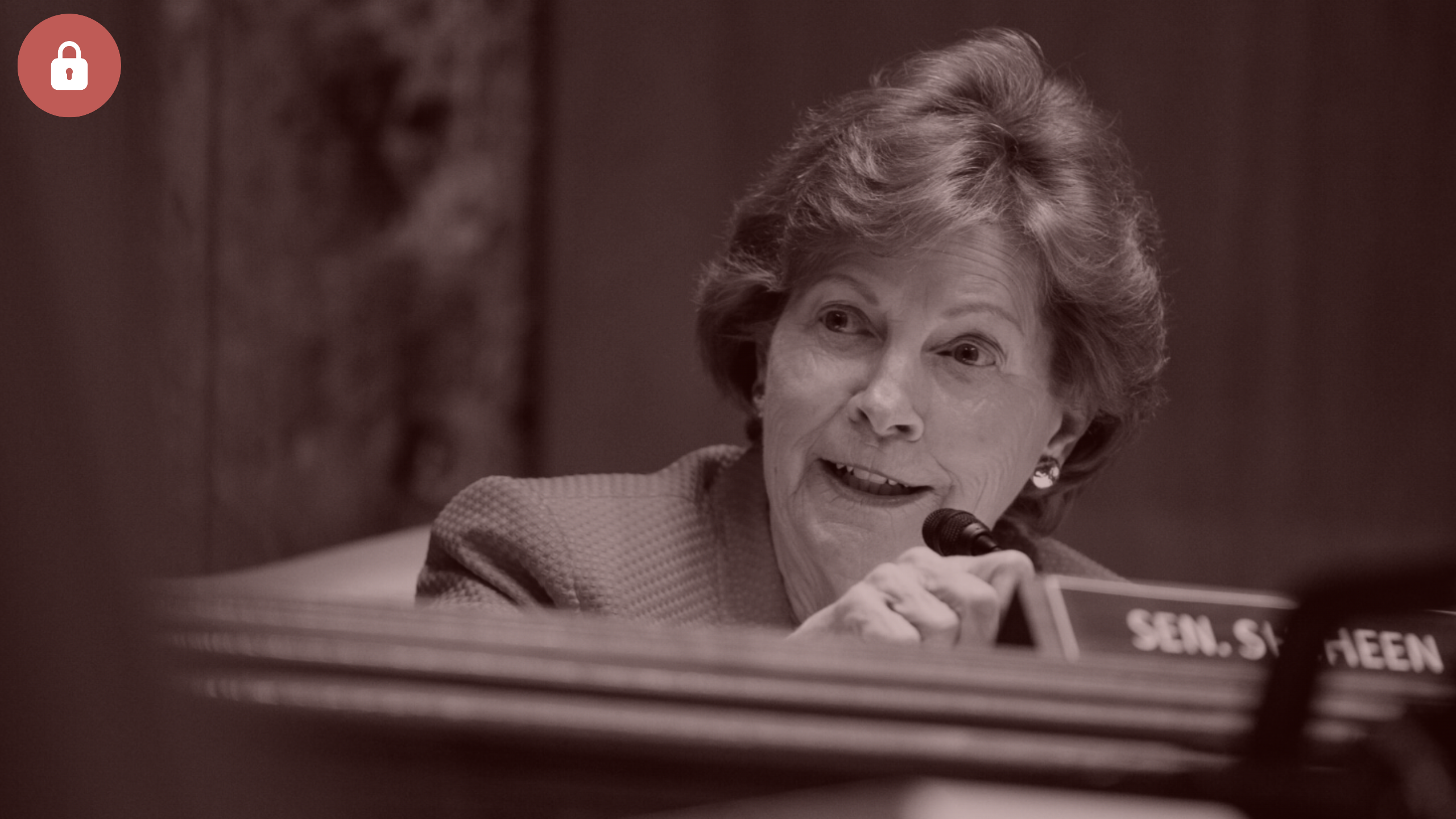 One Shaheen Moment
JULIA IOFFE
The New Hampshire senator opens up about the gendered confirmation process, the upper chamber's support for Ukraine, and the Tommy Tuberville fiasco.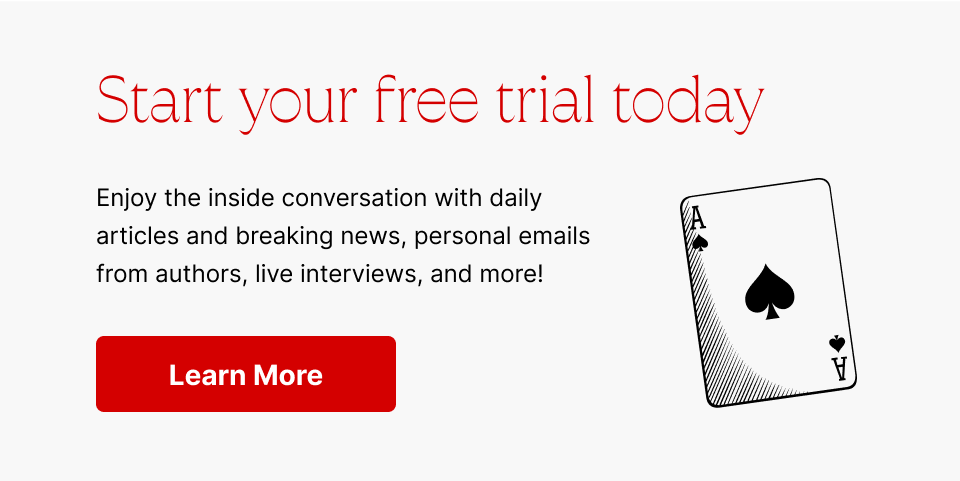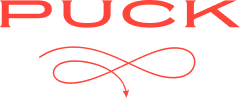 Need help? Review our FAQs
page or contact
us for assistance. For brand partnerships, email ads@puck.news.
Puck is published by Heat Media LLC. 227 W 17th St New York, NY 10011.