Welcome back to The Best & The Brightest, focused on what's really being talked about in this town. I'm Tara Palmeri. On behalf of my co-authors of this email, Julia Ioffe, Tina Nguyen, and Peter Hamby, thanks as always for your support and feedback.
In today's edition, an inside look at Mike Pence's 2024 campaign strategy, as told by some of his closest aides, allies, and advisers. But first…
Is DeSantis Taking Ozempic?
The talk of Tallahassee has been that Ron DeSantis is losing weight, and fast. Juxtaposing photos from his inauguration, two months ago, to pictures from his State of the State speech, last week, suggests a dramatic difference. Not as dramatic as, say, Mike Pompeo, but his boxy suits are looking even baggier. "He's a shell of his former self," said one Tallahassee insider.

If there's one thing that's been documented about DeSantis, it's his ability to shove anything in his mouth. Staffers used to lure him into meetings with cupcakes, as I once noted. He loves fried chicken from...
Can't see the full story? You're receiving the free version of The Best & The Brightest at . For full access to Puck, and to each of my colleagues, you can subscribe here.
A MESSAGE FROM OUR SPONSOR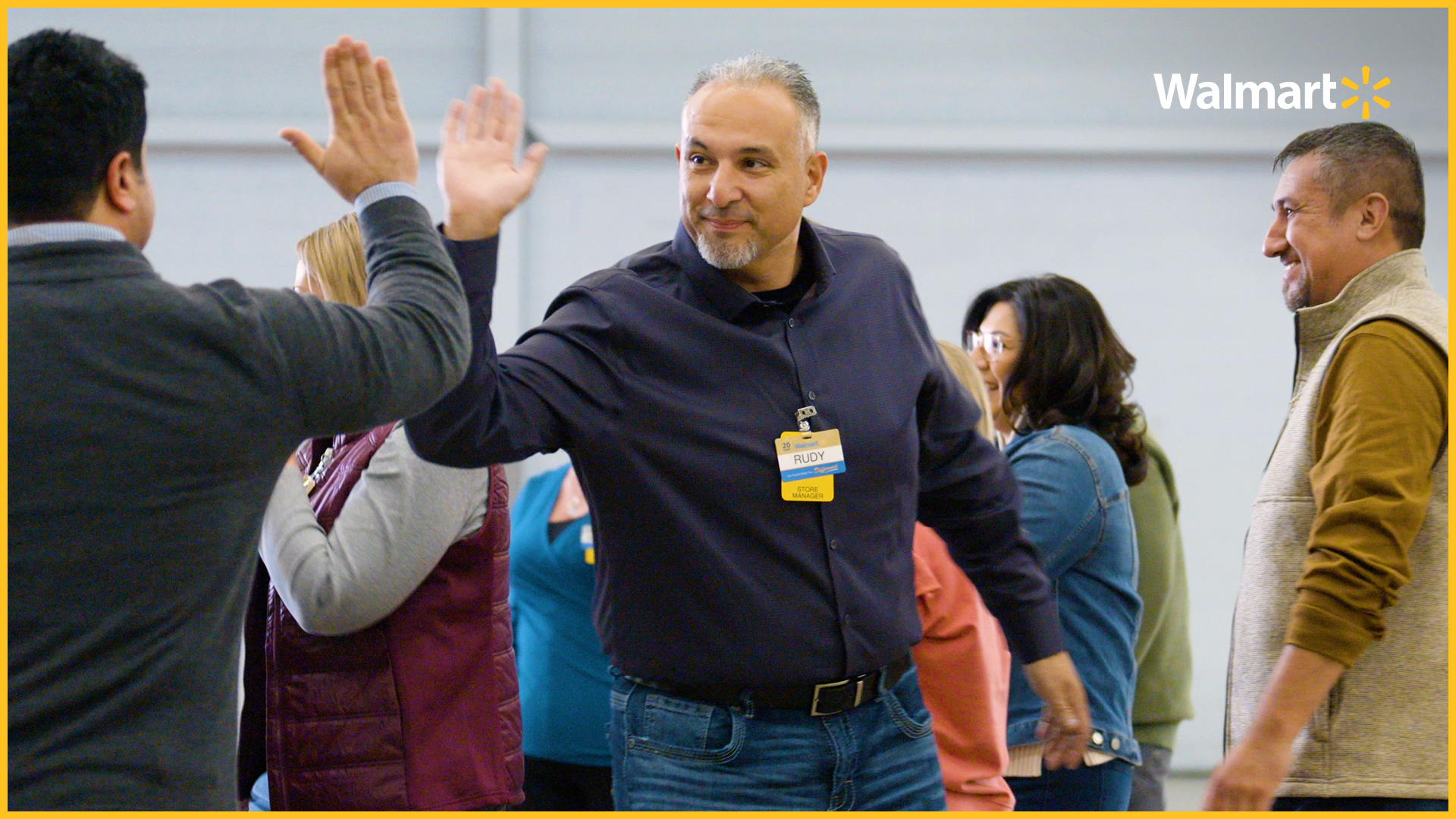 At Walmart, many people start their careers as hourly associates on the sales floor, but they never have to end there. Approximately 75% of management started as hourly associates and Walmart was named one of LinkedIn's Top Companies to grow a career in 2022. Working at Walmart provides a path for everyone to unlock their potential, drive their purpose-driven career and enjoy the great benefits and wages that come with the job.

Learn more about Walmart's commitment to associate opportunity.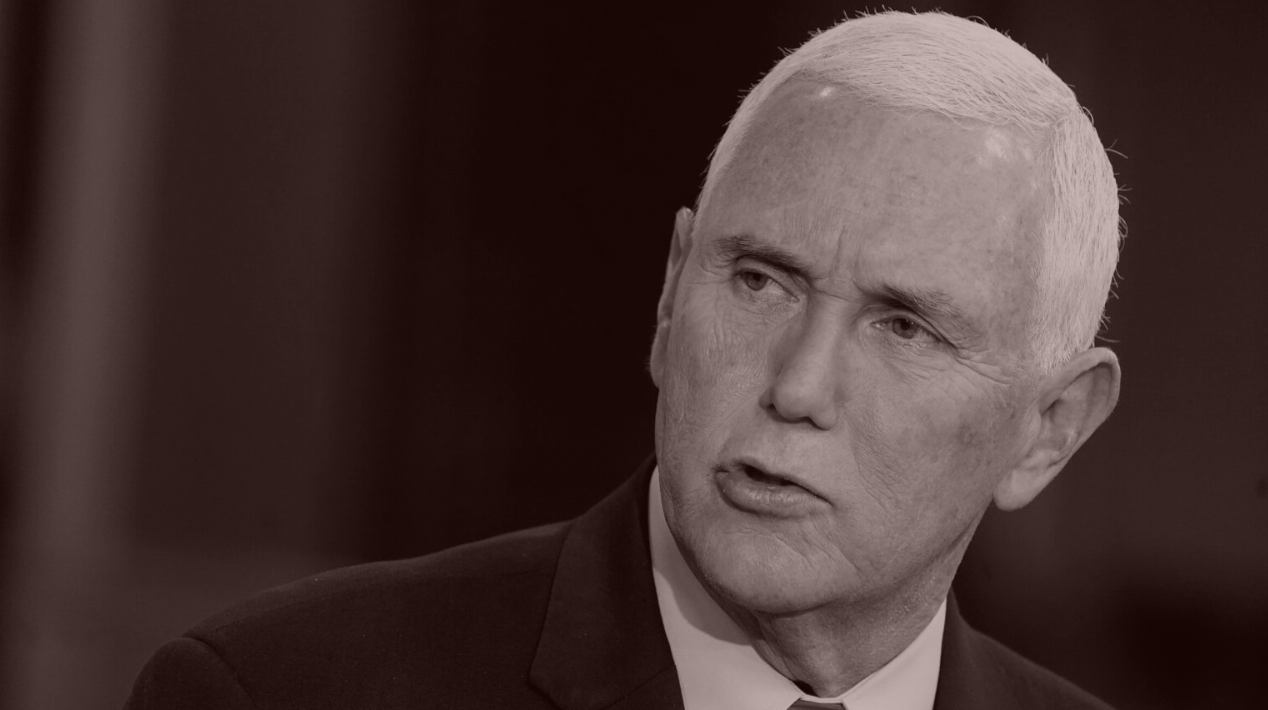 Pence & Sensibility
Absent a coalition or a lane or movement, Mike Pence's putative presidential campaign seems unclear. Is he just running to reclaim his dignity?
Last Saturday, Mike Pence stepped onto the stage at the annual Gridiron Club dinner, in Washington, looking for an image makeover. The stiff, soft-spoken former vice president wanted to convince a ballroom of self-serious journalists, pompadoured TV hosts, and tux-clad politicos that he wasn't merely a Donald Trump supplicant, but rather a bonafide conservative fighter, who was ready to attack his old boss. Sure, Pence has refused to testify about the events of Jan. 6, when a mob called for his lynching at the Capitol, and he has not cooperated with Special Counsel Jack Smith's probe into Trump's attempts to stay in power. But on Saturday night, his team was determined to take the inside chatter head on. Pence delivered a calculated attack on his former boss, saying "history will hold Donald Trump accountable for January 6," and that he endangered his family.

It was a canny yet careful move deployed by his careful and calculating team, which has up until this point been steering Pence toward academic conclaves, policy institutes, religious centers and universities to highlight his wedge issues with Trump and Ron DeSantis. He chose the Clements School of Security, at the University of Texas, to draw...
FOUR STORIES WE'RE TALKING ABOUT
SVB Post-Mortem
A close look at an abbreviated financial crisis.
WILLIAM D. COHAN

Zaz in CNN
A scholarly perusal of the WBD C.E.O.'s arrival at CNN H.Q.
DYLAN BYERS

DeSantis's Trojan Horse
On DeSantis's domestic policy-based foreign affairs play & the N.R.A.'s withdrawal.
TINA NGUYEN

Hulu Hunger Games
Poking holes in the oversimplified narrative surrounding Iger's Hulu headache.
JULIA ALEXANDER

Need help? Review our FAQs
page or contact
us for assistance. For brand partnerships, email ads@puck.news.
Puck is published by Heat Media LLC. 227 W 17th St New York, NY 10011.