An FTX Bombshell, Trump vs Thiel, Zelensky in D.C.
Happy Wednesday and thanks for reading The Daily Courant, featuring the latest top stories on Puck.
First up today, Julia Alexander reflects on what we did and didn't learn from the Disney-Charter hostage crisis: the partnership question, the advertising pivot, the Apple problem, and what Iger could copy from Netflix.
Then, below the fold: Teddy Schleifer breaks the news of Trump's furious phone call to Peter Thiel. In Washington, Julia Ioffe details the inside-the-room conversations surrounding Zelensky's latest financial appeal. And on The Powers That Be, Ben Landy and Eriq Gardner read the S.B.F. trial tea leaves.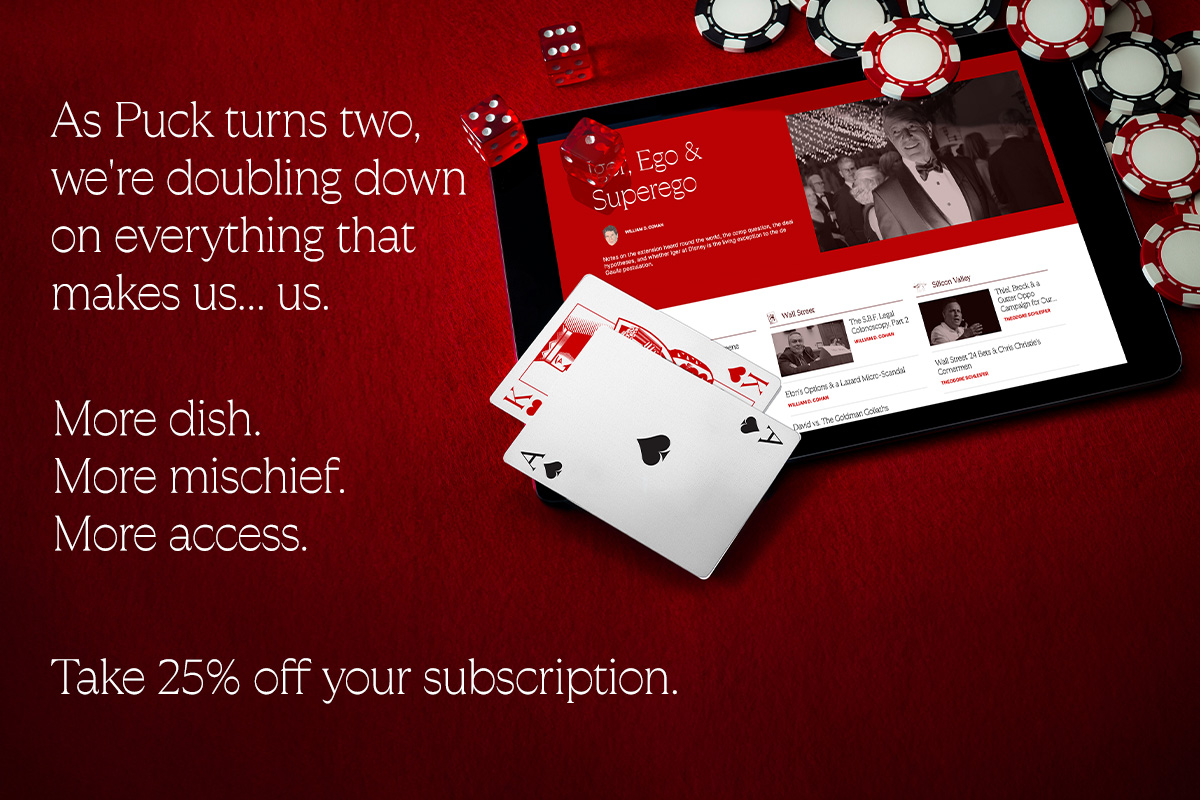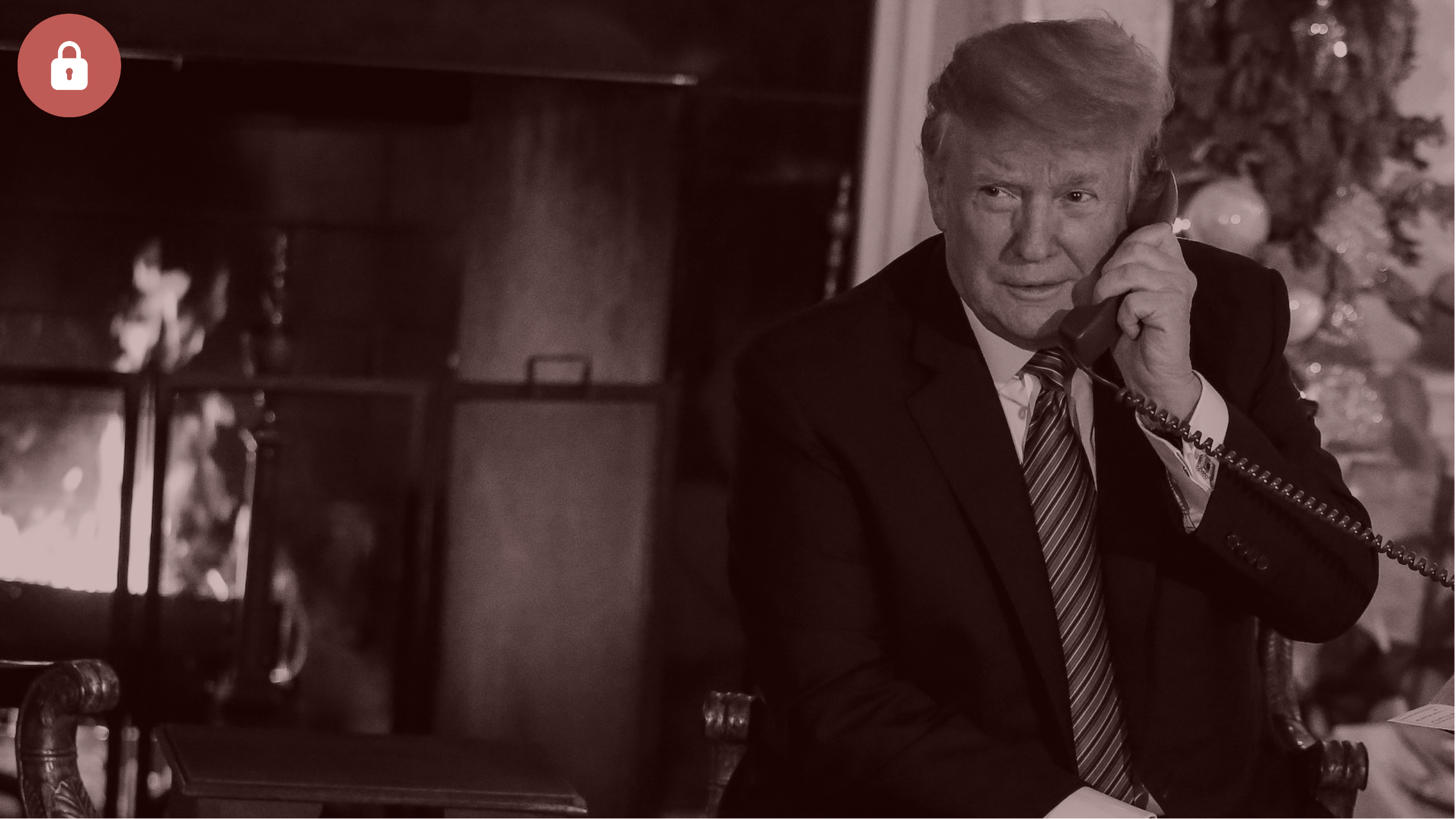 Trump's Perfect Thiel Call & Two FTX Bombshells
TEDDY SCHLEIFER
Dish on Trump's furious fundraising request to Peter Thiel, the former lawyer buying up FTX bankruptcy claims, and an explosive lawsuit targeting S.B.F.'s parents.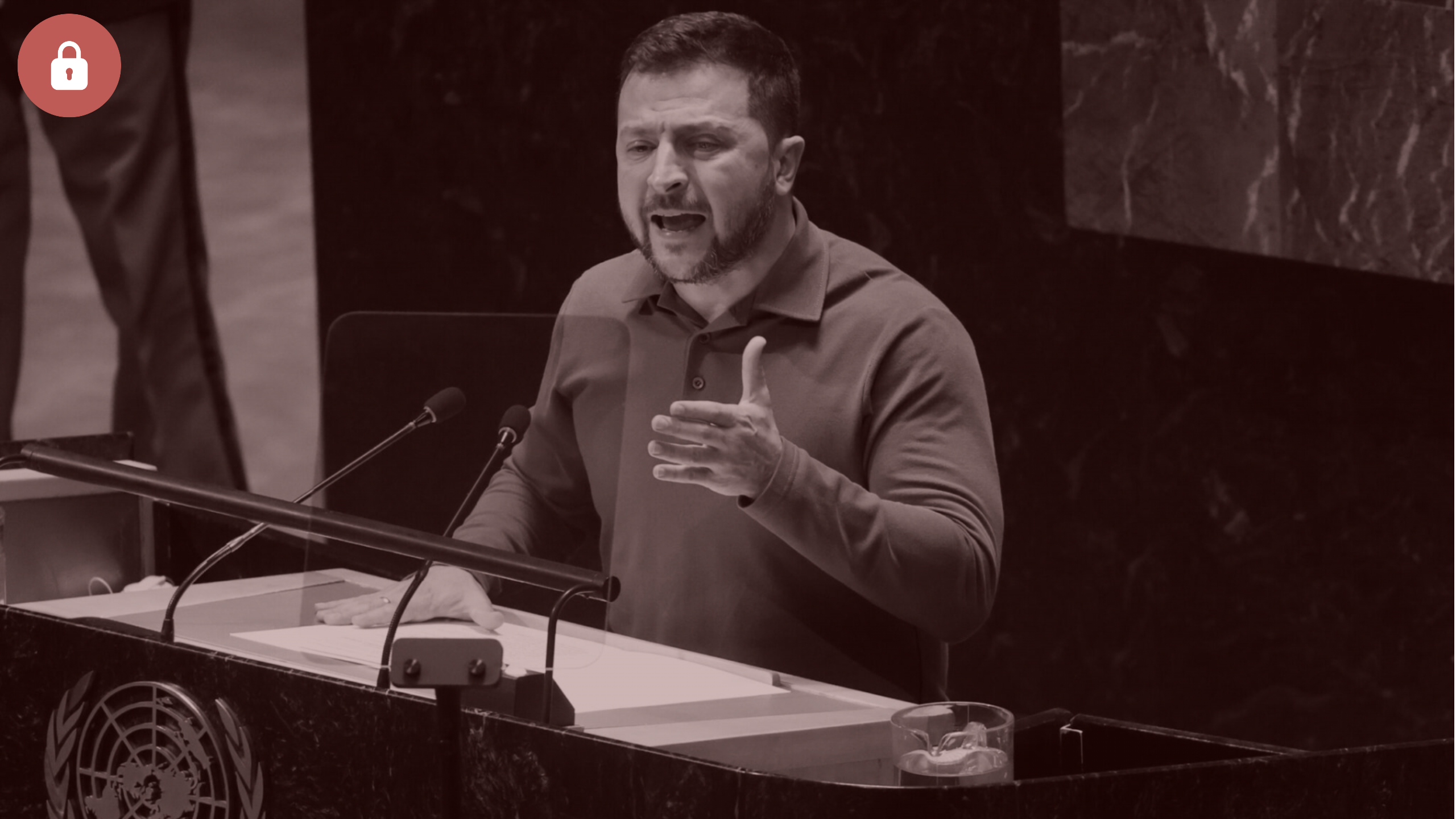 Mr. Zelensky Goes to Washington
JULIA IOFFE
The Ukrainian leader returns to pitch Congress just as the political mood turns chilly, and a near-universal supposition takes hold that voters are "getting tired" of aiding his defense. Supporters and allies say they need a plan to change the narrative… But maybe this isn't it.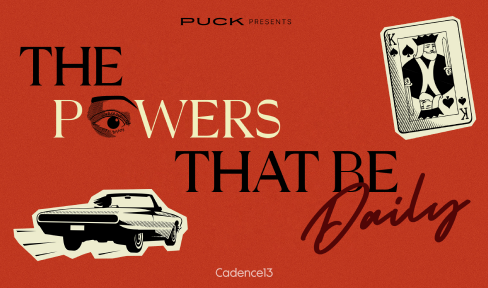 S.B.F. Trial Questions & Trump-Thiel Beef
PETER HAMBY, TEDDY SCHLEIFER, ERIQ GARDNER & BEN LANDY
Teddy Schleifer joins Peter Hamby to discuss the behind-the-scenes tension between Peter Thiel and Donald Trump and Ben Landy and Eriq Gardner read the S.B.F. trial tea leaves.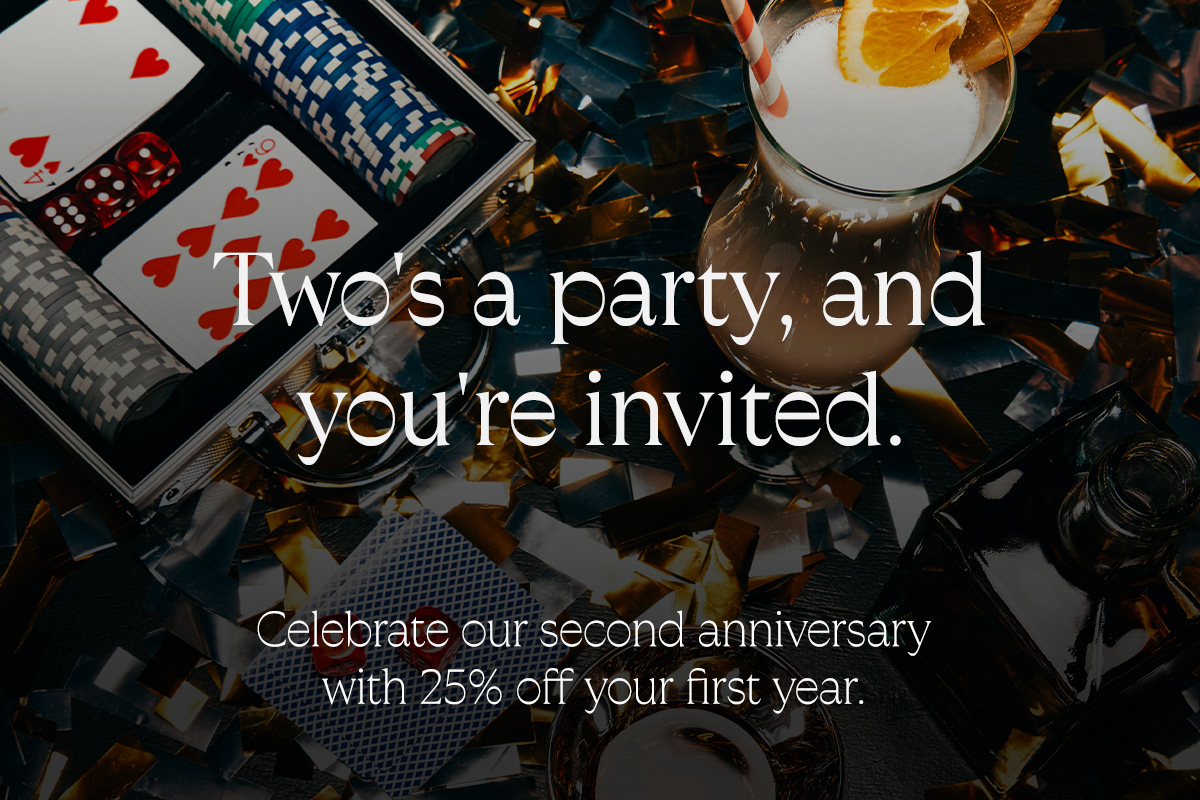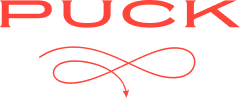 Need help? Review our FAQs
page or contact
us for assistance. For brand partnerships, email ads@puck.news.
You received this email because you signed up to receive emails from Puck, or as part of your Puck account associated with . To stop receiving this newsletter and/or manage all your email preferences, click here.
Puck is published by Heat Media LLC. 227 W 17th St New York, NY 10011.